Employee, Community and Governmental Relations
Our employees are one of the most valuable assets in providing a quality education for our students. Our Employee, Community and Governmental Relations department is in charge of recruiting, hiring, and retaining highly qualified employees for all positions and departments in the Wayne-Westland Community School District. This department also offers continued support to all current district employees.
Quick Links
Open positions and applications for employment as well as substitute teaching information.
The Wayne-Westland Community School District Communications Department provides the means to communicate and promote the school district's goals and successes and ensures important information is shared in a timely manner with students, staff, families, and our community.
The Family Resource Center links Wayne-Westland families with agencies, organizations, volunteer groups, and schools to meet their social, emotional, physical and academic needs. The Family Resource Center is located inside of Adams Upper Elementary School.
The Dyer Senior Center has recreational, social programs, and events for those who are 55 and up. Annual membership fees are $12.00. (The year runs from September - September).

---

Freedom of Information Act (FOIA) Guidelines


Social Media Terms of Use

---

YouTube Channel

Wayne-Westland has it's own YouTube Channel that features board meetings, high school graduations, district and school events. Subscribe today at YouTube.
Twitter

Looking for quick reminders and updates from Wayne-Westland? Follow us on Twitter.
Facebook
Follow us on our Facebook Page to see all events and share.

Upcoming Community Events

View Archives
June 13, 2018
Back to School FUNFEST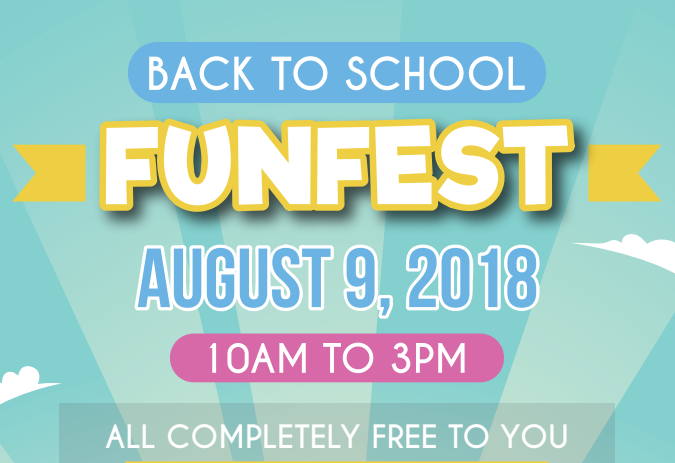 View this event's official flyer
When? August 9, 2018 from 10 am to 3 pm
Where? 33030 Van Born Road, Wayne MI 48184
June 12, 2018
Cultivating Creativity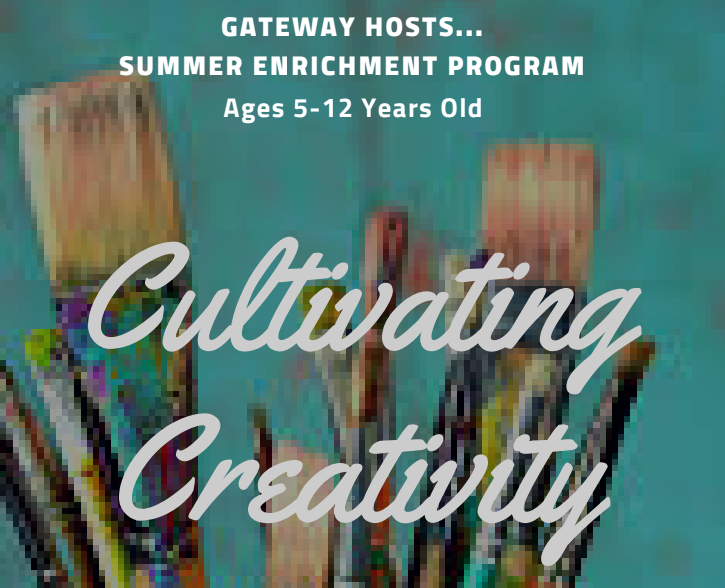 View Flyer for more details
When? June 20th through August 22nd, 6:30 P - 8:30 P
Where? Gateway Family Worship Center
June 7, 2018
Red Wagon Community Service Event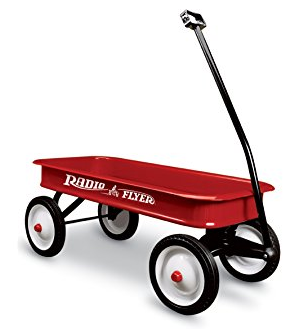 The
Red Wagon
is a district community service event, where we pull little red wagons through the neighborhood streets of Norwayne, giving books to children and youth. We will meet at
12:15 pm
at St. Simon and Jude Church in Westland, on scheduled days throughout the summer. Once there, we will load our wagons with books, water, toothbrushes, toothpaste and any other items provided by the Red Wagon program. Our students
love
this program- and we would love to have you join us! You are more than welcome to bring your kids with you! The more people we have, the more streets we can cover! Each day takes about 1.5-2 hours, sometimes a little less. If you have any questions, please feel free to contact 734-419-2036 or reply to this email. Thank you!
If you would like to sign up, please fill out this Google form! All schedule details/dates/times are located on the top of the form.