Family & Community Engagement
Engaging families to improve the health and welfare of our community.
Intentionally connecting community partners to support our schools, staff, students and their families.
2018 Summer Happenings!
Back to School Fun Fest
Get immunizations, services, and education for parents and students. Will be held at Wayne County Department of Health, Veterans, and Community Wellness: 3303 Van Born, Wayne MI.
Date(s): August 9th from 10:00 am – 3:00 pm.
Costs: FREE
Contact info for a parent to sign up: No registration needed- if questions, please contact Lori Toia at 734-467-3381.
Jefferson Barns Learning Lab
Computer center (including coding classes), robotics, tutoring; taught by certified teachers.
Location: Jefferson Barns Community Vitality Center (32150 Dorsey Road, Westland)
Date(s): June 25 - August 16 (closed week of July 4), 9:00 am - 12:00 noon, Tuesday – Thursday.
Costs: No cost
Contact info for parent to sign up: jbllnorwayne@gmail.com / 734.595.0288
Meet Up Eat Up lunch program at 12:00 (Monday - Thursday)
Norwayne Boxing Gym
Boxing gym, all ages, including boxing lessons, community service, tutoring.
Location: Jefferson Barns Community Vitality Center (32150 Dorsey Road, Westland)
Date(s): June 18 - August 24, 12:30 pm - 7:30 pm, Monday - Friday
Costs: No cost
Contact info for a parent to sign up: Coach Erskine Wade, 313.425.1999
Meet Up Eat Up lunch program at 12:00 (Monday - Thursday)
Jefferson Barns Library
Summer reading program, all ages welcome, monthly activities.
Location: Jefferson Barns Community Vitality Center (32150 Dorsey Road, Westland)
Date(s): June 18 - August 24
Monday: Noon – 4:00 pm
Tuesday: 4:30 pm – 8:00 pm
Wednesday: Noon – 4:00 pm
Thursday: 10:00 am – 2:00 pm
Friday: Noon – 5:00 pm
Saturday: 10:00 am – 2:00 pm
Sunday: Closed

Costs: No cost
Contact info: 734.595.0288
Salvation Army 2018 Camp Echo Grove
Many different camp offerings, such as: Senior, Visually Impaired, Music Camp, Girl Guard/Ranger Camp, Kidz Camp II, Teen Camp, Sunbeam/Explorer Camp, Sports Camp/S.T.E.M. and Family Camp.
Date(s): Various dates during June and July.
Costs: $20, which includes $10 canteen card. The last day possible to register for any 2018 summer camp is June 8th.
Contact info for a parent to sign up: 734-722-3660.
Salvation Army Summer Day Camp
Fun and safe activities for kids during the summer. Ages 6-12. Field Trips, gym, art, music, swimming, bible lessons, games and much more.
Register by May 24th.
Date(s): June 18th- August 24th.
Contact info for a parent to sign up: 734-722-3660

S.T.A.R.S. of WMHS/FMS, provided by Wayne Youth Services:
A FREE summer transition and readiness program that will help prepare students with their trfortion into either Middle School or High School this fall. It is a 10-week program that is open to Middle School students from Franklin Middle School or Stevenson Middle School.
Dates: TBA, 10:00 am-12:30 pm.
Cost: Free.
Contact Info: Wayne Youth Services, 734-721-7004
Hegira Prevention's Summer Activity Club (ages 10-13)
Structured Learning and social activities such as Computer Learning Lab, Recreational Activities, Confidence Building, Arts & Crafts, Service Learning Projects, Guest Presentations, Leadership Activities, Pizza Parties and other fun activities!
Monday - Thursday * 7 weeks * July 9, 2018 - August 23, 2018 * Closed on Fridays. Times: 9:00 am - 4:00 pm
Where: Jefferson Barns Community Vitality Center * 32150 Dorsey * Westland, MI 48186
Cost: FREE
Contact for parent to sign up: Call Hegira Prevention to Register by July 6th: (734) 513-7598
Beaumont Clinic School and Sports Camp Physicals

Location: Beaumont Adams Child & Adolescent Healthcare Center, 33475 Palmer Rd., Westland, MI.
Description: Clinic is open all summer! Get your physicals and shots for school!
Date(s): All summer. Closed on Fridays throughout the summer.
Costs: Sliding scale/can bill your insurance/takes students with/without insurance.
Contact info for parent: 734-728-2423
*YMCA Summer Day Camp in Westland* for ages 5-12.
Day Camp at the Y provides kids age 5-12 with supervised activities that teach core values, conflict resolution, sportsmanship, leadership skills, social responsibility and more. Campers have fun while developing friendships, improving their health, participating in literacy and financial literacy, developing skills, gaining independence and appreciating teamwork.
Location: 1901 N. Carlson St., Westland MI 48185
Dates: Camp runs in week-long themed sessions from June 18- August 31. Camp activities from 9:00 am- 4:00 pm, and before & after care is available at no additional cost.
Costs: For more details and pricing go to: ymcadetroit.org/day-camp or contact: kplocharczyk@ymcadetroit.org.
Contact info to sign up: Kelly Plocharczyk, 734-261-2161 ex. 216 or ymcadetroit.org/day-camp
Wayne County Parks and Rec Days to Remember:
For more info, visit www.waynecounty.com or call 734-261-1990
June 7: Nursery School Olympics @ Elizabeth Park
June 9: Fishing Derby @ Waterford Bend
June 9: Family Fishing Fun Day @ Crosswinds Marsh
June 23-24: Great American Campout @ Nankin Mills Park
June 23: Senior Fun Fest @ Nankin Mills Park
July 1: Dog Park Ice Cream Social @ Hawthorne Ridge Park
July 10: Mud Day @ Nankin Mills Park
July 28: Motown on the River @ Elizabeth Park
August 4-5: Jazz on the River @ Elizabeth Park
August 11: Hobby Day @ Crosswinds Marsh
August 26: Crusin' Hines @ Hines Park
Champions Summer
Child care for children, Monday-Friday from 6:30 am- 6:30 pm. Half and full days available, bussing provided for students in WWCS summer school.
Location: Marshall Upper Elementary School
Costs: Please contact Champions for details.
Contact info to sign up: Visit www.discoverchampions.com to enroll.
Kids Bowl Free 2018
Registered children receive 2 free games of bowling each day during the summer.
Location: Vision Lanes, Westland Bowl, Town N Country Lanes (all in Westland)
Costs: Free!
Contact info to sign up: www.kidsbowlfree.com You must register and use the coupon sent to you via email to play.
Meet Up and Eat Up: Wayne-Westland Community Schools

Locations: The following sites will host summer feeding this year. We will offer breakfast and lunch at Hamilton, Hicks, Hoover, Schweitzer and Wildwood Elementary.
Dates: Monday-Thursday, starting July 9th through August 2nd. Breakfast will be available from 8:15 am- 8:45 am. Lunch will be offered between 11:00 am and 12:00 pm.
*Stevenson will have a free breakfast program only. Breakfast will be served July 9- August 2 from 8:15 am- 8:45 am in the cafeteria.
Upcoming Community Events

View Archives
August 16, 2018
2018 Back to School Drive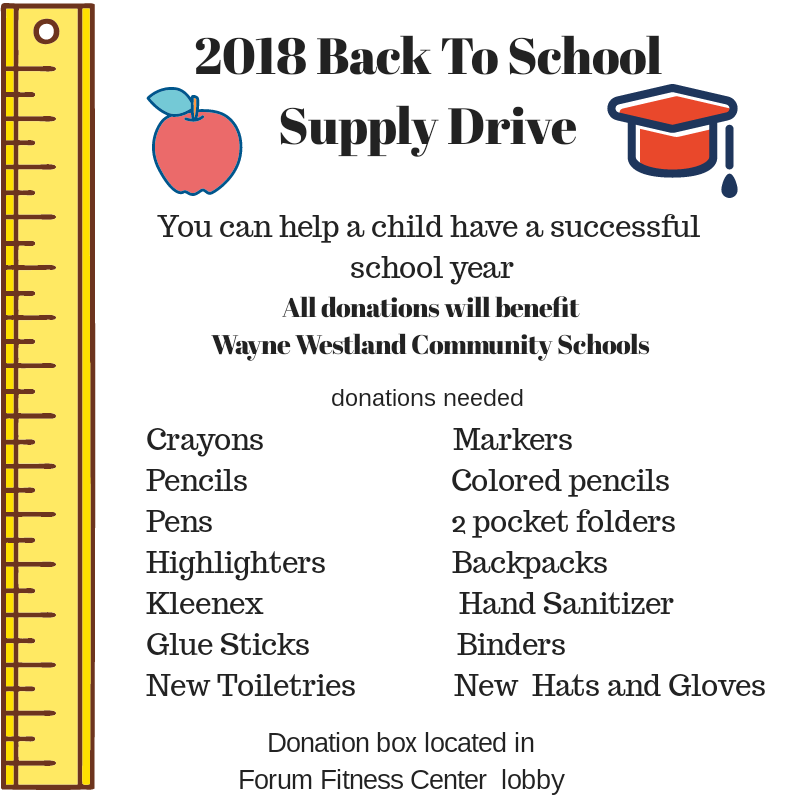 Read more about this here
The address for Forum Fitness Center 34250 Ford Rd, Westland, MI 48185
August 16, 2018
Healthy Me After School Program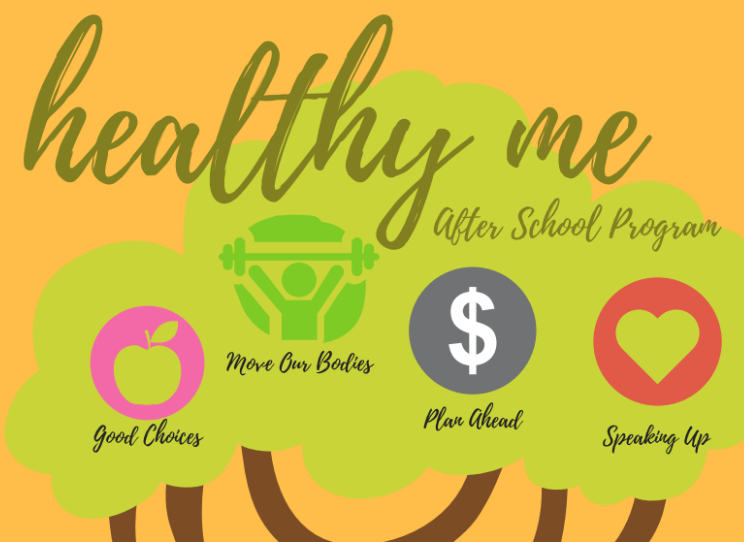 Healthy Me After School Program flyer
The Summer Program is outstanding! Families are loving it! We have seen about 50 different children come through the program. We have enjoyed this so much that we have decided to do a Fall "After School" course themed: "HealthyMe" which will encourage kids to stay active, speak up, gain confidence, resolve conflicts, etc.
August 15, 2018
Beaumont Healthy Westland Annual Fall Festival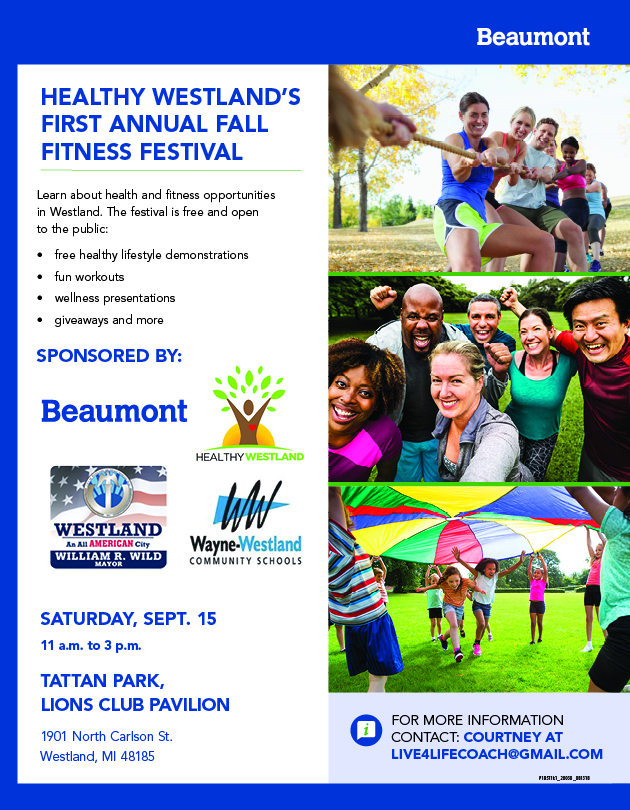 Click this flyer to read more information.
Healthy Westland's First Fall Annual Fitness Festival
Where? Tattan Park, Lions Club Pavilion (1901 N Carlson St, Westland)
When: September 15th, 11am - 3pm
August 1, 2018
Western Wayne Family Health Centers Workshop for Job Application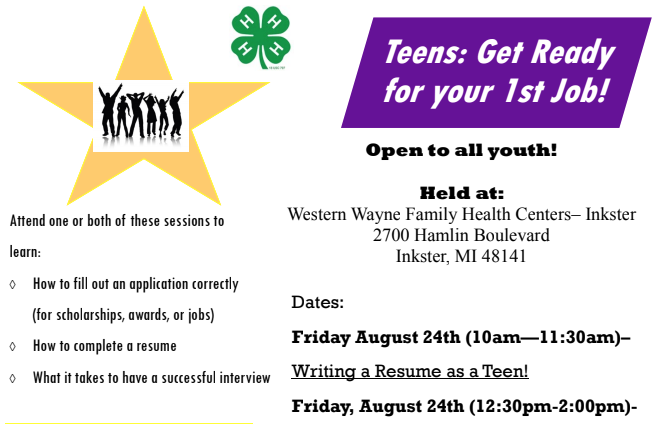 View Flyer for more information
Learn how to successfully apply to college and jobs with an outstanding resume and interview skills.
June 12, 2018
Cultivating Creativity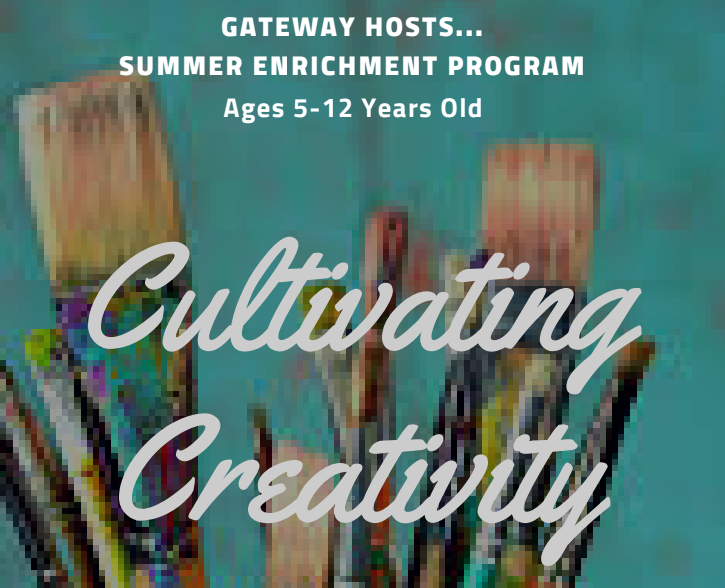 View Flyer for more details
When? June 20th through August 22nd, 6:30 P - 8:30 P
Where? Gateway Family Worship Center
HOW YOU CAN HELP
Financial Support

Fund a "buddy bench"
Staff appreciation
Beautification project at school (maintain green space, plant flowers around the school and in courtyards)
Provide sweatpants, underwear, and socks
Sponsor a class field trip
Provide tissue, sanitizing wipes and hand sanitizer for classrooms
Adopt a new teacher
Purchase electric pencil sharpeners for teachers
Adopt families during the holidays
Purchase games and equipment for recess
Sponsor a student to participate in after-school activities
People Support

Read to kids (Literacy Corps)
Mentor kids - meet with students on a regular basis to check-in and provide guidance
Help students during lunchtime
Help monitor students during recess
Be a guest speaker
Host/sponsor a family event
Serve on an advisory board
Help students with their homework
Facilitate an after-school club
Classroom volunteer
Hallway/lunch monitor
Become a Watch D.O.G.
View our District Map


View map larger
Resources

Community Resources
This list above contains a list of the following: abuse, add/adhd, adoption/fostercare, adult daycare, alternative schools, assisted living, benefits, child support, childcare, clothing, counseling & crisis intervention, dental, diapers, diabetes, disability information, divorce support, education & literacy, educational testing, employment, English second language (ESL), financial assistance, fire support, food programs, foster care, furniture, grief support, healthcare, hearing impaired, homelessness, housing, infant & prenatal, insurance, laundry services, legal assistance, libraries, literacy services, metal health, mentoring, motgage, parenting support, runaway, senior services, special education, substance abuse, suicide hotline, support groups, transportation, tutoring, unemployment, utilities, and vison.