Cosco Donation of Backpacks
Van Buren COSTCO's Assistant General Manager Mr. Todd Shields delivered 420 backpacks to Taft Elementary on 8/20/18.
On behalf of Taft Elementary School, Principal Brandon C. Cox would like to formally thank Ms. Mitter, and Ms. Dybus from the Wayne -Westland's Family Resource Center for connecting our school with Van Buren's COSTCO.
I want to personally thank Mr. Todd Shields and COSTCO of Van Buren for their amazing donation. Our students and families are extremely thankful!
Brandon C. Cox
Principal- Taft-Galloway Elementary School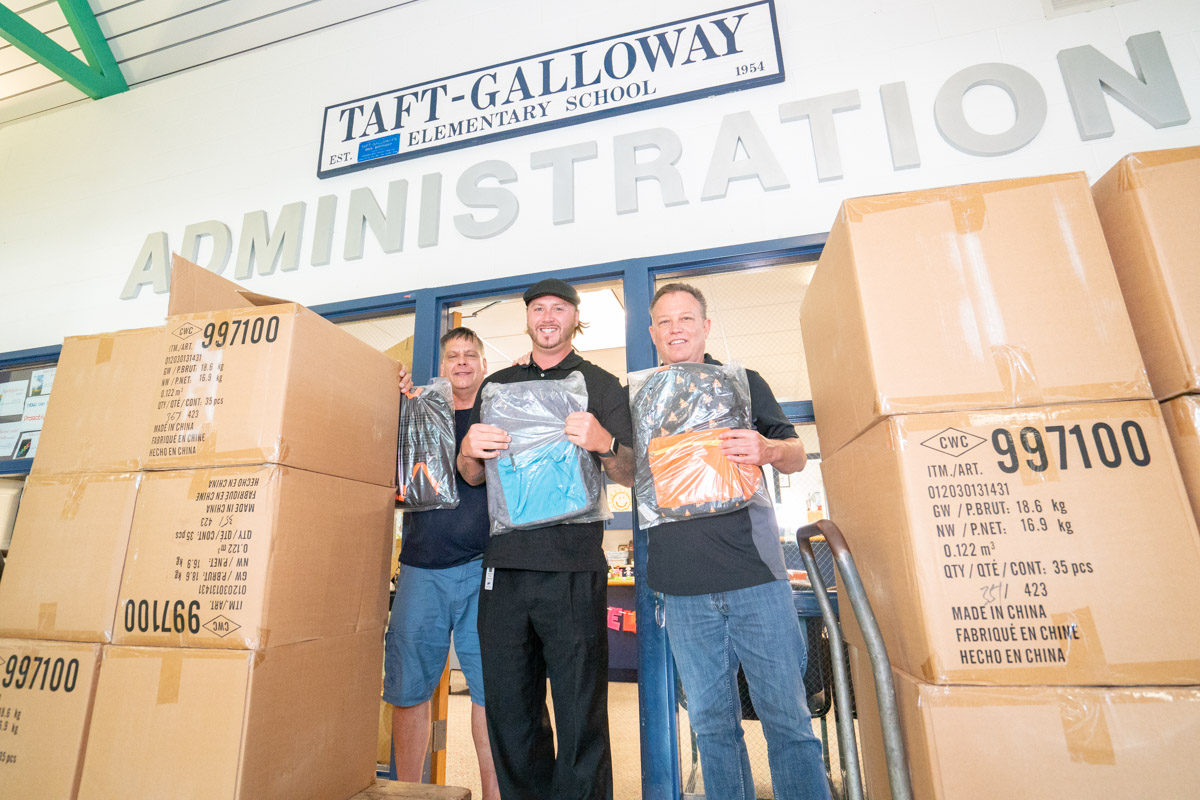 View the images here