Tinkham Latest News

View Archives
December 4, 2018
Student Spotlight for December
November 16, 2018
Thank you for your support of our 2018 Bond

Thank you for BELIEVING in Wayne-Westland
November 7, 2018
Welcome Kimberly Millstead, our new school Principal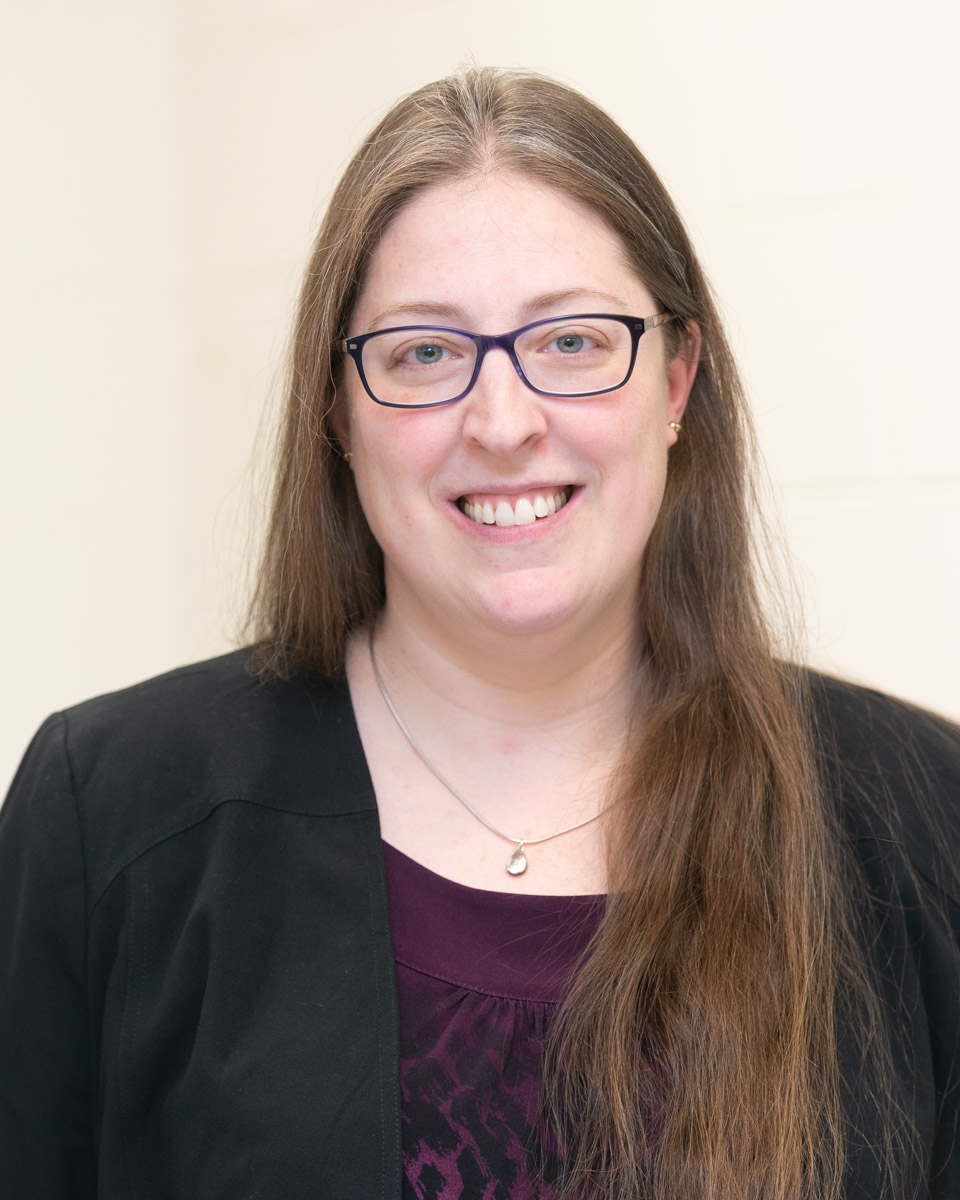 October 21, 2018
DIA Field Trip
Students in Ms. Fournier's United States History and Geography at Tinkham had the opportunity to tour the collection at the Detroit Institute of Arts. Students used museum resources to study in a historical context in class before the visit, generating questions.
October 18, 2018
Or student is the face of Henry Ford's Innovation Project
Our student Sylvia Maddox is the face of Henry Ford's Innovation Project! Congratulations!
October 5, 2018
Manufacturing Day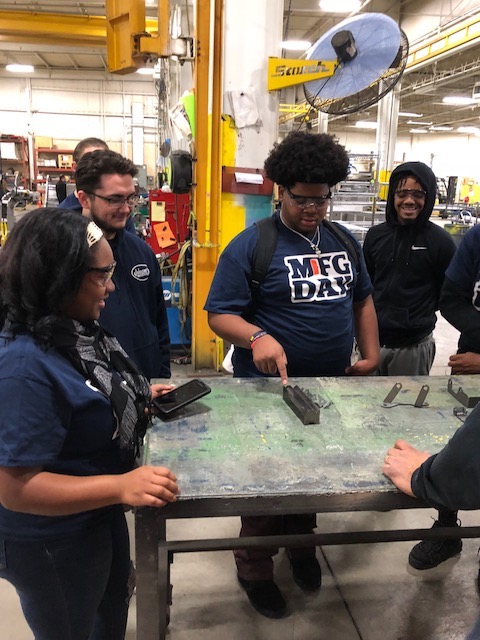 View more images from MFG Manufacturing Day
Manufacturing Day
"If this makes a difference in even one students life, this will have been worth doing." Matt Carr, CEO of Storch Magnetics, put together an amazing tour of his manufacturing plant for students from two schools, Tinkham Educational Center was one of those lucky schools. Kim Millstead along with Vonda Newborn and 25 Tinkham students headed to Storch Magnetics Friday morning.
October 3, 2018
Life Remodeled Volunteer Trip

View all images from this event
Eleven students and paraprofessional Vonda Newborn from Tinkham Education Center volunteered with me ( Kimberly Millstead) at Life Remodeled on Tuesday, October 2nd. Across 6 days, 10,000 people will volunteer around the Durfee Neighborhood in Detroit to remove blight and make safer, cleaner areas for residents and students to walk. We were only 13 of those volunteers but we worked hard and we definitely did our part! Our Tinkham students are amazingly hard workers, it made me so proud to be part of these students lives and honored to be working alongside them.