Wayne Latest News

View Archives
March 9, 2018
Online School Store is now Open!


Our school store is now open online! Check out all we have to offer, from memorabilia to clothing to branded gear.

Wayne Memorial (MI) Sideline Store Flyer
March 5, 2018
Congratulations Wayne-Memorial Percussion!
Congratulations to students of the Wayne Memorial Percussion ensemble for earning an 80.6 and 1st Place in Scholastic Concert Open Classification at Stony Creek HS on Sunday!
The month of March is full of competitions leading up to April's State Championships and the World Championships in Dayton, OH. They'll join the Wayne-Westland Winter Guard and a few other local groups their 'Home Show' on March 17 at 6:30 pm in Alumni Arena. We'd love to see you out at the home show!
February 16, 2018
2018 Senior Letter Information
Please see attached PDF for information regarding Senior Prom, Group Photography, Senior Night, Honors Convention, and Graduation.

2018 senior Letter
February 14, 2018
Senior Letter and School Safety Awareness
The recent shooting has evoked many emotions—sadness, grief, helplessness, anxiety, and anger. Children who are struggling with their thoughts and feelings about the stories and images of the shooting may turn to trusted adults for help and guidance.

Talking to Children About the Shooting
January 17, 2018
Our Basketball Players Read to Kids at Schweitzer Elementary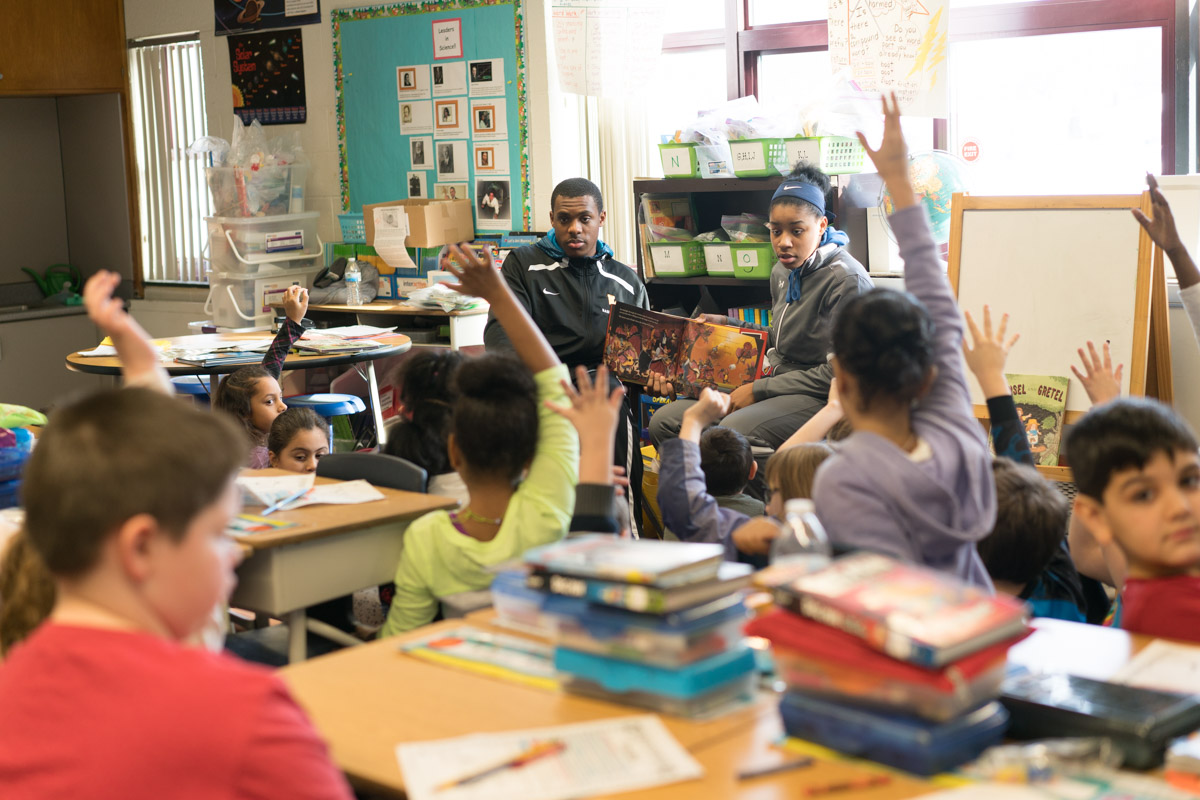 Our basketball players read stories to the students at Schweitzer Elementary and answered questions they had about sports. View all images from this event.
October 24, 2017
Our students visit William D. Ford Career Tech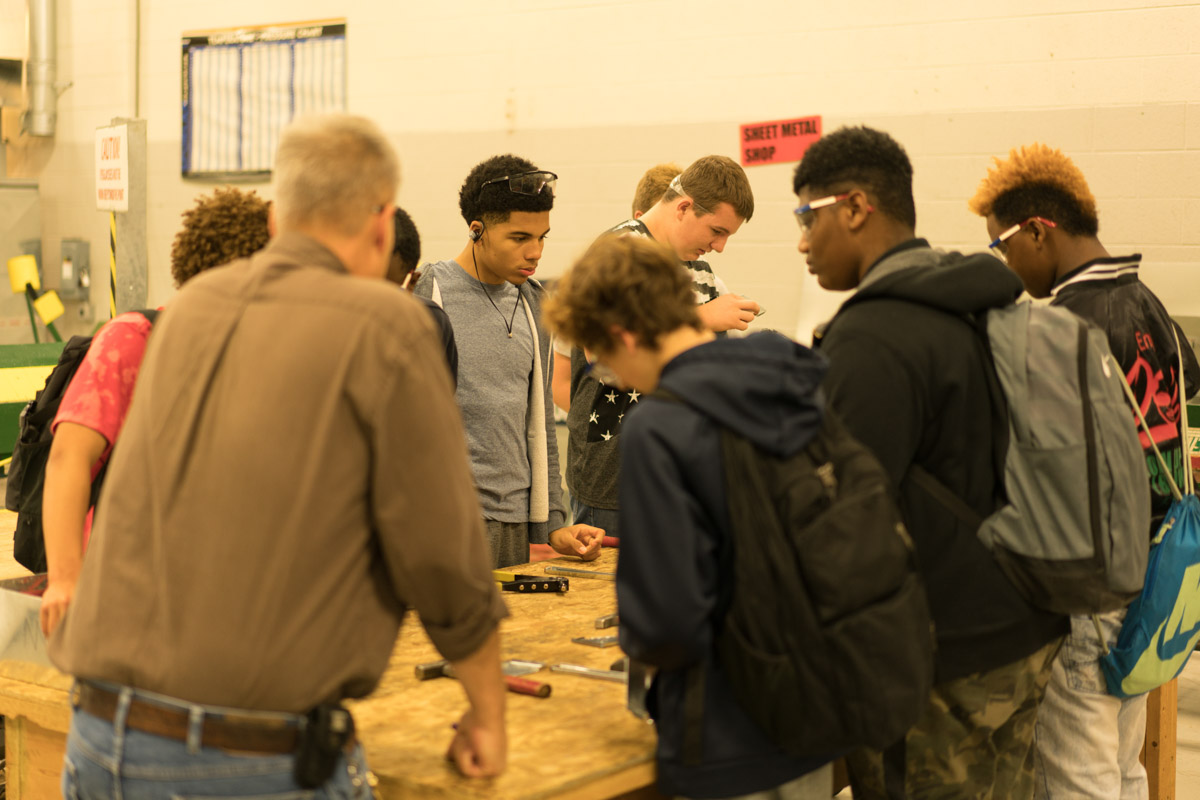 We had students from WMHS visit us for a tour! Check out all the photos here.
October 19, 2017
College Prep Day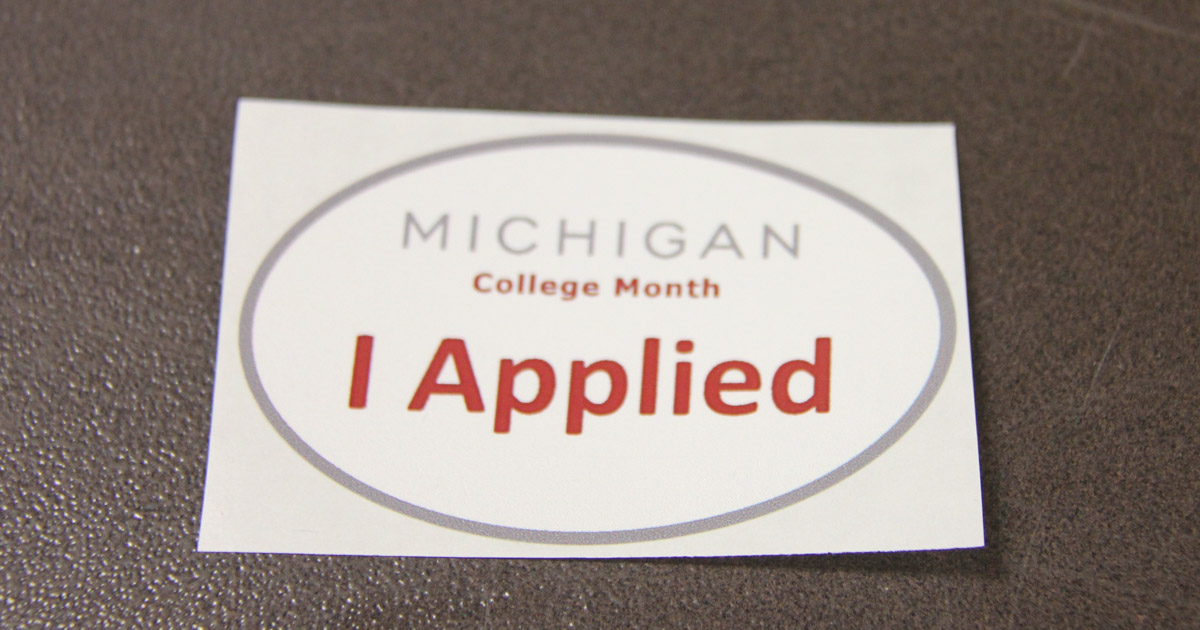 View more images from our students participating in College Prep Day
September 15, 2017
Champions Kid Brother Event
The Champions of Wayne program hosted a movie premiere at the State Wayne Theater in Wayne yesterday. They showed the movie "Kid Brother" which was filmed in Michigan. Proceeds from ticket sales will support the Champions of Wayne mentorship program.

Photo credit: 1974 WMHS graduate Stephanie Yurich Armes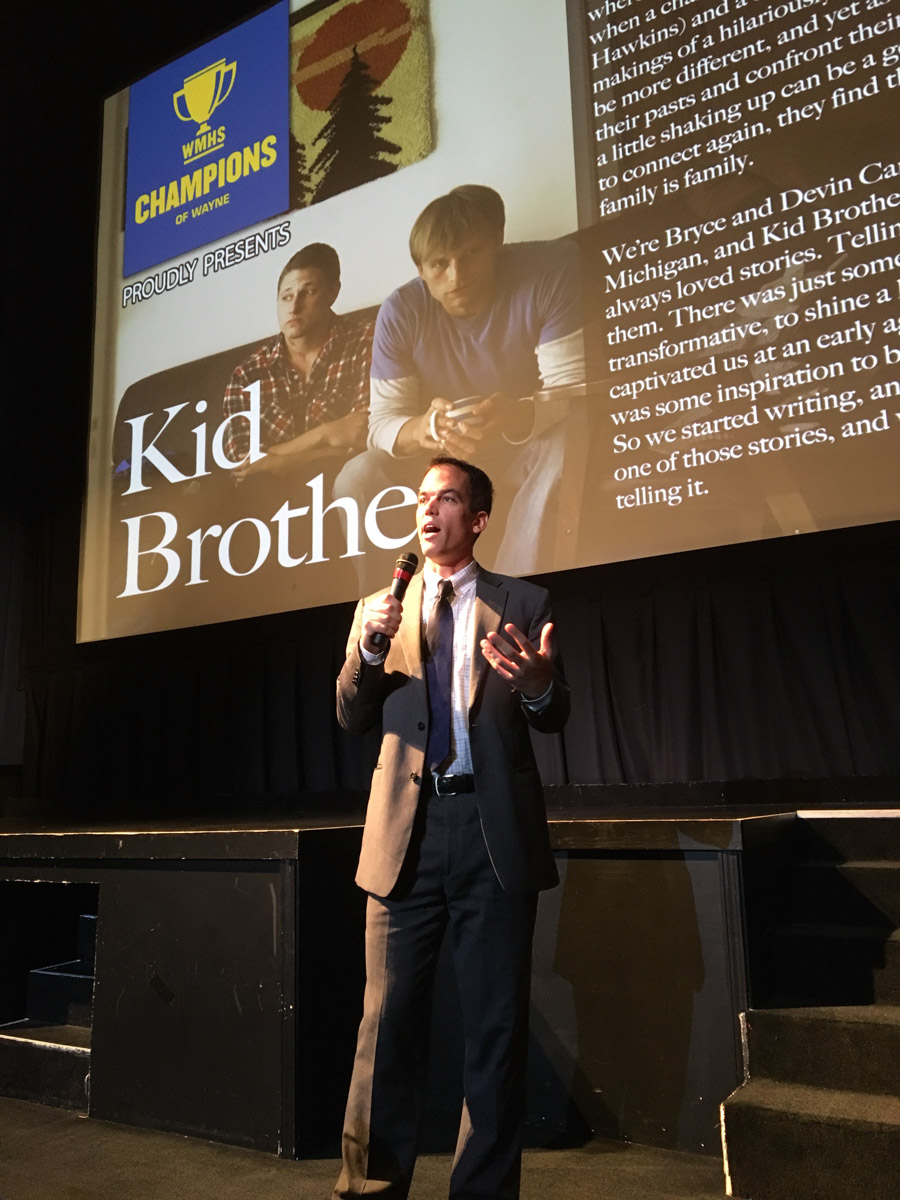 ​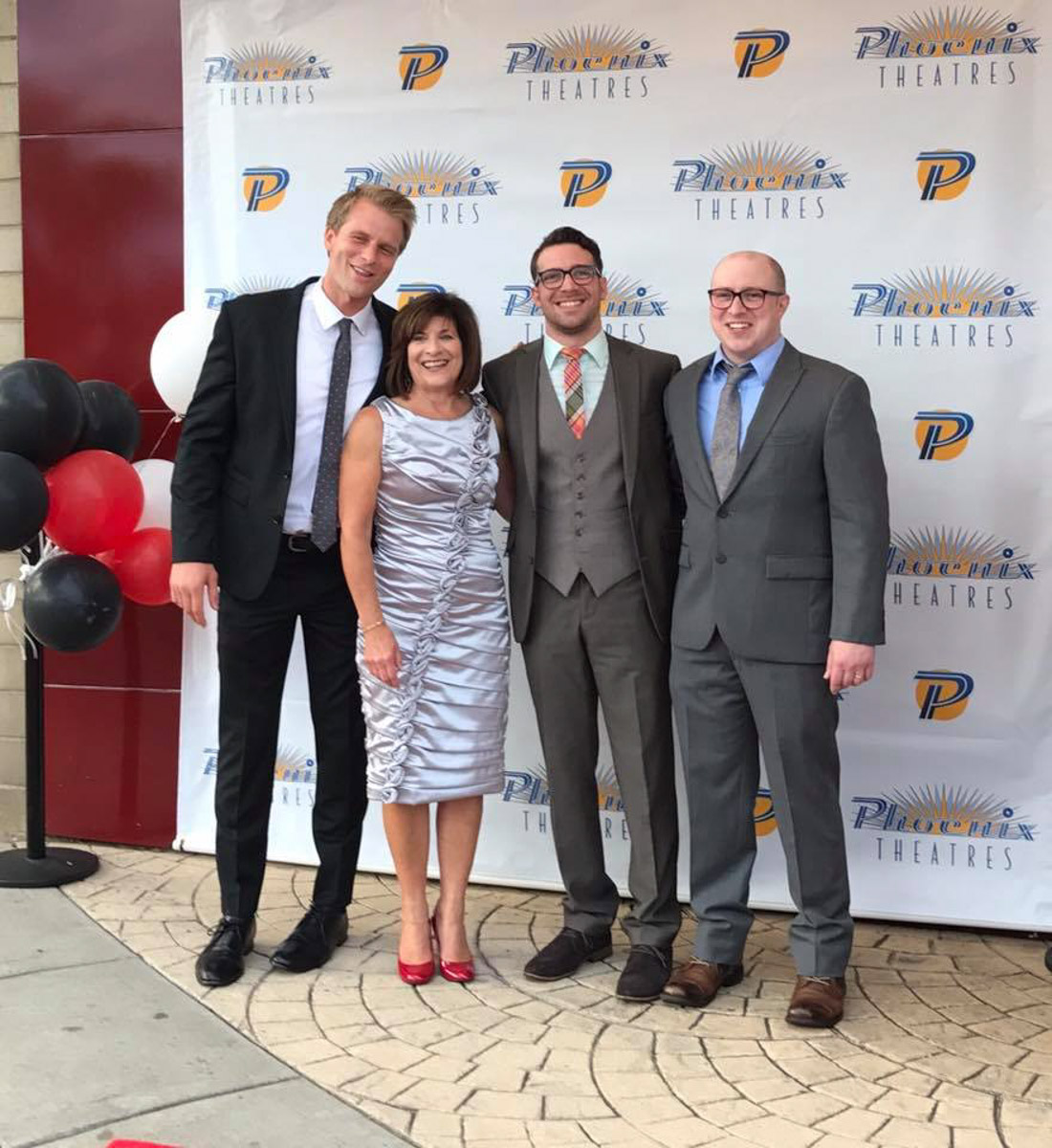 June 28, 2017
Wayne Memorial HS Champions Dinner
June 3, 2017
2017 Graduation selected photos