Franklin Latest News

View Archives
October 1, 2018
FREE Breakfast and Lunch for ALL K-12 Students!
Great News- FREE Breakfast and Lunch for ALL K-12 students!
Beginning Oct. 1, 2018, Wayne-Westland Community Schools will offer FREE breakfast and lunch to all K-12 students.
September 17, 2018
Constitution Day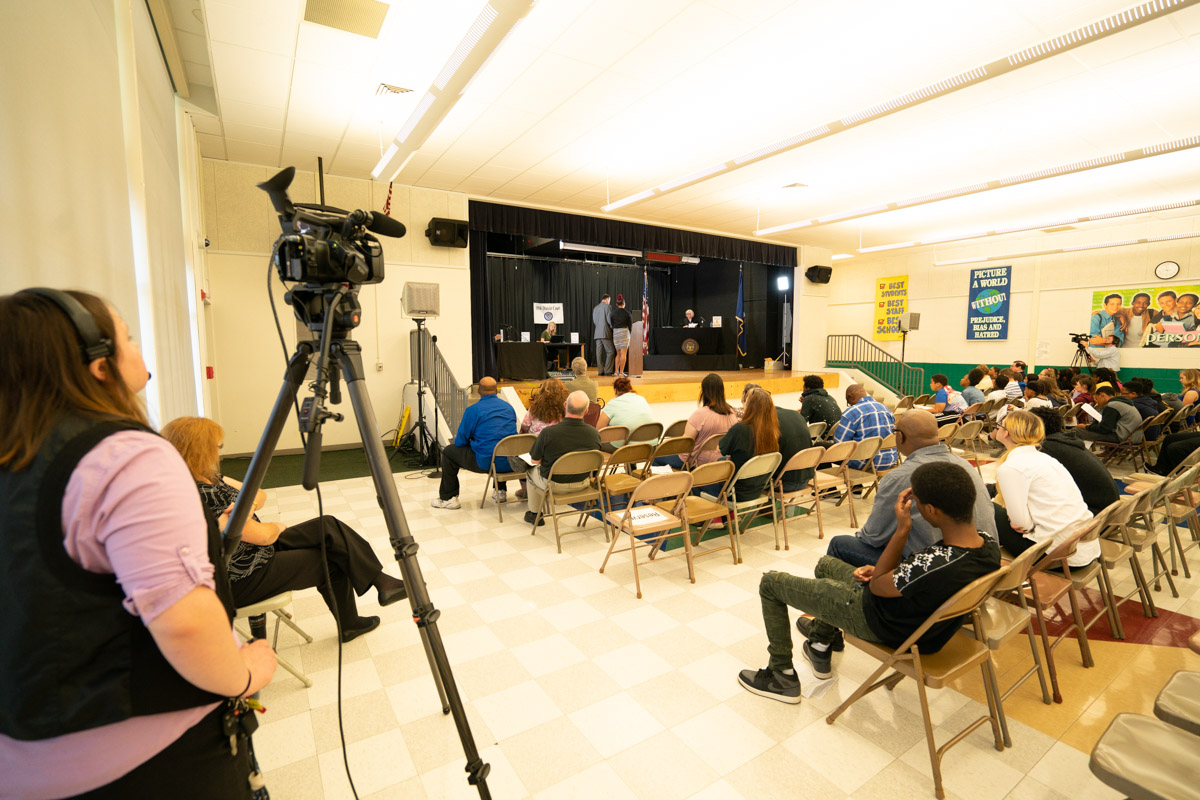 View more photos from this event
Today was an amazing day for Franklin Middle School and the Wayne-Westland Community School District. The students of Franklin Middle School was honored to take part in Constitution Day, which allowed court proceedings to take place at our school. Our students were able to engage in authentic learning experiences, ask questions, and learn more about their local government as they took part in this wonderful event! We were delighted to host the city and county officials for Constitution Day and we look forward to this event for years to come.