Quick Links for Board of Education

Board Agendas


Board Minutes


Board Meeting Dates (or see below for full list)


Board Meeting Videos


Board Policy Manual


Administration Regulations
Public Notification Updates

View Archives
The Board meets regularly on Monday evenings at 7:00 p.m. Meetings may also be held on Tuesdays or Thursdays. For information on exact meeting dates, check your local cable channel, call the Board Office at (734) 419-2000 or click on the meeting dates link on the right-hand menu.
Board meetings are open to the public
Citizens are encouraged to attend. The Board has complete control over local school matters within the framework set by the State Legislature and State Board of Education. The Board acts as a legislative body, determining general policies for the care, management and control of the District's public schools. The Superintendent and her administrative staff are responsible for the execution of these policies. Executive (private) sessions may be held to discuss personnel matters, the purchase or sale of property for competitive bidding, disputes involving court action, negotiations with employees, and certain school security matters. However, all formal action by the Board of Education takes place at the public meetings.
Comments
Comments and views on subjects related to Wayne-Westland Schools are entertained under the Citizens' Questions and Comments portion of every public meeting. If you wish to address the Board, policy limits each person to three minutes of speaking time.
Board of Education Mission Statement
As Wayne-Westland Community School District Board of Education Trustees, we are accountable to uphold our commitment to provide the best education for our students' future. We will accomplish this through fiscal responsibility and by supporting all facets of family and community with the utmost respect, integrity, and transparency.
Recognition Dates
| Employee Type | Recognition Date |
| --- | --- |
| Administrators | Friday, October 14, 2016 |
| Transportation Employees | Friday, November 4, 2016 |
| Maintenance/Communications/Technology | Friday, January 20, 2017 |
| Food Service Employees | Friday, May 5, 2017 |
| Custodians/Warehouse Employees | Friday, September 30, 2016 |
| Volunteers | Monday, April 24, 2017 |
| Secretaries/IMC Clerks | Wednesday, April 26, 2017 |
| Teachers (all members of Teachers Bargaining Unit and Substitues) | Tuesday, May 2, 2017 |
| Nurses | Wednesday, May 10, 2017 |
| Paraprofessional/Teacher Aides/Teacher Assistants | Friday, March 31, 2017 |


These dates have been selected in conjunction with respective national recognition days.
Board Committees
Finance/Facilities:
David Cox
Tom Buckalew
Frederick L. Weaver, Th.D.
Policy/Procedures/Strategic Planning:
Melandie Hines
Sally Madison
Carol Middel
Board of Education Regular Meeting Schedule

Regular Board Meeting

Calendar:

Board of Education Calendar

Regular Board Meeting

Calendar:

Board of Education Calendar

Regular Board Meeting

Calendar:

Board of Education Calendar

Regular Board Meeting

Calendar:

Board of Education Calendar

Regular Board Meeting

Calendar:

Board of Education Calendar
WWCS School Board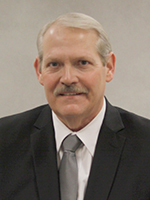 David R. Cox
President
coxd@wwcsd.net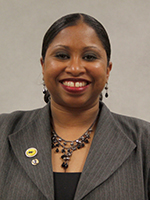 Melandie Hines
Vice President
hinesm@wwcsd.net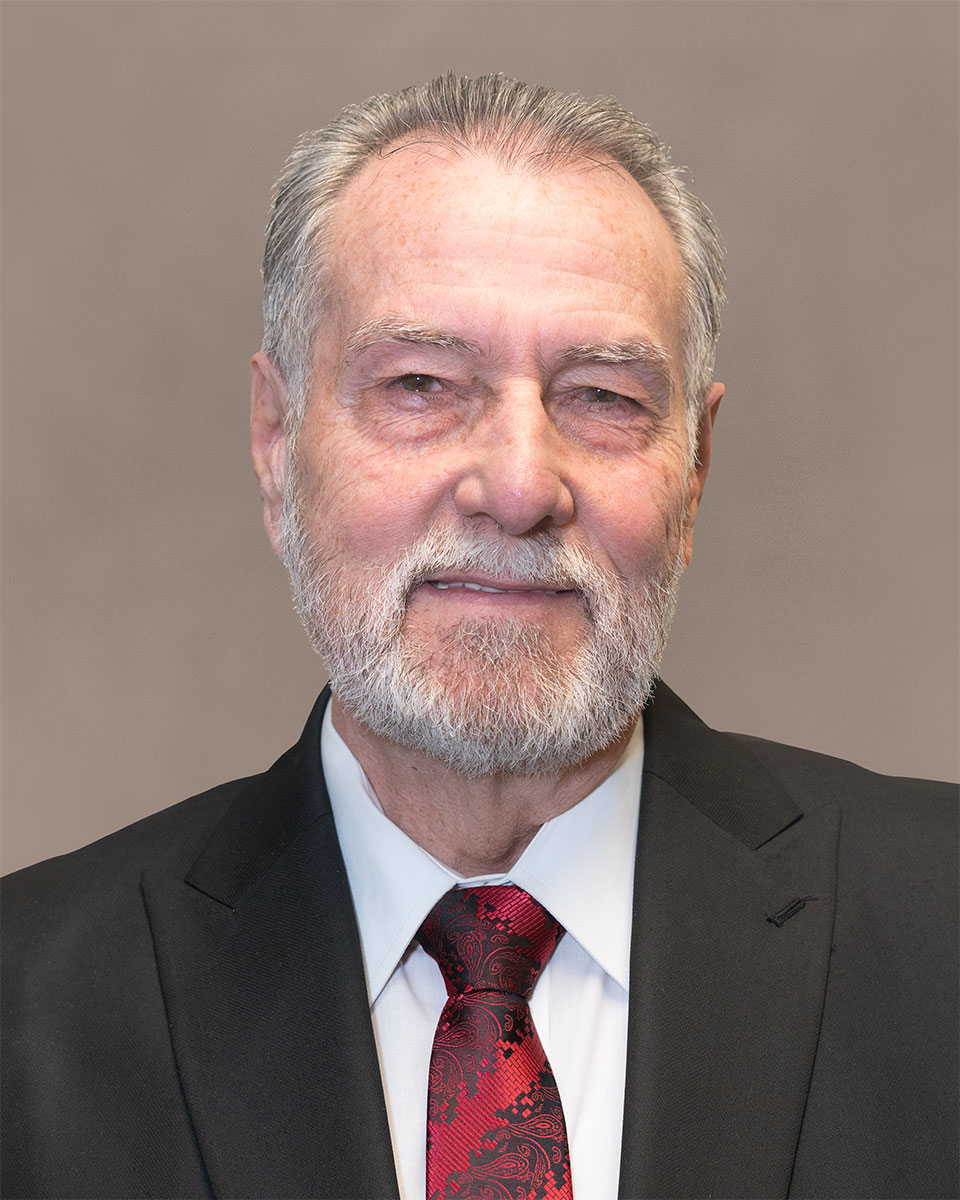 Mark F. Neal
Secretary
nealm@wwcsd.net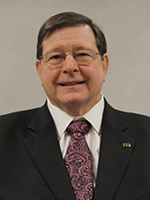 Tom Buckalew
Treasurer
buckalewt@wwcsd.net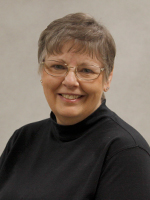 Carol Middel
Trustee
middelca@wwcsd.net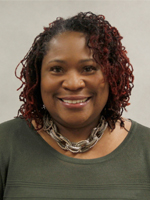 Shawna Walker
Trustee
walkers@wwcsd.net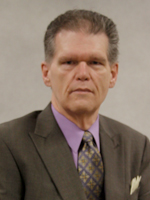 Frederick L. Weaver, Th.D.
Trustee
weaverf@wwcsd.net