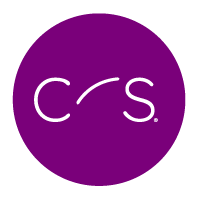 If you or a family member are looking for help with mental health or substance use, Care Solace can help you quickly find treatment options matched to your needs regardless of the circumstance. Care Solace is a complimentary and confidential service provided to students, staff, and their families by Wayne-Westland Community School District. Care Solace's team is available 24/7/365 and can support you in any language.
Contacting Care Solace
If you would like to use Care Solace to help you find a provider:
Call 888-515-0595 available 24/7/365

Visit www.caresolace.com/wwcsd and either search on your own OR click "Book Appointment" for assistance by video chat, email, or phone.
---
Resource Articles

View Archives
Asian American, Native Hawaiian and Pacific Islander Heritage Month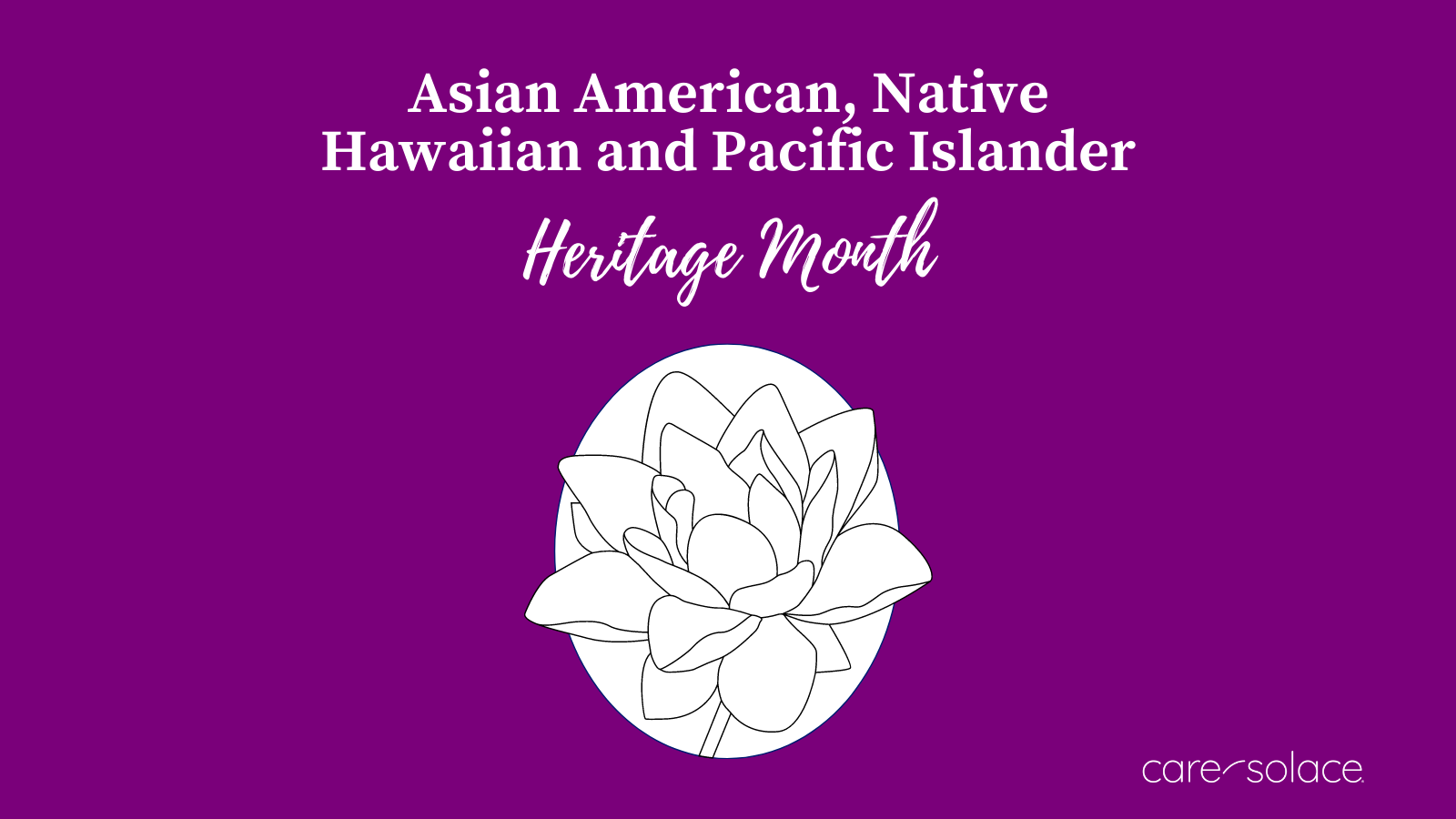 In the month of May we celebrate Asian American, Native Hawaiian and Pacific Islander Heritage Month where we pay tribute to the history and achievements of Asian Americans, Native Hawaiians and Pacific Islanders (AANHPI) across the US. The AANHPI community contributes a beautiful diversity of cultures and languages to our country.
While we recognize their contributions, it's also important to acknowledge the work we still need to do to support AANHPI communities and make our community safe and inclusive for everyone. During this month, we encourage you to learn more about the Asian American, Native Hawaiian and Pacific Islander communities and how you can be a part of a positive change.
Teacher Appreciation Week
Dear teachers,
Happy Teacher Appreciation Week! While we hope you always know how appreciated you are, we want to show you a little extra gratitude this week. We sincerely thank you for all your hard work, adaptability, and continued commitment to our school community during the challenges of the last two years.
---
Disclaimer:
Information on individual treatment providers was gathered by Care Solace based on criteria such as geographic proximity, whether the provider accepts the authorized user's insurance, and whether the provider is accepting new patients. The school district does not recommend, endorse, promote, or refer to any of the individual treatment providers.
Other Resources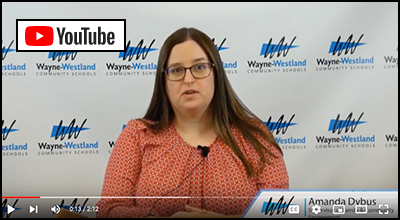 60 Seconds - Care Solace