Employee, Community & Governmental Relations
Our employees are one of the most valuable assets in providing a quality education for our students. Our Employee, Community and Governmental Relations department is in charge of recruiting, hiring, and retaining highly qualified employees for all positions and departments in the Wayne-Westland Community School District. This department also offers continued support to all current district employees.
Quick Links
Open positions and applications for employment as well as substitute teaching information.
The Wayne-Westland Community School District Communications Department provides the means to communicate and promote the school district's goals and successes and ensures important information is shared in a timely manner with students, staff, families, and our community.
The Family Resource Center links Wayne-Westland families with agencies, organizations, volunteer groups, and schools to meet their social, emotional, physical and academic needs. The Family Resource Center is located inside of Adams Upper Elementary School.
The Dyer Senior Center has recreational, social programs, and events for those who are 55 and up. Annual membership fees are $12.00. (The year runs from September - September).
---

Freedom of Information Act (FOIA) Guidelines


Social Media Terms of Use

---

YouTube Channel

Wayne-Westland has it's own YouTube Channel that features board meetings, high school graduations, district and school events. Subscribe today at YouTube.
Twitter

Looking for quick reminders and updates from Wayne-Westland? Follow us on Twitter.
Facebook
Follow us on our Facebook Page to see all events and share.

Upcoming Events (Employee, Community & Governmental Relations)

View Archives
Show Me the Money
Check out our "Show Me the Money Day" happening at Jefferson Barns Community Vitality Center. Friday, February 8, 2019 (11am to 4pm) 18100 Meyers Rd, Detroit MI 48235 & Monday, February 11, 2019 (4pm to 7pm) 32150 Dorsey St, Westland, MI 48186
Holiday Assistance Application Information


Holiday Assistance 2018 Application Information
Click the link above for more information from our community partners such as Goodfellows, Salvation Army, and Hype.
Thank You!

View Archives
January 7, 2019
Thank you Canton Charter Academy!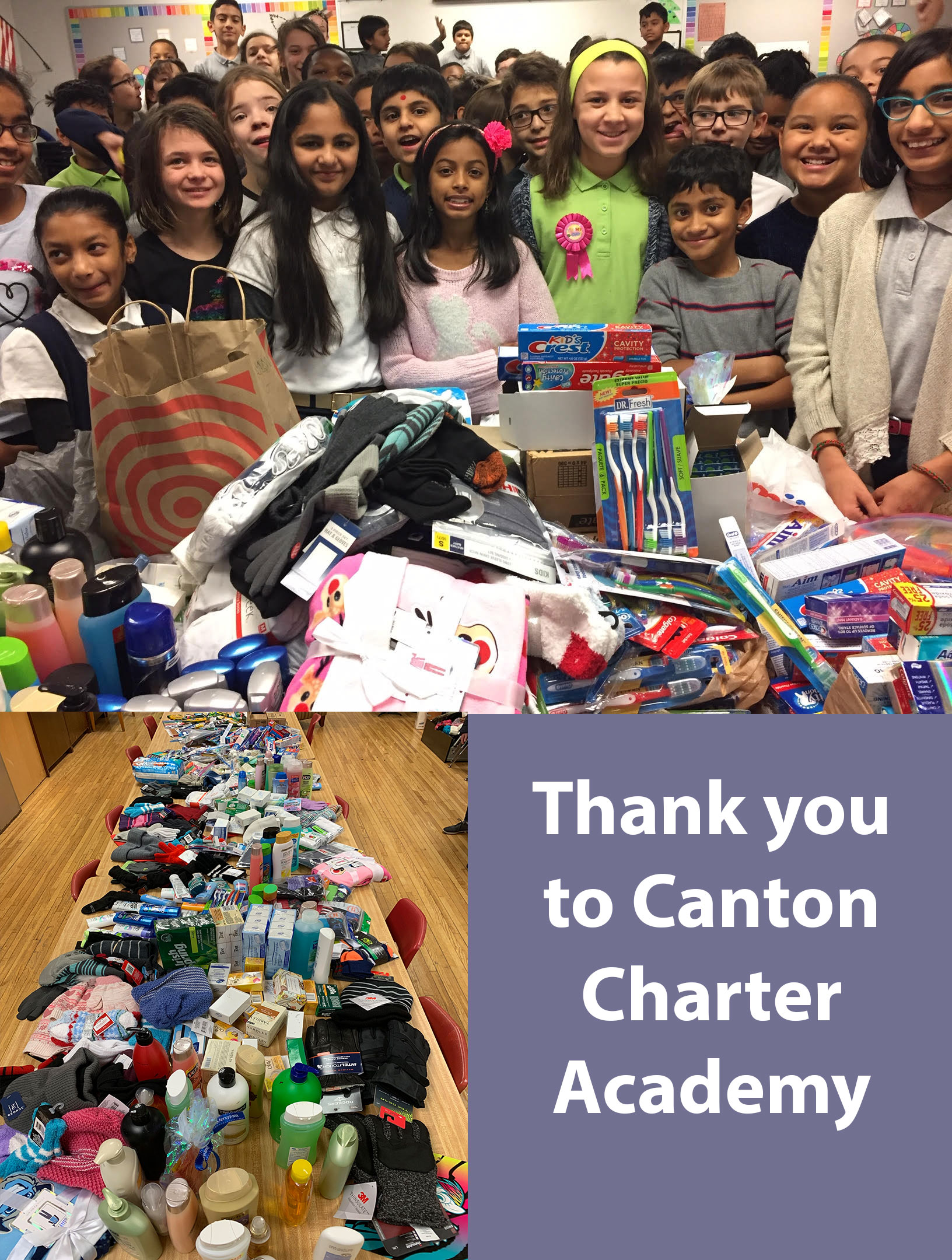 Thank you to Canton Charter Academy for the impressive toiletry, socks and underwear drive by the 5th grade class. All of these items were donated by just 84 students and families. We appreciate your generosity and supporting the Family Resource Center.
December 20, 2018
Donation from the Parents of our Sunshine & Rainbows Program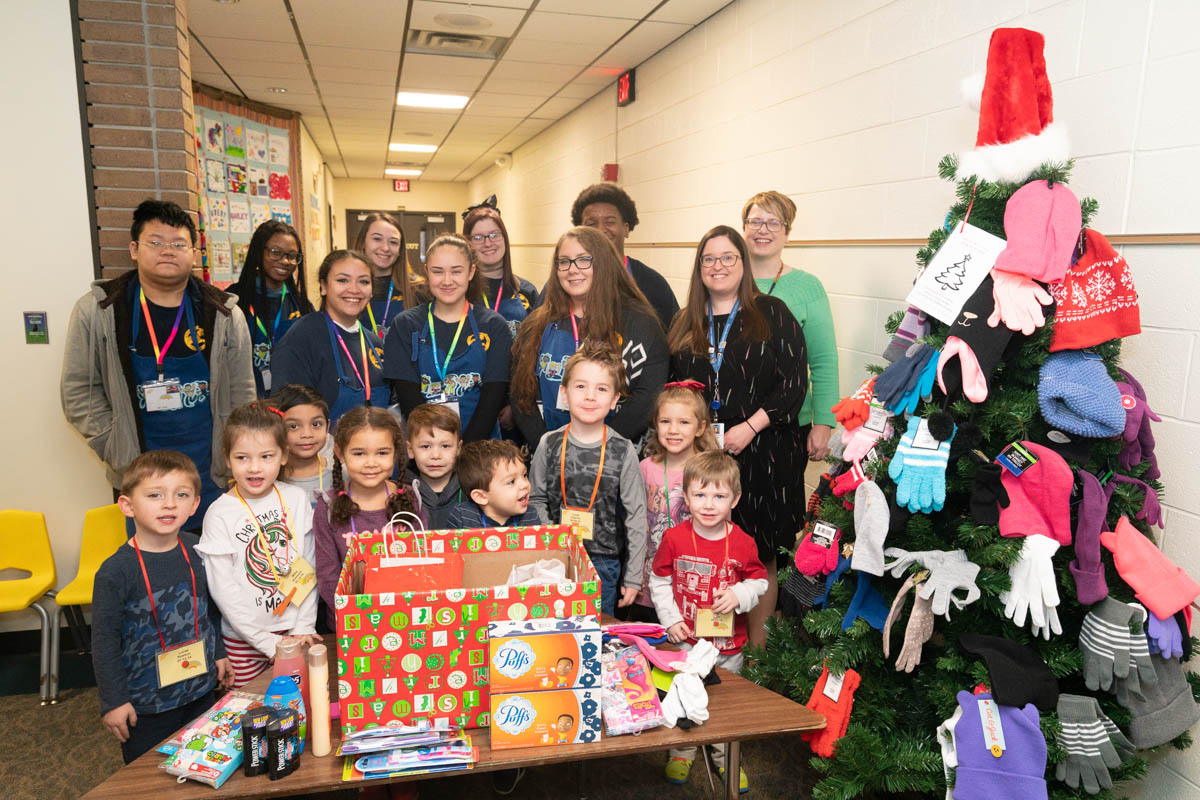 Families from the Sunshine & Rainbows Preschool along with the Early Childhood/Teacher Education high school students donated hats, gloves and hygiene items for families in need. Please contact the Wayne-Westland Family Resource Center if you are in need before we leave for the holiday break at (734) 419-2709.
December 19, 2018
Women of the Moose Donation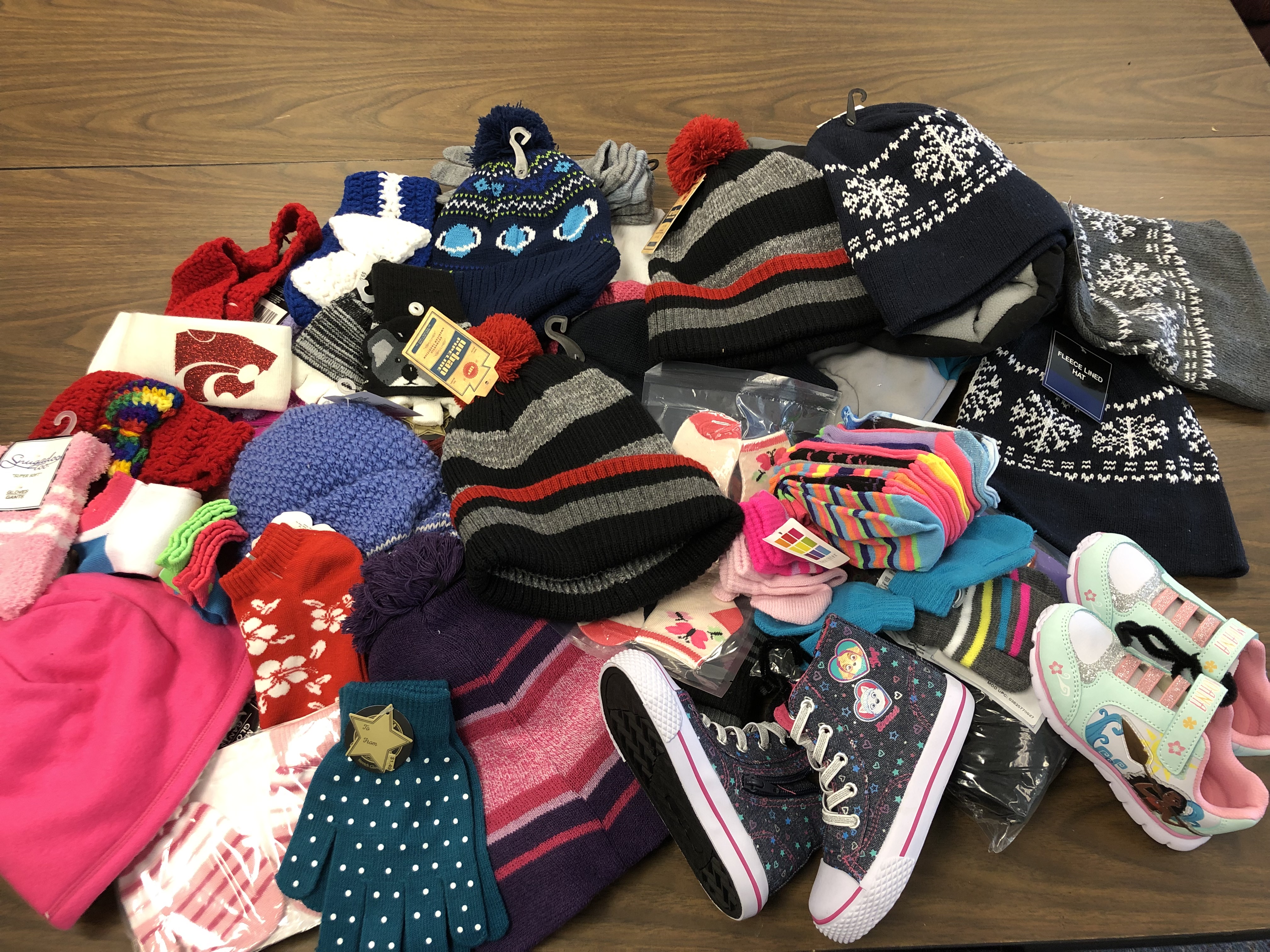 Thank you to the Wayne/Westland Women of the Moose #2158! They donated assorted hats, gloves, socks, shoes and clothing for students in need to our Family Resource Center. We appreciate your support!