WHY CHOOSE WWCS?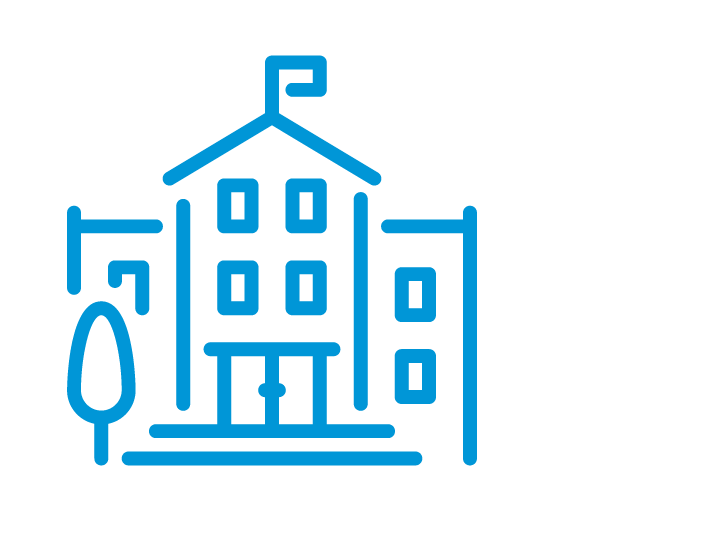 Wayne-Westland Community Schools is located in the metropolitan Detroit area, between Ann Arbor and Detroit. Our school district promotes high expectations for success and provides students with a safe, caring and nurturing environment.
Our staff provides the very best educational opportunities for 11,900 students from Westland, Wayne, Canton, Dearborn Heights, Inkster, and Romulus.
The dynamic environment throughout the school district illustrates that when a school and community work together, extraordinary results occur.
Resources


Wayne-Westland Education Association/MEA (WWEA) contract
Our schools give us many points of pride, which include:
Modern technology including interactive Smart Boards, Learn pads, iPads, Chromebook carts, and virtual field trips
Early Intervention strategies for students who struggle in math and reading
Student Leadership and goal setting programs- Leader in Me and Positive Behavioral Intervention Support (PBiS) programs
Curriculum aligned with rigorous and relevant curriculum
K-6 grade Talented and Gifted program
Names of our major curriculum, PBIS, WDFCTC Early Education, Mentor Teachers, professional development opportunities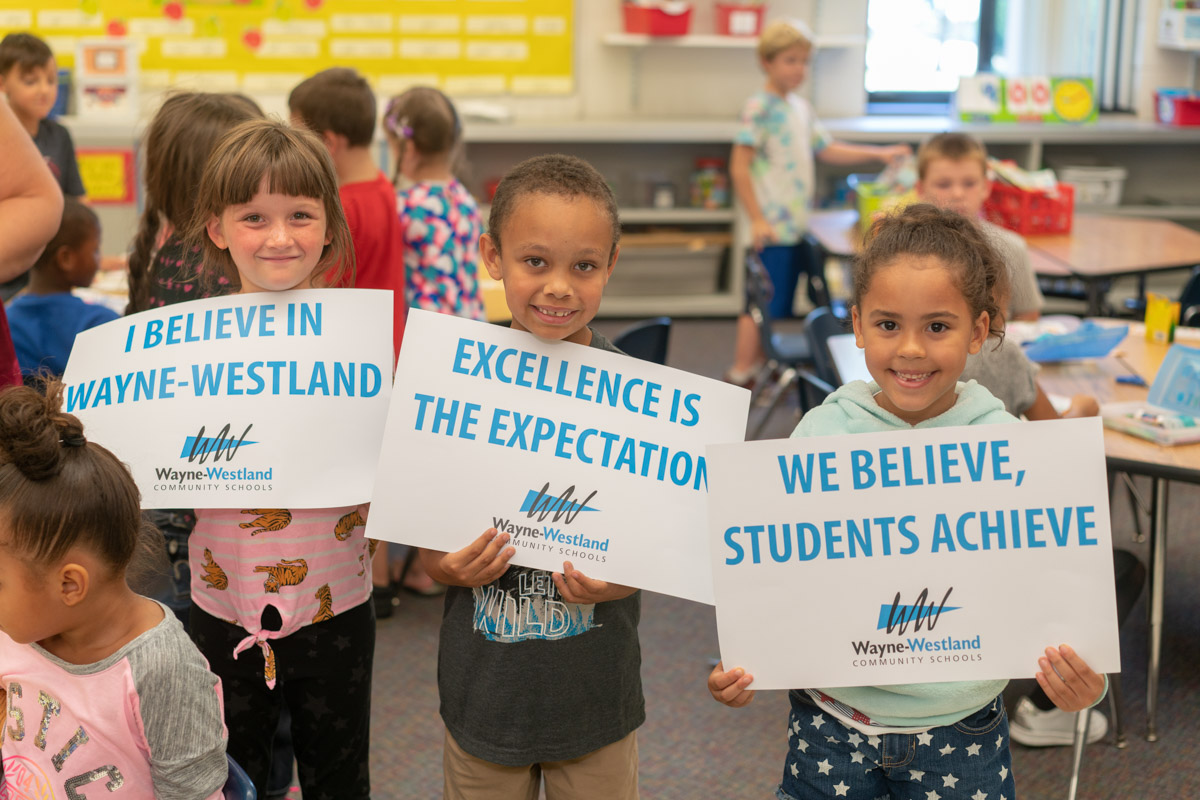 Amazing Staff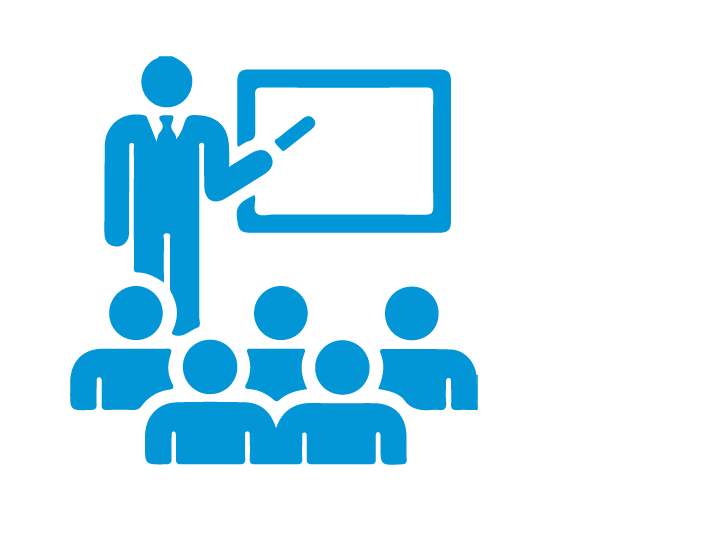 In Wayne-Westland Community Schools, our employees are one of the most valuable assets in providing a quality education for our students. Among our highly-qualified staff, we have a National History Teacher of the Year and JROTC Sr. Army Instructor of the Year.
Our staff is innovative and creates new and exciting learning opportunities for our students. Two of our secondary teachers were finalists in a Hack-a-Thon technology competition and developed an app to help students with goal setting. They also researched, developed and implemented a new Principles of Coding Class at the middle and high schools.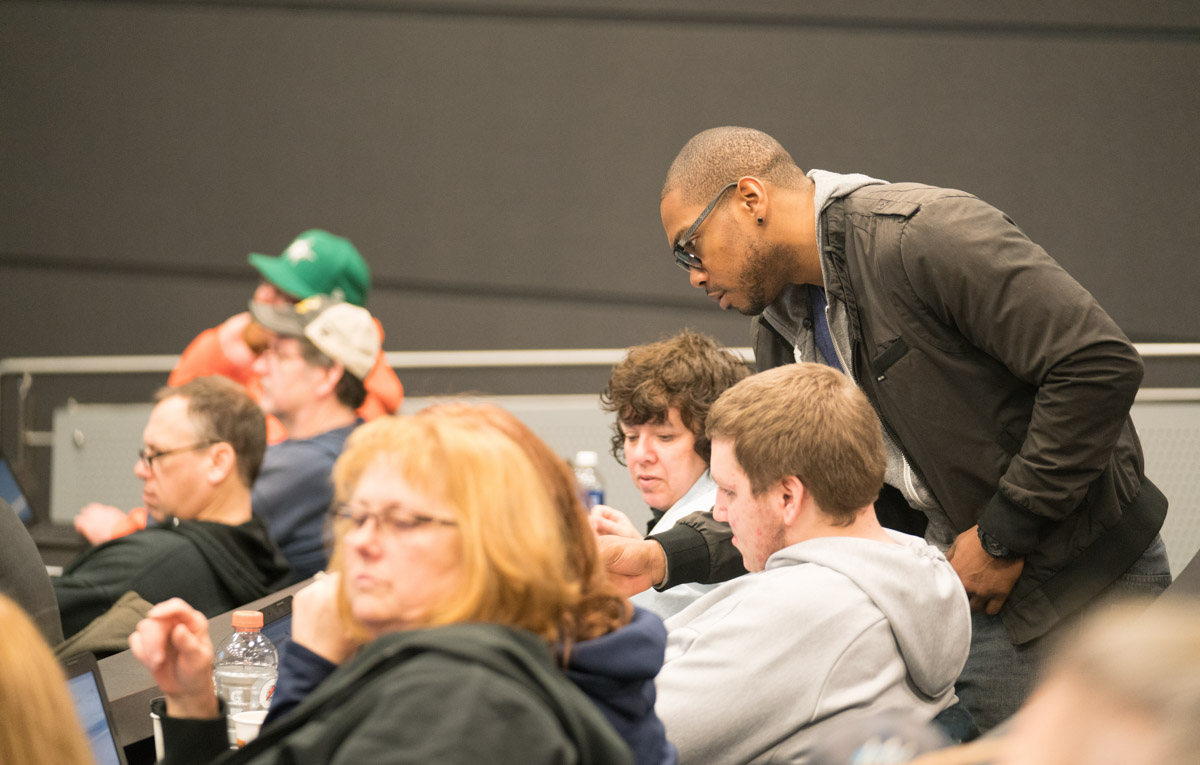 Climate, Culture and Social & Emotional Learning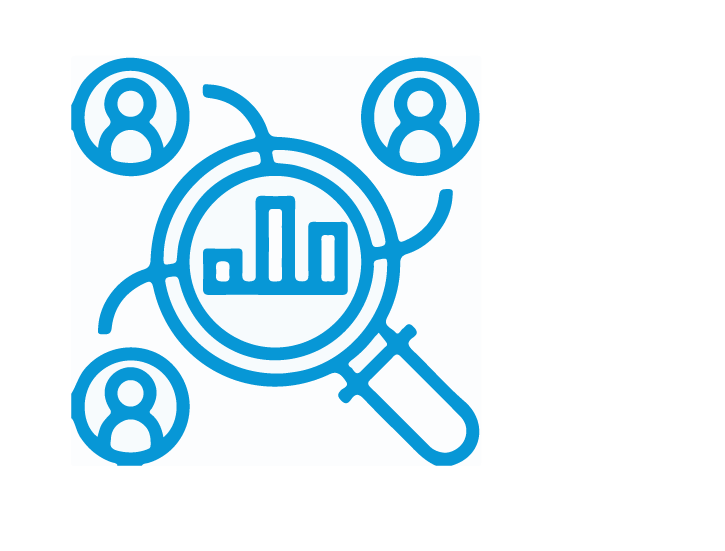 Our Climate, Culture, and Social-Emotional Support services include aspects of social-emotional learning competencies, school climate, and culture (PBIS, Leader in Me, Lifelong Guidelines). This department also works in restorative practices and discipline data alongside Special Education, Standard English Learners, Psychologists, Social Workers, and SEL Coaching. We're constantly seeking better ways to improve culturally and linguistically responsive instructional strategies.
The Wayne-Westland Community Schools, in cooperation with parents and the community, will educate and prepare all of our students to be knowledgeable, responsible, contributing members of a global society.
State of the District Address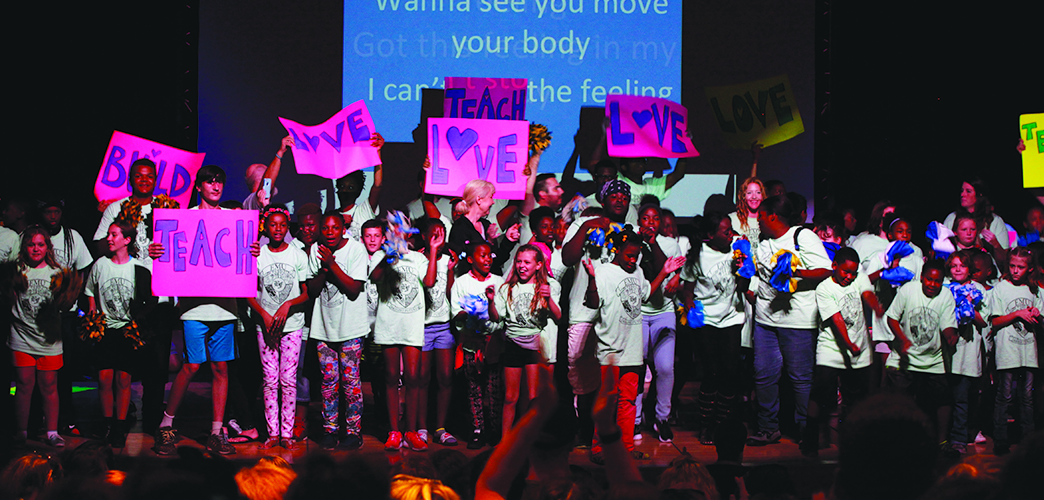 Excellent Students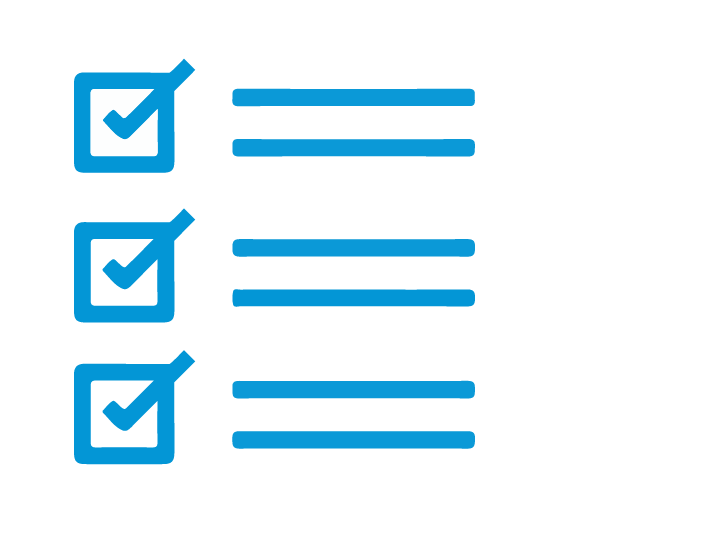 In cooperation with parents and the community, Wayne-Westland Community Schools will educate and prepare all students to be knowledgeable, responsible, contributing members of a global society. Here are just a few examples demonstrating the success of our students:
The Class of 2018 earned over $11 million in scholarships
Four Wayne-Westland Community Schools students have won the Gates Millennium Scholarships in past three years; Each scholarship totals up to $500,000
Ethics Bowl State Champions
This year, two elementary school students advanced to the State Spelling Bee competition
Advanced social studies middle school students qualified for the State History Day competition
Career-Technical Center students regularly compete and win in local, state and national SkillsUSA competition.

How to Apply
To apply for employment at Wayne-Westland Community Schools, you can visit our employment page on our district website.
Additional information may be obtained by calling Employee Relations at (734) 419-2025.

Great News- FREE Breakfast and Lunch for ALL K-12 students!
Beginning Oct. 1, 2018, Wayne-Westland Community Schools will offer FREE breakfast and lunch to all K-12 students.
If you have more questions about Wayne-Westland Schools, contact (734) 419-2000.
We are located at 36745 Marquette, Westland MI 48185 between Newburgh and Wayne Rd.