Family & Community Engagement
Engaging families to improve the health and welfare of our community.
Intentionally connecting community partners to support our schools, staff, students and their families.
Volunteer Request from Community Partner

Request student and staff volunteers for your event/program
How You Can Help
Financial Support

Fund a "buddy bench"
Staff appreciation
Beautification project at school (maintain green space, plant flowers around the school and in courtyards)
Provide sweatpants, underwear, and socks
Sponsor a class field trip
Provide tissue, sanitizing wipes and hand sanitizer for classrooms
Adopt a new teacher
Purchase electric pencil sharpeners for teachers
Adopt families during the holidays
Purchase games and equipment for recess
Sponsor a student to participate in after-school activities
People Support

Read to kids (Literacy Corps)
Mentor kids - meet with students on a regular basis to check-in and provide guidance
Help students during lunchtime
Help monitor students during recess
Be a guest speaker
Host/sponsor a family event
Serve on an advisory board
Help students with their homework
Facilitate an after-school club
Classroom volunteer
Hallway/lunch monitor
Become a Watch D.O.G.
View our District Map


View map larger
Museums to Visit
More information can be found here:

https://museums4all.org/
Impression 5 Science Center
200 Museum Drive
Lansing, Michigan 48933
517-485-8116
Mt. Pleasant Discovery Museum
5093 E. Remus Rd.
Mt. Pleasant, Michigan 48858
989-317-3221
Kids 'N' Stuff Children's Museum
301 S. Superior Street
Albion, Michigan 49224
517-629-8023
Flint Children's Museum
1602 W. University Ave.
Flint, Michigan 48504
810-767-5437
Saginaw Art Museum
1126 North Michigan Avenue
Saginaw, Michigan 48602
989-754-2491
Flint Institute of Arts
1120 East Kearsley Street
Flint, Michigan 48503
810-234-1695
Mid-Michigan Children's Museum
315 West Genesee Avenue
Saginaw, Michigan 48602 United States
(989) 399-6626
Ella Sharp Museum
3225 Fourth Street
Jackson, Michigan 49203 United States
(517) 787-2320
Grand Rapids Children's Museum
11 Sheldon Ave. NE
Grand Rapids, Michigan 49503
616-235-4726
Urban Institute for Contemporary Arts (UICA)
2 Fulton West
Grand Rapids, Michigan 49503
616-454-7000
Grand Rapids Art Museum
101 Monroe Center St NW
Grand Rapids, Michigan 49503
616-831-1000
Alden B. Dow Museum
1801 W. St. Andrews
Midland, Michigan 48640
989-631-5930
Forever Curious Children's Museum
202 E Main St
Fennville, Michigan 49408 United States
(269) 561-8494
Tri-Cities Historical Museum
200 Washington Ave.
Grand Haven, Michigan 49417 United States
(616) 842-0700
Michigan Science Center
5020 John R. Street
Detroit, Michigan 48202
313-577-8400
Upcoming Community Events

View Archives
February 11, 2019
Snacks are rolling in!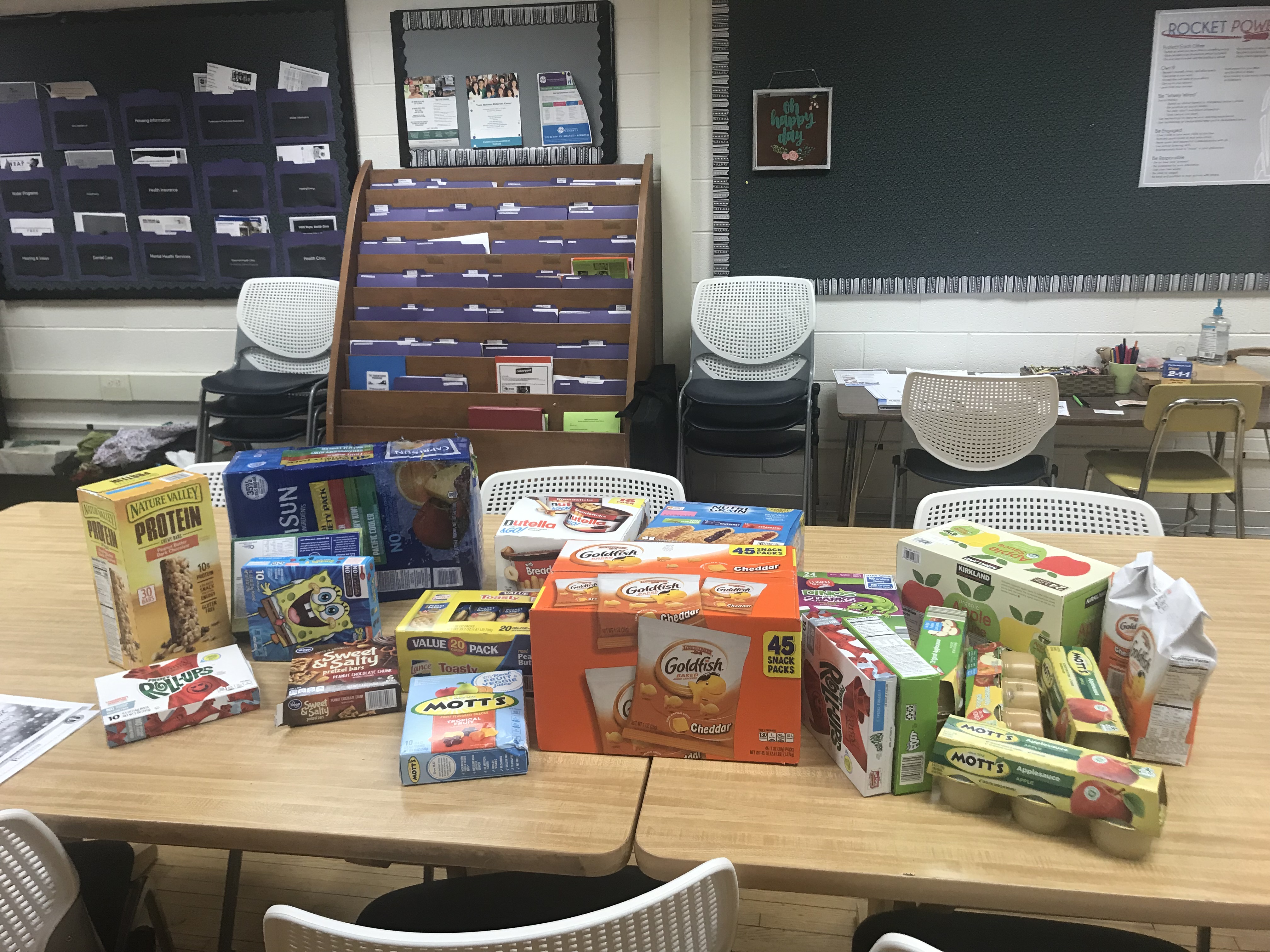 Thank you to Rhonda Silcox and family for collecting goodies this weekend for our Snacks for Success Program.  A cash donation too!  We could not be successful without you.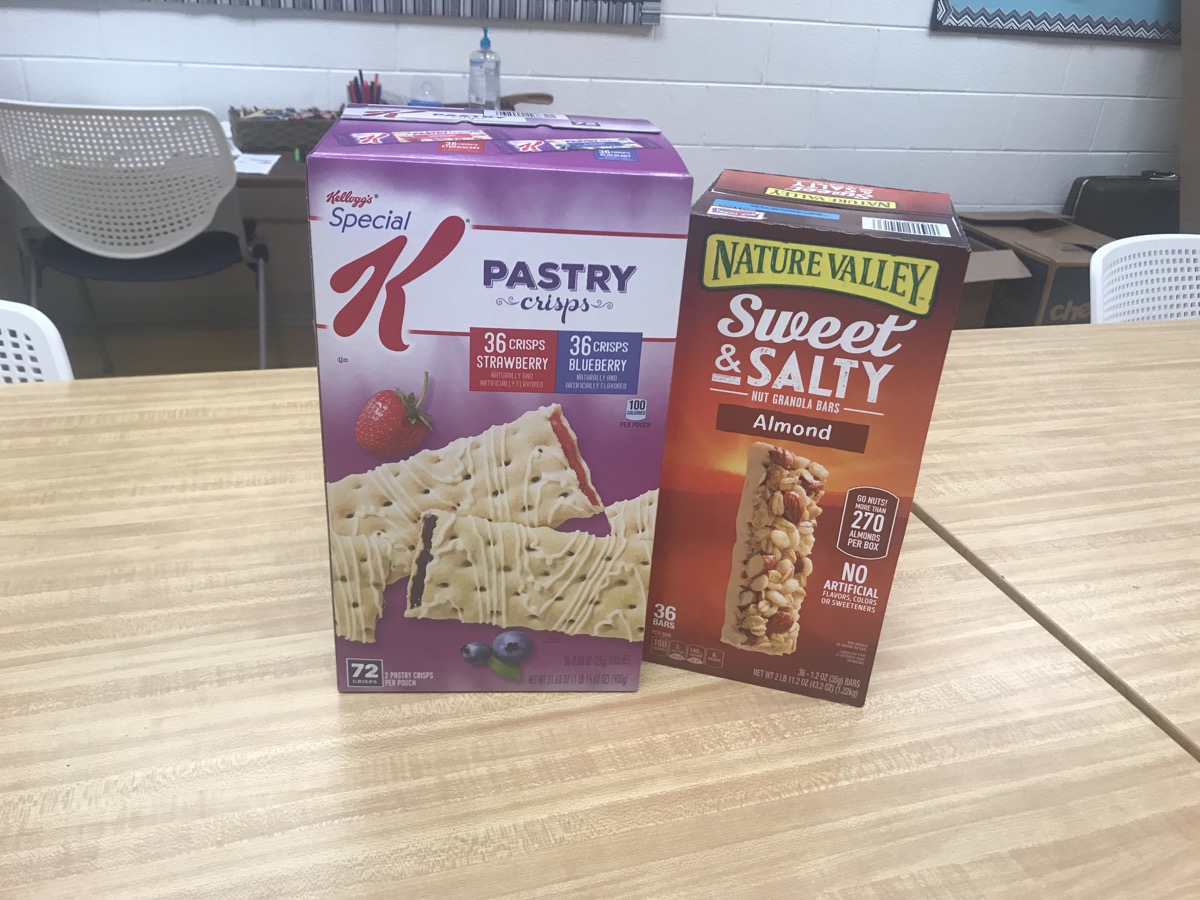 Thanks for kicking off our Snacks for Success drive Laura Rowland.  You are a great partner to WWCS and the Family Resource Center!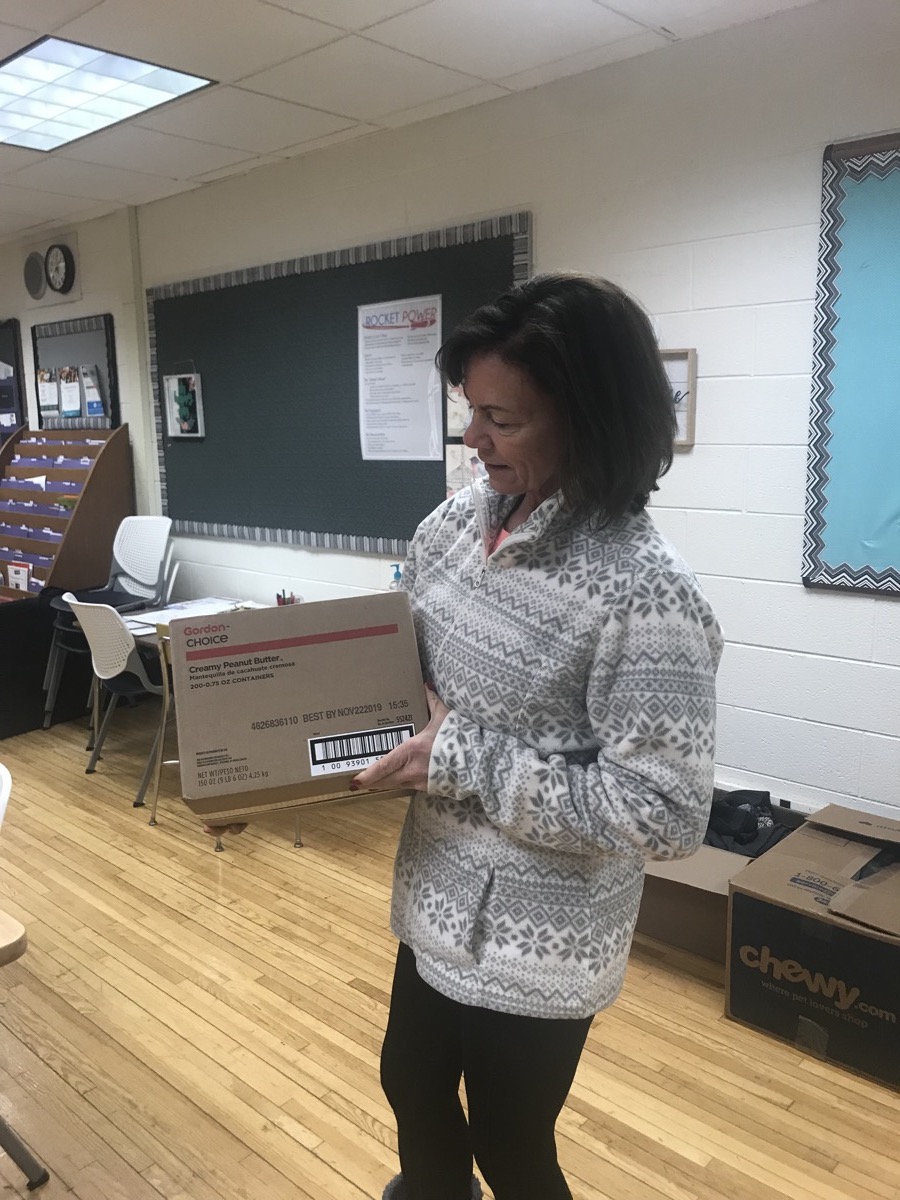 Anonymous doner.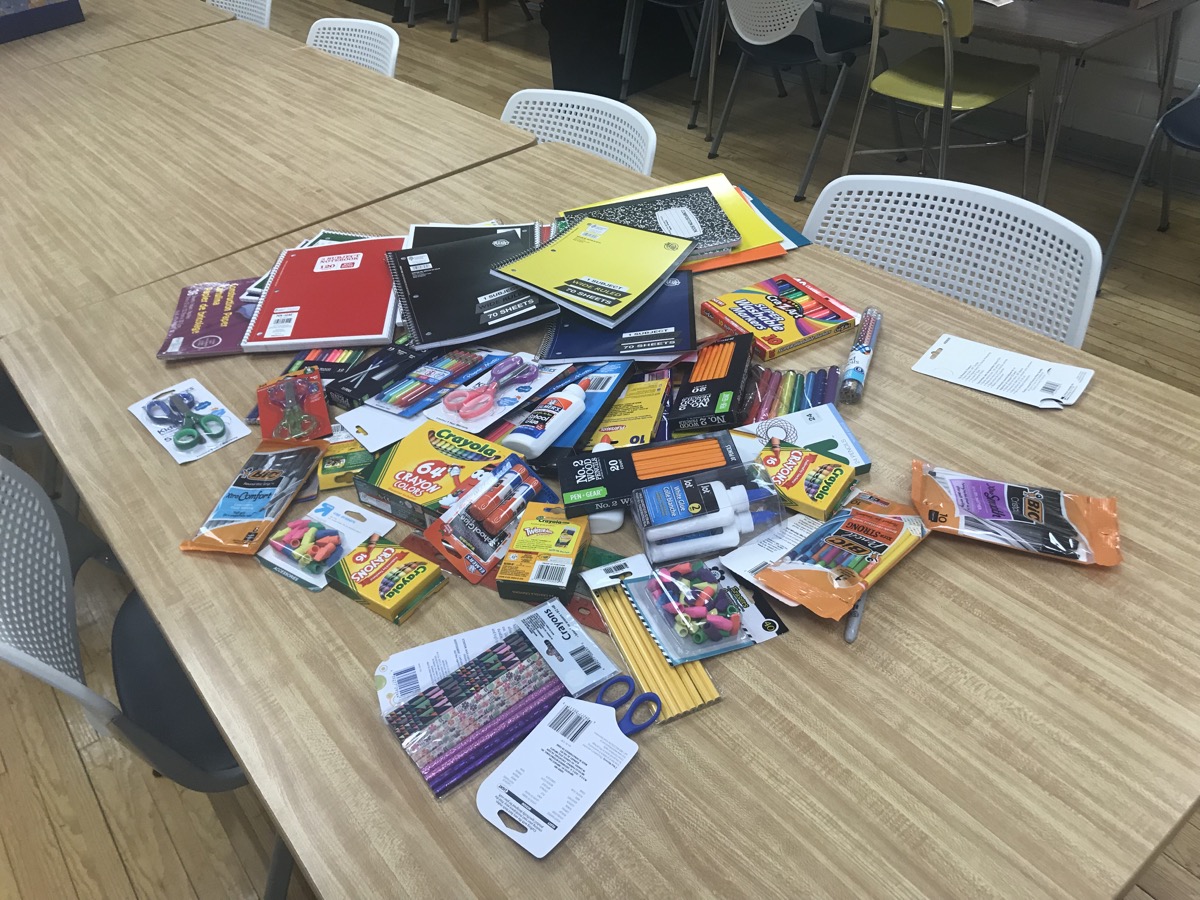 Thank you to Amy Hoch and the member of  Kappa Delta Pi, Epsilon Zeta chapter at Central Michigan University. They are an international honors fraternity for future educators!   Amy is a graduate of WMHS and continues to support her school district!
January 7, 2019
Thank you Canton Charter Academy!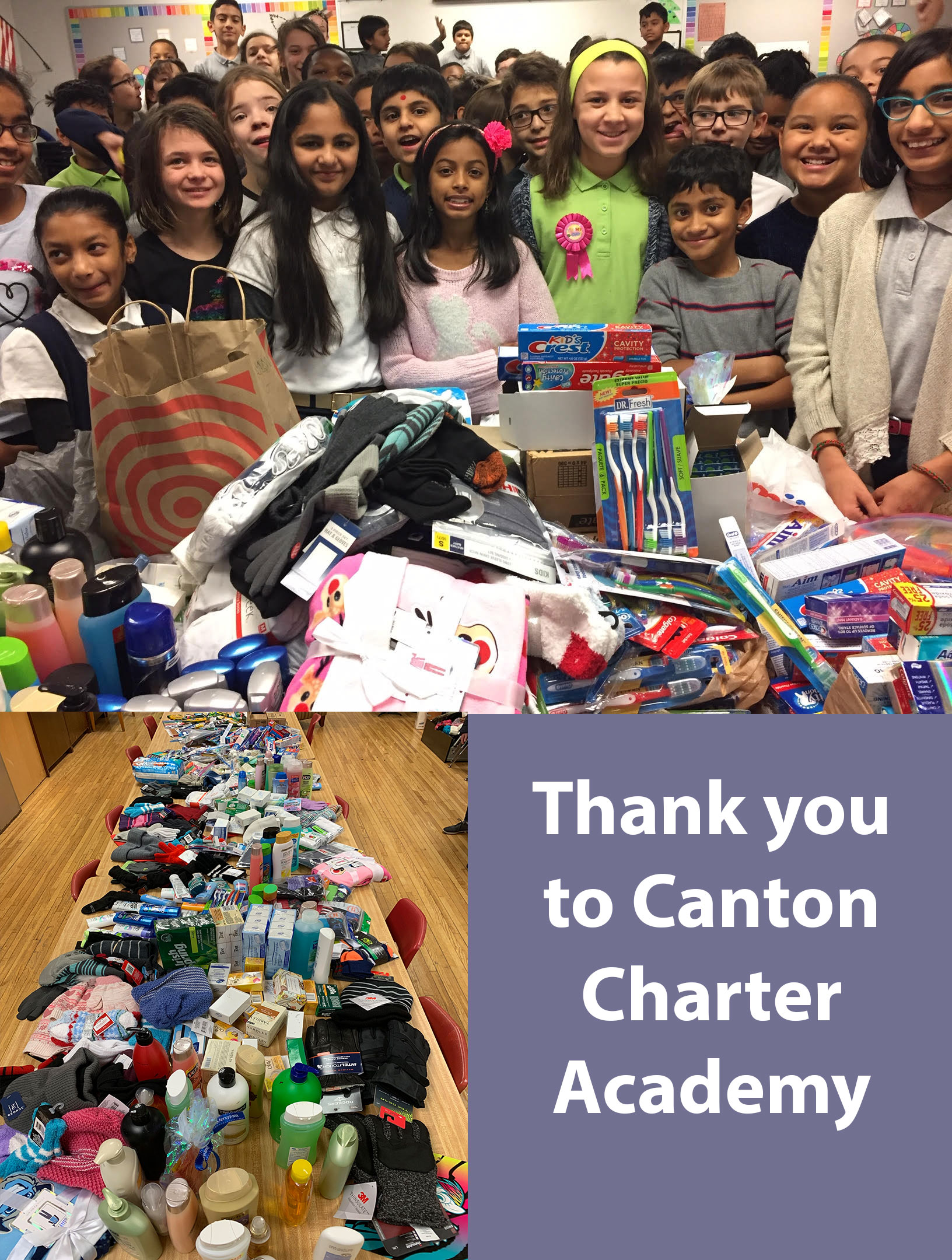 Thank you to Canton Charter Academy for the impressive toiletry, socks and underwear drive by the 5th grade class.  All of these items were donated by just 84 students and families.  We appreciate your generosity and supporting the Family Resource Center.  
December 20, 2018
Donation from the Parents of our Sunshine & Rainbows Program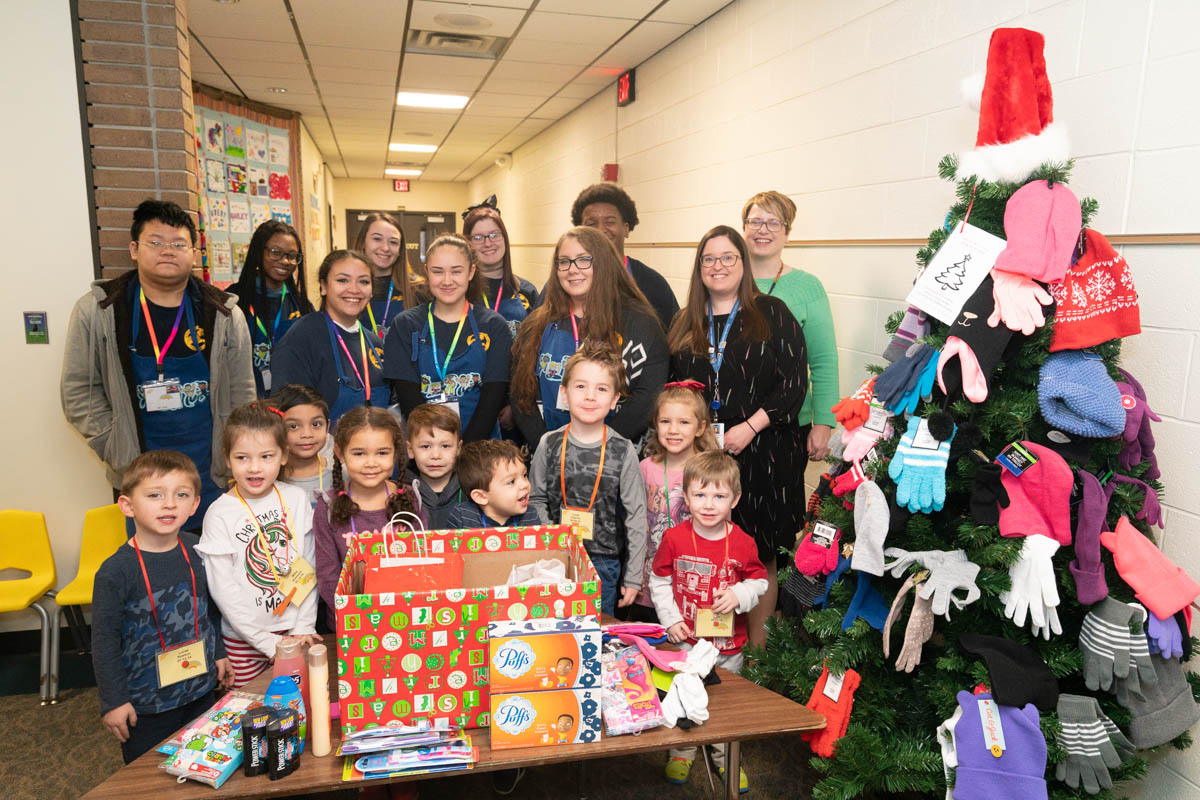 Families from the Sunshine & Rainbows Preschool along with the Early Childhood/Teacher Education high school students donated hats, gloves and hygiene items for families in need.  Please contact the Wayne-Westland Family Resource Center if you are in need before we leave for the holiday break at (734) 419-2709.
December 19, 2018
Women of the Moose Donation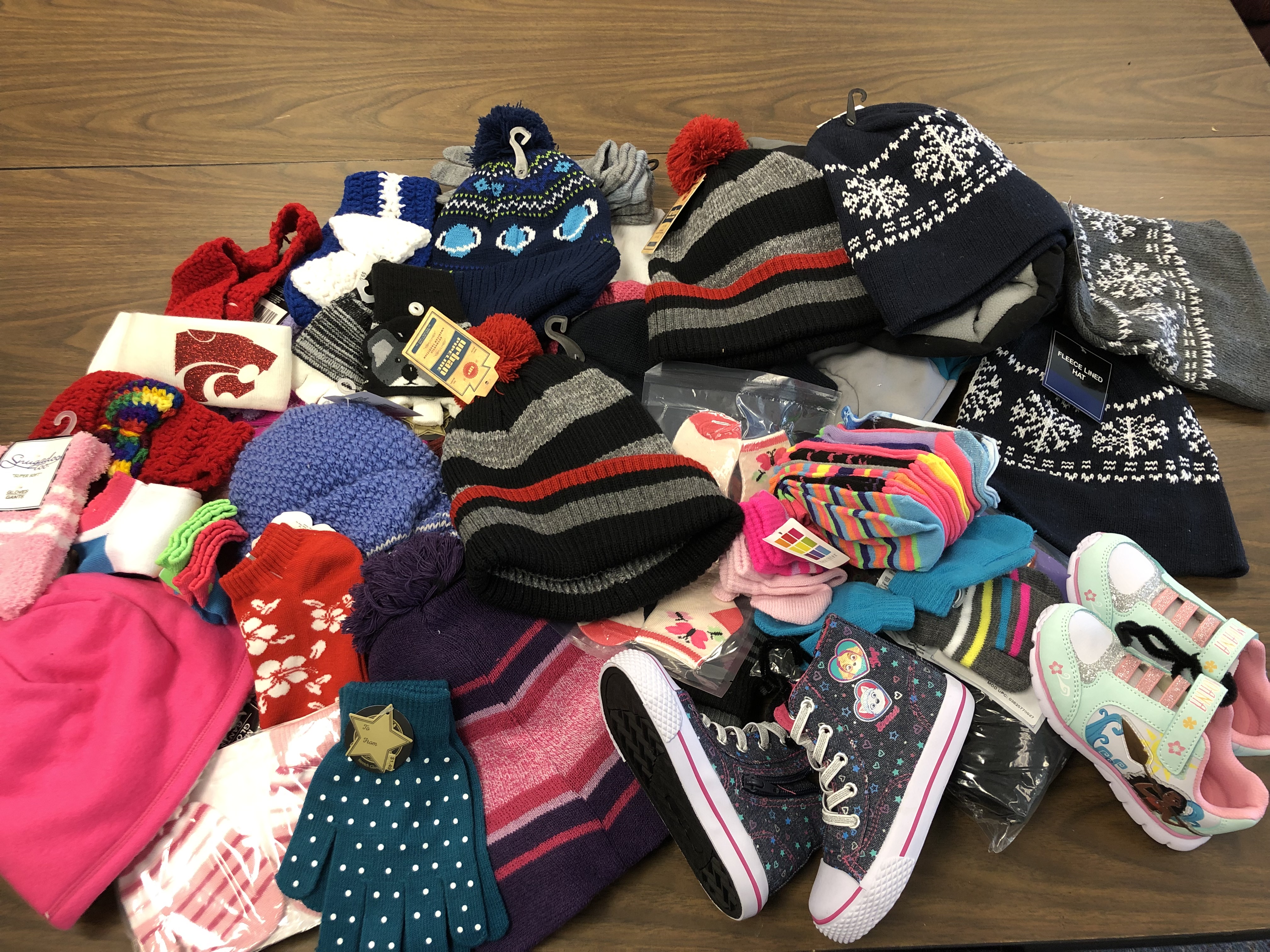 Thank you to the Wayne/Westland Women of the Moose #2158! They donated assorted hats, gloves, socks, shoes and clothing for students in need to our Family Resource Center. We appreciate your support!
Family & Community Engagement Contacts
Family Resource Center Locations
Adams Upper Elementary School
33475 Palmer Rd, Westland, MI 48186
Franklin Middle School
33555 Annapolis St, Wayne, MI 48184
John Glenn High School
36105 Marquette, Westland, MI 48185
Resources

Community Resources
This list above contains a list of the following: abuse, add/adhd, adoption/fostercare, adult daycare, alternative schools, assisted living, benefits, child support, childcare, clothing, counseling & crisis intervention, dental, diapers, diabetes, disability information, divorce support, education & literacy, educational testing, employment, English second language (ESL), financial assistance, fire support, food programs, foster care, furniture, grief support, healthcare, hearing impaired, homelessness, housing, infant & prenatal, insurance, laundry services, legal assistance, libraries, literacy services, metal health, mentoring, motgage, parenting support, runaway, senior services, special education, substance abuse, suicide hotline, support groups, transportation, tutoring, unemployment, utilities, and vison.