April 4, 2020
New Curriculum Resources Added
WWCS has added new Curriculum Resource opportunities to the District Updates page. Please check back often as we continue working to gather and post new educational enhancement resources for your child's continued education during the state mandated shutdown.

District COVID19 Updates (Cirriculum Resources)
March 20, 2020
Learning At Home

We understand how challenging it may be to help your child continue learning at home. Below is a great resource that offers suggestions for top websites in all content areas that you can utilize.
In addition, please encourage your child to read daily! Ask him or her to tell you about what they read or have them write about it! This is an easy way to keep your child engaged in learning at home.


RESA Remote Learning Toolkit
March 13, 2020
Cafe Marquette Closed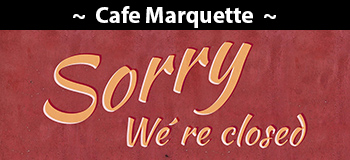 Cafe Marquette Closed is now closed for Bond Construction. The reopening date will be determined and announced once construction is completed. THANK YOU!
March 9, 2020
Meet the Superintendent Candidates
The Wayne-Westland Community Schools Board of Education has selected two candidates for a second-round interview for Superintendent. The community has an opportunity to meet with each of the candidates prior to their interview and submit feedback to the Board of Education.
March 4, 2020
Board selects Superintendent finalists
The Board of Education of Wayne-Westland Community Schools has selected two finalists to interview for the Superintendent position.
March 4, 2020
WWCS & Michigan Department of Education Partnership Agreement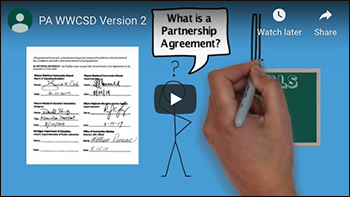 For more information about the partnership district agreement between Wayne-Westland Community Schools and the Michigan Department of Education, see our MDE Partnership page.