District COVID19 Updates

View Archives
May 29, 2020
WWCS Releases COVID-19 Preparedness and Response Plan
On May 18, 2020, Michigan Governor Gretchen Whitmer issued Executive Order No. 2020-91, which implements safeguards to prevent the transmission of the novel coronavirus (COVID-19) amongst workers as in-person work and activities gradually resume. The Wayne-Westland Community School District has developed this Preparedness and Response Plan in accordance with the Centers for Disease Control and Prevention (CDC) Recommendations.
These recommendations can be found at https://www.cdc.gov/coronavirus/2019-ncov/index.html
The Wayne-Westland Community School District aims to protect its workforce by enacting all appropriate prevention efforts. The District is continually monitoring guidance from local, State, and Federal health officials and implementing workplace and plan modifications where appropriate. Employees with questions are encouraged to contact the Human Resources Department via phone at (734) 419-2032 and/or email at simmonsj@wwcsd.net.
See PDF below for full details.
What is the Coronavirus (COVID19)
Coronaviruses (plural) are a family of viruses impacting various species of animals. The specific coronavirus currently making headlines is known as "SARS-CoV-2" and causes a disease that has been abbreviated as "COVID-19." The virus is spread by air (e.g., coughing and sneezing) and by physical contact (e.g., shaking hands, touching an object contaminated by the virus).
COVID-19 has caused a range of problems, from mild symptoms to severe respiratory illness and death. Symptoms may appear 2‑14 days after exposure and include fever, coughing, and shortness of breath.
CDC Tips for Prevention
The Centers for Disease Control and Prevention recommends the following precautionary measures to reduce risk:
Avoid close contact with people who are sick.
Avoid touching your eyes, nose, and mouth.
Stay home when you are sick.
Cover your cough or sneeze with a tissue, then throw the tissue in the trash.
Wash your hands often with soap and water for at least 20 seconds, especially after going to the bathroom, before eating and after blowing your nose, coughing, or sneezing.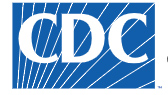 ---
World Health Organization (WHO) Coronavirus Video
Centers for Disease Control and Prevention (CDC) YouTube #COVID19 Playlist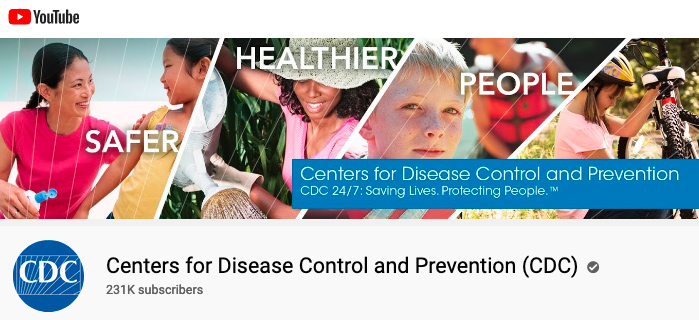 CDC #COVID19 YouTube Playlist
Continuity of Learning

learninghub.wwcsd.net


Continuity of Learning Plan
The link above is to the WWCS learning hub for our continuity of learning program. Use this link to find all of our recommended continued learning opportunities for your student(s).
-Indicates New Item Below
Preschool

Preschool Packets
Elementary - Updated 6/8

Elementary K-6 Packets
Middle School Packets

MS ELA Packets


MS Math Packets


MS Science Packets


MS Social Studies Packets
High School Packets

HS ELA Packets


HS Math Packets


HS Science Packets


HS Social Studies Packets
Math Games

Math Games with Pair of Dice
Coronavirus Educational Resources & Links
Additional resources as provided by the United States Centers for Disease Control and Preventions:

How it spreads


Symptoms


Testing


Protect yourself


FAQs