District COVID19 Updates

View Archives
What is the Coronavirus (COVID19)
Coronaviruses (plural) are a family of viruses impacting various species of animals. The specific coronavirus currently making headlines is known as "SARS-CoV-2" and causes a disease that has been abbreviated as "COVID-19." The virus is spread by air (e.g., coughing and sneezing) and by physical contact (e.g., shaking hands, touching an object contaminated by the virus).
COVID-19 has caused a range of problems, from mild symptoms to severe respiratory illness and death. Symptoms may appear 2‑14 days after exposure and include fever, coughing, and shortness of breath.
CDC Tips for Prevention
The Centers for Disease Control and Prevention recommends the following precautionary measures to reduce risk:
Avoid close contact with people who are sick.
Avoid touching your eyes, nose, and mouth.
Stay home when you are sick.
Cover your cough or sneeze with a tissue, then throw the tissue in the trash.
Wash your hands often with soap and water for at least 20 seconds, especially after going to the bathroom, before eating and after blowing your nose, coughing, or sneezing.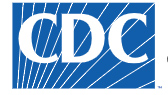 ---
World Health Organization (WHO) Coronavirus Video
Centers for Disease Control and Prevention (CDC) YouTube #COVID19 Playlist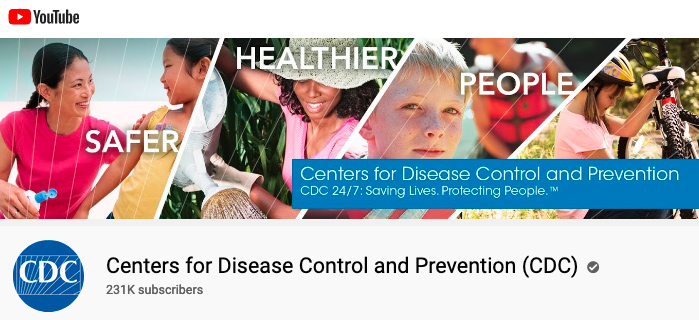 CDC #COVID19 YouTube Playlist
Coronavirus Educational Resources & Links
Additional resources as provided by the United States Centers for Disease Control and Preventions:

How it spreads


Symptoms


Testing


Protect yourself


FAQs