District COVID19 Updates

View Archives
April 5, 2020
Coronavirus Letter to Parents (4/5/2020)
Dear Wayne-Westland Families,

As you know, on April 2, Governor Whitmer announced that schools would remain closed for the remainder of the 2019-20 school year. This announcement does not mean that teaching and learning will not continue; it will just look different as we shift from in-person to remote instruction. As directed by the Governor's executive order, Wayne-Westland Community Schools is developing a Continuity of Learning Plan.

Our plan must be submitted to, and approved by, Wayne RESA no later than April 28, 2020. Until we launch our Continuity of Learning Plan, we have math and ELA packets available on our ​website​. The packets are also available at our Food Distributions. The next distribution is from 10 am - 1 pm on Monday, April 6 at John Glenn High School.

We know our students, staff and families would like immediate answers and plans. We are working diligently to finalize plans that will best support all students. We appreciate your patience and support as we move in this new direction.

In the meantime, here are the answers to some of the questions we have received.

Does the governor's announcement mean school is out for summer?
No. In-person instruction was canceled, but learning will continue for our students. Each school district is developing a Continuity of Learning Plan that details how we will continue to provide instruction to students.

Will school field trips be canceled and will refunds be issued?
Yes. We are working with schools and travel companies and schools will send more information soon.

When can I pick up my child's personal belongings?
Once the shutdown is lifted, schools will work on a plan for students to pick up their items.

How can we return books, instruments and other district property?
The District will work with the schools to put together a drive-by drop off program for returns after the stay at home order is lifted.

What if we have ordered and not yet received fundraiser items?
Schools are working with companies to schedule a delivery date once the Stay Home Stay Safe mandate is over. Schools will send out more information when it is available.

How does my student access their student email?
Use the Gmail platform in Google. Here are details on how to ​login.

What can parents do?
We recommend to parents that you make sure your contact information (phone number and email) are up to date in ​MiStar Parent Connect​. These are the methods we use to send District communications.
If your student's teachers use Google Classroom, have your student log in and check for any updates that their teachers may be adding.
Please check your email and the District ​website​ for up-to-date information. If you have questions, you can email Jenny Johnson at ​johnsonje@wwcsd.net​.
Thank you again for your continued patience and support. Remember, our priority is the safety of our students and staff. That is what drives the decisions we make for our District. Stay Home, Stay Safe and remember we are WWC STRONG.

Thank you,

Jill Simmons
Interim Superintendent


What is the Coronavirus (COVID19)
Coronaviruses (plural) are a family of viruses impacting various species of animals. The specific coronavirus currently making headlines is known as "SARS-CoV-2" and causes a disease that has been abbreviated as "COVID-19." The virus is spread by air (e.g., coughing and sneezing) and by physical contact (e.g., shaking hands, touching an object contaminated by the virus).
COVID-19 has caused a range of problems, from mild symptoms to severe respiratory illness and death. Symptoms may appear 2‑14 days after exposure and include fever, coughing, and shortness of breath.
CDC Tips for Prevention
The Centers for Disease Control and Prevention recommends the following precautionary measures to reduce risk:
Avoid close contact with people who are sick.
Avoid touching your eyes, nose, and mouth.
Stay home when you are sick.
Cover your cough or sneeze with a tissue, then throw the tissue in the trash.
Wash your hands often with soap and water for at least 20 seconds, especially after going to the bathroom, before eating and after blowing your nose, coughing, or sneezing.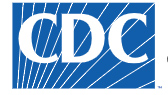 ---
World Health Organization (WHO) Coronavirus Video
Centers for Disease Control and Prevention (CDC) YouTube #COVID19 Playlist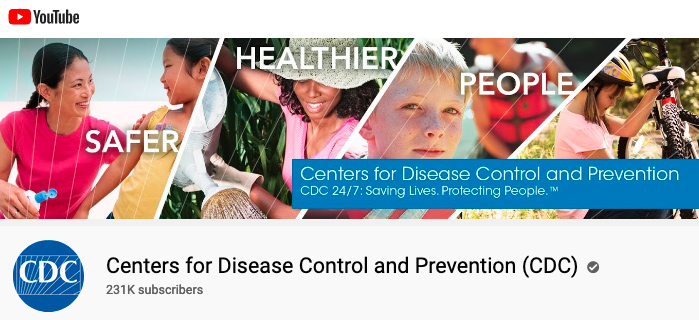 CDC #COVID19 YouTube Playlist
Preschool

Preschool Packets
Middle School Packets

7th Grade Math Resources


8th Grade Math Resources


ELA Academic Support
High School Packets

Algebra 1 Enrichment


Geometry Enrichment


Precalc Enrichment


English Enrichment
Math Games

Math Games with Pair of Dice
Coronavirus Educational Resources & Links
Additional resources as provided by the United States Centers for Disease Control and Preventions:

How it spreads


Symptoms


Testing


Protect yourself


FAQs