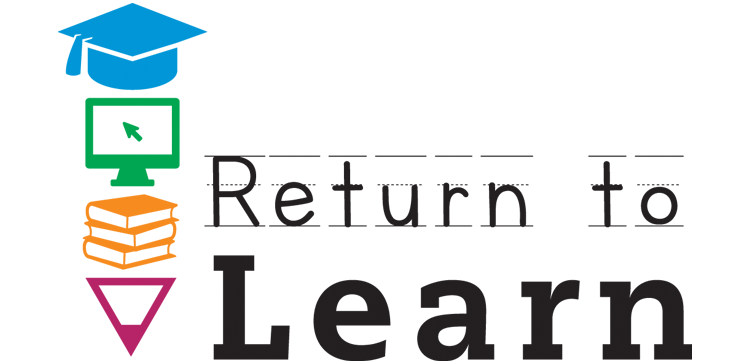 Questions regarding WWCS Return to Learn plans? Email Us.

June 10, 2021
Letter to WWCS Students, Staff and Families
As we finish up what might be the most unique and challenging year in our history, we wanted to send a note of thanks to our students, parents, our community and our staff for everything they have done to support our students this school year.
If ever we wondered the role schools play in society, the answer has become abundantly clear over the last year. Schools are not just a part of our childhood, a place where we make friends, or a warehouse of information to carry with us into the future. Schools are our childhood, they are our friends and family, and they are the key to unlocking our limitless potential. Perhaps above all, schools are a safe haven for children to develop into the adults they will become.
For many families, teachers and staff, the back and forth between in-person, online and hybrid learning during the COVID-19 pandemic was jarring. Throughout it all, Wayne-Westland Community Schools has focused on putting first the safety, well-being and best interest of students and the school community. As this pandemic continued to change and evolve, so too did the recommendations of health experts that dictate the best course of action. We recognize the significant disruption this caused in everyone's daily lives. We are deeply grateful to our parents, teachers and staff, who have worked tirelessly to ensure students and the school community are protected while also providing the support students need to succeed.
Teachers dug deep to find new ways to keep students engaged and helped one another figure out new programs and technology. Support staff, ranging from paraprofessionals to custodial service providers and bus drivers, continued to demonstrate the tremendous impact on our district as families leaned on their schools to provide essential services. Meanwhile, as always, you played the most critical role in supporting student success – guiding your children through the challenges and adhering to safety protocols throughout the year. It hasn't been easy, and we thank you for your patience and dedication along the way.
Over the last year, we have been reminded that schools are at the heart of our community. When schools succeed, our communities succeed.
Thank you for your commitment, dedication, and partnership in your child's education. We will be back five days a week in the fall and we're excited to get back into a traditional schedule. Have a wonderful summer.
Sincerely,
John Dignan
Superintendent