Welcome WWCS Families!
WWCS Mindful Moment Room
Just as we all prepare to return to In Person / Hybrid Learning, the District's Mental Health Taskforce has developed the Mindful Moment Room which provides information on Meditation, Yoga, relaxing music, photos and videos, recipes, and more.

WWCS Mindful Moment Room

Wayne-Westland Community Schools will return to In-Person Hybrid learning on March 1, 2021 as decided by our Board of Education at their meeting on Monday, January 11, 2021. Students will return to a hybrid learning model.

Return to In-Person Safety Videos
We have created a page containing several videos covering safety protocols and procedures to keep everyone safe and healthy upon their return to our schools.

Return to In-Person Safety Videos

Parent Handbooks for all WWCS Schools
These handbooks cover building specific procedures for arrival, dismissal, lunch / meal times, specials, supplies as well as our cleaning and safety protocols for keeping our kids and staff safe and healthy.

Champions
The Champions program will continues at their sites within their local building locations. Information regarding childcare may be found on this FAQ document:
Food and Material Distribution
There will be no Food Distribution from 15 - 19. See special Food Distribution dates and times for February 22 - 25.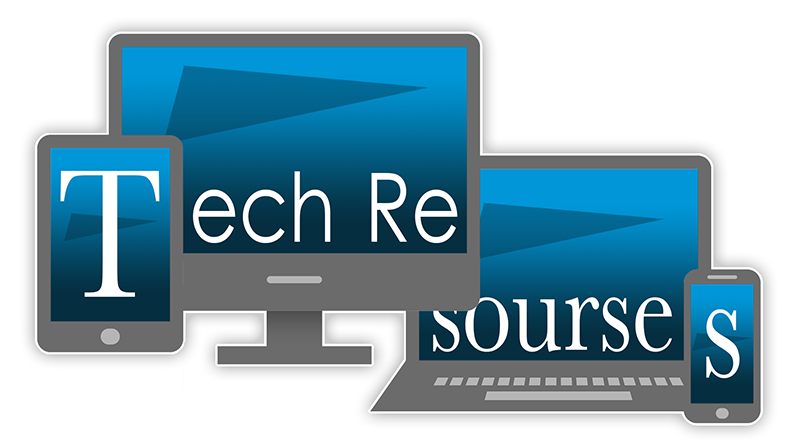 Community Tech Help includes info on the following:
Parents Help Page:
Students Help Page

Free and Low Cost Internet Options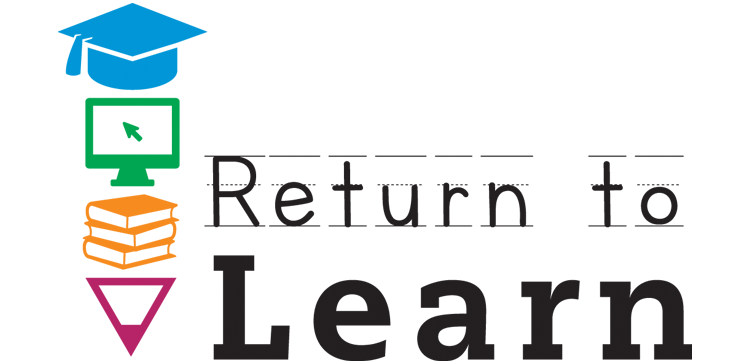 Questions regarding WWCS Return to Learn plans? Email Us.

Covid-19 Self Assessment Guides - MDHSS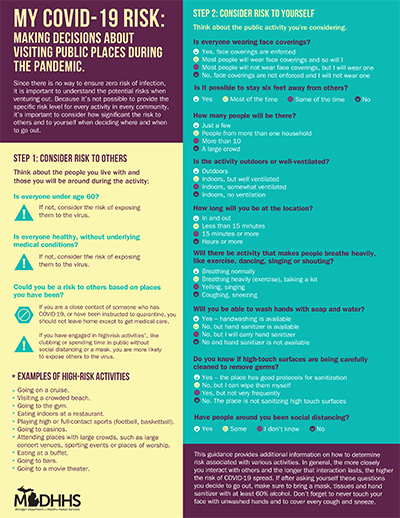 My Covid-19 Risk Guide - English


My Covid-19 Risk Guide - Spanish


My Covid-19 Risk Guide - Arabic


My Covid-19 Risk Guide - Chinese
February 25, 2021
Letter to WWCS Families
Dear Wayne-Westland Families,
We are excited to welcome our students back to school next week!
Over the last few weeks, you should have received several communications from your child's teachers and principals regarding the cohort they are assigned to and the building-specific plan for returning to school. Here is the link to our Return to Learn website. It includes our District Parent Handbook with each school's building plan. Please watch this welcome back video with some helpful reminders and resources.
PLEASE NOTE: As we transition to in-person learning, we realize some of our staff may have to quarantine due to exposure to COVID-19. For the safety of our students and staff, we may have to implement different instructional options for a classroom or a school during the quarantine period. In this instance, we will communicate with you with as much notice as possible and school administrators and principals will share the learning plans for students.
On behalf of all of the staff at Wayne-Westland Community Schools, I want to thank you for your patience and perseverance during these times. We all look forward to welcoming our students back to their classrooms.
If you have any questions, please do not hesitate to contact my office.
Sincerely,
John Dignan
Superintendent
State of Michigan & Other Resources