We believe that in-person instruction is most effective for our students. However, given certain mitigating factors such as staff shortages, the inability to offer transportation to a large portion of our students, and overall student absentee rates, we decided to transition to remote learning for the week of January 10, 2022, for all PreK-12 grade students.
Bell schedules are listed below as a reminder of class times for all school levels.
You can review all of our latest Covid Dashboard data at the link below.
Messages from WWCS

View Archives
High School Bell Schedules:
John Glenn High School and Wayne Memorial High School
1st Hour:
7:10 AM - 8:08 AM

2nd Hour:
8:13 AM - 9:11 AM

3rd Hour:
9:16 AM - 10:18 AM

4th Hour:
4th hour with A lunch:
4th hour with B lunch:
4th hour with C lunch:
10:23 AM - 11:54 AM
10:23 AM - 11:50 AM
10:55 AM - 11: 22 AM
11:27 AM - 11:54 AM

5th Hour:
11:59 AM - 12:57 PM

6th Hour:
1:02 PM - 2:00 PM

Wayne-Westland Community High School
| | |
| --- | --- |
| 1st Hour: | 7:50 AM - 9:20 AM |
| 2nd Hour: | 9:25 AM - 10:55 AM |
| LUNCH: | 11:00 AM - 11:30 AM |
| 3rd Hour: | 11:35 AM - 1:05 PM |
| 4th Hour: | 1:10 AM - 2:40 PM |
Middle School Bell Schedules
Adams Middle School, Franklin Middle School and Stevenson Middle School
1st Hour:
7:50 AM - 8:48 AM

2nd Hour:
8:53 AM - 10:01 AM

3rd Hour:
10:06 AM - 11:04 AM

4th Hour:
4th hour with A lunch:
4th hour with B lunch:
4th hour with C lunch:
11:09 AM - 12:34 AM
11:09 AM - 11:34 AM
11:39 AM - 12:04 PM
12:09 PM - 12:34 PM

5th Hour:
12:39 PM - 1:37 PM

6th Hour:
1:42 PM - 2:40 PM

Elementary School Bell Schedules
Early Start Schools
Elliott
Roosevelt McGrath
Schweitzer
8:30 AM - 3:20 PM
Late Start Schools
Edison
Graham
Hamilton
Hicks
Taft Galloway
Walker Winter
Wildwood
9:10 AM - 4:00 PM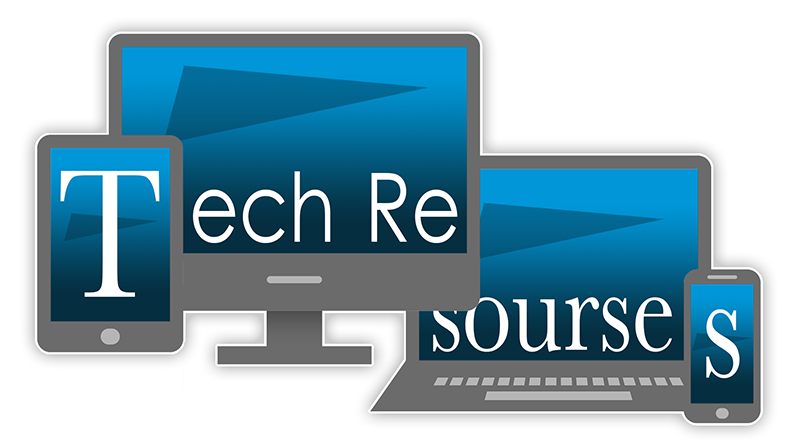 Community Tech Help includes info on the following:
Parents Help Page:
Students Help Page

Free and Low Cost Internet Options