District Events

View Archives
January 14, 2019
Open House
Come check out William D. Ford Career Tech's OPEN HOUSE. This event takes place on Tuesday, January 22, 6 pm to 8 pm.
Meet program instructors
Preview future courses
Take a building tour
View demos
Talk to college representatives and military personnel
Door prizes!
Scholarship information
January 10, 2019
WWCSD Children's Theatre Company presents Disney's The Lion King
This event will take place at the Wayne Memorial High School Stockmeyer Auditorium.
Tickets are $5 at the door.
Friday, January 25 at 6:30 pm
Saturday, January 26 at 2:00 pm
December 13, 2018
We need your help in the redesign of our secondary schools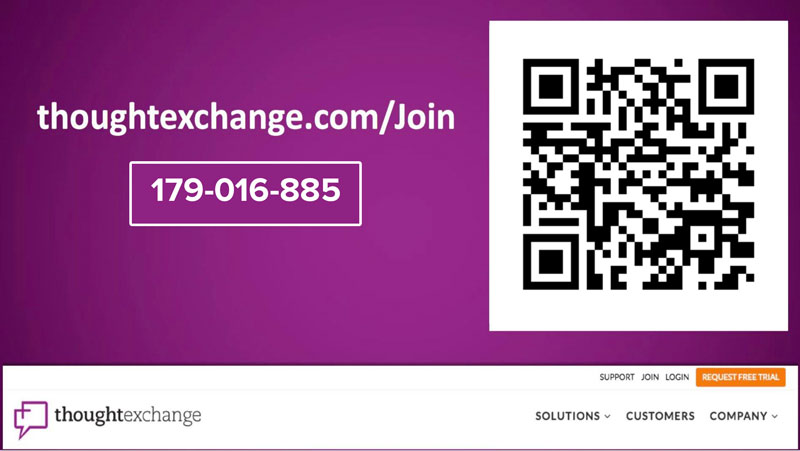 We need your help! Help WWCS redesign our secondary schools. Follow this link to provide your feedback
December 12, 2018
WMHS to host 8th Grade Parent Night, Tuesday February 5th, 2019 at 6 pm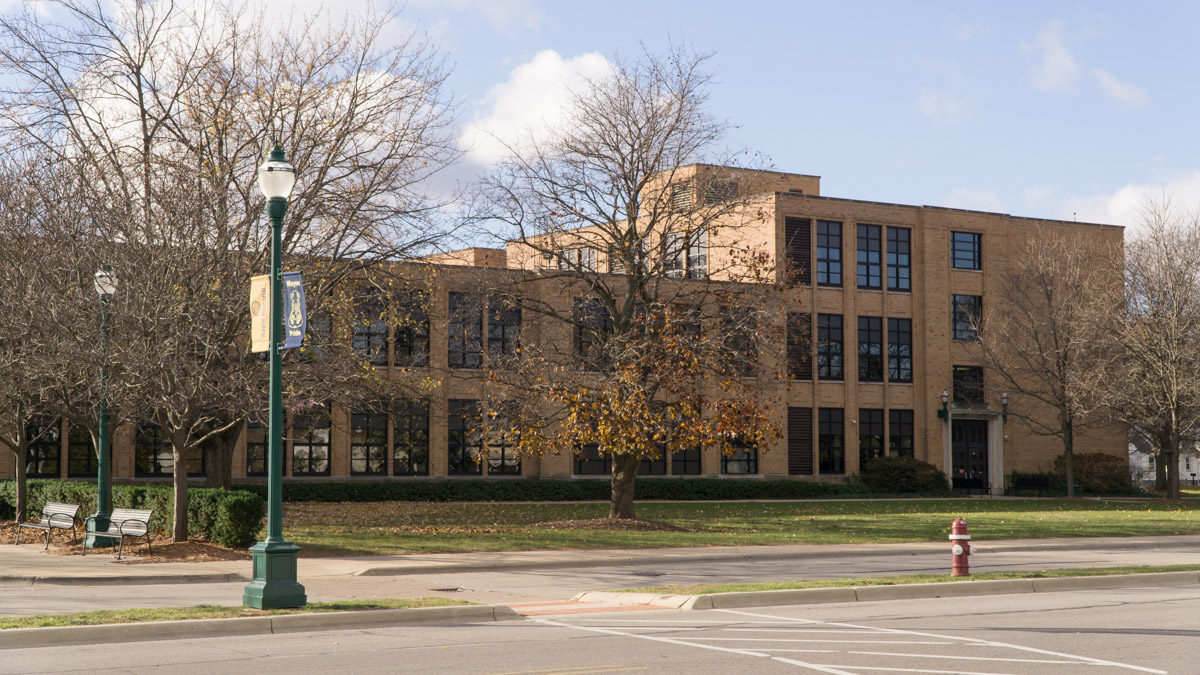 Wayne Memorial High School will be hosting an 8th grade parent night for those transitioning to 9th grade or interested in getting more information about Wayne Memorial High School for the 2019-2020 school year. Students do not have to be currently attending a Wayne-Westland Community School to attend.
The event will be held on February 5, 2019 at 6:00 p.m. in the Wayne Memorial High School Stockmeyer Auditorium.
Topics covered will include: scheduling, graduation requirements, testing out requirements, direct college courses, AP courses, extra-curricular activities, and much more. All are welcome to attend and questions are encouraged. Parking is available in the Glenwood Street parking lot and guests should enter through the front of the auditorium. Any additional questions should be directed to the Counseling Department at (734) 419-2215. We look forward to seeing you there!
December 11, 2018
Winter Stonefly Search - January 29, 2019
Volunteers needed to help look for sensitive aquatic insects that indicate good water quality. If you would like to volunteer or know someone who would, please review flyer above.
District News

View Archives
January 15, 2019
Board of Education officials
Congratulations to our newly elected Board of Education members- Mark Neal and Frederick L. Weaver, Th.D.
2019 Officers
President- David Cox
Vice President- Melandie Hines
Secretary- Mark Neal
Treasurer- Tom Buckalew
January 15, 2019
You Drive, Kids Thrive Ford North Brothers Community Partnership event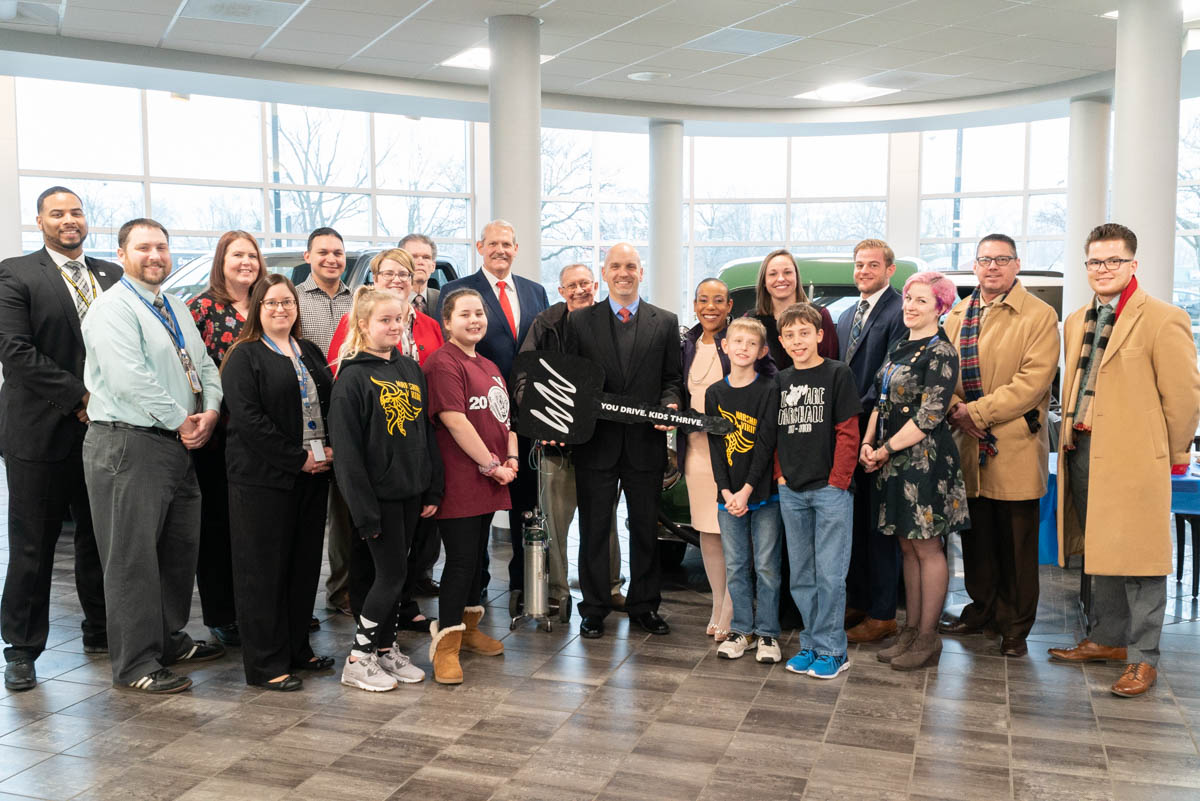 View all images from our event with North Brothers Ford


View "You Drive, Kids Thrive" flyer
The You Drive. Kids Thrive. program will support 5th graders going to camp and afterschool activities. North Brothers Ford will donate $200 to Wayne-Westland Community Schools when individuals buy or lease a new vehicle. Stop in and visit North Brothers Ford today!
January 14, 2019
A Zebra Safari
Here is an opportunity to get rid of some items that you received as gifts over the holidays.
The Zebra Parent Advisory Council is looking for donations for the safari fundraiser evening, which will take place on April 12, 2019. We are looking for items that can be used in the baskets. Baskets will be used for the silent auction and raffles.
We are looking for bath items, lotions, gift cards, candy, scarves, candles, tissue paper, baskets, and bins. Items are needed at Wayne High by March 19, 2019.
We are also looking for sponsorships for the event. Tickets for the event are on sale in the main office of Wayne High as well. Tickets are $25 each. This is a great adults only evening that includes an appetizer extravaganza and Comedian :)
If you have anything you would like to donate, know businesses that we should contact, or have any questions, please contact Amy Gridley 734-419-2201 or by email gridleya@wwcsd.net.
January 9, 2019
Westland Police Department visits Roosevelt-McGrath Elementary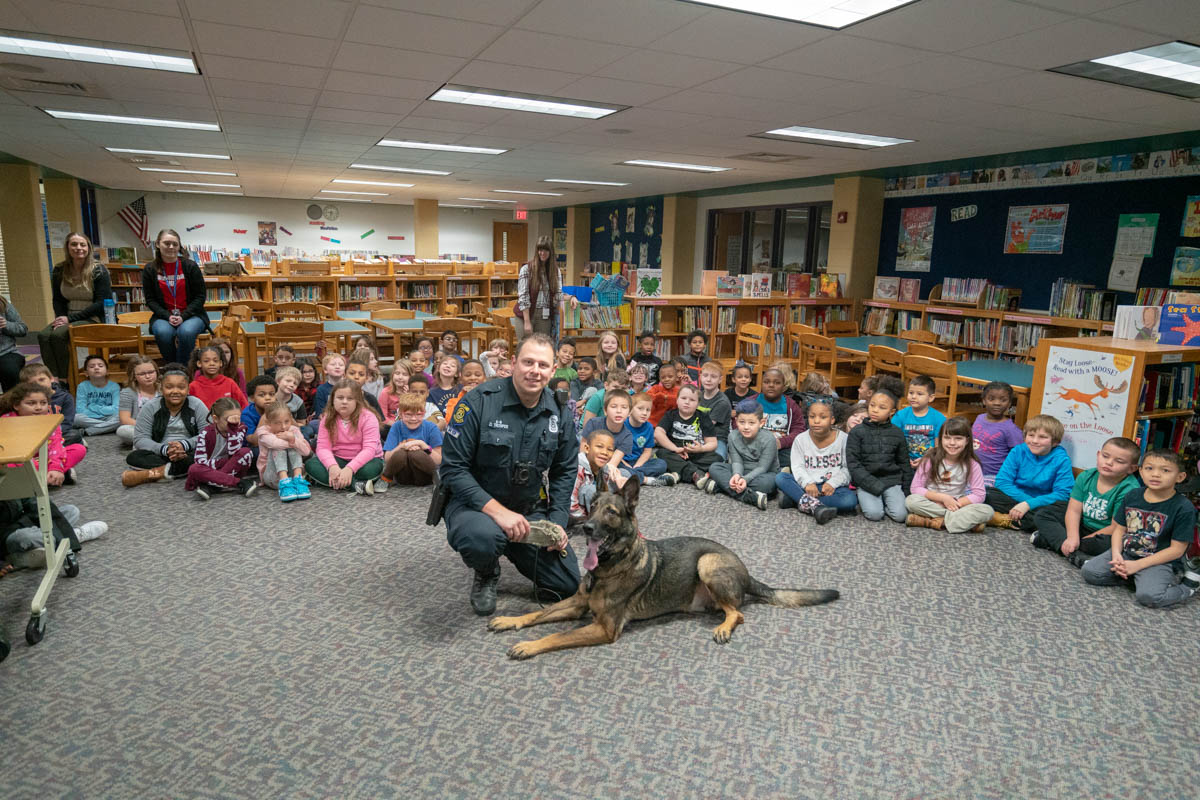 View more images from this event
The Westland Police Department currently fields two canine teams, Officer Michael Little with his partner "Hemi" and Officer Derek Trosper with his partner "Narco". Caine Narco has been in service since 2012 while Canine Hemi was just acquired in 2014.
Both Canines are fully trained, multi-purpose German Shepherds and are certified through the National Association of Professional Canine Handlers (NAPCH) and K-9 ATF. Hemi and Narco are trained in obedience, narcotic detection, building searches, evidence searches, area searches, tracking, and handler protection.
Officer Little and Officer Trosper along with their canine partners are available for public demonstrations with schools, churches and other community groups. If you have any questions about the canine program or would like to request a demonstration, please contact Deputy Chief Brian Miller at (734) 467-3529.
December 21, 2018
$390 raised for Muscular Dystrophy - Winner announced at last night's basketball game
Congratulations John Glenn High School for raising the most money for muscular dystrophy. The winner was announced last night at the JGHS vs WMHS boys basketball game. Mr. Weber from Wayne Memorial High School will be forced to wear John Glen High School's Rocket Spirit Wear. Wayne raised $59 and John Glenn raised $331. Thank you to all who donated. A total of $390 was collected!
View our School Photo Galleries
Early Childhood

Elementary

Upper Elementary

Middle Schools

High Schools