District Events

View Archives
January 14, 2019
Open House
Come check out William D. Ford Career Tech's OPEN HOUSE. This event takes place on Tuesday, January 22, 6 pm to 8 pm.
Meet program instructors
Preview future courses
Take a building tour
View demos
Talk to college representatives and military personnel
Door prizes!
Scholarship information
January 10, 2019
WWCSD Children's Theatre Company presents Disney's The Lion King
This event will take place at the Wayne Memorial High School Stockmeyer Auditorium.
Tickets are $5 at the door.
Friday, January 25 at 6:30 pm
Saturday, January 26 at 2:00 pm
December 13, 2018
We need your help in the redesign of our secondary schools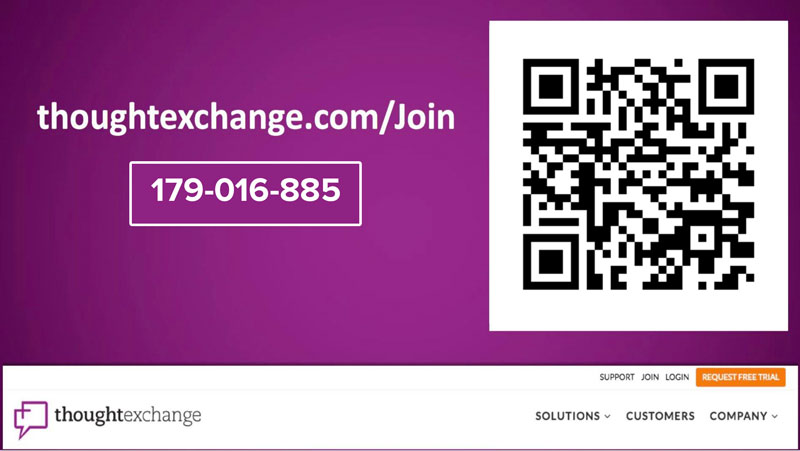 We need your help! Help WWCS redesign our secondary schools. Follow this link to provide your feedback
December 12, 2018
WMHS to host 8th Grade Parent Night, Tuesday February 5th, 2019 at 6 pm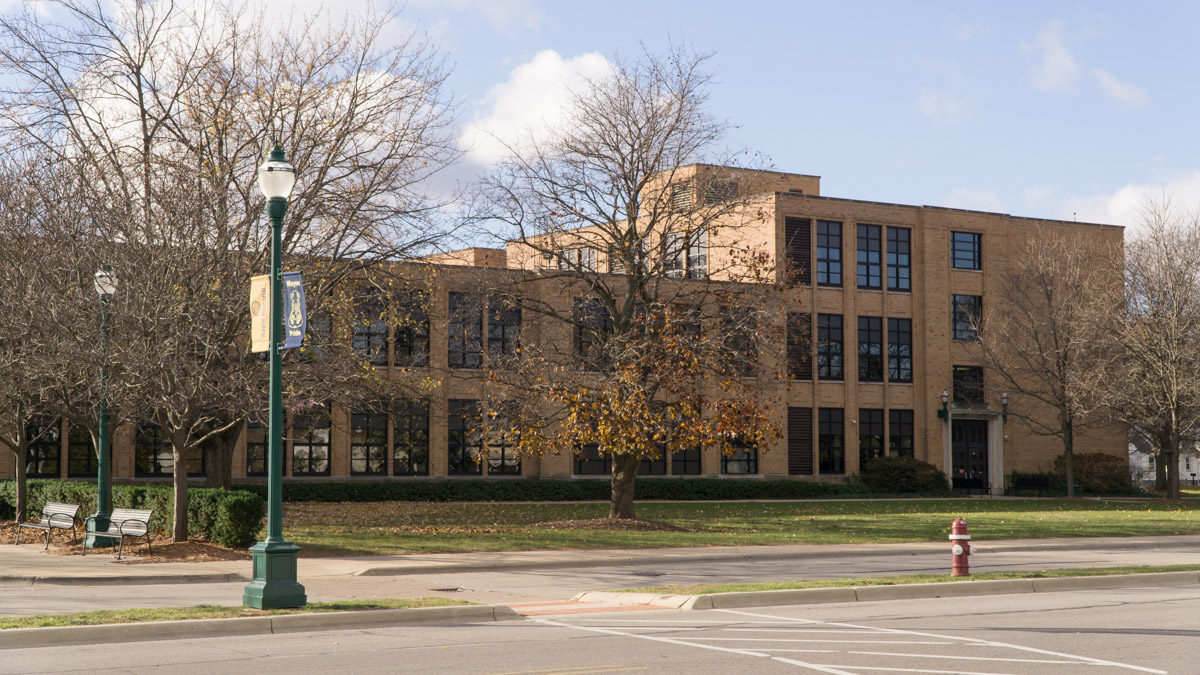 Wayne Memorial High School will be hosting an 8th grade parent night for those transitioning to 9th grade or interested in getting more information about Wayne Memorial High School for the 2019-2020 school year. Students do not have to be currently attending a Wayne-Westland Community School to attend.
The event will be held on February 5, 2019 at 6:00 p.m. in the Wayne Memorial High School Stockmeyer Auditorium.
Topics covered will include: scheduling, graduation requirements, testing out requirements, direct college courses, AP courses, extra-curricular activities, and much more. All are welcome to attend and questions are encouraged. Parking is available in the Glenwood Street parking lot and guests should enter through the front of the auditorium. Any additional questions should be directed to the Counseling Department at (734) 419-2215. We look forward to seeing you there!
December 11, 2018
Winter Stonefly Search - January 29, 2019
Volunteers needed to help look for sensitive aquatic insects that indicate good water quality. If you would like to volunteer or know someone who would, please review flyer above.
District News

View Archives
March 2, 2018
Student Showcase: April Shaw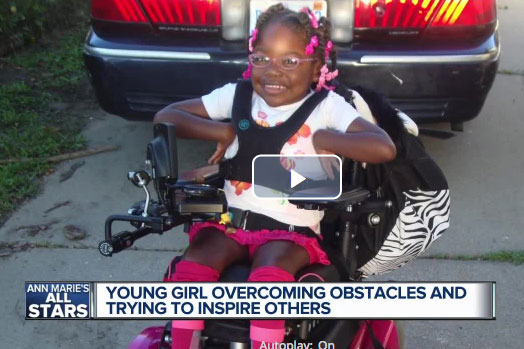 Learn more about April Shaw, one of our star students at Roosevelt-McGrath who has overcome very much in her life with a positive attitude.
February 27, 2018
School Safety Information & Update
February 15, 2018
Emergency Crisis Resources
In the wake of what happened in Florida, we understand that there is a heightened sense of awareness on all of our campuses and in our homes. Please know that student and staff safety is our top priority.
Please check our website for resources about how to talk to your children about sensitive issues like these.
February 8, 2018
The Flu: A Guide for Parents
The peak of the cold and flu season is upon us. To prevent widespread flu in the school, we recommend that your child stay home from school if experiencing flu or cold symptoms. To decide whether or not to send your child to school, please consider the following guidelines:
January 22, 2018
Students from Walker-Winter Elementary presented a poster of appreciation for the Board of Education
In honor of Board of Education Appreciation Month, students from Walker-Winter Elementary School signed and presented a poster of appreciation for the Board of Education at their meeting on Jan. 22, 2018.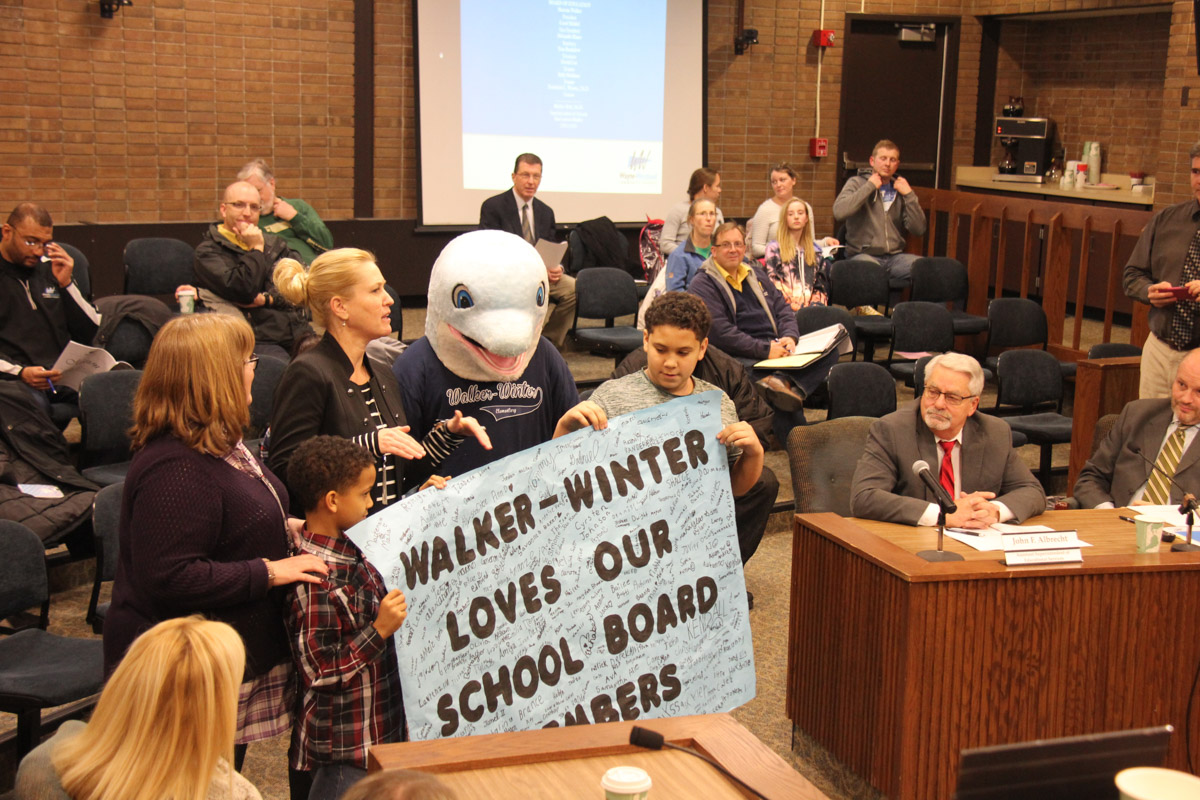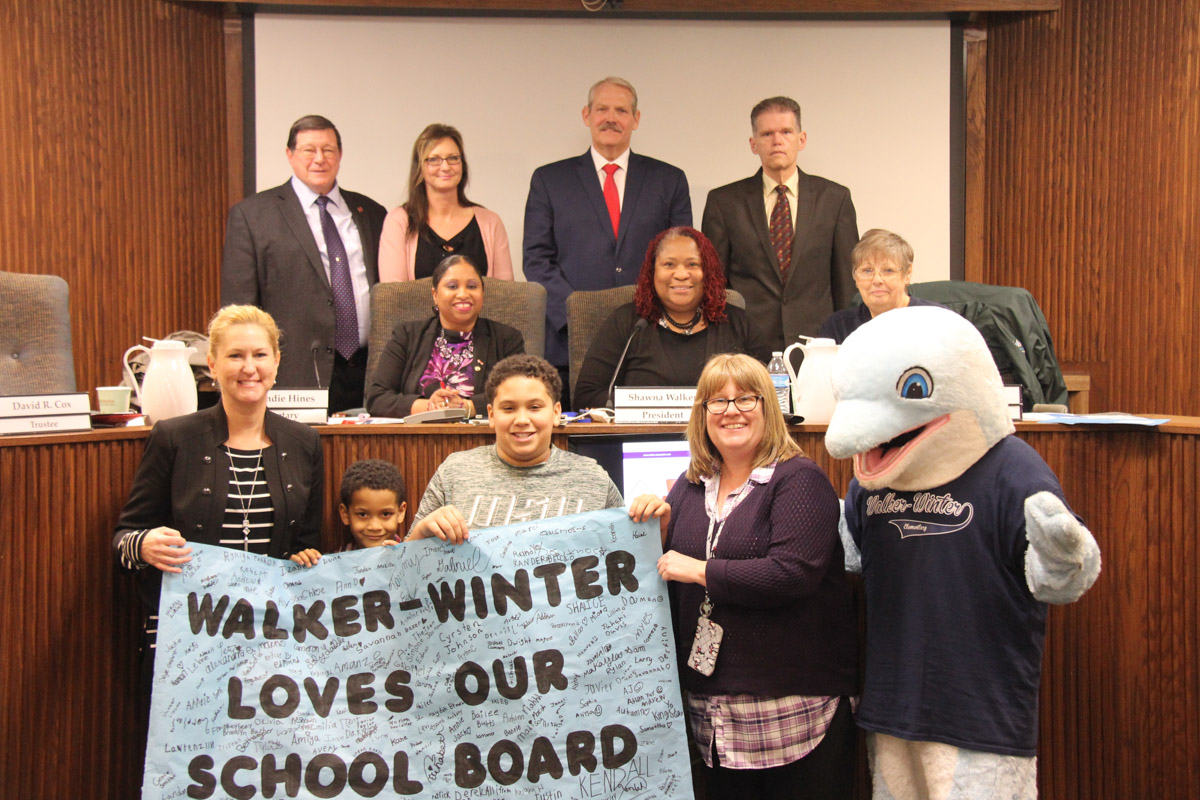 View our School Photo Galleries
Early Childhood

Elementary

Upper Elementary

Middle Schools

High Schools