District Events

View Archives
November 29, 2018
Free full-length practice SAT at Westland Public Library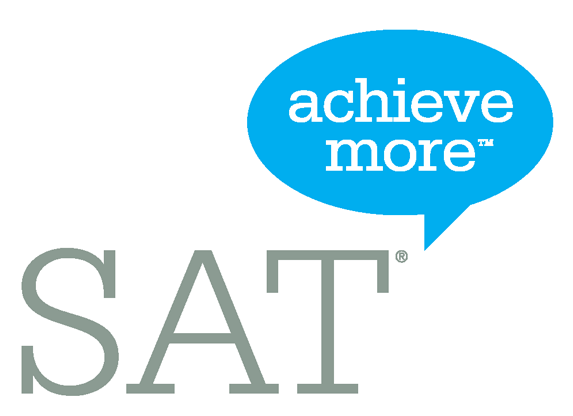 On Saturday, February 2, 2019, from 9:15 AM – 1:00 PM, the Westland Public Library is offering a FREE full-length practice SAT to get students in Grades 9th – 12th prepared for the real test in April. Taking a practice SAT is a great way for students to get familiar with the format, figure out their strengths and weaknesses, and pinpoint exactly where to focus to get the best results. The practice test will be provided and administered by Sylvan Learning of Livonia and will take roughly 3 hours to complete. The tests will then be graded and results will be mailed to the participants for review.
Registration is required. To register, students can visit the library, call the library at 734-326-6123 or register online. There is space for 50 students. Participants must arrive on time or admittance to the practice test will not be allowed.
November 9, 2018
Holiday Assistance Application Information


Holiday Assistance 2018 Application Information
Click the link above for more information from our community partners such as Goodfellows, Salvation Army, and Hype.
May 17, 2018
Updated Board Meeting Schedule
The following is an updated list of Board of Education meetings:
May 21 -Study Session -6:00 p.m.
June 4 -Regular Meeting -7:00 p.m. (The resolution to approve the tax levy needs to be presented at this meeting in order to comply with timelines from the cities.)
June 18-Regular Meeting -7:00 p.m. (Final budget amendment, budget hearing, budget)
July 30 -Regular Meeting (NO meeting on July 16) -7:00 p.m.
August 20 -Regular Meeting -7:00 p.m.
September 17 -Regular Meeting -7:00 p.m.
October 1 -Study Session -6:00 p.m. (location to be determined)
October 15 -Regular Meeting -7:00 p.m.
November 12 -Regular Meeting -7:00 p.m.
November 26 -Study Session -6:00 p.m. (location to be determined)
December 10 -Regular Meeting -7:00 p.m.

View public notice
District News

View Archives
January 15, 2019
Board of Education officials
Congratulations to our newly elected Board of Education members- Mark Neal and Frederick L. Weaver, Th.D.
2019 Officers
President- David Cox
Vice President- Melandie Hines
Secretary- Mark Neal
Treasurer- Tom Buckalew
January 15, 2019
You Drive, Kids Thrive Ford North Brothers Community Partnership event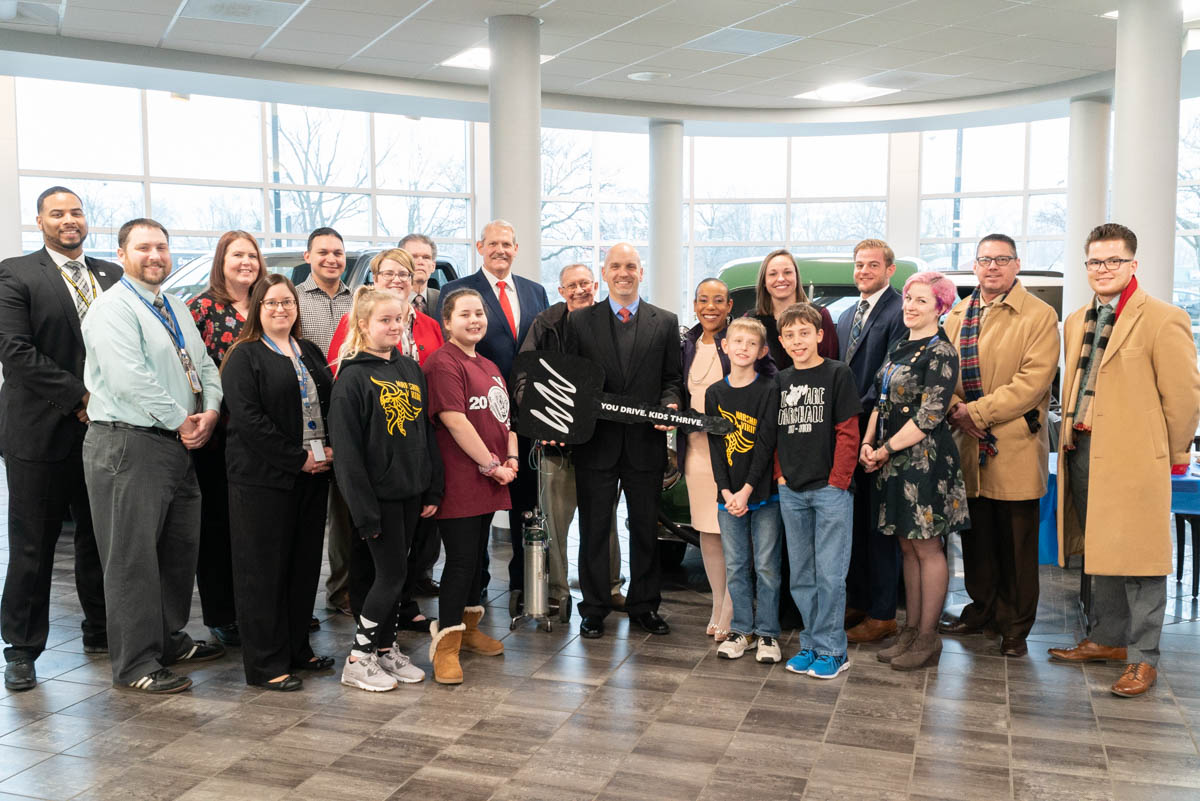 View all images from our event with North Brothers Ford


View "You Drive, Kids Thrive" flyer
The You Drive. Kids Thrive. program will support 5th graders going to camp and afterschool activities. North Brothers Ford will donate $200 to Wayne-Westland Community Schools when individuals buy or lease a new vehicle. Stop in and visit North Brothers Ford today!
January 14, 2019
A Zebra Safari
Here is an opportunity to get rid of some items that you received as gifts over the holidays.
The Zebra Parent Advisory Council is looking for donations for the safari fundraiser evening, which will take place on April 12, 2019. We are looking for items that can be used in the baskets. Baskets will be used for the silent auction and raffles.
We are looking for bath items, lotions, gift cards, candy, scarves, candles, tissue paper, baskets, and bins. Items are needed at Wayne High by March 19, 2019.
We are also looking for sponsorships for the event. Tickets for the event are on sale in the main office of Wayne High as well. Tickets are $25 each. This is a great adults only evening that includes an appetizer extravaganza and Comedian :)
If you have anything you would like to donate, know businesses that we should contact, or have any questions, please contact Amy Gridley 734-419-2201 or by email gridleya@wwcsd.net.
January 9, 2019
Westland Police Department visits Roosevelt-McGrath Elementary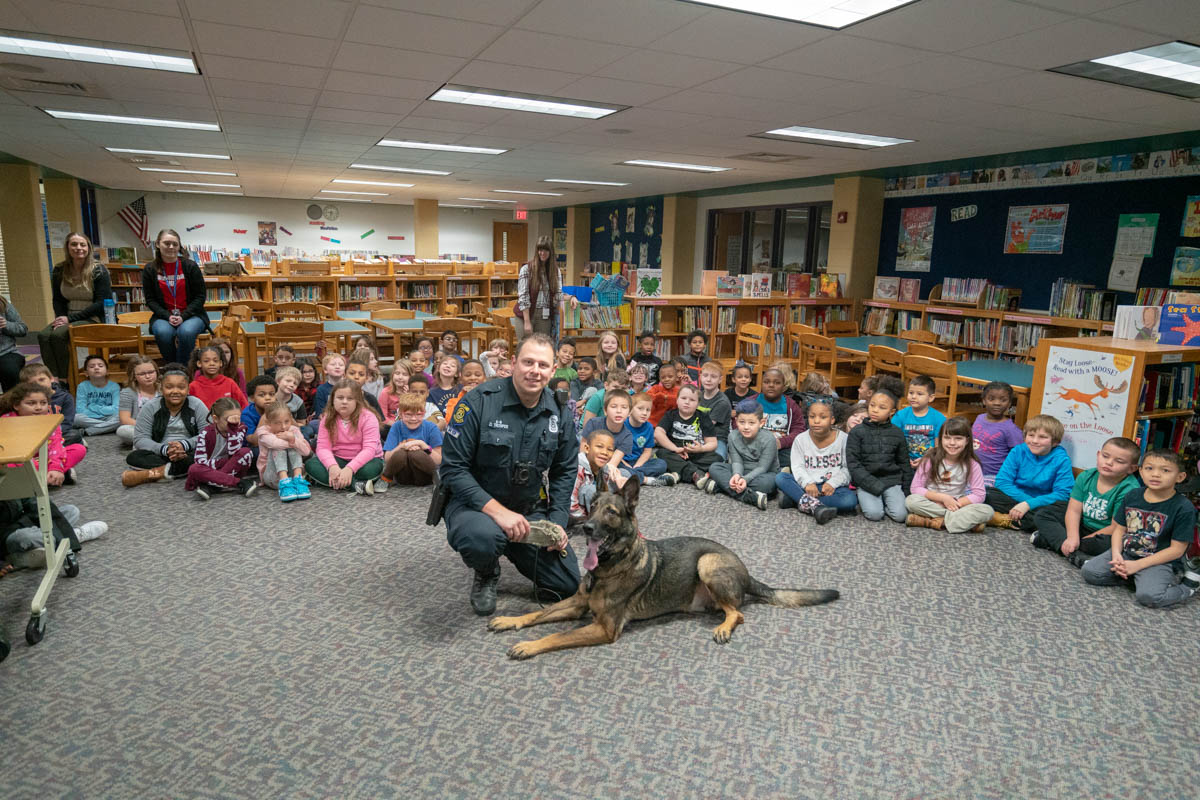 View more images from this event
The Westland Police Department currently fields two canine teams, Officer Michael Little with his partner "Hemi" and Officer Derek Trosper with his partner "Narco". Caine Narco has been in service since 2012 while Canine Hemi was just acquired in 2014.
Both Canines are fully trained, multi-purpose German Shepherds and are certified through the National Association of Professional Canine Handlers (NAPCH) and K-9 ATF. Hemi and Narco are trained in obedience, narcotic detection, building searches, evidence searches, area searches, tracking, and handler protection.
Officer Little and Officer Trosper along with their canine partners are available for public demonstrations with schools, churches and other community groups. If you have any questions about the canine program or would like to request a demonstration, please contact Deputy Chief Brian Miller at (734) 467-3529.
December 21, 2018
$390 raised for Muscular Dystrophy - Winner announced at last night's basketball game
Congratulations John Glenn High School for raising the most money for muscular dystrophy. The winner was announced last night at the JGHS vs WMHS boys basketball game. Mr. Weber from Wayne Memorial High School will be forced to wear John Glen High School's Rocket Spirit Wear. Wayne raised $59 and John Glenn raised $331. Thank you to all who donated. A total of $390 was collected!
View our School Photo Galleries
Early Childhood

Elementary

Upper Elementary

Middle Schools

High Schools