District Events

View Archives
District News

View Archives
August 21, 2018
Walker Winter 2018-19 Open House highlights!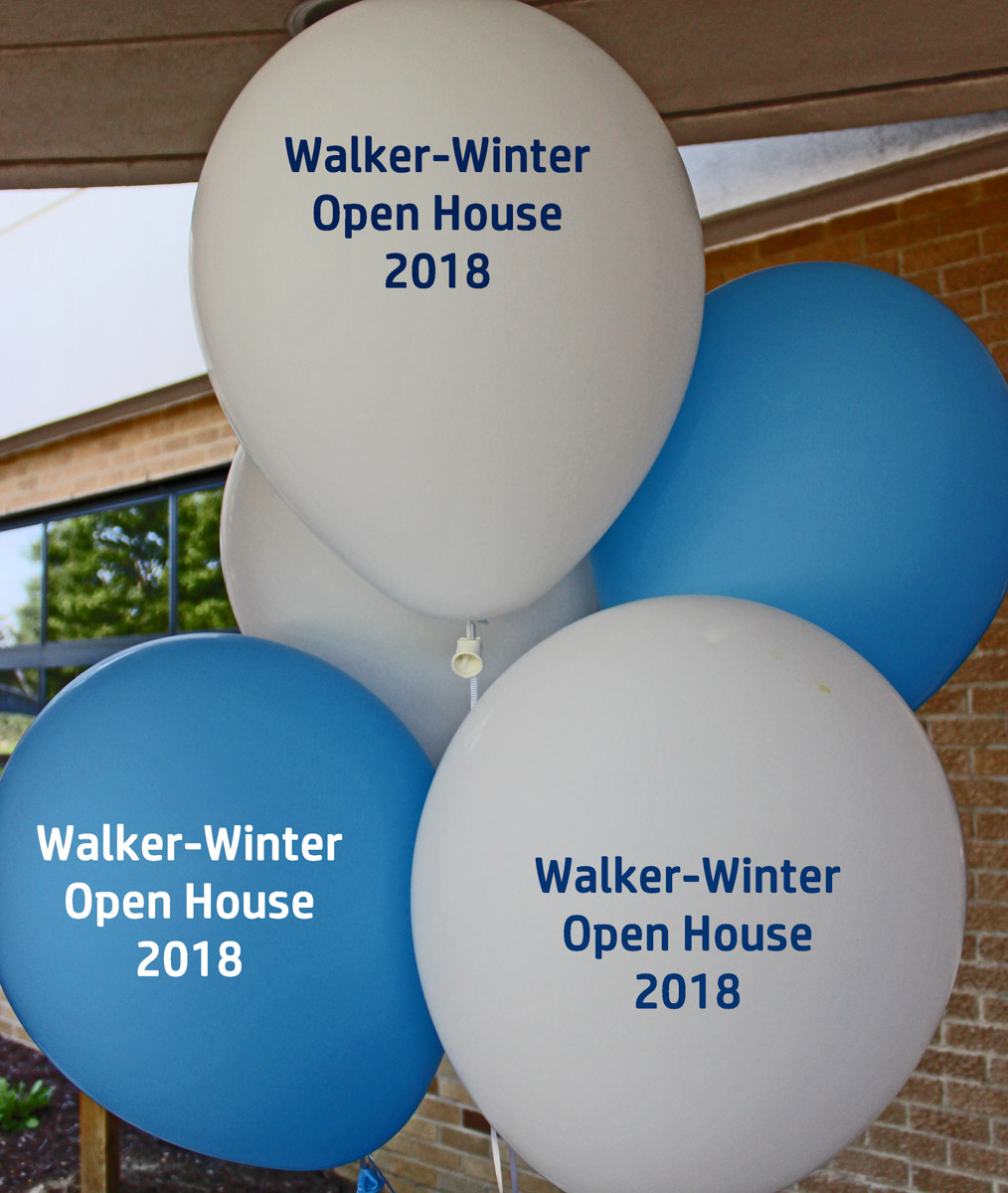 Welcome back, Staff, Students, and Families!
The red carpets were rolled out. The sun was shining. It was First-Day-of-School Eve. Perfect for our school Open House.
Teachers were in their classrooms to welcome students back and to meet their families. Parents asking questions, students seeing classmates (some for the first time since June). Fourth Grade Safety Patrol members received their belts.
The school lobby had displays and volunteers from Girl Scouts, Champions, and your Walker-Winter Parent-Teacher Organization. The PTO had membership forms, upcoming event information, and for the kids - a spin-the-wheel with lots of prizes and a photo frame for back-to-school photo-ops.
First Day of school is tomorrow - half day. Full day on thursday.
Welcome Back, Walker-Winter Dolphins!
Check out more images from this year's open house!
July 9, 2018
Walker-Winter Mr. Chris distance learning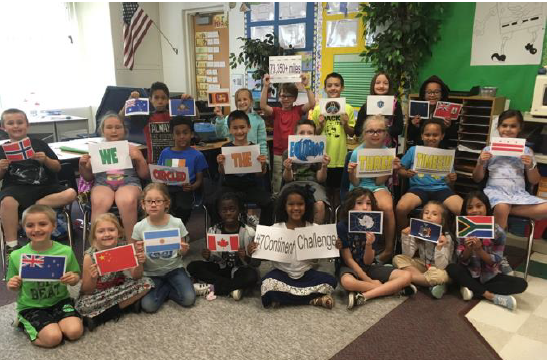 Walker-Winter Mr. Chris distance learning
Learn more about our student's travels around the world through video conferences and activities.
June 19, 2018
Congratulations Pledge Student Hailey Quinn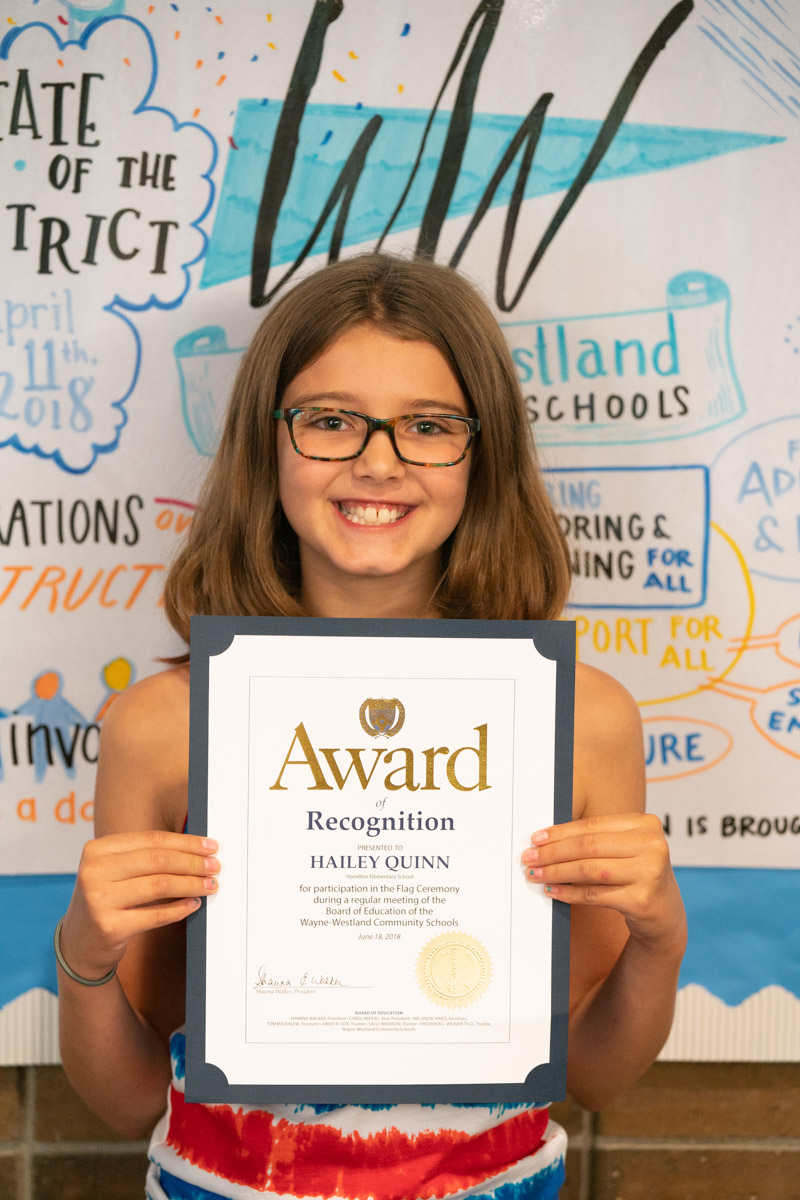 Congratulations Hailey Quinn for our participation in the Flag Ceremony during a regular meeting of the Board of Education for Wayne-Westland Community Schools.
June 13, 2018
Scholarship Awards from Westland Goodfellows
Several of our students were awarded scholarships from the Westland Goodfellows!
The Westland Goodfellows are honored to be able to help these students achieve their dreams, and recognize their service to our community. The students who received scholarships are:
Mackenzie Pierson (JGHS)
Mitchell Richter (JGHS)
Samantha Martin (WMHS)
Andreas Julien (WMHS)
Thank you Westland Goodfellows, and congratulations students!
June 12, 2018
Scholarship Winners
The Westland Rotary Club and North Brothers Ford presented WWCS students with scholarships. Award recipients include:
Wayne Memorial
Alyza Hogston - Rotary
Christine Dewyer - James E. North

John Glenn
Casey Cozart - Rotary
Tiffany Vanner - James E. North

William D. Ford
Jasmin Perry - Rotary
Madison Williams - James E. North


Community & Advisory Meeting Schedule
Calendar

‹

May

2019

›

S
M
T
W
T
F
S
1
2

May 2

4:00 PM to 6:00 PM

Partnership Agreement Implementation Advisory

Location:

Administration Building - Prof Learning Center

Calendar:

Community & Advisory Meetings

3
4
5
6
7
8
9
10

May 10

Theory of Action

Location:

Call for time & location

Calendar:

Community & Advisory Meetings

11
12
13
14
15
16

May 16

1:00 PM to 2:00 PM

Bond Advisory Meeting

Location:

Administration Building

Calendar:

Community & Advisory Meetings

3:15 PM to 4:15 PM

Health & Welfare Advisory Board Meeting

Location:

Adams Upper Elementary Family Resource Center

Calendar:

Community & Advisory Meetings

5:00 PM to 6:00 PM

Climate & Culture Survey

Location:

Administration Building

Calendar:

Community & Advisory Meetings

17
18
19
20
21

May 21

5:30 PM to 7:30 PM

Special Education Services Advisory

Location:

Administration Building

Calendar:

Community & Advisory Meetings

22
23
24
25
26
27
28
29
30
31

Special Education Services Advisory

Location:

Administration Building

Calendar:

Community & Advisory Meetings

Board of Education Calendar

Regular Board Meeting

Calendar:

Board of Education Calendar

Regular Board Meeting

Calendar:

Board of Education Calendar