District Events

View Archives
August 8, 2019
Register Today- Great Futures Virtual High School

Wayne-Westland Community Schools offers a virtual educational experience to meet the needs of our high school students. Register today for Great Futures Online School.
District News

View Archives
October 30, 2018
Generous donation to William D. Ford Career Tech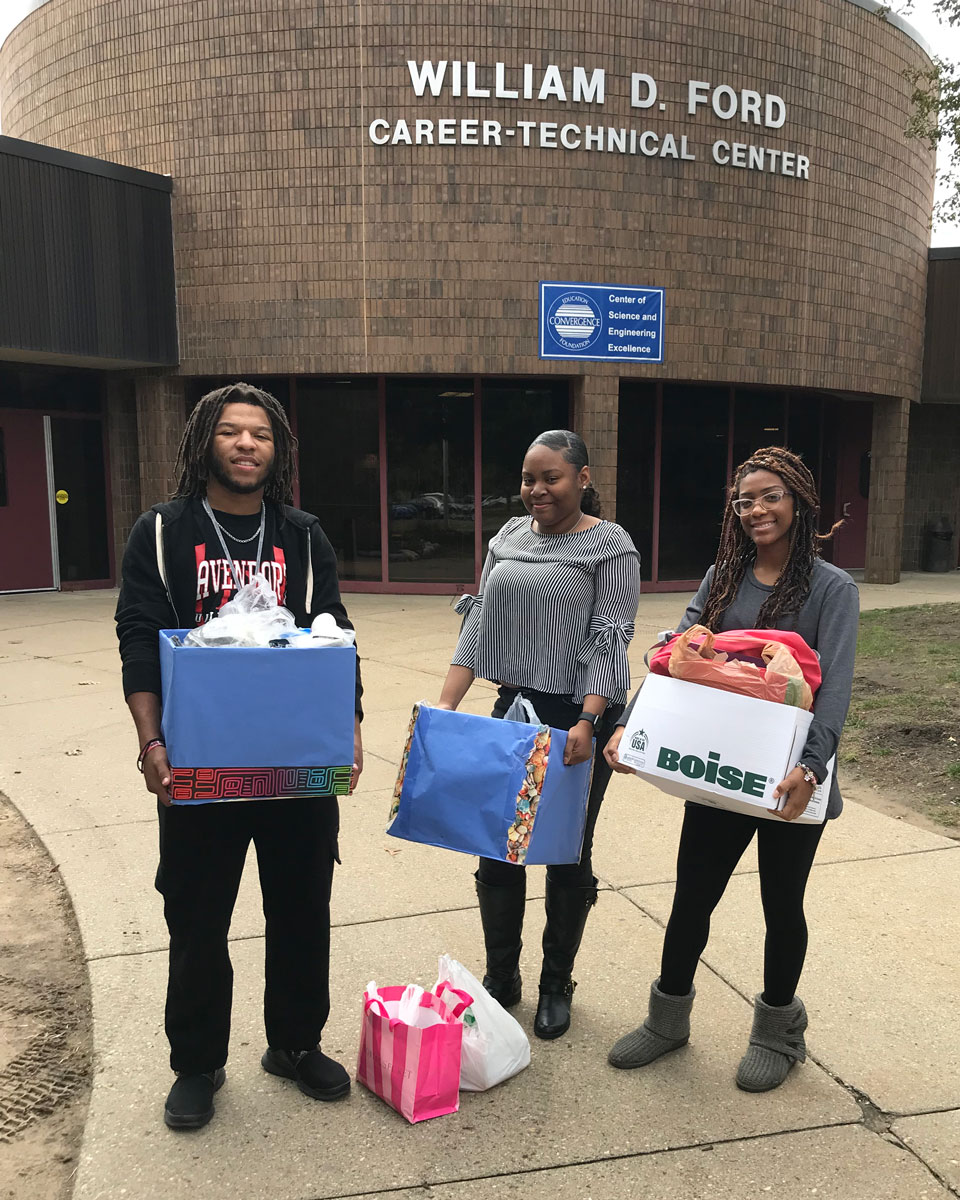 The Family Resource Center was grateful to the students at the William D. Ford Career-Tech center for their generous donation of toiletries and school supplies
October 30, 2018
Please read letter regarding threats to commit school violence
Please read the letter from Wayne County Prosecutor Kym Worthy regarding threats to commit school violence.
October 25, 2018
State of the District Overview
October 16, 2018
Dictionary Day
Every year the Grange, a Non-Profit Organization founded by farmers to improve agriculture, legislation, and community, donates hundreds of dictionaries to local schools. The Dictionary Program or "Words for Thirds" is a huge project that many Granges do!
This year we had a record amount of dictionaries our Grange ordered and delivered, which essentially means the number of children in need of dictionaries and the amount of which we can help is increasing.
In total, we delivered 1,200 dictionaries this year! Yet the amazing part is the impact the gift of a dictionary has on these children. And we are always happy to give these children that, the gift of knowledge!
October 9, 2018
Burning Bush Donation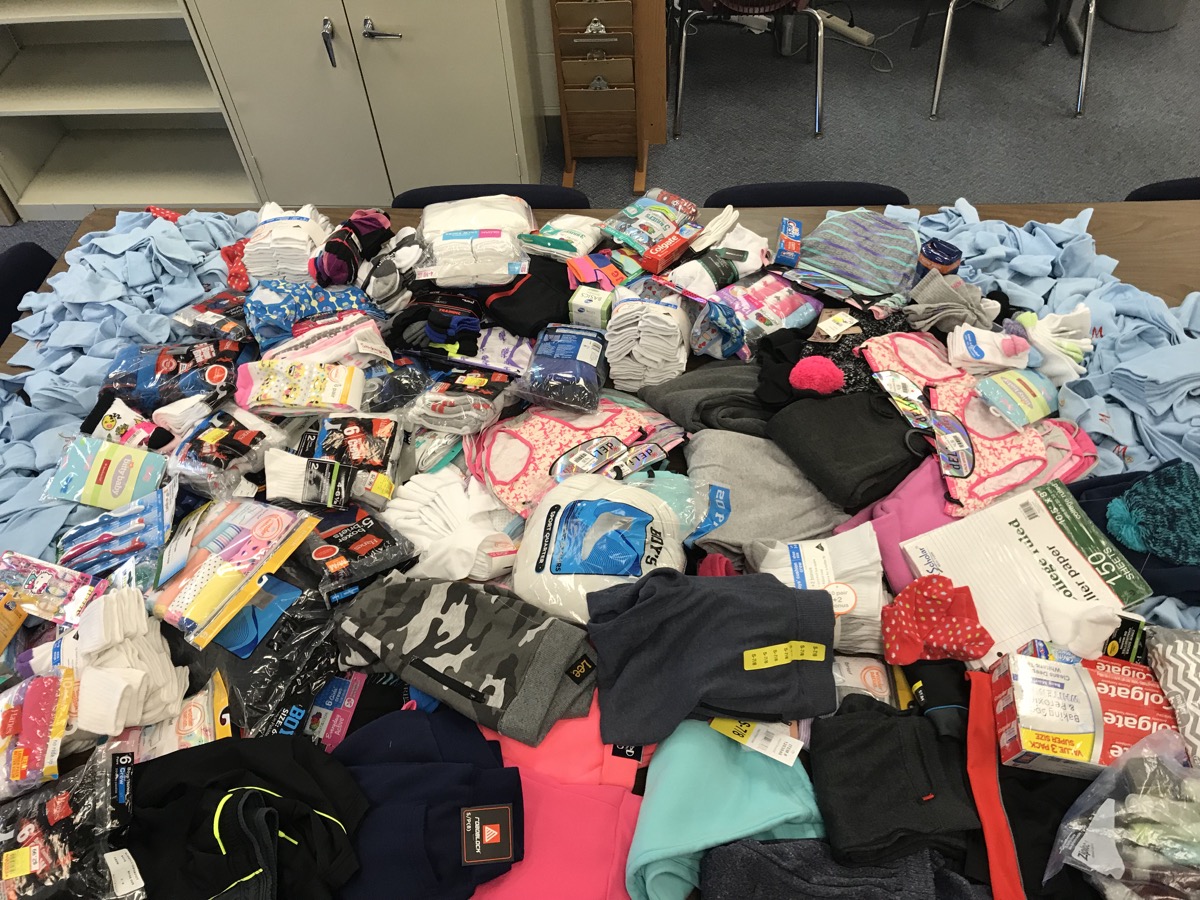 We picked up a donation for the FRC from Burning Bush International Ministries. Here is a photo of the donation of socks, underwear, sweatpants, and toiletries. Thank you!

Community & Advisory Meeting Schedule

Board of Education Calendar

Regular Board Meeting

Calendar:

Board of Education Calendar

Regular Board Meeting

Calendar:

Board of Education Calendar

Regular Board Meeting

Calendar:

Board of Education Calendar