District Events

View Archives
July 9, 2019
Meet Up and Eat Up
District News

View Archives
October 8, 2018
Thank you to our generous community members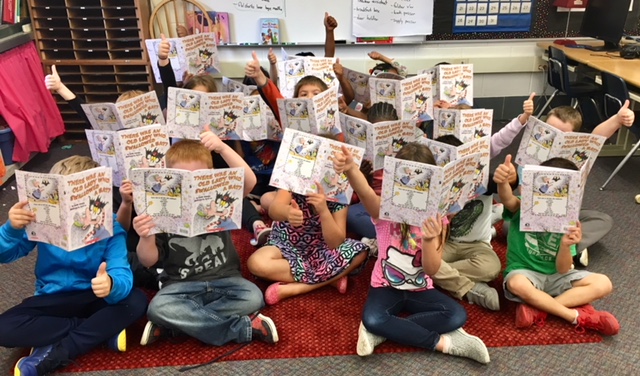 Thank you to our generous community members who support our students! These are students with first book, "There Was An Old Lady Who Swallowed A Fly". They are excited to get a new book every month thanks to the 30 some people (some retired teachers, friends from high school, neighbors and even former students) that donated to this cause.
October 1, 2018
Congratulations Wayne Memorial Zebra Marching Band on Award!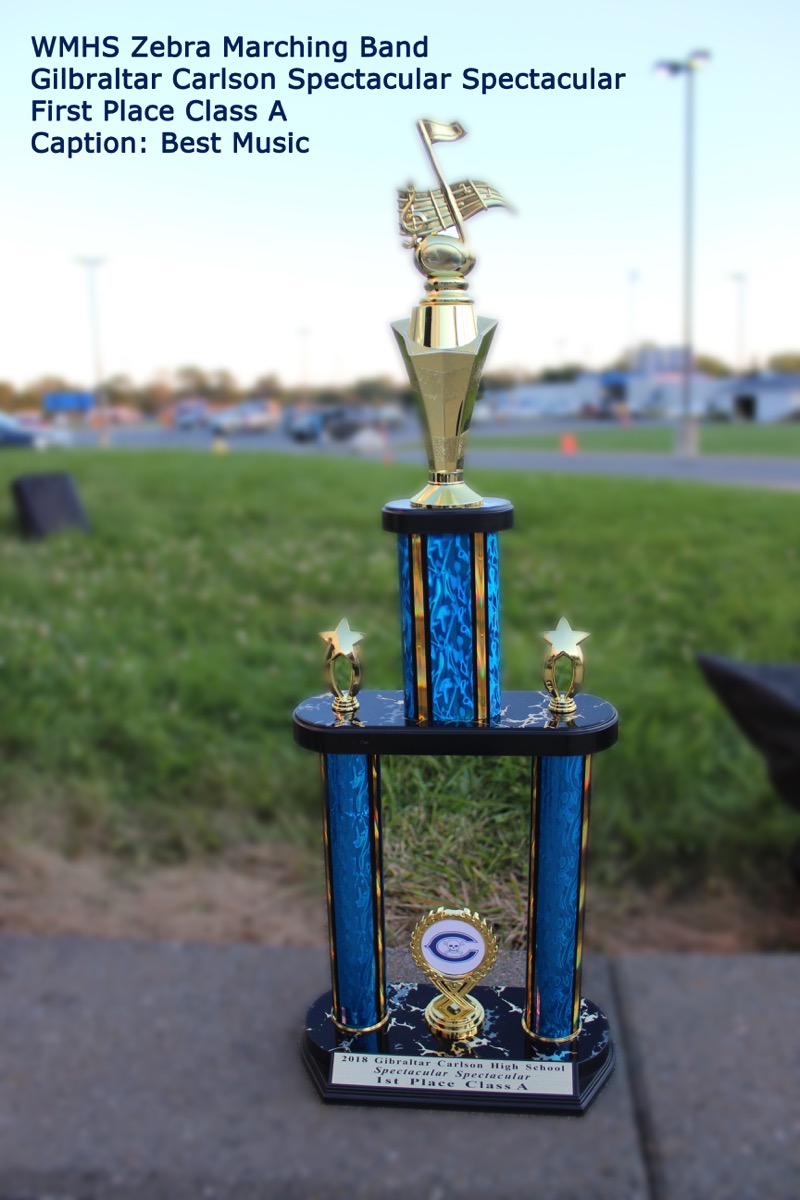 Please congratulate the students of the Zebra Marching Band in being awarded first place in Class A at the Gibraltar Invitational Saturday with the top score for all 8 competing bands. The band also received recognition for Outstanding Musical Performance. Thanks for your support of the Zebra Marching Band!
October 1, 2018
Hoover's Enchanted Forest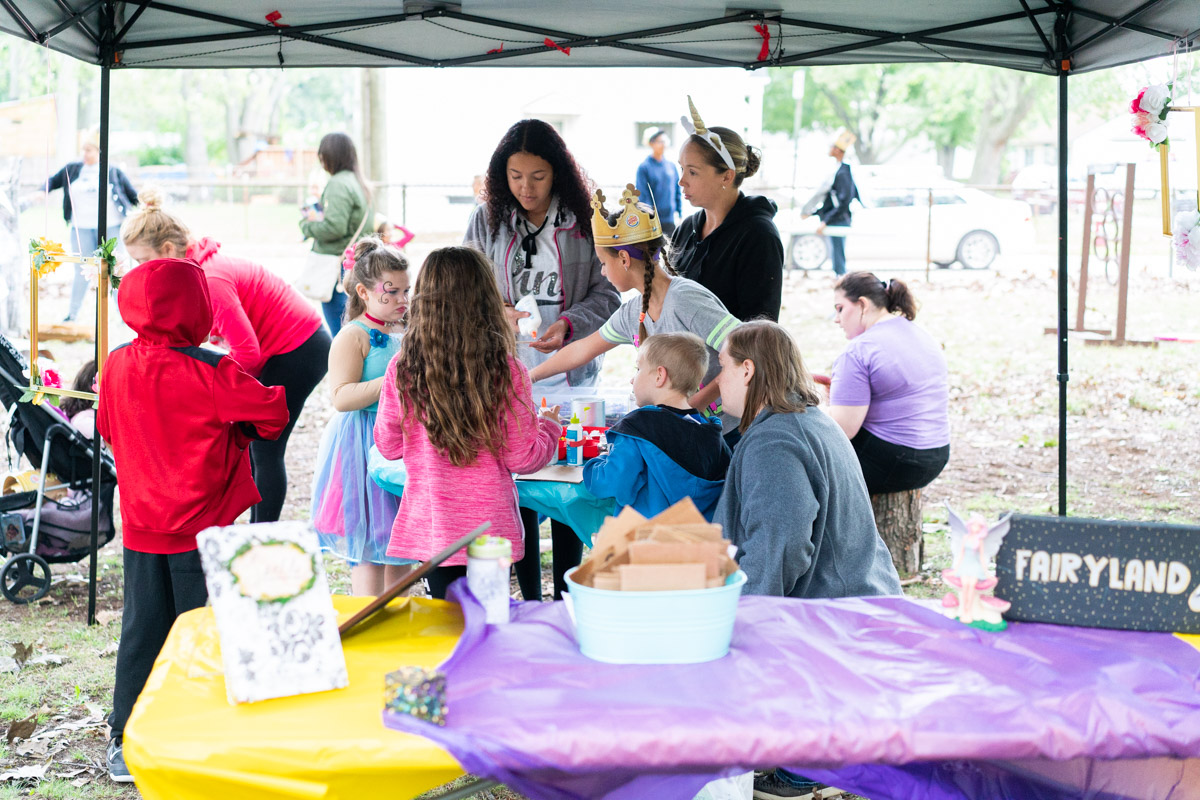 View more of these images here
We had a wonderful time this year at our Enchanted Forest event! We even had Miss Michigan there! Dancing, food, games, face painting. Thank you so much for all of the support!
October 1, 2018
William D Ford Career Tech Annual Tech Trek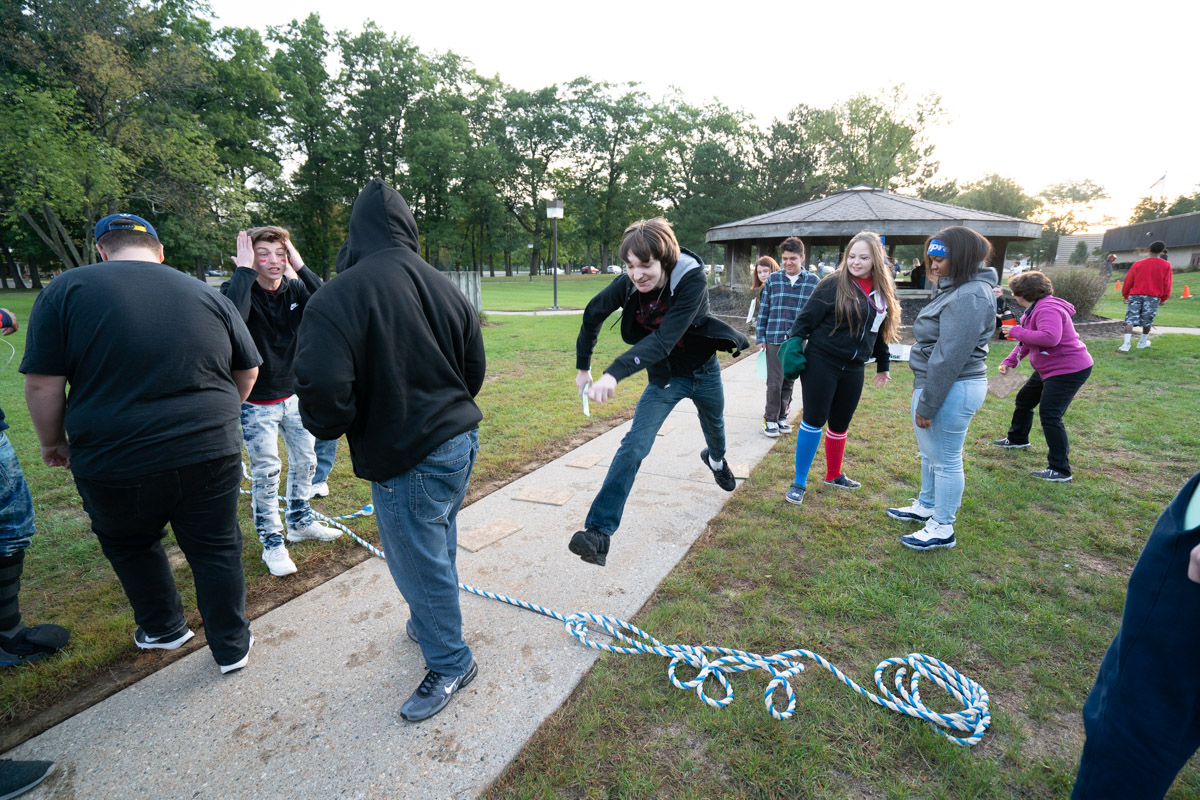 We had a great time at our annual Tech Trek. This event was to encourage team building with multiple stations set up. View more images from this event here!
September 27, 2018
2018 Dolphin Dash for Walker-Winter Elementary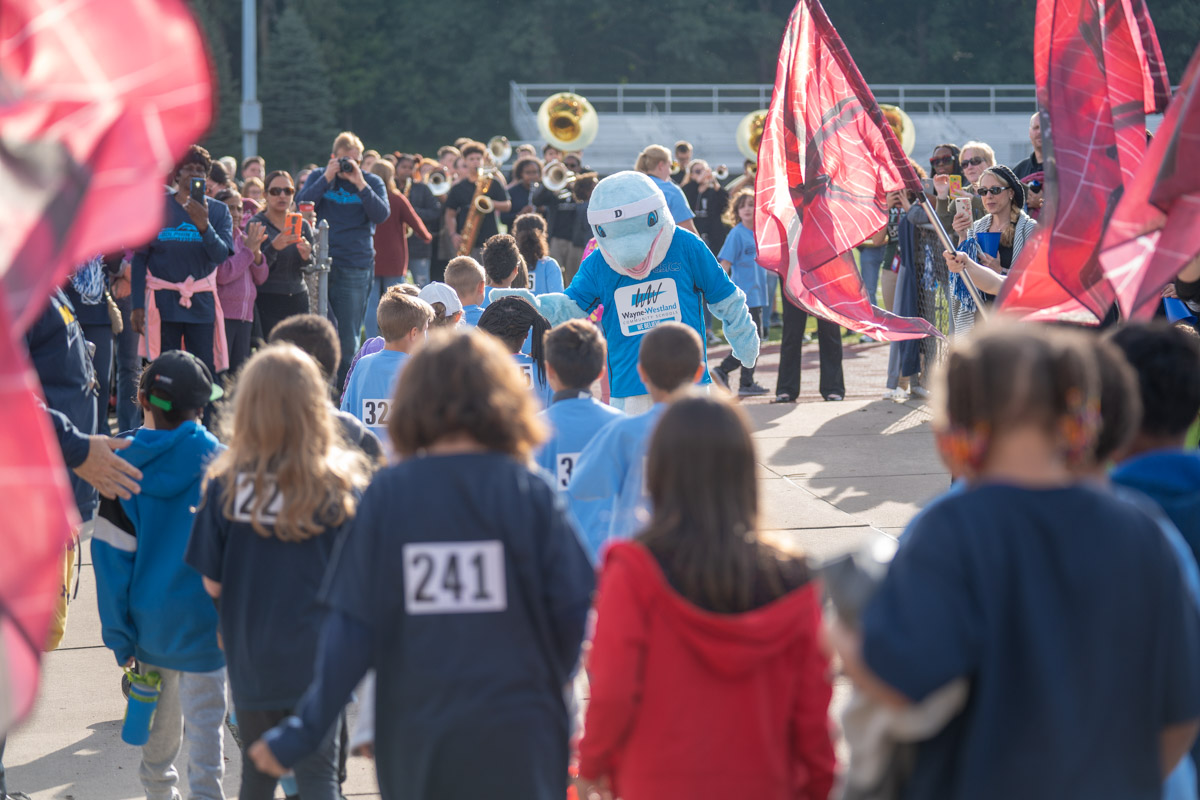 View all photos from this year's event!
Thank you to Wayne Memorial High School marching band and all the parents who came and supported us! Photos were taken by Jordan Ewert and Kevin T. McKay.

Community & Advisory Meeting Schedule

Superintendent's Steering Committee

Time:

9:30 AM to 10:30 AM

Location:

John Glenn High School

Calendar:

Community & Advisory Meetings

Board of Education Calendar
Calendar

‹

July

2019

›

S
M
T
W
T
F
S
1
2
3
4
5
6
7
8
9
10
11

Jul 11

7:00 PM to 9:00 PM

Special Board of Education Meeting

Calendar:

Board of Education Calendar

Appointment of a Permanent Interim Superintendent

12
13
14
15
16
17
18
19
20
21
22
23
24
25
26
27
28
29

Jul 29

7:00 PM to 8:00 PM

Regular Board Meeting

Calendar:

Board of Education Calendar

30
31

Regular Board Meeting

Calendar:

Board of Education Calendar

Regular Board Meeting

Calendar:

Board of Education Calendar