District Events

View Archives
District News

View Archives
May 6, 2019
John Glenn High School's 10th Annual ELA Debate Madness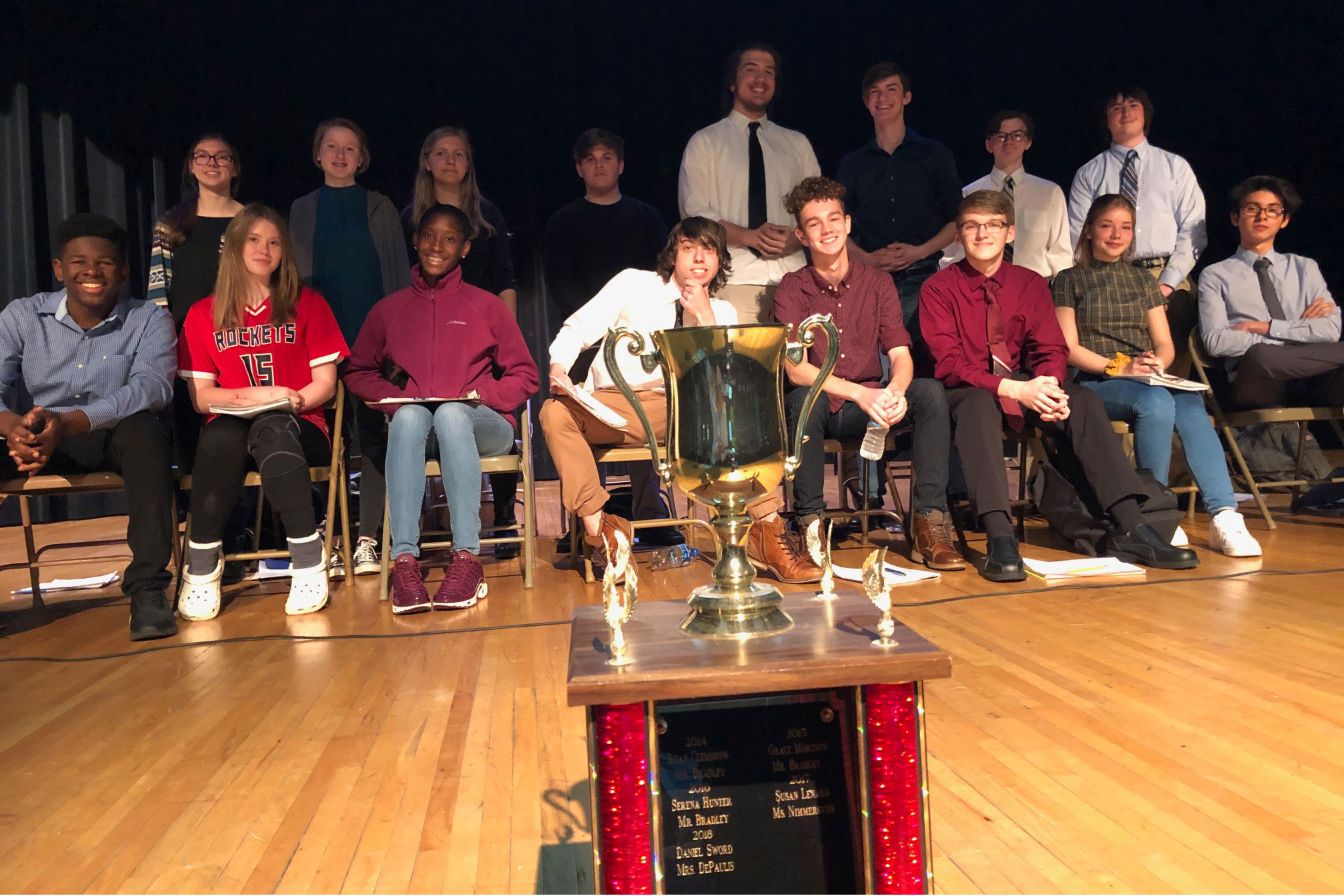 John Glenn High School students from Heather Nimmerguth and Kirk Bradley's ELA classes competed in the 6th Annual Debate Madness tournament last week. The winner was from Ms. Nimmerguth's first hour. Congratulations to Conner Evans. The other participants were: Sarah Hunter, Kathryn Bigelow, Justin Cox, Luciuss Mihalus, Liliana Williams, Autumn Green, Lauryn Hardy, Owen Phillips, Jacob Novak, Dimitri Gubernich, Chase Grove, Brennen Barron, Kyle Phillips, and Jalen Jones.
April 30, 2019
April 29, 2019 Regular Board of Education Meeting
April 29, 2019
Stevenson Middle School and the National History Day State Level Competition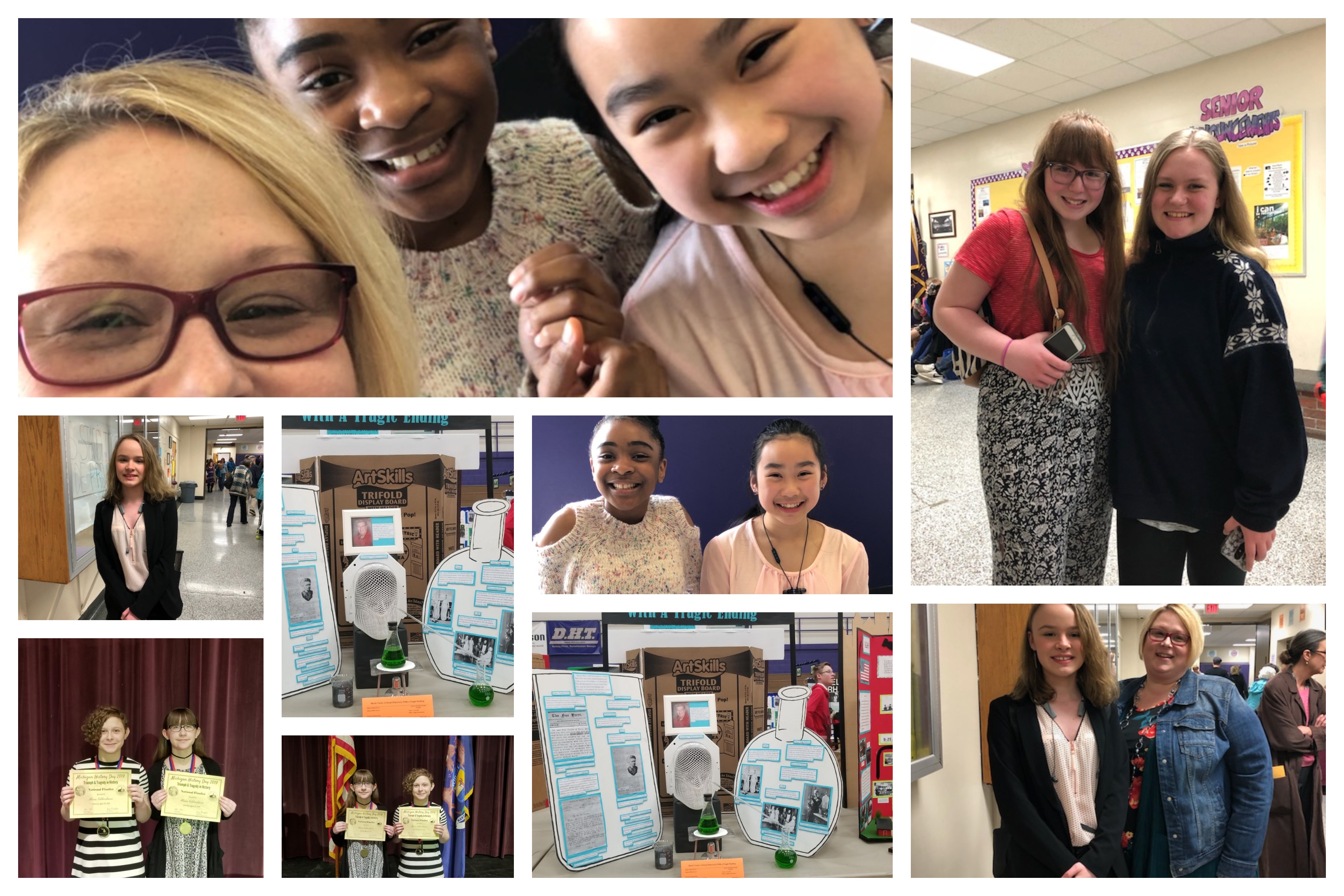 View all images from this event
On April 27th Mrs. D'Angelo and Mrs. Sullivan from Stevenson Middle School joined 20 students in Bay City, MI for the National History Day State Level Competition. We are happy to announce that Alissa and Alana Gildersleeve, 8th grade, will advance to the National competition hosted by the University of Maryland June 9th - 13th. This is the first time the Wayne-Westland Community School District has sent participants to the National level in this program.
April 26, 2019
Stevenson & Franklin Middle School Battle of the Books event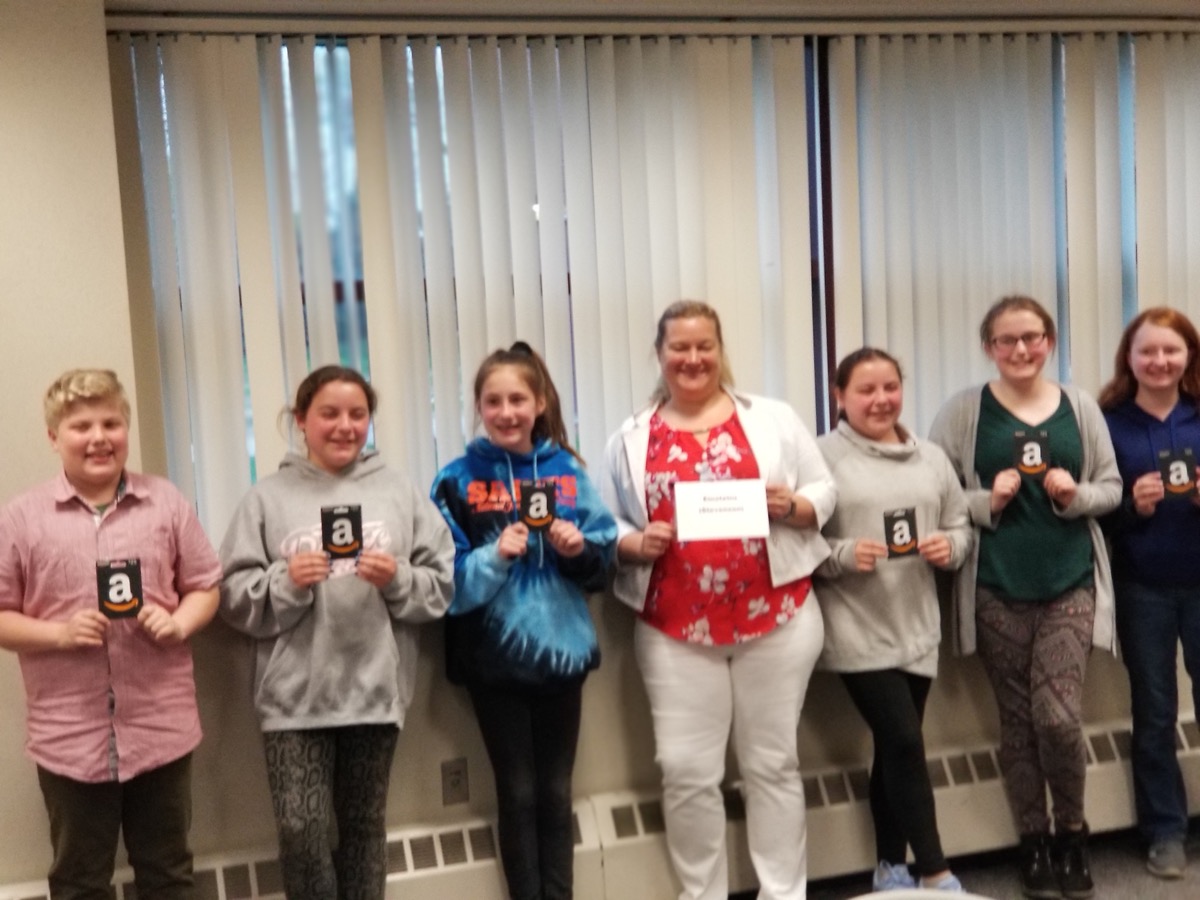 View more images from this event
On April 25th Stevenson Middle School and Franklin Middle School competed against each other in Battle of the Books. This event was hosted by the Westland Library. Dinner was provided to the competing students and their families. After 2 rounds made up of five questions, Stevenson Middle School took home first place. Each member of the winning team was awarded with a $25 Amazon gift card.
April 25, 2019
One Day Closer Cure for Cancer Event from William D. Ford Career Tech Health Occupations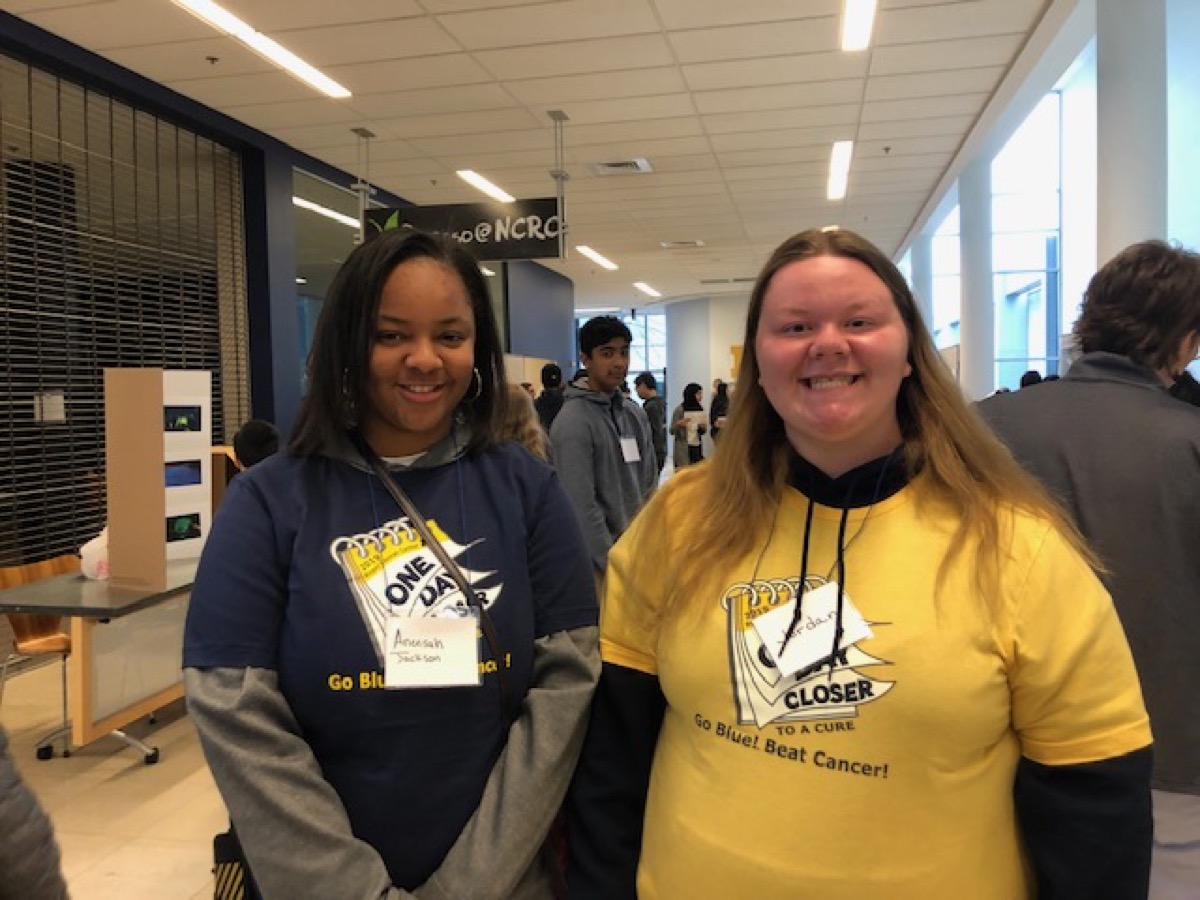 View more photos from this event
"One Day Closer - Cure for Cancer" is an event William D. Ford Career Technical Center's Health Occupations students participated in at the University of Michigan. Our medical students volunteered their time this past Saturday, April 20th. Mary Lou Krause, MA, is their instructor and provided them this amazing opportunity.

Community & Advisory Meeting Schedule
Calendar

‹

May

2019

›

S
M
T
W
T
F
S
1
2

May 2

4:00 PM to 6:00 PM

Partnership Agreement Implementation Advisory

Location:

Administration Building - Prof Learning Center

Calendar:

Community & Advisory Meetings

3
4
5
6
7
8
9
10

May 10

Theory of Action

Location:

Call for time & location

Calendar:

Community & Advisory Meetings

11
12
13
14
15
16

May 16

1:00 PM to 2:00 PM

Bond Advisory Meeting

Location:

Administration Building

Calendar:

Community & Advisory Meetings

3:15 PM to 4:15 PM

Health & Welfare Advisory Board Meeting

Location:

Adams Upper Elementary Family Resource Center

Calendar:

Community & Advisory Meetings

5:00 PM to 6:00 PM

Climate & Culture Survey

Location:

Administration Building

Calendar:

Community & Advisory Meetings

17
18
19
20
21

May 21

5:30 PM to 7:30 PM

Special Education Services Advisory

Location:

Administration Building

Calendar:

Community & Advisory Meetings

22
23
24
25
26
27
28
29
30
31

Special Education Services Advisory

Location:

Administration Building

Calendar:

Community & Advisory Meetings

Board of Education Calendar

Regular Board Meeting

Calendar:

Board of Education Calendar

Regular Board Meeting

Calendar:

Board of Education Calendar