District Events - Archives

Back to News
July 9, 2019
Meet Up and Eat Up
May 28, 2019
City of Inkster - Camp for Youth: July 8, 2019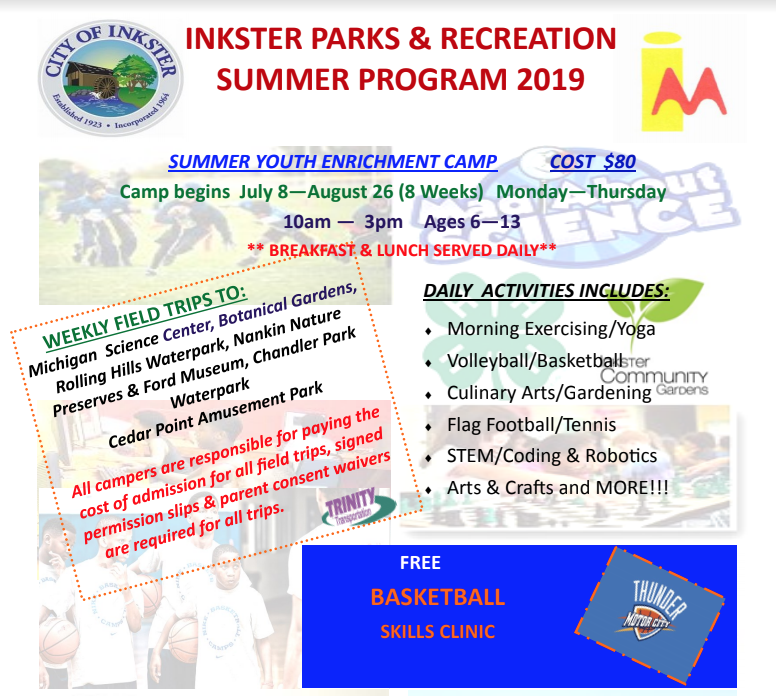 City of Inkster Camp for Youth


City of Inkster Camp for Youth Registration Form and Release Form
Camp for the youth will start on Monday, July 8th 2019
May 2, 2019
William D. Ford Career Tech Center's 4th Annual Job Fair - May 14th 8-10am & 11am-1:30pm
May 1, 2019
Stevenson Middle School 6th Grade Parent Night - May 21st 5:30-7:30pm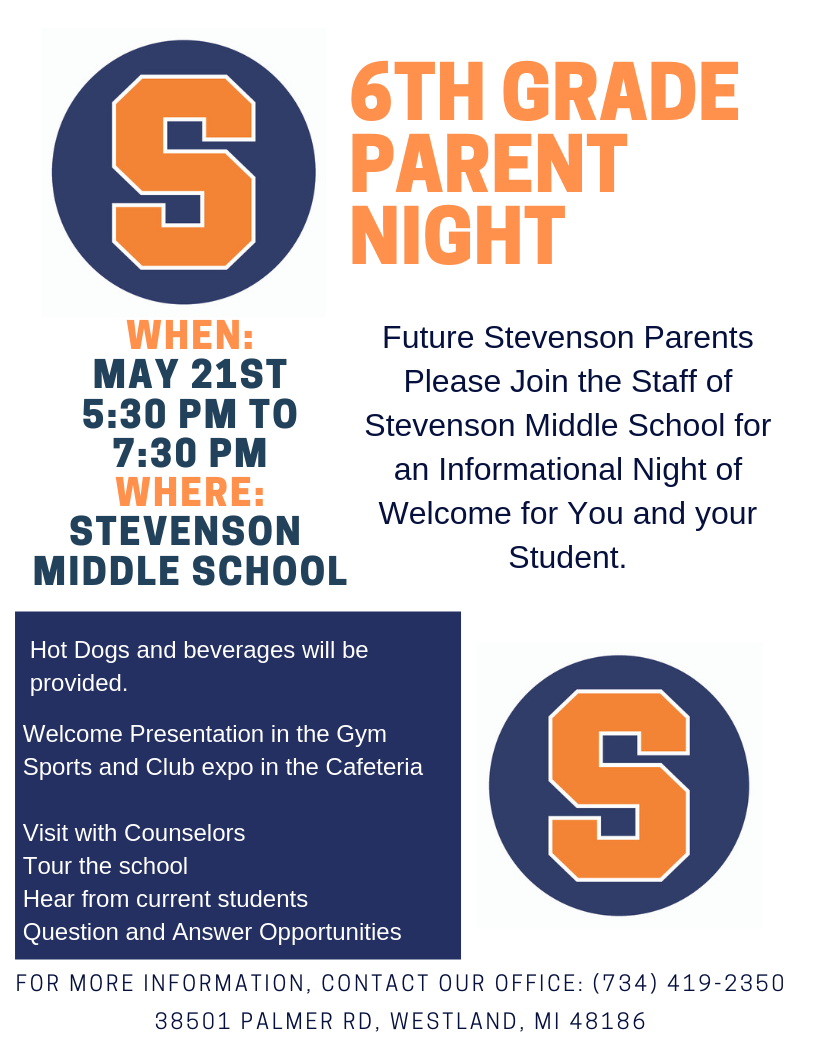 Stevenson Middle School will hold their annual transition night on May 21st. Future 7th grade families that will attend Stevenson next year are encouraged to attend. There will be a presentation along with information booths. Stevenson merchandise will also be for sale during this event. We hope to see you there.
April 29, 2019
2019-20 Zebra Marching Band
Join us Thursday, May 2nd at 7pm at Stockmeyer for our 2019-20 Zebra Marching band kickoff and info meeting. See flyer for more details!
District News

View Archives
September 19, 2019
October 1, 2019 Early Release Day

October 1, 2019, is an Early Release Day.
All K-12 students will be released one hour early. Buses will run their normal routes just one hour earlier.
Early Release Times
September 17, 2019
2019 Constitution Day
Wayne-Westland students celebrated Constitution Day on September 17.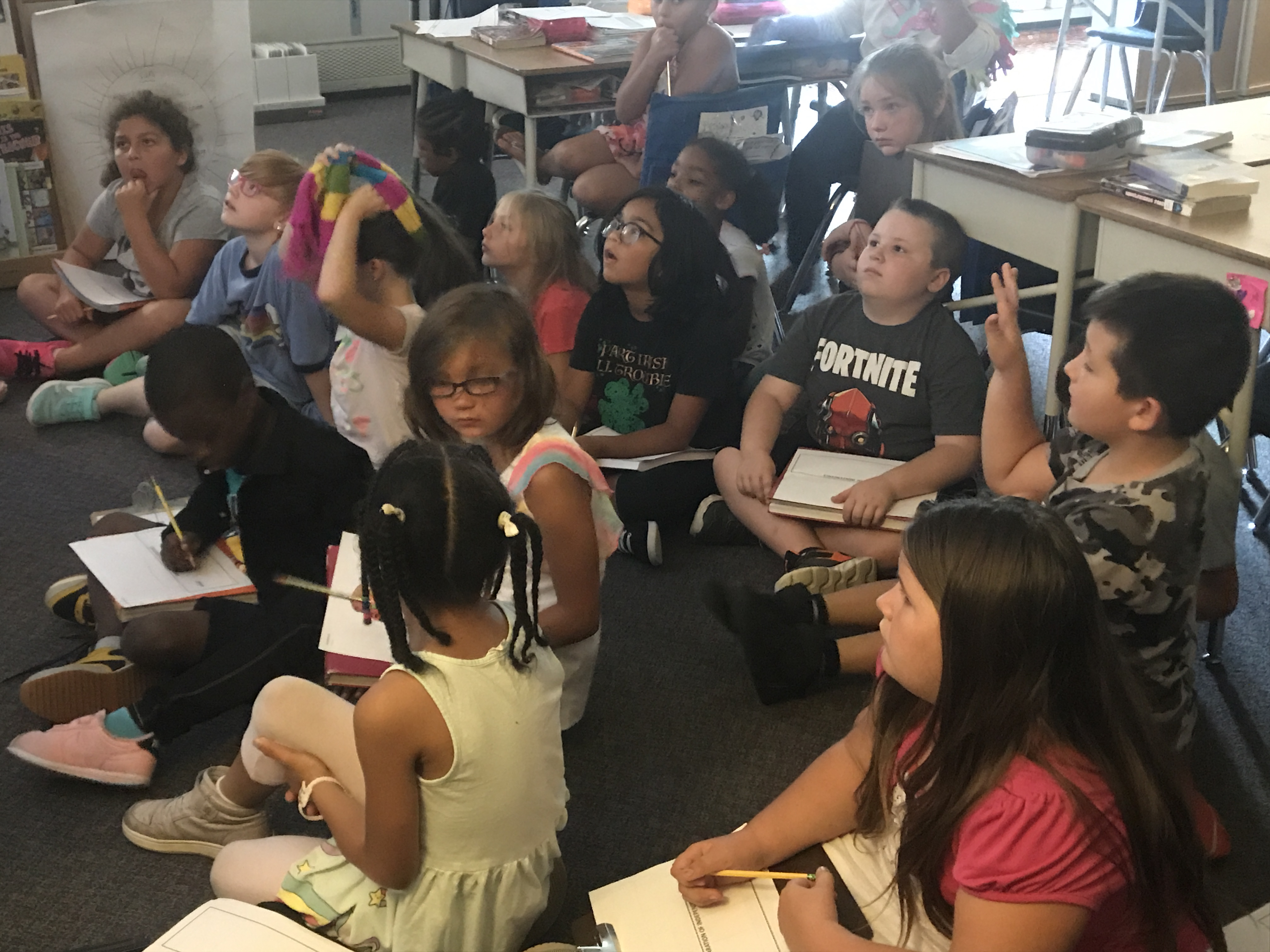 Elementary students Roosevelt-McGrath learned about the Declaration of Independence, Constitution and Bill of Rights via a video conference with a representative from the National Archives. Middle school students watched court proceedings in actions when the 18th and 29th District Courts visited Franklin Middle School. Walker-Winter and Marshall students visited the Board office and performed a play, hosted a gallery walk and did a presentation on Constitutional Convention Proposals. More photos here.
August 29, 2019
First Day of School photos 2019-20

First Day of School photos 2019-20
August 27, 2019
2019-20 School Bus Routes
2019-20 Bus Routes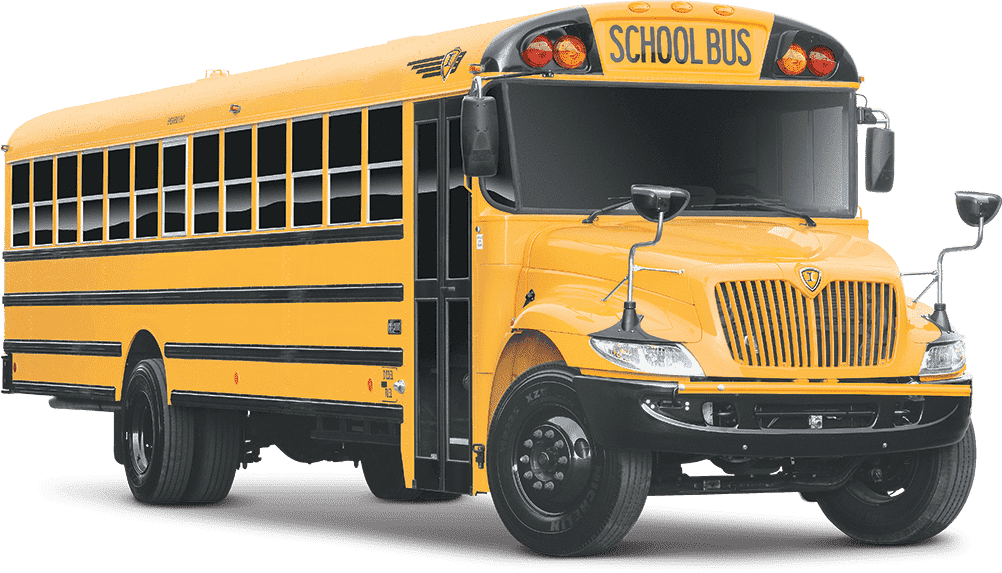 2019-20 School Bus Routes are available on your MiStar ParentConnection Portal. Log into your student's account and click on Transportation.
August 14, 2019
PreK at Hicks Elementary School. Apply today!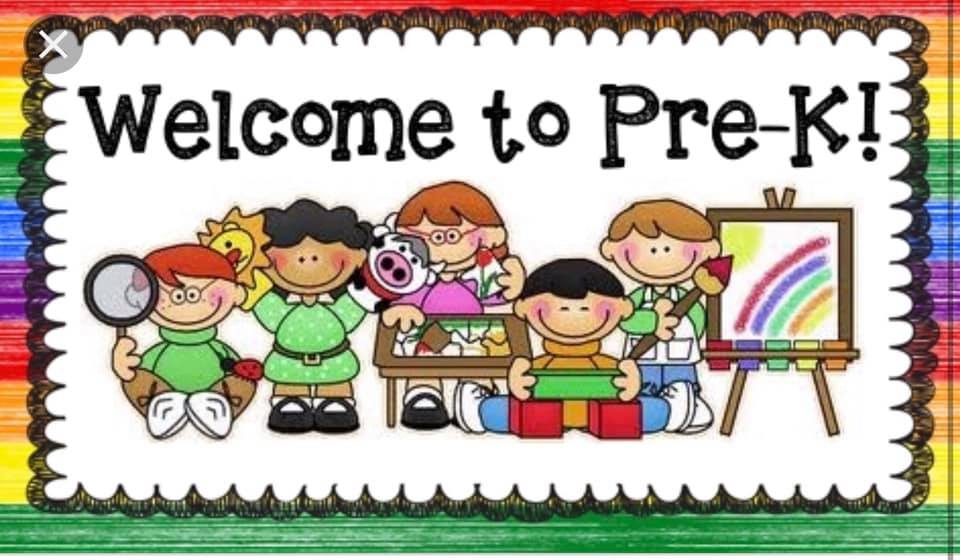 David Hicks Elementary School has partnered with the University of Michigan to offer a pilot Pre-K program using the Connect4Learning curriculum. It is open to preschool students who reside in the Hicks attendance area.
Limited enrollment of only 16 students. Students need to be age 4 by September 1, 2019. Enroll at the Board of Education office, 36745 Marquette, Westland. For more information call 734-419-2083.

Community & Advisory Meeting Schedule

Board of Education Calendar

Regular Board Meeting

Calendar:

Board of Education Calendar

Regular Board Meeting

Calendar:

Board of Education Calendar

Regular Board Meeting

Calendar:

Board of Education Calendar