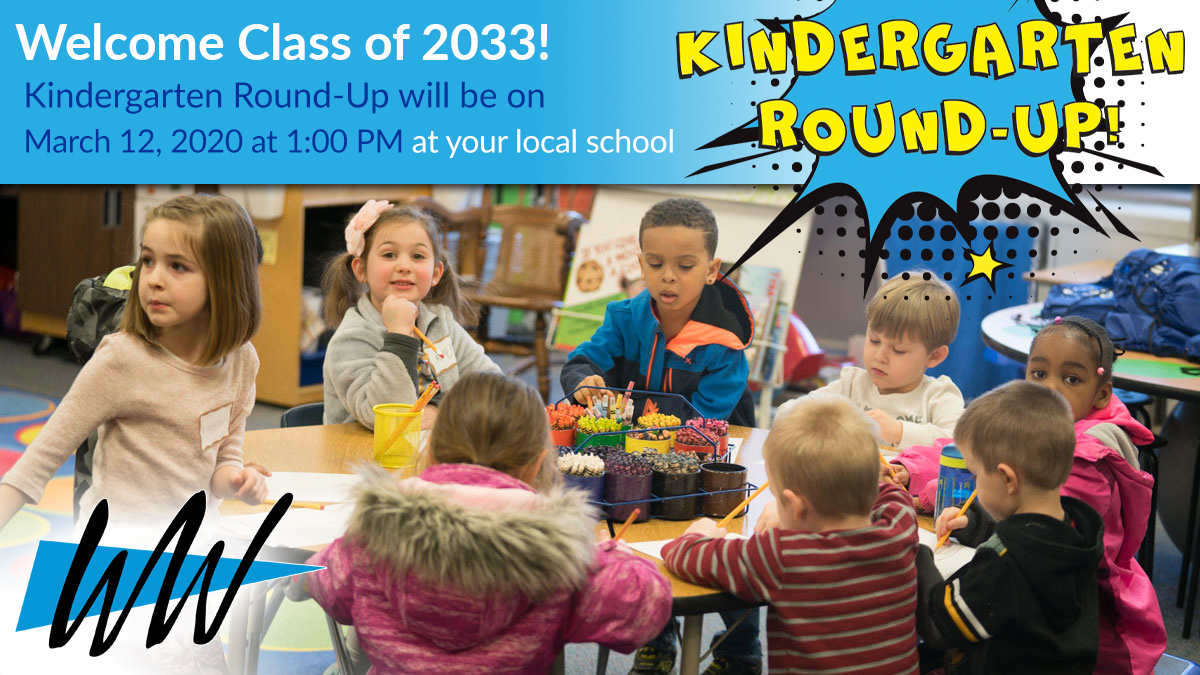 Families MUST pre-enroll in order for us to register their students in our system!

Pre-Enroll your Child


Back to School Registration for Current Students


Schools of Choice


Locate My School
Kindergarten Round-Up Locations
In Wayne:

Roosevelt-McGrath Elementary
Hoover Elementary
Taft-Galloway Elementary
In Westland:

Wildwood Elementary
Elliott Elementary
Edison Elementary
Hamilton Elementary
P.D. Graham Elementary
Schweitzer Elementary
In Canton:

In Inkster:

Meet the staff. Tour the school. Start your child's future.
All eleven K-4 elementary schools will host a Kindergarten Round-Up for parents and children on Friday, March 12, 2020 at 1:00 p.m. Parents will have an opportunity to tour the school, meet the principal and kindergarten teachers, discuss the curriculum, and review registration materials.

Join us on March 12!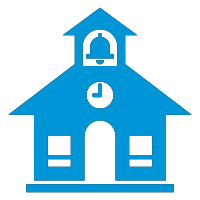 My Child's School
What School Will My Child Attend?
Kindergarten Round-Up will be held at the school your child will attend. If you're not sure what school is closest to you, our Find Your School page can help. Once you find the school your child will be attending, plan on attending our Kindergarten Round-Up. You and your child will have a chance to meet the principal and staff, tour the school and make sure your child is comfortable through the process of starting Kindergarten.
Your incoming kindergartner will receive a complimentary backpack with summer activities and a t-shirt!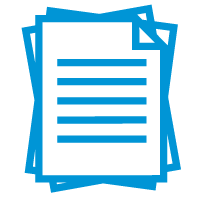 If you have all the required documentation, you will be able to register your incoming kindergartner the day of Round-Up.
What to Bring
What do I need to register my child for Kindergarten?
To register your child for kindergarten you will need an original birth certificate or birth affidavit (with raised seal), immunization records, drivers license or state ID, three proofs of residency and a completed physical form. A checklist, physical form, and other helpful documents can be found here. If you have all of the required paperwork we will be able to register your child during Kindergarten Round-Up.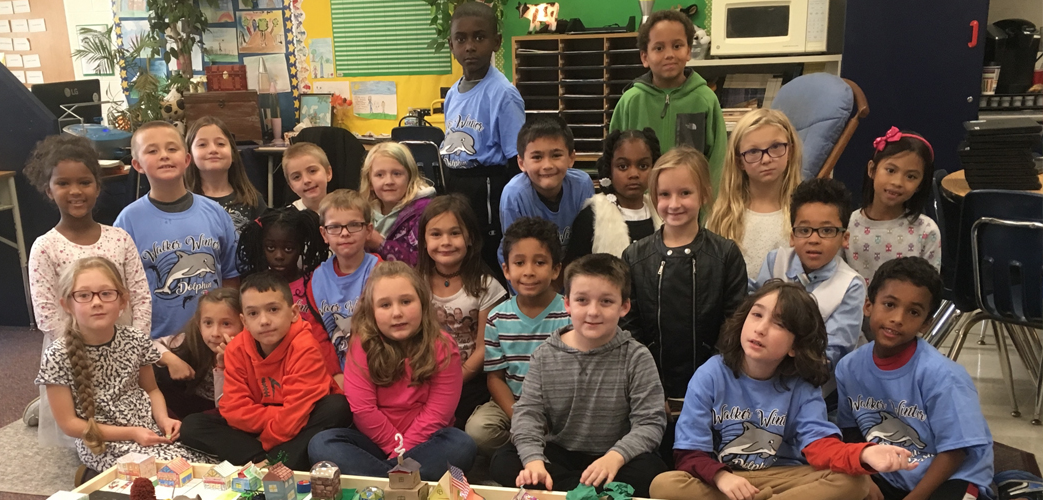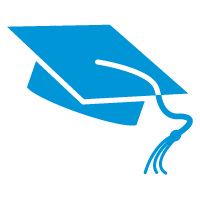 TAG program is tuition-free and open for grades K-5th grade.
Apply today. Questions? Please call 734.419.2082
Our Services and Programs
What services and programs do Wayne-Westland Schools have to offer?
Wayne-Westland Community Schools offers programs to support and prepare students to succeed in the 21st-century global workforce. Our kindergarten students use technology and are immersed in a core curriculum that motivates and challenges them. Our Champions Program is our before and after school program offered at each of our elementary buildings. Champions is great for kids and even better for busy parents. Wayne-Westland Schools also offers a Talented and Gifted Program (TAG), to serve our advanced learners in Kindergarten through 5th grade. The TAG program is tuition-free, all you need to do is apply.
We offer FREE breakfast and lunch to all students.
Summer Reading

Please call the Student Enrollment Department at 734-419-2083 for more information about enrolling your child.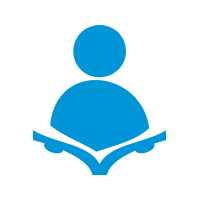 It's important to prepare your child as much as possible for kindergarten. To help here is a summer reading list.
Preparing Your Child
What can I do to prepare my child for Kindergarten?
It is important to prepare your child for Kindergarten. Encourage your child to be self-sufficient- zip his/her own clothes, put on and take off their own jacket, and tie their own shoes. Practice listening and following directions. You can also read to your child daily and practice using scissors, writing their name, counting, or identifying colors and shapes. In addition, practice getting ready for school with your child so they are familiar with the routine.
If you have more questions about Wayne-Westland Schools or any of our programs, please contact (734)419-2083.
Our Administration Office is located at 36745 Marquette, Westland, Michigan 48185. Between Newburgh and Wayne Road.