District News

View Archives
October 15, 2019
Distinguished Alumnus Nomination Announcement
October 1, 2019
Board of Education Appoints Interim Superintendent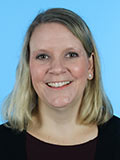 On Oct. 1, 2019, the Wayne-Westland Community Schools Board of Education appointed Jill Simmons as Interim Superintendent. Read the statement from Board President David R. Cox.
September 25, 2019
Message from Wayne County Prosecutor
Letter to Parents and Students from Wayne County Prosecutor Kim Worthy
September 24, 2019
Students Say the Pledge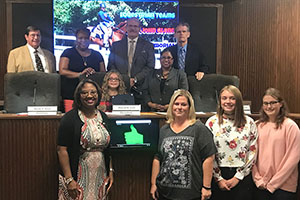 We Said the Pledge
Thank you to the student from PD Graham Elementary School who led the Pledge of Allegiance at the Sept. 23, 2019, Board of Education meeting.

View image larger
August 14, 2019
PreK at Hicks Elementary School. Apply today!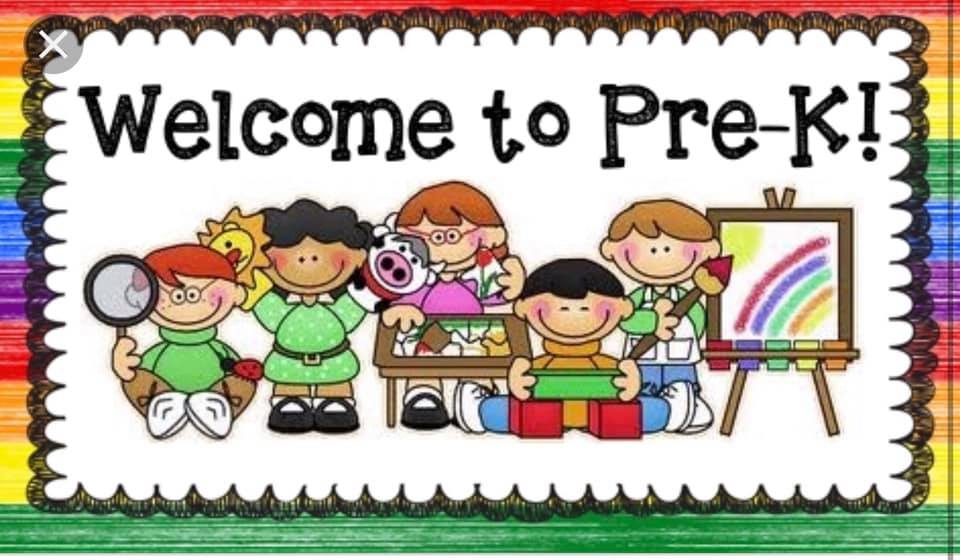 David Hicks Elementary School has partnered with the University of Michigan to offer a pilot Pre-K program using the Connect4Learning curriculum. It is open to preschool students who reside in the Hicks attendance area.
Limited enrollment of only 16 students. Students need to be age 4 by September 1, 2019. Enroll at the Board of Education office, 36745 Marquette, Westland. For more information call 734-419-2083.


Board of Education Calendar

Regular Board Meeting

Calendar:

Board of Education Calendar

Regular Board Meeting

Calendar:

Board of Education Calendar