June 28, 2021
A Tour of Wayne-Westland Community Schools
Want more information about Wayne-Westland Community Schools?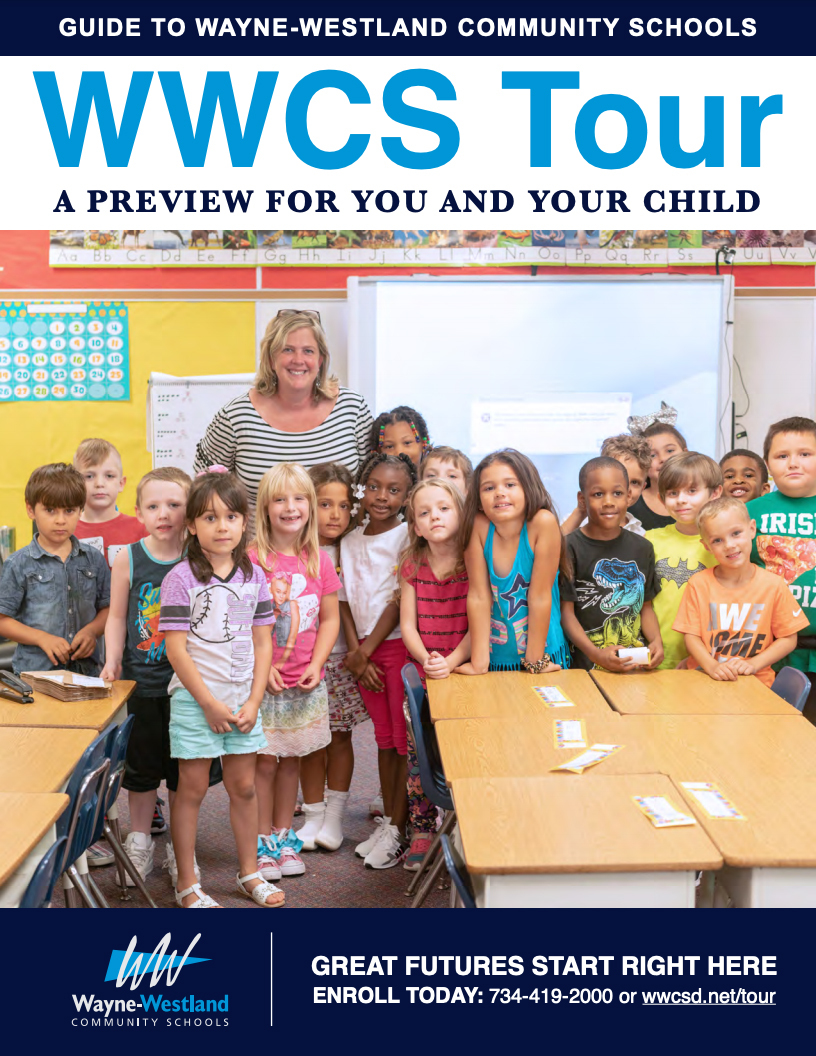 Are you a new family considering Wayne-Westland Community Schools and looking for information about the programs offered in the District? Want to know a little bit more about each of the schools in the District? The WWCS Tour Book will give you an overview of the District and each of the schools.
There is also information on
how to enroll a new student,
free sports programs for elementary, middle and high school students,
Talented and Gifted programs,
free preschool programs and
our Wayne-Westland Online school.
November 12, 2020
Hotspot Locations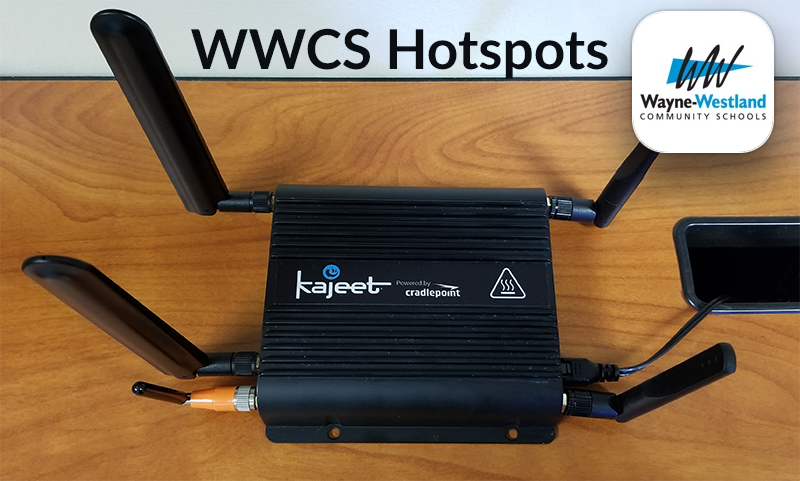 UPDATE: Change to WWCS Hotspots (formerly Bus Hotspots)
The Wayne-Westland Community Schools buses equipped with wifi have been replaced by wifi units located inside clubhouses, management offices and homes in the same areas as the buses were stationed.
Here is a list of current locations:
Salvation Army (Westland)
Please also note, there are other hotspot locations around the Wayne-Westland area. Students can look to see if the
WWCS
Wifi
Signal is available in their area, even if it's not listed above.
If a Wayne-Westland Community Schools student is having wifi connectivity issue, please contact the Family Resource Center at 734-419-2709. They have a limited supply of personal hotspots that will connect to District devices that have been issued to WWCS students.