November 12, 2020
Hotspot Locations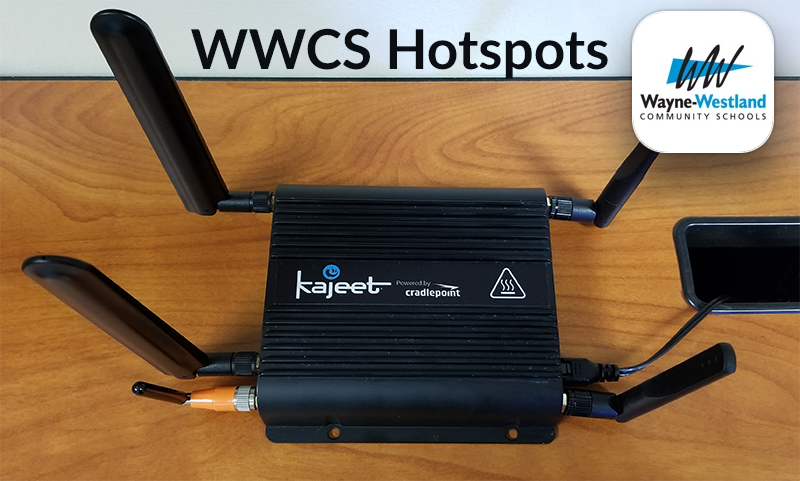 UPDATE: Change to WWCS Hotspots (formerly Bus Hotspots)
The Wayne-Westland Community Schools buses equipped with wifi have been replaced by wifi units located inside clubhouses, management offices and homes in the same areas as the buses were stationed.
Here is a list of current locations:
Salvation Army (Westland)
Please also note, there are other hotspot locations around the Wayne-Westland area. Students can look to see if the
WWCS
Wifi
Signal is available in their area, even if it's not listed above.
If a Wayne-Westland Community Schools student is having wifi connectivity issue, please contact the Family Resource Center at 734-419-2709. They have a limited supply of personal hotspots that will connect to District devices that have been issued to WWCS students.
March 4, 2020
Board selects Superintendent finalists
The Board of Education of Wayne-Westland Community Schools has selected two finalists to interview for the Superintendent position.
January 27, 2020
WWCSD Children's Theater performance of Disney Frozen Jr.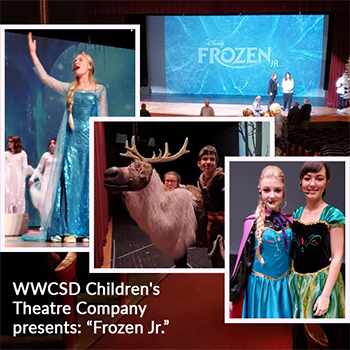 Congratulations and great job to WWCSD Children's Theater on your performance of Disney Frozen Jr. ! Photos and video of the performance can be seen on the WWCSD Children's Theater Facebook page.

Video Highlight