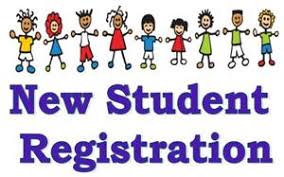 New Student Registration has moved to the school in which your child is enrolling to continue providing our families with the best service possible. New student registrations will be done at our schools beginning Monday, December 3, 2018.
Simply pre-register online then take the required documents to the school.
Your child will attend, based on your address: Current Wayne-Westland families can do address changes at the schools as well. Just bring your new lease or mortgage, business mail and photo identification to your child's school. Please call your local school for details, or call Student Services at 734-419-2083.
Current students, please see Back to School Registration for Current Students.