September 26, 2022
Good evening Wayne-Westland Students, Families and Staff,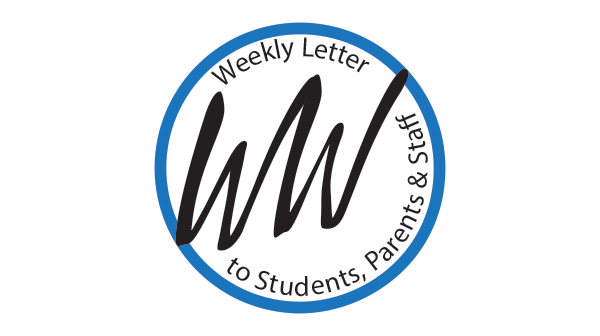 As we enter the last week of September, we continue to be proud of how well our students are adjusting to their daily routines. Our schools have many activities and special events coming up this fall, so ensure you get the communications from your child's school and check our district website.

Food Services Survey
Wayne-Westland Community Schools serves free breakfast and lunch to our K-12 grade students. We want to ensure our students are being served quality meals. Please share your feedback and complete this survey by October 11, 2022.
Count Day
Count Day is when all public schools in Michigan tally the number of students attending their schools. Count days are important because they determine the amount of state aid each district will receive. In Michigan, schools receive funds based on a per-pupil basis for K-12 students, which is $9,150 for each public school student. Count Day will be on Wednesday, October 5, 2022. Please support school funding by ensuring your child attends school on that day.
High School Afterschool Meal Program
We launched an afterschool meal program to serve hot meals to students at Wayne Memorial and John Glenn High Schools who participate in afterschool activities. The District will also provide an afterschool bus this fall so all students have access to after-school activities and tutoring.
Spirit Wear
We know our students, staff and families have a lot of pride in their school and the District. Top Cat Sales is offering school and district spirit wear. The deadline to order is October 2, 2022. All proceeds will help support student programs and activities.
Resources
Upcoming Dates
September 28 -No School K-12 grade students
October 5 -Count Day
October 11 and 12 -Middle school conferences
October 12 and 13 -High school conferences
October 28 -Half day (middle school students only)
October 31 -Half day (elementary school students only)
Have a wonderful week.
Sincerely,
John Dignan, Ed.D.
Superintendent