Community Partnerships
Wayne-Westland Community Schools, as part of the Building Healthy Communities grant for the 2021-2022 school year, has taken significant steps in promoting student health at a district and individual school level. This school year, in coordination with Building Healthy Communities, the district has provided monthly health lessons, daily health tips for all elementary students, state-approved PE curriculum, quality PE continuing education, and regular health and exercise resources for parents. This directly addresses the HSAT objectives of increased community partnership and engagement and direct health and PE curriculum that is standardized across the district and meets state standards. Wildwood Elementary has even included students making healthy snacks during the daily announcements as a way to promote healthy choices at school and home.
Probably the most impactful change, however, has been an increased focus on physical activity. Each elementary school within the district was given new PE and recess equipment and curriculum and each classroom was provided with daily physical activity break ideas and resources. The PE teachers met regularly to discuss curriculum and practices across the district. The students also received a weekly after school club focused on healthy eating and exercise to promote the development of healthy habits. All of these new practices address the need for more movement and after school opportunities within the district in a sustainable and low-cost way.
District representatives have also been able to address family trauma and emotional health using a variety of resources, including the trauma-focused professional development and resource library provided by Building Healthy Communities. With consistent support from district and building-level leadership, Wayne-Westland Community Schools has a plan for providing a foundation in healthy practices for their students that are built in the elementary schools and will continue to support students and families into the upper grades and beyond.
---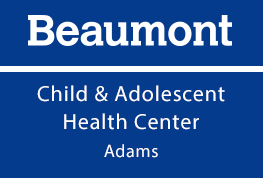 The Beaumont Child & Adolescent Health Center Adams services all students grades K-12 in Wayne-Westland Community Schools.
---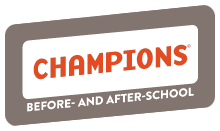 The Champions Program is a before and after school childcare program offered at all of the K-6 buildings in the Wayne-Westland Community School District.
---
Eastern Michigan University Bright Futures is an after-school program that meets for two and a half hours Monday through Thursday.