Care Solace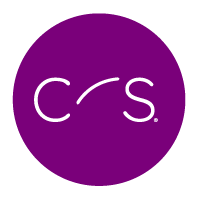 If you or a family member are looking for help with mental health or substance use, Care Solace can help you quickly find treatment options matched to your needs regardless of the circumstance. Care Solace is a complimentary and confidential service provided to students, staff, and their families by Wayne-Westland Community School District. Care Solace's team is available 24/7/365 and can support you in any language.
Contacting Care Solace
If you would like to use Care Solace to help you find a provider:
Call 888-515-0595 available 24/7/365

Visit www.caresolace.com/wwcsd and either search on your own OR click "Book Appointment" for assistance by video chat, email, or phone.
---
Resource Articles

View Archives
Ukraine - Russia Conflict & Uncertainty

Many in our community are affected by the devastation and uncertainty from the Russia - Ukraine conflict. Some of us are worried for the safety of loved ones. If we are fortunate to not be directly impacted, fear around the escalating conflict and worry for those who are can take a toll on our mental health especially after all the challenges over the last two years.
Sexual Assault Awareness & Prevention Month + Denim Day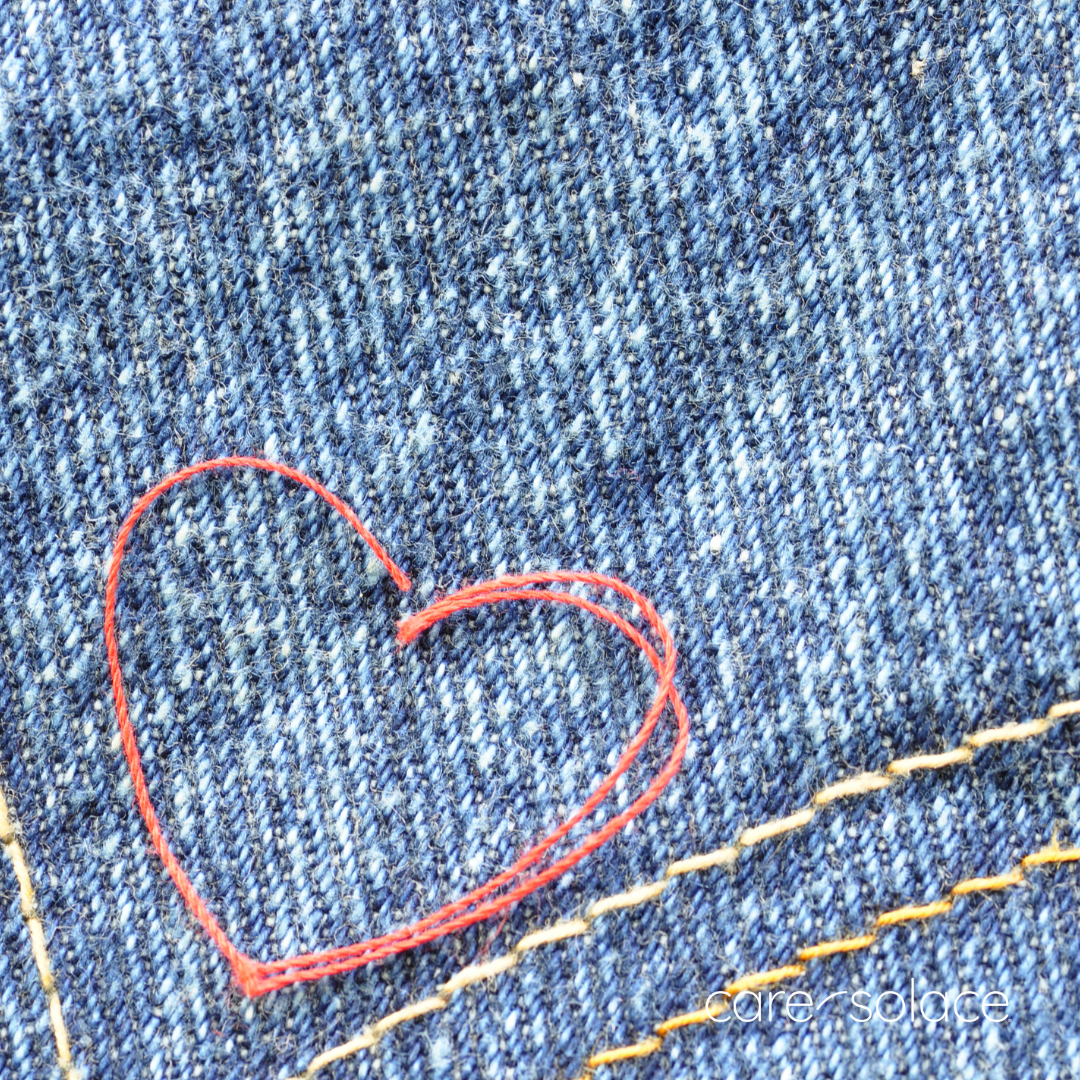 On April 27th, millions of people around the world will wear jeans to support sexual assault survivors and to dispel dangerous misconceptions around sexual violence. Denim Day is the longest running sexual violence prevention and education campaign in history. It began after a 1999 ruling by the Italian Supreme Court where a sexual assault conviction was overturned because the victim was wearing tight jeans. The following day, women in the Italian Parliament came to work wearing jeans to show solidarity with the victim and to bring awareness to consent. Denim Day started as a local reaction to injustice and has become one campaign in April, which is now recognized as Sexual Assault Awareness & Prevention Month.
---
Disclaimer:
Information on individual treatment providers was gathered by Care Solace based on criteria such as geographic proximity, whether the provider accepts the authorized user's insurance, and whether the provider is accepting new patients. The school district does not recommend, endorse, promote, or refer to any of the individual treatment providers.
Other Resources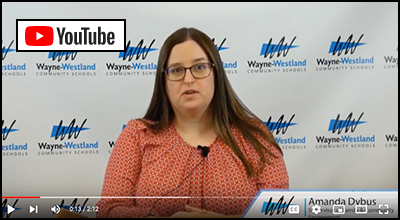 60 Seconds - Care Solace