Care Solace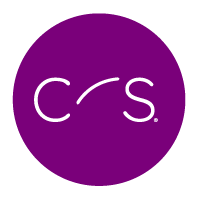 If you or a family member are looking for help with mental health or substance use, Care Solace can help you quickly find treatment options matched to your needs regardless of the circumstance. Care Solace is a complimentary and confidential service provided to students, staff, and their families by Wayne-Westland Community School District. Care Solace's team is available 24/7/365 and can support you in any language.
Contacting Care Solace
If you would like to use Care Solace to help you find a provider:
Call 888-515-0595 available 24/7/365

Visit www.caresolace.com/wwcsd and either search on your own OR click "Book Appointment" for assistance by video chat, email, or phone.
---
Resource Articles

View Archives
Care Solace Article - Show Kindness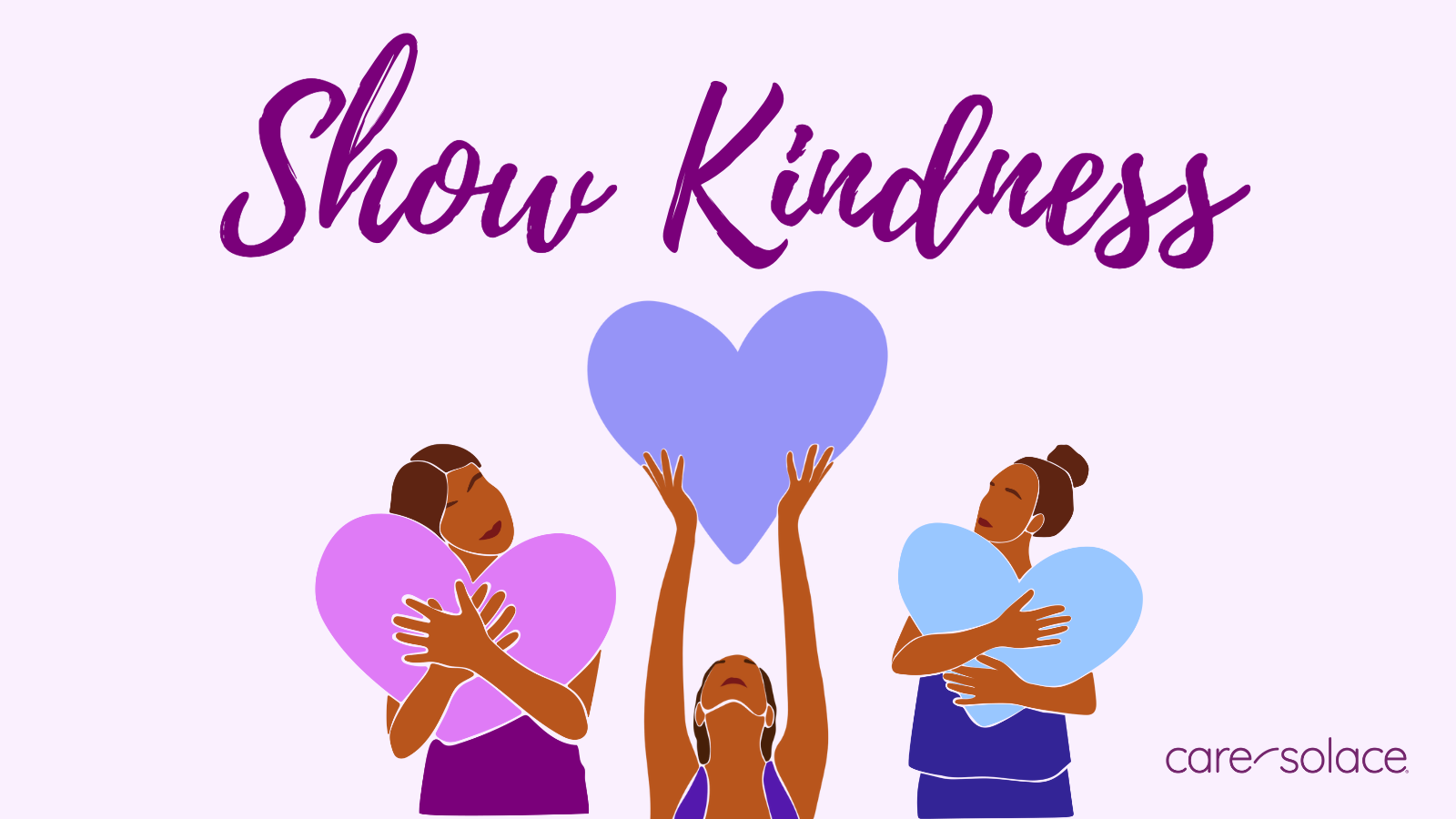 This week, we're participating in The Great Kindness Challenge. This challenge promotes kind acts throughout Wayne-Westland Community School District. The kinder we can be towards others, the safer and more inclusive our community becomes. Every one of us has an opportunity to practice kindness and make a positive impact. This week, we encourage you to go out of your way to be kind to others. Here are some examples of acts you can do to show kindness:
Care Solace Article - It's National Thank You Month!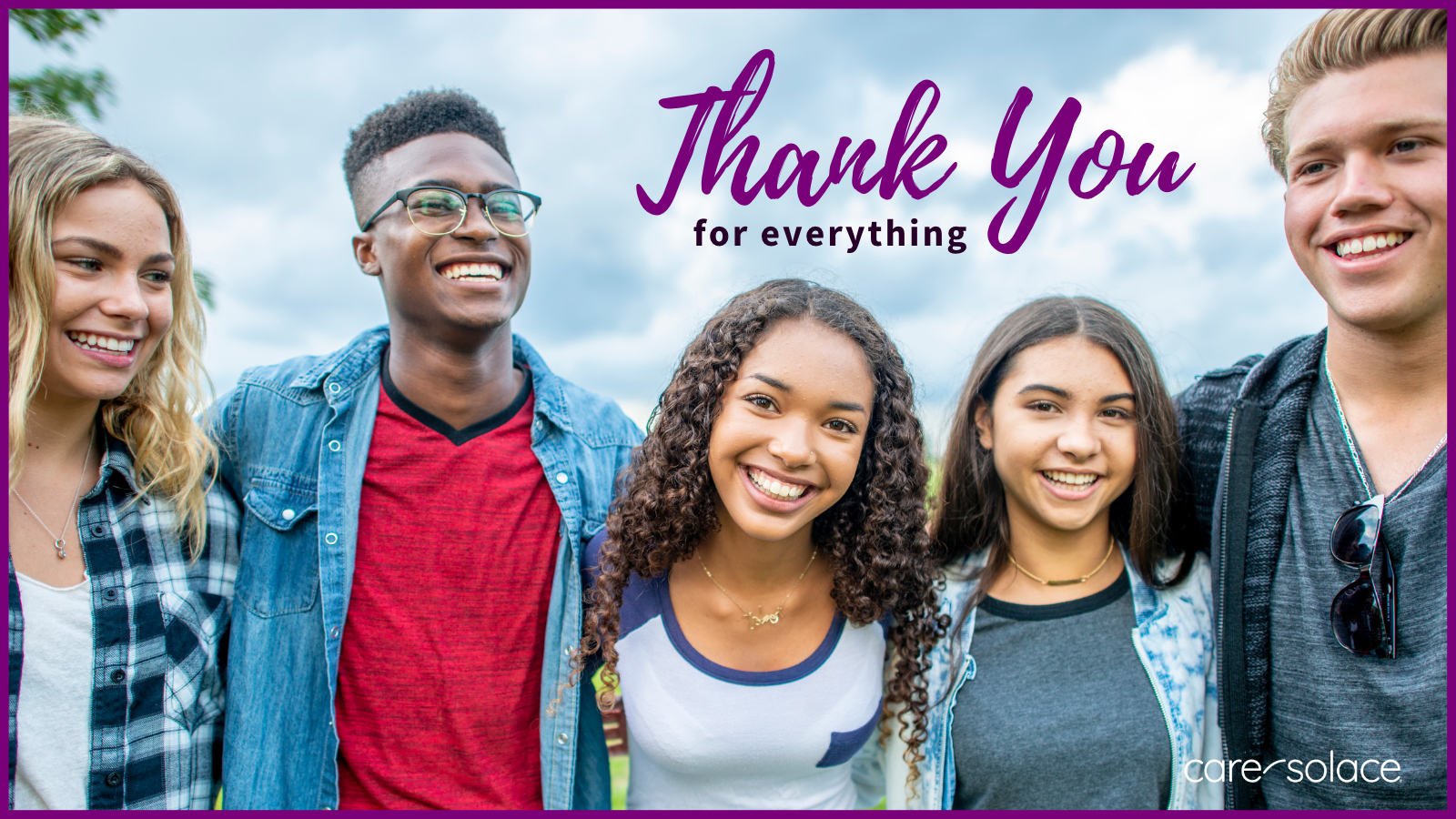 Thank You Month is a time for us to spread kindness by thanking all the people who've helped us along the way.
Did you know that gratitude makes you happier? Appreciation has been shown to lessen symptoms of depression and improve overall mental health. By thanking others for their support and kindness, we also help our own mental well-being. Taking time to say "thank you" can be a small moment that makes a big difference in someone's day. As you go through this month, spread gratitude on campus by thanking a friend, teacher, staff member, or anyone who has made a difference in your life.
---
Disclaimer:
Information on individual treatment providers was gathered by Care Solace based on criteria such as geographic proximity, whether the provider accepts the authorized user's insurance, and whether the provider is accepting new patients. The school district does not recommend, endorse, promote, or refer to any of the individual treatment providers.