Care Solace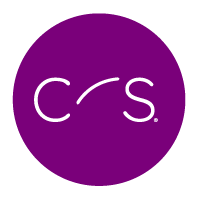 If you or a family member are looking for help with mental health or substance use, Care Solace can help you quickly find treatment options matched to your needs regardless of the circumstance. Care Solace is a complimentary and confidential service provided to students, staff, and their families by Wayne-Westland Community School District. Care Solace's team is available 24/7/365 and can support you in any language.
Contacting Care Solace
If you would like to use Care Solace to help you find a provider:
Call 888-515-0595 available 24/7/365

Visit www.caresolace.com/wwcsd and either search on your own OR click "Book Appointment" for assistance by video chat, email, or phone.
---
Resource Articles

View Archives
Giving Tuesday
Dear families,
Giving Tuesday is a movement created in 2012 to spread generosity across the globe, with a shared mission to build a world where giving to others is part of everyday life.
This Giving Tuesday, we encourage you to spread generosity in our community. Every generous act, big or small, has a meaningful impact. There are many ways to get involved.
Children's Grief Awareness Day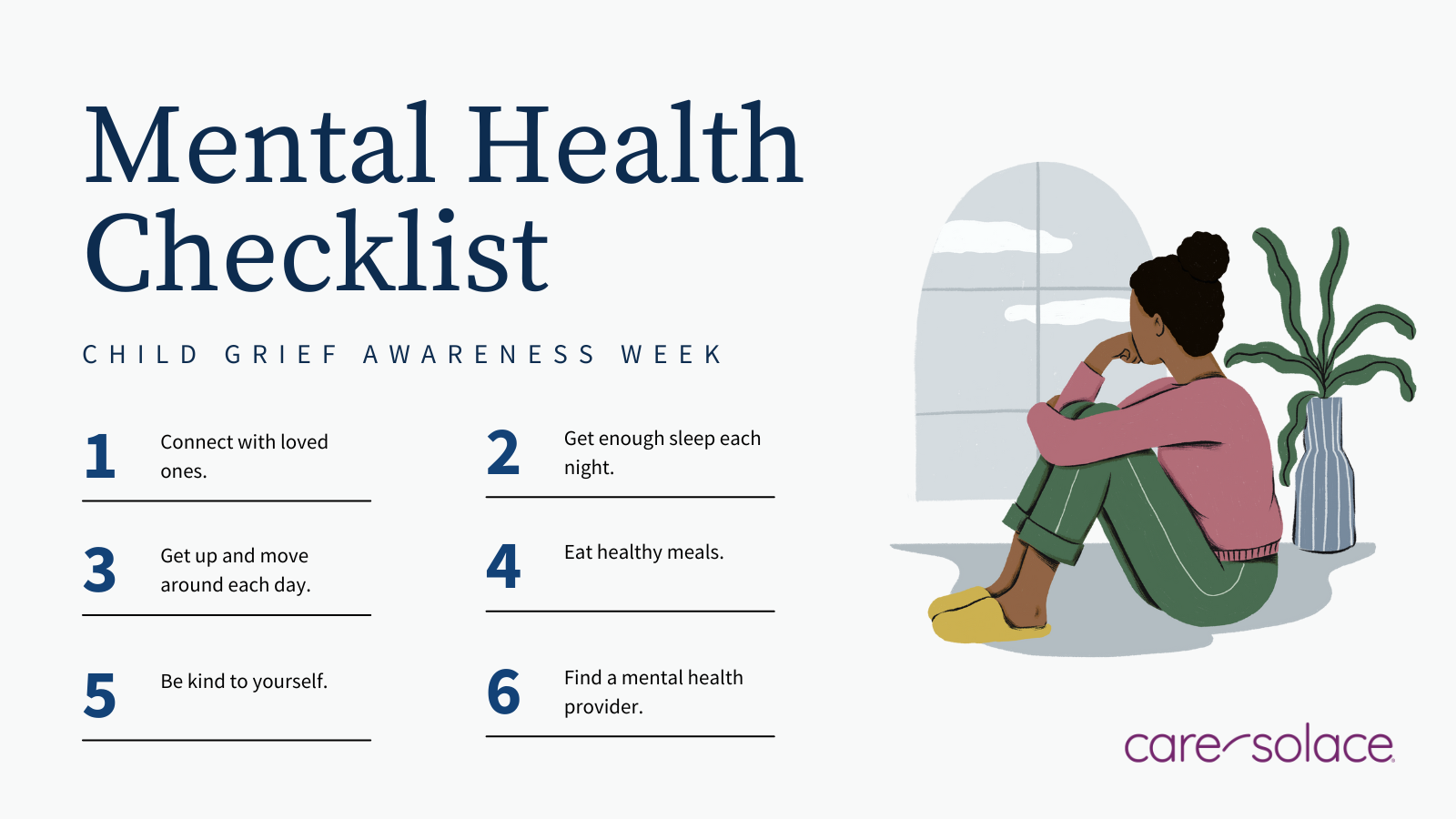 Dear Families,
Children's Grief Awareness Day was created to emphasize the unique struggles youth face when grieving and provide ways we can help support them through this challenging time. According to the New York Life Foundation, nearly 5 million youth under 18 will lose a parent or sibling.
---
Disclaimer:
Information on individual treatment providers was gathered by Care Solace based on criteria such as geographic proximity, whether the provider accepts the authorized user's insurance, and whether the provider is accepting new patients. The school district does not recommend, endorse, promote, or refer to any of the individual treatment providers.