Welcome To

Hoover Elementary School
Mission Statement
Learning For All; Leaders For Life

---
Points of Pride
Third-grade MStep scores exceeded county average in ELA and Math in significant subgroups
Over 80% of first graders met or exceeded their RIT goals on Spring NWEA tests
After school extended learning opportunities
4th-grade mentor program
Invested in Bright Futures and Champions programs
Partnerships with General Motors, HYPE, the City of Wayne
Celebrate and Promote Leadership
Peer Mediation Program
Outstanding PTO events including the carnival, book fairs, dances, hot dog day, staff appreciation lunches and more.
Empathetic students and parents working closely with the school to make Hoover a shining star
Open House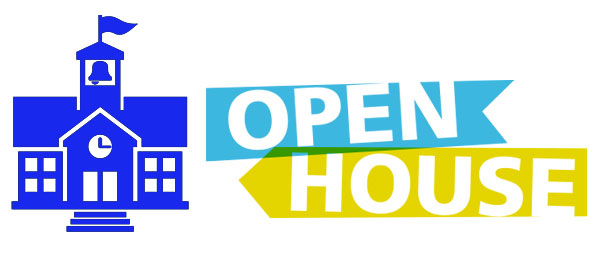 August 28th
5:00 - 6:00 pm
Meet up and Eat up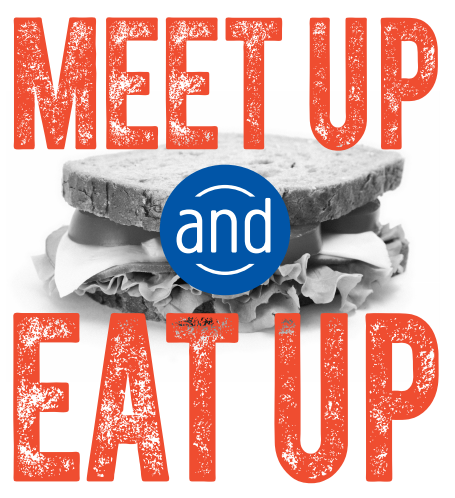 Learn more about this event
Summer Feeding 2018:
Friends don't let friends sit inside all summer - let's celebrate summer meals! 
The following sites will host summer feeding this year.  We will offer breakfast and lunch at Hamilton, Hicks, Hoover, Schweitzer and Wildwood Elementary.  The programs will run Monday through Thursday.  July 9th will be the first day and the programs end August 2nd.  Breakfast will be available from 8:15 a.m. – 8:45 a.m.  Lunch will be offered between 11:00 a.m. – 12:00 p.m.
Stevenson will have a free breakfast program only Monday through Thursday, July 9 – August 2.  Breakfast will be available from 8:15 a.m. – 8:45 a.m. in the cafeteria. 
The Division of Food Services is proud to offer a variety of delicious, yet healthy, breakfast and lunch choices for the students of the Wayne-Westland Community School District. The lunch program is run with a "point of sale" swipe card system, which reduces the wait time in line, and gives the students more time to enjoy their meals.
Attendance Line: 734-419-2673
Student Hours: Full Day: 8:30 am - 3:20 pm
AM Half Day: 8:30 am -11:40 am