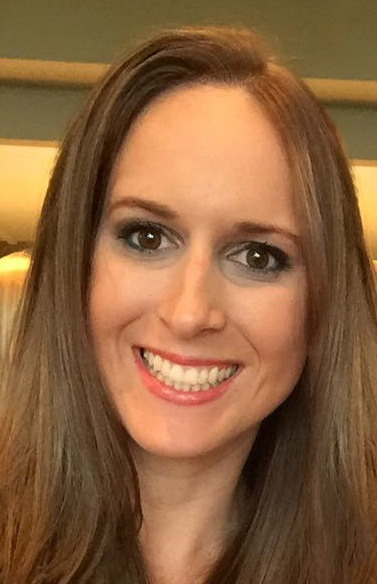 Thank you for your interest in Wayne-Westland's Alternative Education program. Our program has a wide variety of scheduling options that will be able to work around your schedule, including block schedules, part-time schedules, hybrid (mix of face to face and online) courses, and fully online courses. We are proud to provide many educational services to people up to the age of 22. Let us help you prepare for your future in vocational training, trade school, military, or college.
Are you interested in a new hobby? Check out our Leisure Program for a variety of classes in computers, foreign languages, exercise, ballroom dancing, art, personal finance, swimming, and so much more at very affordable prices.
The Adult Education program is no longer offered through Wayne Westland Community School District. Click on the "Adult Education" link on the far left for other adult education programs in the surrounding area offering services.
Please let us assist you in achieving your educational and vocational goals. Feel the success that education can bring at Tinkham!
Sincerely,
Kimberly Doman
Director of Alternative Education