Welcome to Tinkham Educational Center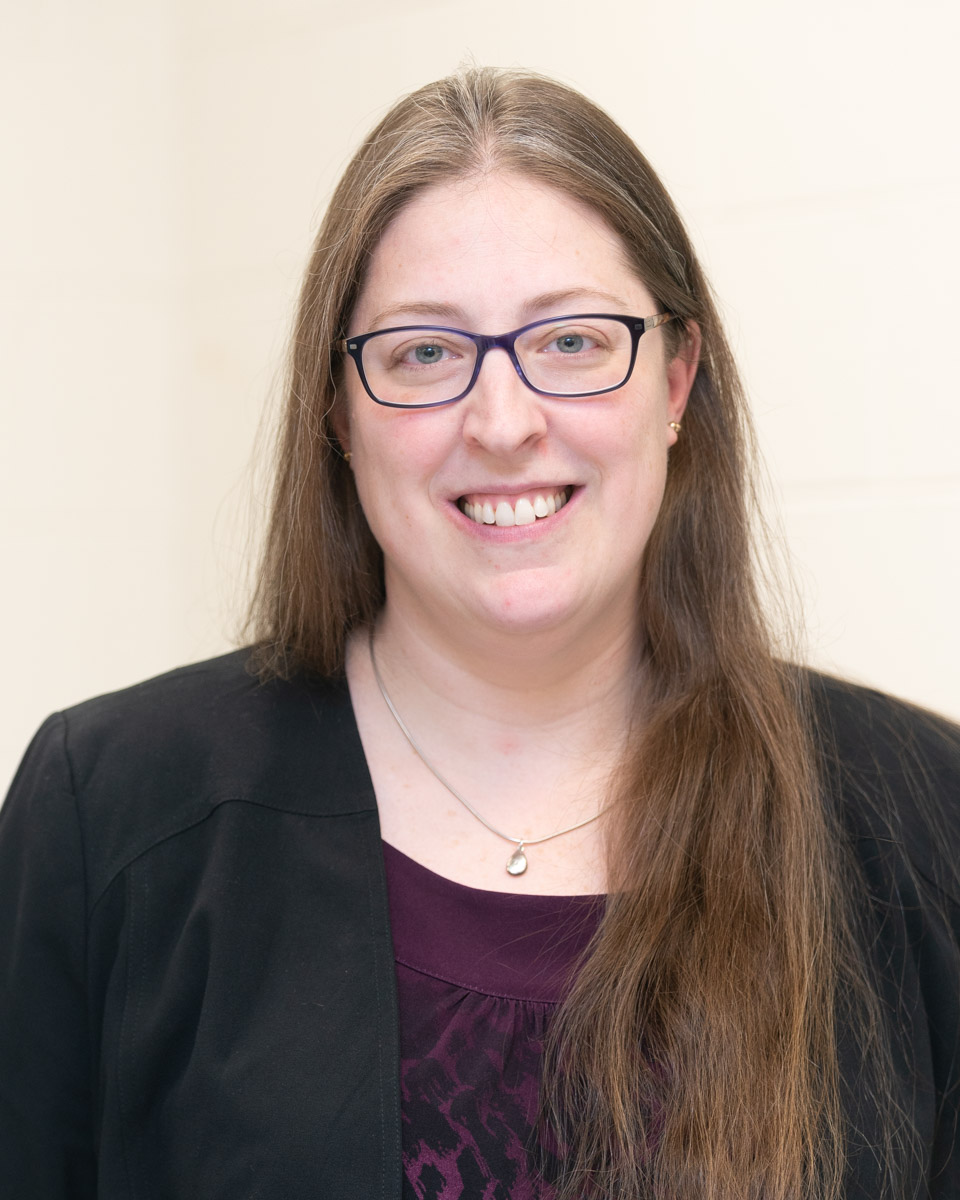 We are so happy that you found us! We are a small alternative high school located in Wayne, MI. We serve the Wayne -Westland Community School District and surrounding areas and we would love to help you in any way we can! Tinkham can help students earn their high school diploma with our credit recovery program. We offer three options for completion. If you only need a few credits, we may even be able to get you to graduate in as few as 9 weeks!
We are a community of thinkers, learners, educators, believers,creators, and problem solvers! Together, we can do anything! Please reach out to us and we will do everything we can to help you reach your goals. Our staff is professional, friendly, knowledgeable and the best you'll find anywhere! We are a family and would love to welcome you into our family!
Peace,Love and Education,
Kimberly A. Millstead