Counseling Department Forms
Please click on the link below to access: Parking Permits, Homework Requests, Counselor Requests, College Visits, Testing Information, etc.

Counseling Department Forms
Champions Program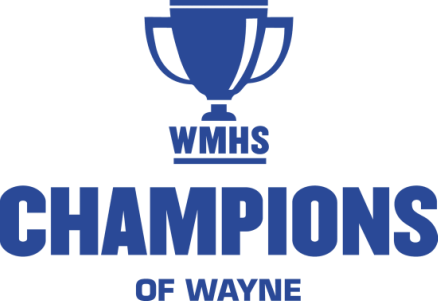 Champions of Wayne is a 501(c)(3) non-profit organization that supports Wayne Memorial High School in Wayne, Michigan. Champions creates an opportunity for WMHS students to earn a $200 incentive by reaching a customized academic goal. Champions of Wayne is privately funded by WMHS graduates and the Wayne community.
Learn more about Champions of Wayne at our website,

ChampionsOfWayne.org
For information on our Champions Program please contact The Guidance Center tgccow@gmail.com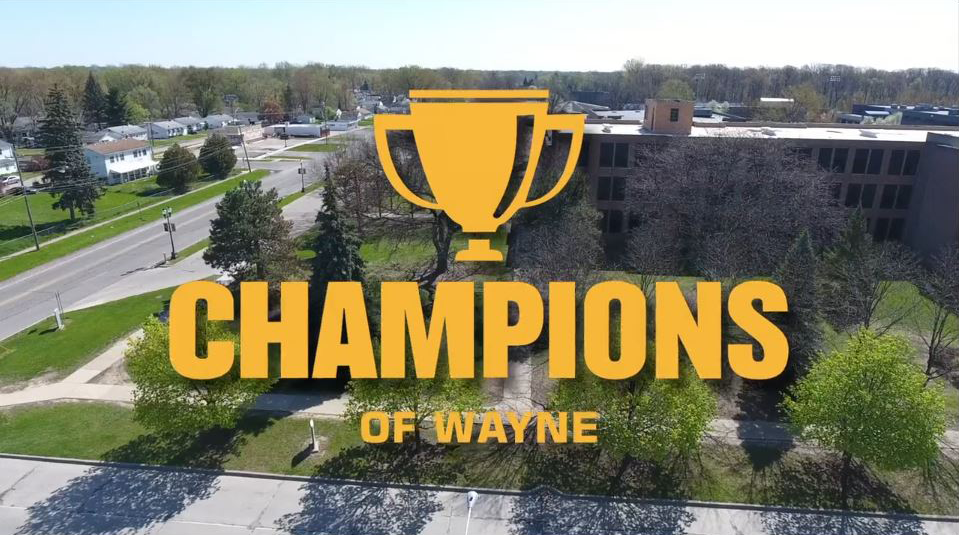 Watch the Champions of Wayne Documentary on Vimeo