Wayne-Westland Community Schools Early Childhood Services (ECS) Program provides a multi-disciplinary, individualized family focused, service for infants and toddlers with developmental delays who are zero to three years of age. Students receive a weekly home and center-based program. Services are provided through the Special Education Program housed at Hoover.

ECS ACT October Calendar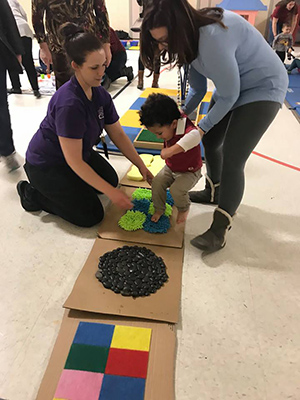 Location:
ECS at Hoover
5400 Fourth Street
Wayne, MI 48184
For more information, please call (734)-419-2645.