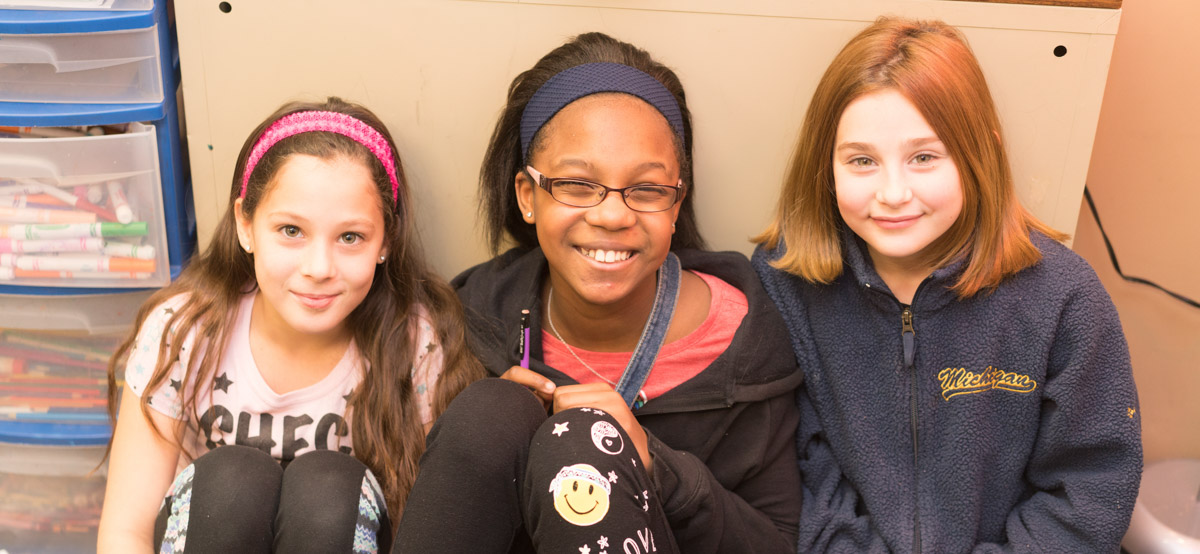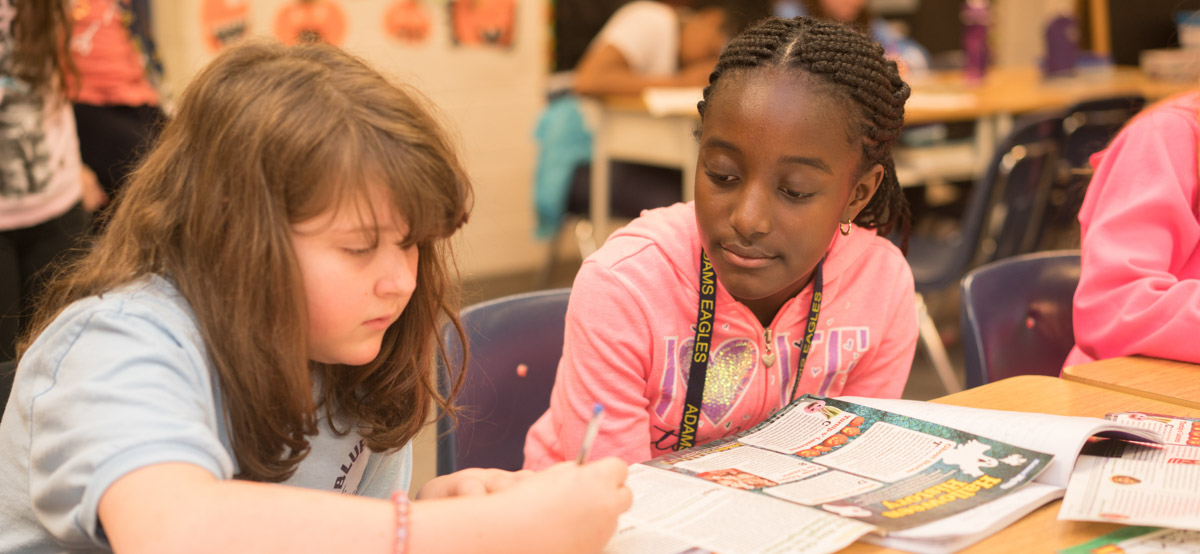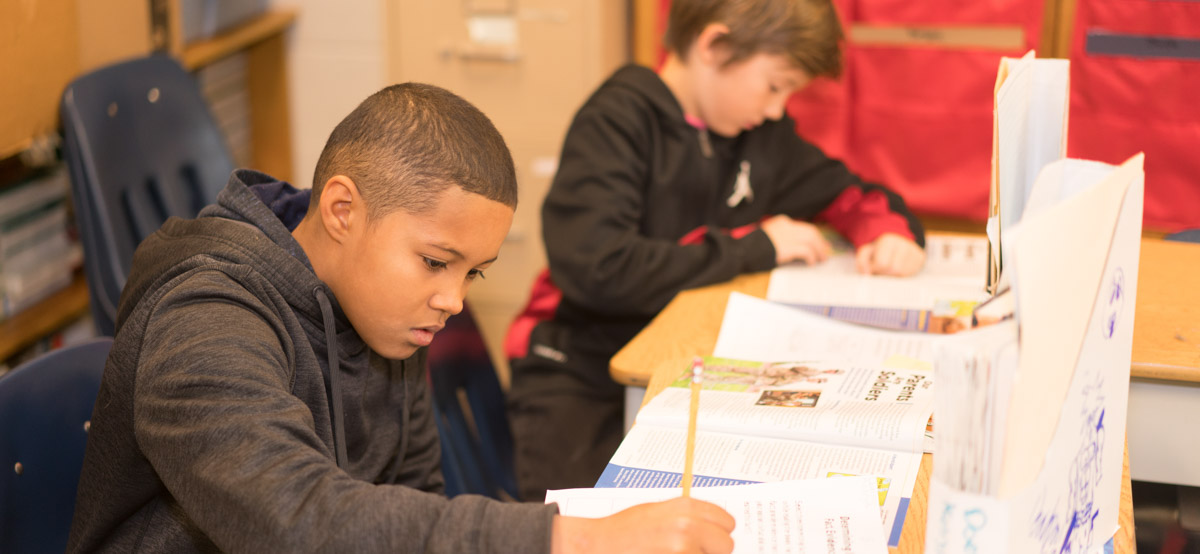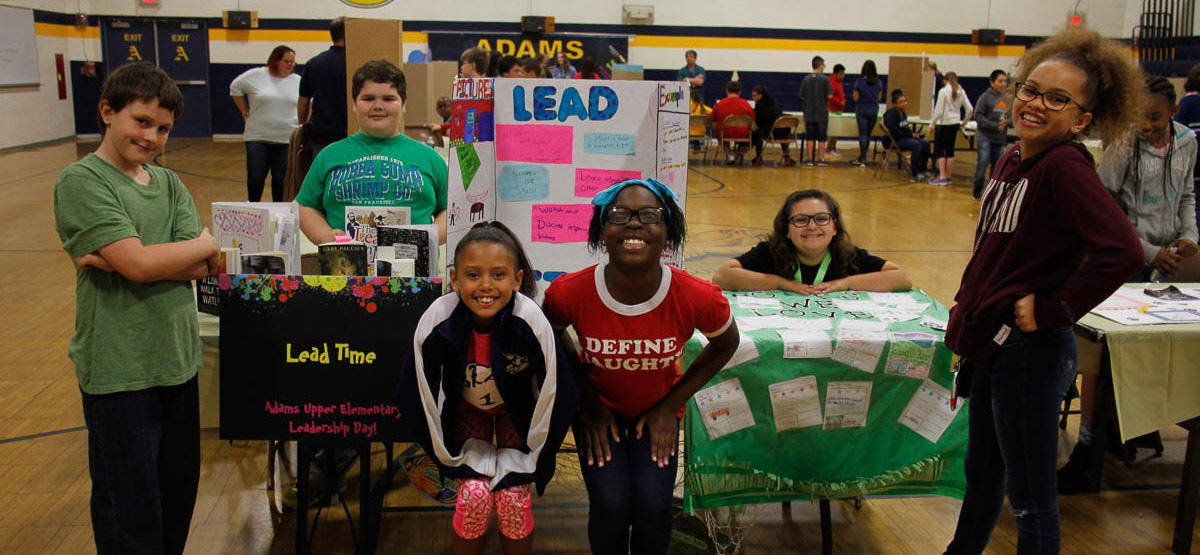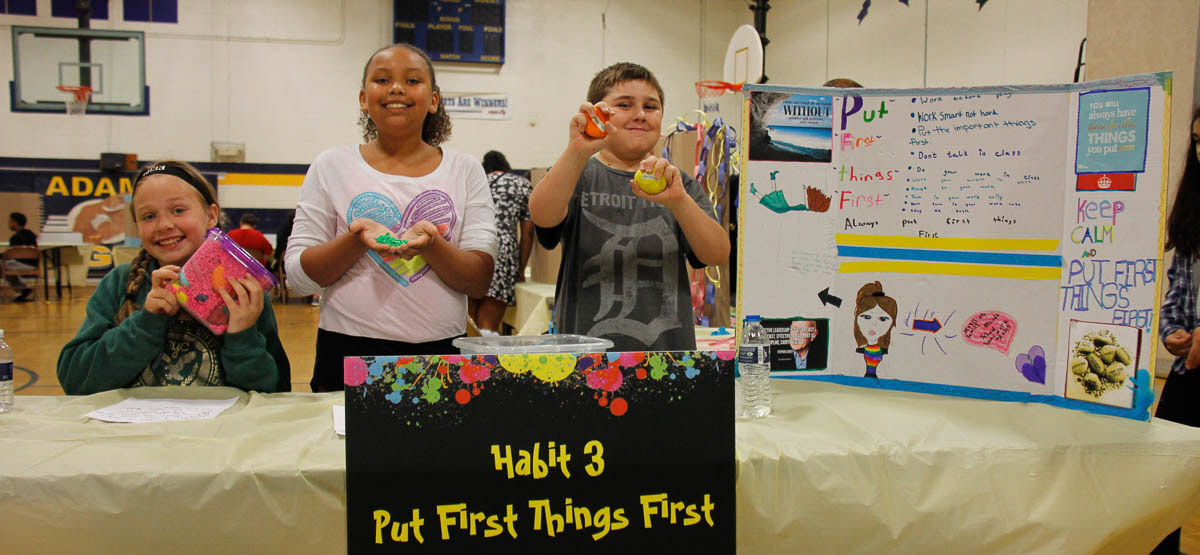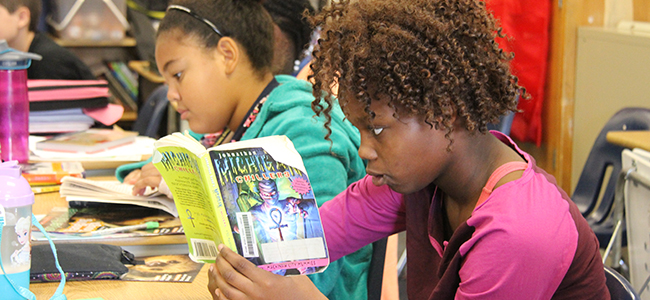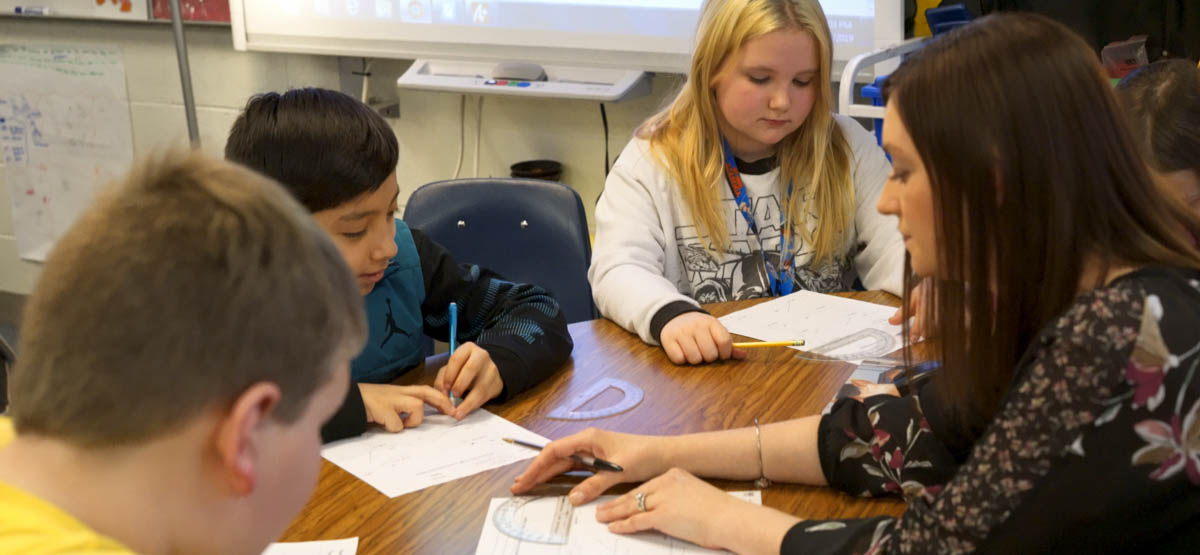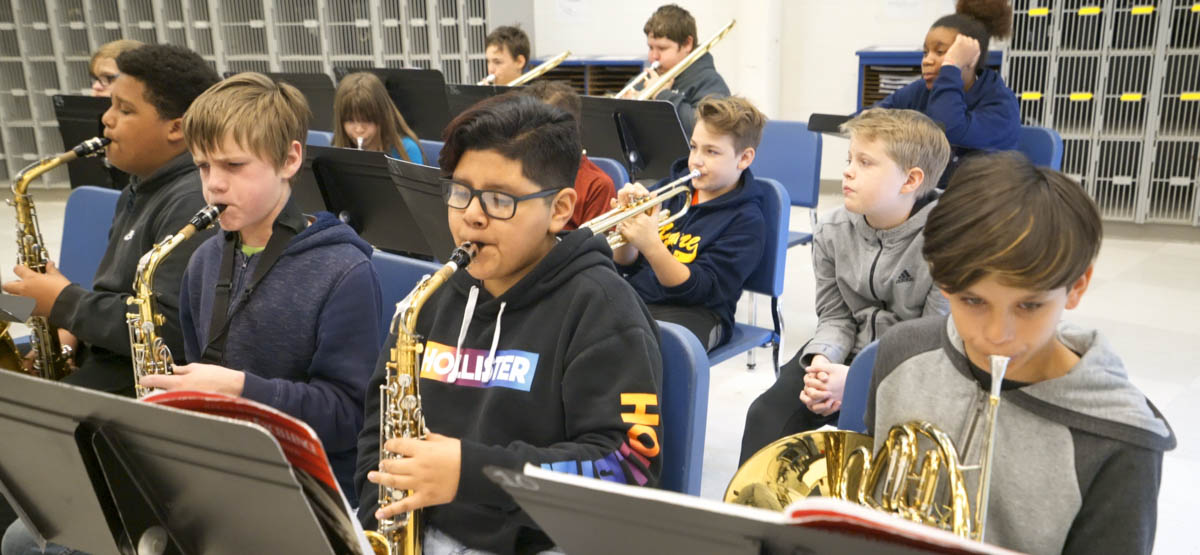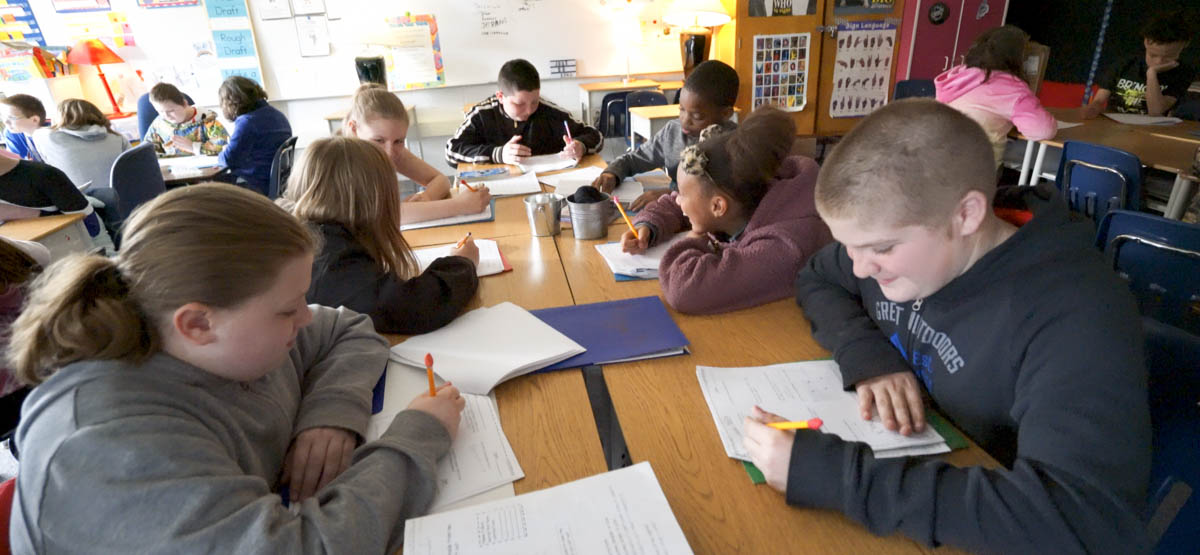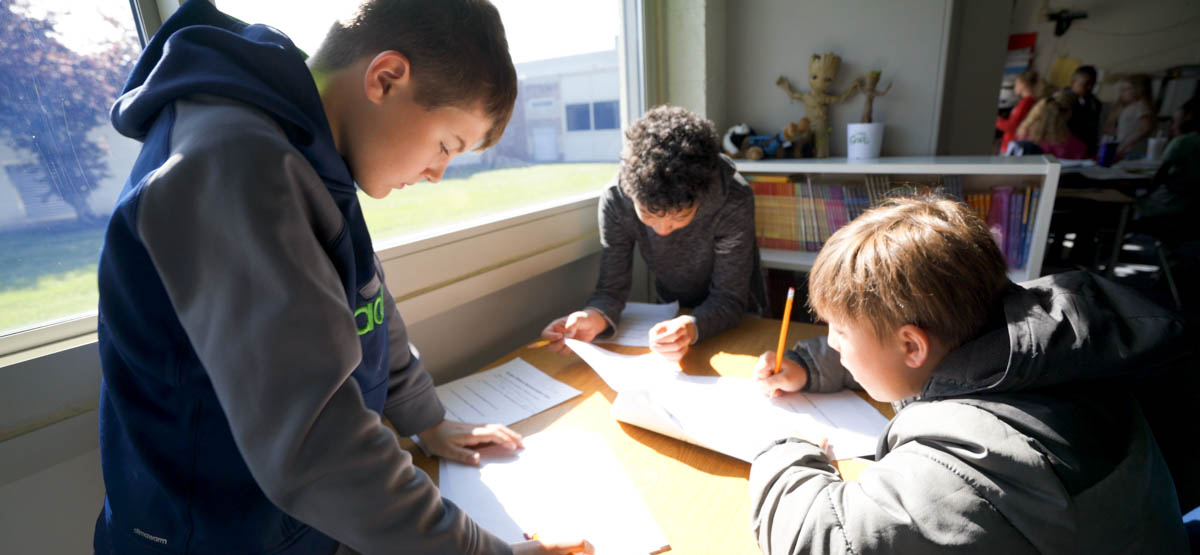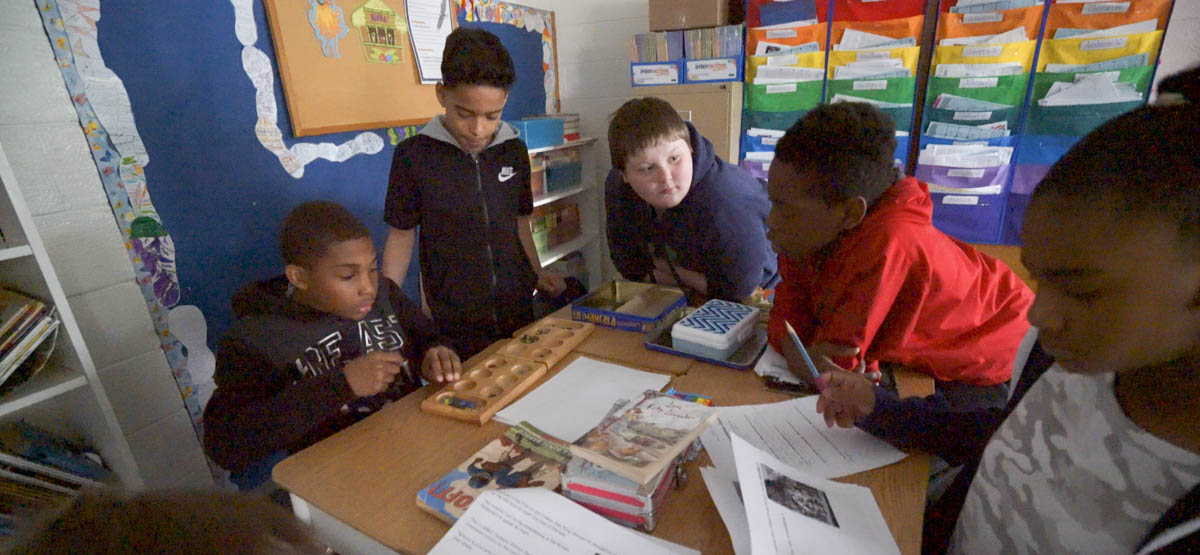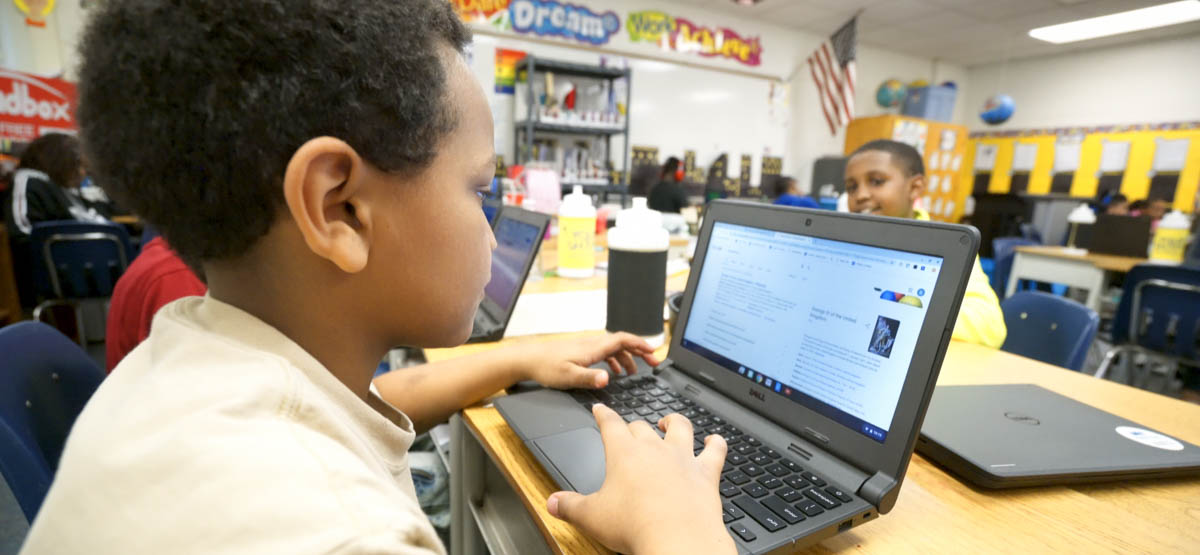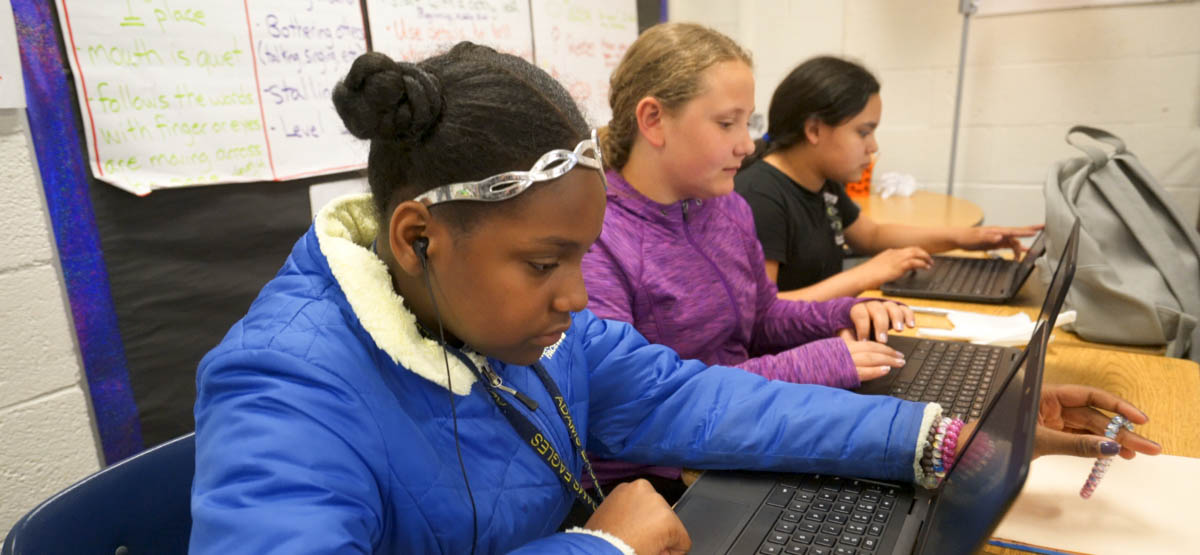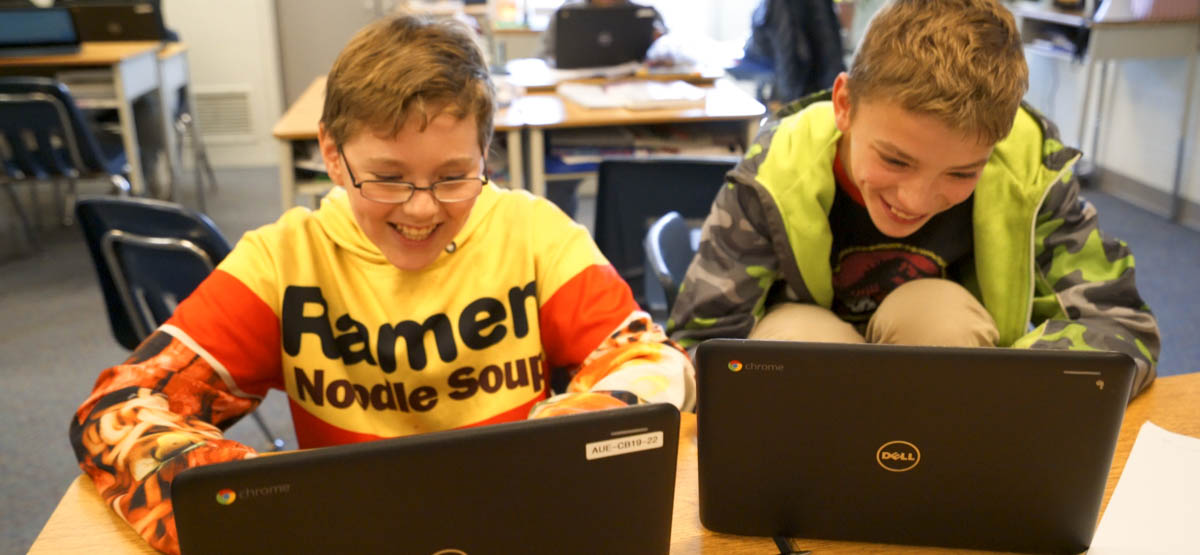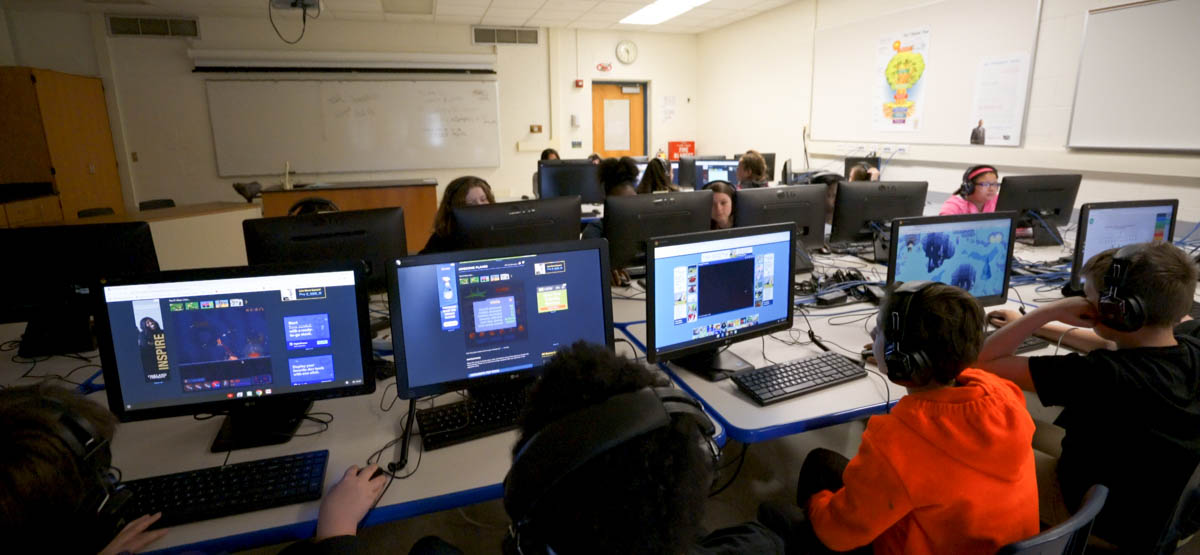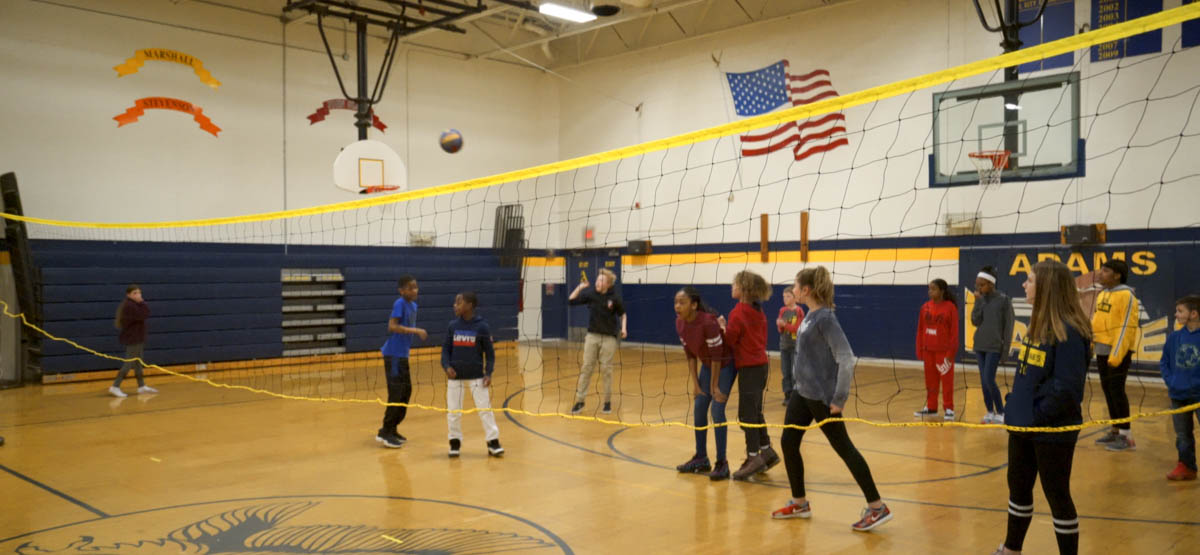 Welcome To

Adams Upper Elementary
School Supply List
**This is a general supply list. Specific teachers may have other needs based on their instructional activities.
Required Supplies
Lined filler paper
5 - composition or spiral bound notebooks
5 - two pocket folders
Pencils
Highlighters
Scissors
Glue sticks
Optional Classroom Donations:
Clorox Wipes
Kleenex
Hand sanitizer
Mission Statement / Points of Pride
Mission Statement
Love Lead Learn
Points of Pride
Over 150 students met NWEA RIT goal in all 4 areas
Two 5th Grade classes presented on historical figures to their families and distinguished guests
30 students put together and presented in technology showcase to their families and distinguished guests
Student Lighthouse Team members presented about Adams to 4th graders and their parents at our 4th grade transition night
Adams Welcome Leaders routinely give tours to new students, parents, families, and guests
22 talented students performed in the annual Adams has Talent Show in front of families, guests and the entire school
About 180 6th Graders received awards at our 6th Grade Awards Ceremony
Post Secondary Program runs a weekly coffee shop for staff members
We have the Beaumont Clinic housed at Adams which supports our students and families
We have the Family Resource Center housed at Adams which supports our students and families
Students get many opportunities for experiential learning through field trips to places such as Greenfield Village, the Detroit Zoo, Comerica Park, the Henry Ford and theater performances.
We have a dedicated staff who believe in doing what is best for students.
The Cost of Educating a Student
Camp Candy Fundraiser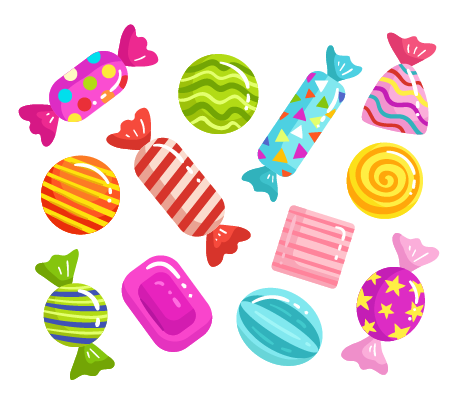 Learn more about our Camp Candy Fundraiser


Camp 2018-19 Money Collecting/Candy Schedule
We will be participating in a Candy Fundraiser to help raise money for the cost of 5th-grade camp.
Attendance Line: 734-419-2399
Student Hours: Full Day: 8:00 am - 2:50 pm
AM Half Day: 8:00 am - 11:10 am
Adams Upper Elementary School

Calendar:

Adams Upper Elementary
School Bus Drivers Needed!