Adams Latest News

View Archives
September 13, 2019
Great Futures Start Right Here at Adams Upper Elementary School
September 13, 2019
Great Futures Start Right Here at Edison Elementary School
September 13, 2019
Great Futures Start Right Here at Franklin Middle School
September 13, 2019
Great Futures Start Right Here at PD Graham Elementary
September 13, 2019
This Week in Wayne-Westland, 9-13-19
September 9, 2019
August 2019 Check Register
September 9, 2019
Dads and Kids Pizza Night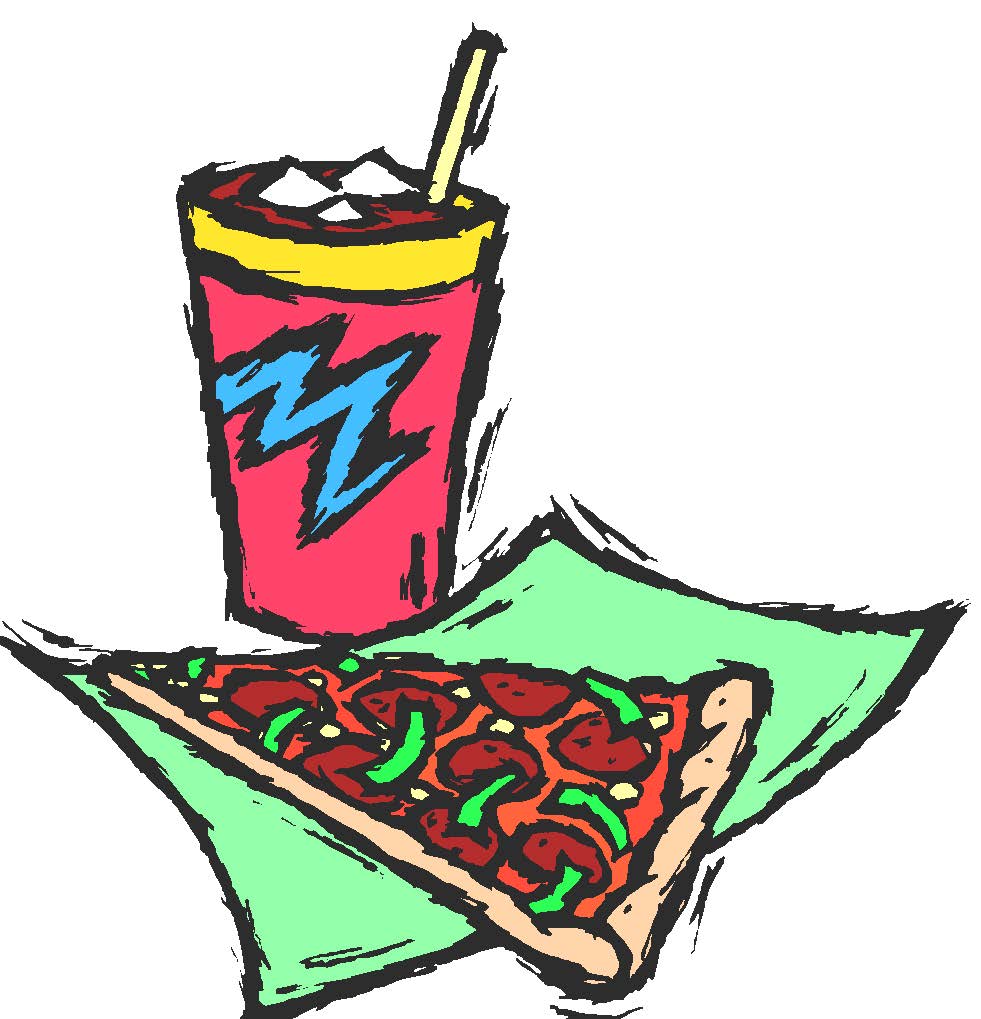 Attention All 'DADS' of Walker-Winter Students!
'Dads and Kids' Pizza Night Event! FREE Pizza, Drinks and Fun
September 6, 2019
September 2019 Athletic Calendar
September 5, 2019
September 6, 2019 This Week in Wayne-Westland
September 4, 2019
FREE College Scholarship Fair
The Infinite Scholars Program and the Ypsilanti, MI Chapter of Jack and Jill of America, Inc. is hosting at FREE College Scholarship Fair from 4-8 pm on Wednesday, October 9, 2019 at Canton High School, 8415 N. Canton Center Road, Canton.