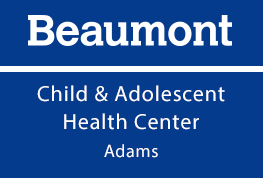 The Beaumont Child & Adolescent Health Center Adams services all students grades K-12 in Wayne-Westland Community Schools.
---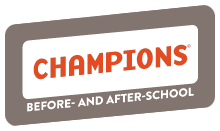 The Champions Program is a before and after school childcare program offered at all of the K-6 buildings in the Wayne-Westland Community School District.
---
Eastern Michigan University Bright Futures is an after-school program that meets for two and a half hours Monday through Thursday.