Welcome to

Wayne-Westland Community Schools

The Wayne-Westland Community Schools, in cooperation with parents and the community, will educate and prepare all of our students to be knowledgeable, responsible, contributing members of a global society.

Michele A. Harmala, Ph.D.
Superintendent
District Calendar
‹

June

2017

›

S
M
T
W
T
F
S
1
2
3

Jun 3

Graduation Day

District Calendar

4
5

Jun 5

Regular Meeting 7pm

Board of Education Meeting Room

Board of Education Calendar

Wayne-Westland Community Schools Educational Complex
36745 Marquette
Westland, MI 48185

6
7
8
9
10
11
12
13

Jun 13

PM No School - High School

District Calendar

14

Jun 14

PM No School - K-12

District Calendar

15

Jun 15

Last Day of School - PM No School - K-12

District Calendar

16
17
18
19
20
21
22
23
24
25
26

Jun 26

Regular Meeting 7pm

Board of Education Meeting Room

Board of Education Calendar

Wayne-Westland Community Schools Educational Complex
36745 Marquette
Westland, MI 48185

27
28
29
30

Regular Meeting 7pm

Jun 26

Board of Education Meeting Room

Board of Education Calendar

Wayne-Westland Community Schools Educational Complex
36745 Marquette
Westland, MI 48185

Regular Meeting 7pm

Jul 17

Board of Education Meeting Room

Board of Education Calendar

Wayne-Westland Community Schools Educational Complex
36745 Marquette
Westland, MI 48185
Parent Resources

Comprehensive Annual Financial Report


City of Wayne


City of Westland
Registration Portal
News
June 22, 2017
2017-18 Calendar News
The calendar for the 2017-18 school year is developed in part, as a result of the negotiation of the collective bargaining agreement with the District's teachers.   The length of the school year has increased to 180 days of instruction, which is an additional 6 or 7 days of instruction depending on your student's grade level.
To conclude our school year during the traditional second full week of June, we have requested permission from the Michigan Department of Education to start school prior to Labor Day, on August 30, 2017.  We fully anticipate our request will be approved, and have received verbal assurances, but until the waiver has been fully processed, the 2017-18 school year calendar is being released in a DRAFT format.
Please click here to view the 2017-2018 DRAFT School Year Calendar.
In the event the requested waiver is not approved, we will shift to an Alternate 2017-2018 School Year Calendar.  
Please monitor the District Website for updates on the calendar approval process.
June 6, 2017
JGHS new principal
Congratulations and welcome Dr. Lawrence Rudolph the new principal at John Glenn High School.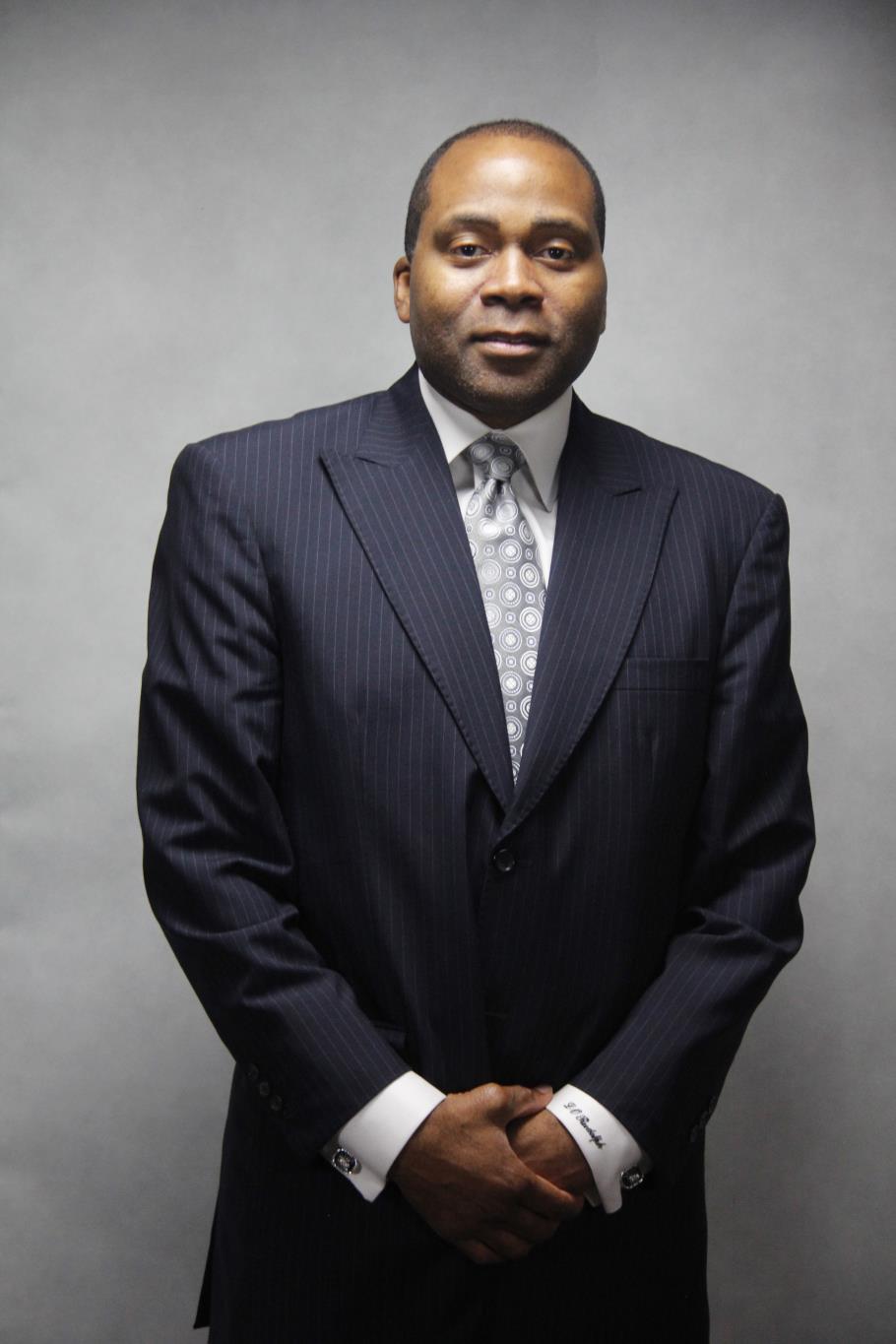 June 6, 2017
We said the Pledge
Elliott Elementary School students led the Pledge of Allegiance at the June 5, 2017 Board of Education meeting.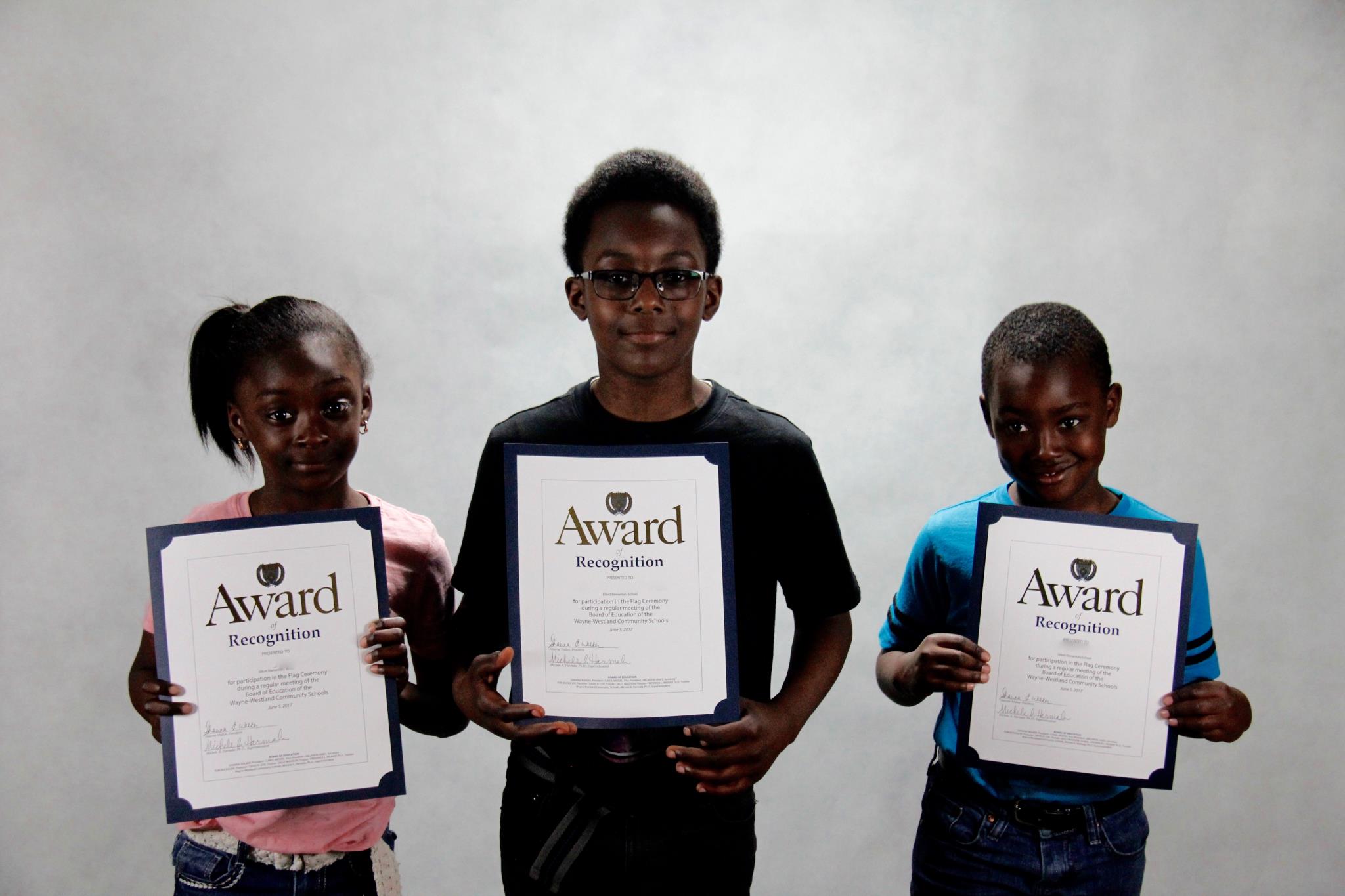 June 3, 2017
2017 Graduation ceremonies