Stottlemyer Early Childhood & Family Development Center
Mission Statement & Points of Pride
Points of Pride
Stottlemyer offers numerous parent events during and after school throughout the year.
Attendance at the events is often over 400!

Stottlemyer will send 342 students to our district kindergarten classrooms!

100% staff are highly qualified for the roles they serve!
Early Childhood Special Education Program (ECP)
ECP has a highly specialized staff to work with children with a wide variety of special needs.
Early Childhood Special Education Services (ECS)
ECS provides services to over 200 children annually ages 0-3 with a diagnosis delay from 10 districts in Western Wayne County.
SPARKEY (tuition preschool)
95% of the parents from the SPARKEY preschool program were very pleased with their child's academic and behavorial progress for the 2017-2018 school year.

SPARKEY Parents loved the BLOOMZ communication app used in the classroom! 100% were pleased with communication from the teacher!
GSRP
112 4 year old children received full day preschool in the GSRP program.
HEAD START

Head Start is a parent driven program and includes monthly parent policy committee meetings, parent programs, and parent training.
The Cost of Educating a Student
February 15, 2019
Mid Winter Basketball Clinic, February 18-20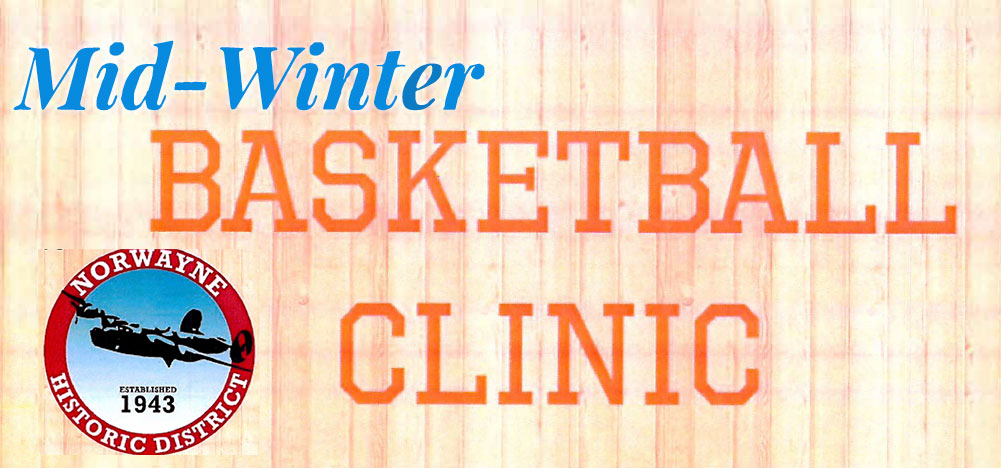 View Mid Winter Basketball Clinic Flyer
This event includes training with a coach, lunch, and a 5 on 5 basketball game!
 
Jefferson Barns Community Vitality Center (32150 Dorsey St, Westland MI 38186)
4th grade to 8th grade
February 18th through February 20th
12pm to 4pm
February 13, 2019
2019 Winter Jamboree, February 23rd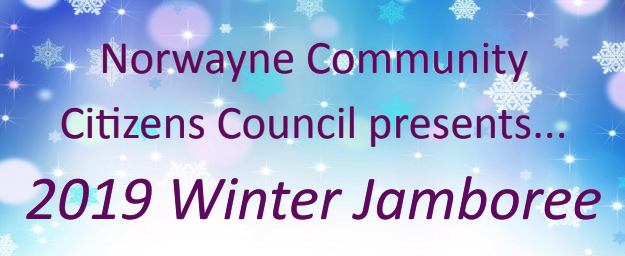 View flyer for 2019 Winter Jamboree
Norwayne Community Citizens Presents its 2019 WInter Jamboree. This event includes a scavenger hunt, dodgeball with community police officers, library crafts, a paper airplane contest, and FREE school supplies given away.
 
Jefferson Barns Community Vitality Center (32150 Dorsey St, Westland MI 38186)
Saturday, February 23
11am to 1pm
December 21, 2018
Profile of a Graduate
We are surveying our staff and community about what you think is most important as we develop our Profile of a Graduate. Please complete this initial survey with your top 7 choices of the most critical elements of a high school graduate.
Phone: (734) 419-2630
Office Hours are:
Monday - Thursday 7:30am-4:15pm
January 29, 2019
We're Hiring