Welcome To

John Glenn High School
School Resources & Information
Attendance Line: 734-419-2303
Student Hours: Full Day: 7:10 am - 2:00 pm
AM Half Day: 7:10 am - 10:20 am

Transportation Bus Routes - John Glenn


Bus Transportation Forms & Information


First Weeks of School Handbook


District Handbook


Code of Conduct​


High School Points of Pride​


Territory Map


School Improvement Plan


Request Transcript


Make a Payment Online


Annual Education Reports


Daily Announcements
Regular School Day Schedule
First Bell: 7:05 AM
Tardy Bell: 7:10 AM
1st Hour: 7:10-8:08
2nd Hour: 8:13-9:15
3rd Hour: 9:20-10:18
4th Hour: 10:23-11:54
5th Hour: 11:59-12:57
6th Hour: 1:02-2:00
Lunch Hours
"A" Lunch: 10:23-10:50
"B" Lunch: 10:55-11:22
"C" Lunch: 11:27-11:54
Mission Statement & Points of Pride
Mission Statement
It is the primary mission of John Glenn High School staff, parents, and community to teach all students to become successful ROCKET (Respectful, Organized, Cooperative, Knowledgeable, Enthusiastic, Trustworthy) learners.
Points of Pride
Two John Glenn DECA students were 2-time DECA State Champions this year and qualified for the International Career Development Conference in Atlanta, GA. they were named as finalists and placed Top 20 in the world!!
Naval Academy student
7.9 Million in scholarships
86% of students have been accepted to college
3 time wrestling State Champion
Wrestling Coach of the Year
School record and state track & field athlete in 100m and 200m
Girls bowling KLAA Division and Conference Champions
Girls Swimming & Diving - Academic All State Team
The Cost of Educating a Student
Free full-length practice SAT at Westland Public Library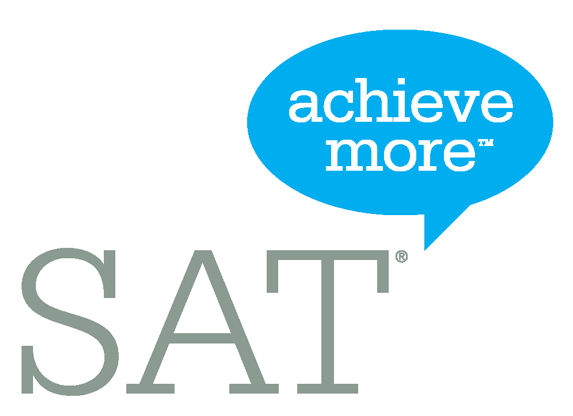 On Saturday, February 2, 2019, from 9:15 AM – 1:00 PM, the Westland Public Library is offering a FREE full-length practice SAT to get students in Grades 9th – 12th prepared for the real test in April.  Taking a practice SAT is a great way for students to get familiar with the format, figure out their strengths and weaknesses, and pinpoint exactly where to focus to get the best results.  The practice test will be provided and administered by Sylvan Learning of Livonia and will take roughly 3 hours to complete.  The tests will then be graded and results will be mailed to the participants for review. 
Registration is required.  To register, students can visit the library, call the library at 734-326-6123 or register online.  There is space for 50 students.  Participants must arrive on time or admittance to the practice test will not be allowed. 
Military Appreciation T-Shirts for Sale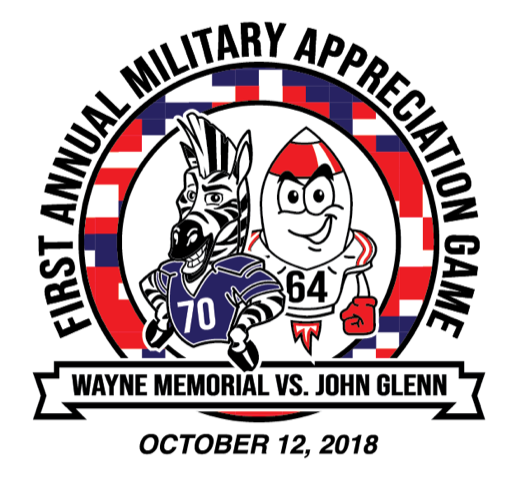 Good Morning - - 
The Wayne Memorial vs. John Glenn football game this Friday is the first Military Appreciation game.  In honor of this game, the John Glenn Gantry is selling t-shirts with the following design on them for $10.  Each t-shirt purchase enters you into a contest to win a free Gantry gift card.  In addition $4 of each t-shirt sale will be donated to a charity that helps our military veterans.  
If you would like to purchase one, please email me your size (Small - XXL) and location at Central Office.  I will have the students personally hand deliver you one to your office.  As of now, we only accept cash, we are still waiting on getting the credit card system set up.   
Thank you and happy Wayne vs. Glenn week!