Welcome To

John Glenn High School
Mission Statement
It is the primary mission of John Glenn High School staff, parents, and community to teach all students to become successful ROCKET (Respectful, Organized, Cooperative, Knowledgeable, Enthusiastic, Trustworthy) learners.
October 6, 2017
John Glenn and Wayne Memorial marching bands win at competition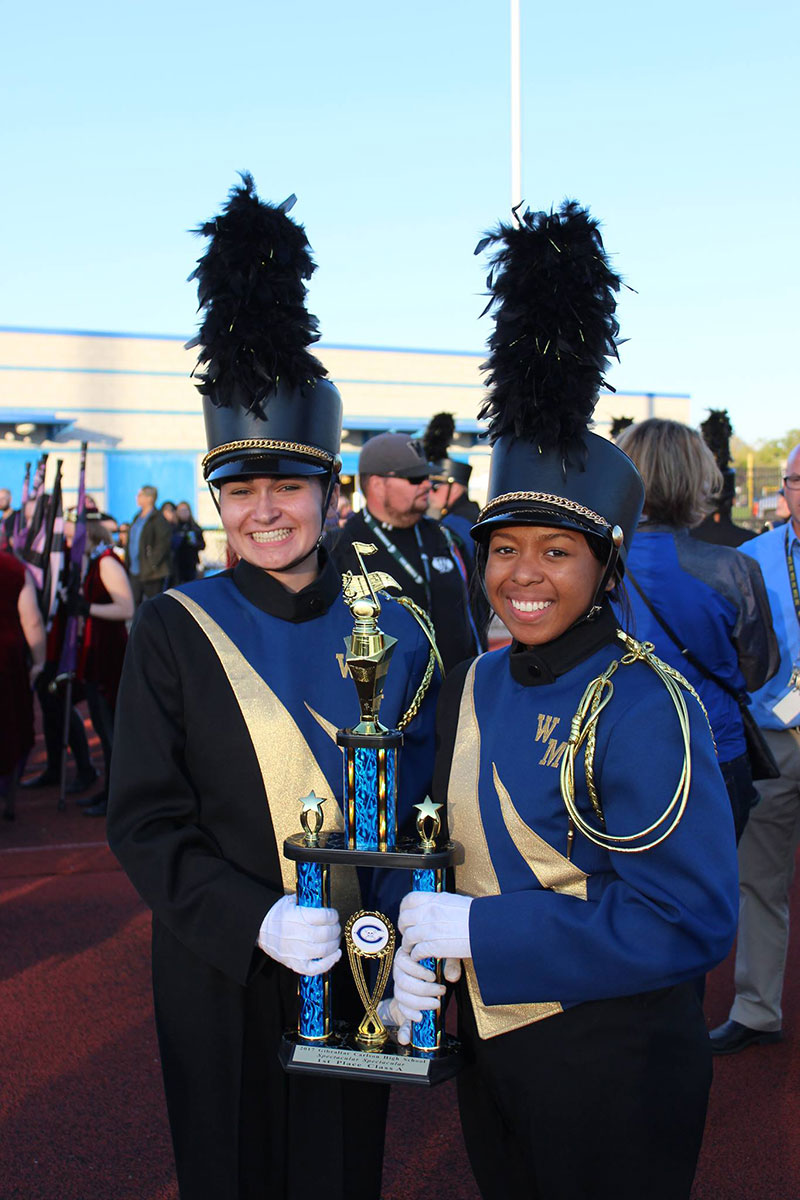 John Glenn and Wayne Memorial High School Marching Bands have both had a successful week. The Zebra Marching Band performed "Twilight Zone" at competitions in Wyandotte and Gibraltar. They placed first at both and won Best in Show in Wyandotte.  
 
October 4, 2017
Powderpuff Football Game Fundraiser
June 27, 2017
Scholars Dinner Event
June 6, 2017
New principal
Welcome and congratulations to Dr. Lawrence Rudolph the new prinicpal at John Glenn High School.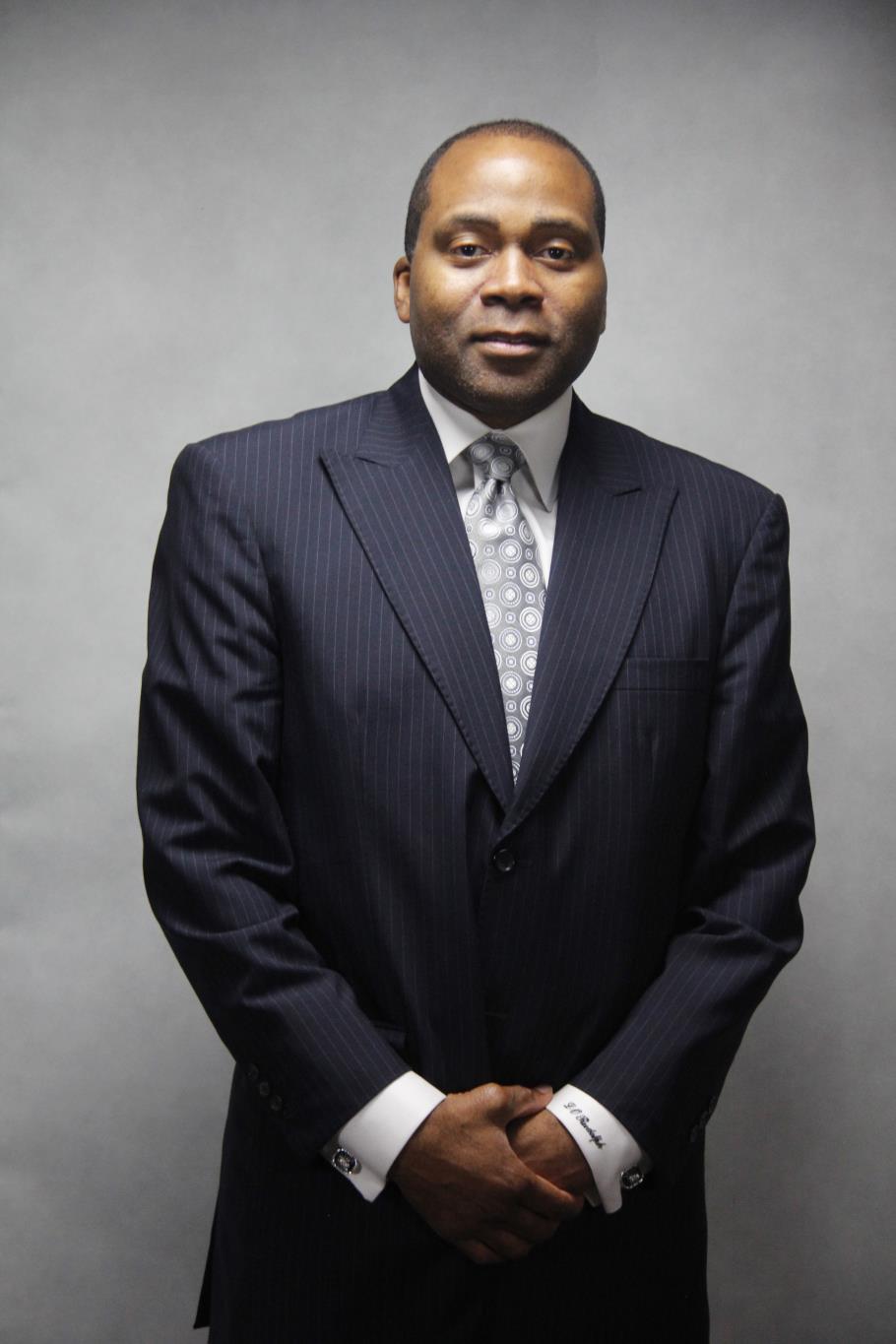 Contact Us
John Glenn High School
36105 Marquette
Westland, MI 48185
Phone: 734-419-2300
Fax: 734-595-2338
Administration
Glenn Calendar
Glenn Calendar

‹

October

2017

›

S
M
T
W
T
F
S
1
2
3
4

Oct 4

Official Count Day

John Glenn High School

5
6
7
8
9

Oct 9

MSBOA Marching Band Festival

John Glenn High School

10
11

Oct 11

SAT/NMSQT

John Glenn High School

12

Oct 12

Homecoming Assembly-6th Hour

John Glenn High School

13

Oct 13

Homecoming Football Game-Starts at 7:00 PM

JGHS Football Field

$5.00/Person

John Glenn High School

Homecoming Parade-Starts at 6:00 PM

JGHS-Marquette Street

John Glenn High School

14

Oct 14

Homecoming Dance-Starts at 6:60 PM

JGHS

John Glenn High School

15
16
17
18

Oct 18

ASVAB Test-Hours 1-3

JGHS Cafeteria

Free

John Glenn High School

19

Oct 19

Financial Aid Night-Starts at 6:30 PM

JGHS

Free

John Glenn High School

Tutoring with school ID

JGHS-Library

Free

John Glenn High School

20
21
22
23
24

Oct 24

Picture Retakes-1-4 Hours

JGHS Library

John Glenn High School

25
26

Oct 26

Fall Music Concert-Starts at 7:00 PM

Stockmeyer Auditorium-Located by Wayne Memorial High School on Glenwood

Free

John Glenn High School

5:30 PM to 7:30 PM

Tutoring with school ID

JGHS Library

Free

John Glenn High School

27
28
29
30
31
School Resources & Information
Attendance Line: 734-419-2303
Student Hours: Full Day: 7:10 am - 2:00 pm
AM Half Day: 7:10 am - 10:20 am

High School Points of Pride​


Territory Map


Request Transcript


Make a Payment Online


Annual Education Reports


Daily Announcements
Regular School Day Schedule
First Bell: 7:05 AM
Tardy Bell: 7:10 AM
1st Hour: 7:10-8:08
2nd Hour: 8:13-9:15
3rd Hour: 9:20-10:18
4th Hour: 10:23-11:54
4th Hour: 11:59-12:57
5th Hour: 11:59-12:57
6th Hour: 1:02-2:00
Lunch Hours
"A" Lunch: 10:23-10:50
"B" Lunch: 10:55-11:22
"C" Lunch: 11:27-11:54