Welcome To

Franklin Middle School
Mission Statement & Points of Pride
Mission Statement
The Franklin Community will provide a positive environment that continues to develop pride, respect, a sense of responsibility, academic competence and a desire for quality in the life long learning process.
Points of Pride
Science's team overall growth on NWEA
Over 200 students received academic awards during honors night
Franklin Unified
Mentoring Program
Power Hour (8-year growth average for ELA foundation students)
Athletic Program
Band and Choir
Fine Arts Production (History of Broadway)
Clean and Well-maintained building and landscaping
History Day student contributions
NJHS and Student Council's Adopt-a- family drive during the Holiday
The Cost of Educating a Student
Franklin Band & Choir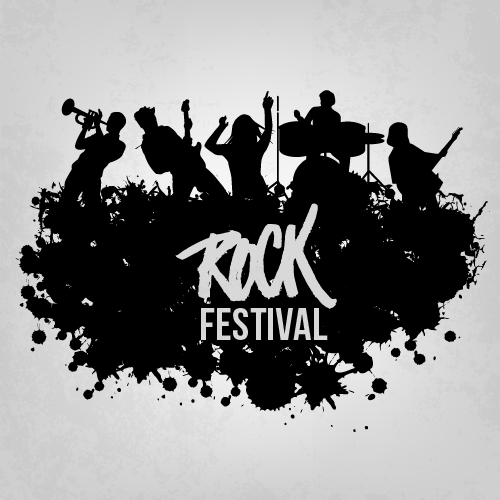 Our band will be performing at Wayne Memorial High School on Wednesday, December 12th at 7 pm. Our choir will be singing at Beaumont Hospital Wednesday, December 19th at 10:30 am. We hope you can make it to one (or both) of these events!
Young Inventors Showcase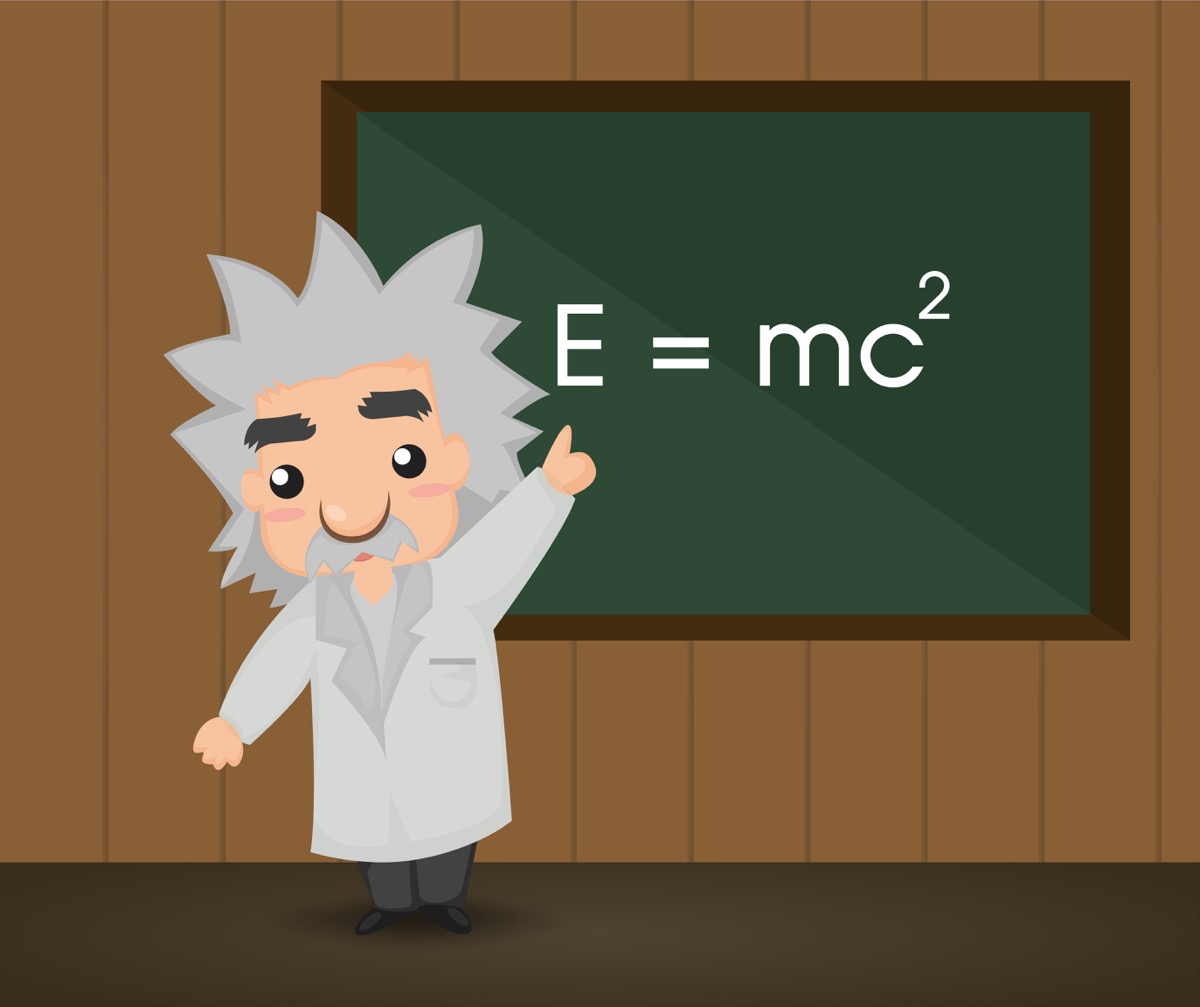 We're having a Young Inventors Showcase at Schoolcraft College Thursday, January 17th at 6pm.
Attendance: 734-419-2424
Student Hours: Full Day: 7:50 am - 2:40 pm
AM Half Day: 7:50 am - 11:00 am
Franklin Calendar
Franklin Calendar

‹

December

2018

›

S
M
T
W
T
F
S
1
2
3

Dec 3

4:00 PM

Boys BBall vs. Hillside MS

Franklin Middle School

4
5

Dec 5

4:00 PM

Boys BBall @ Emerson MS

Franklin Middle School

6

Dec 6

4:00 PM

Swim Meet vs. Hillside MS @ WMHS Pool

Franklin Middle School

7
8
9
10

Dec 10

4:00 PM

Boys BBall @ Northville Meads MS

Franklin Middle School

11

Dec 11

4:00 PM

Swim Meet vs. Scranton MS @ Brighton HS Pool

Franklin Middle School

12
13

Dec 13

4:00 PM

Boys BBall vs. Novi MS

Franklin Middle School

4:00 PM

Swim Meet vs. Hartland MS @ Hartland HS Pool

Franklin Middle School

14
15
16
17

Dec 17

3:30 PM

Boys Bball vs. Stevenson MS

Franklin Middle School

18

Dec 18

4:00 PM

Swim Meet vs. Northville Meads MS @ WMHS Pool

Franklin Middle School

19
20

Dec 20

4:00 PM

Swim Meet vs. Stevenson MS @ JGHS Pool

Franklin Middle School

21
22
23
24

Dec 24

Winter Recess

Franklin Middle School

25

Dec 25

Winter Recess

Franklin Middle School

26

Dec 26

Winter Recess

Franklin Middle School

27

Dec 27

Winter Recess

Franklin Middle School

28

Dec 28

Winter Recess

Franklin Middle School

29

Dec 29

Winter Recess

Franklin Middle School

30

Dec 30

Winter Recess

Franklin Middle School

31

Dec 31

Winter Recess

Franklin Middle School