Welcome To

Wayne Memorial High School
Wayne Memorial Resources
Student Hours: Full Day: 7:10 am - 2:00 pm
AM Half Day: 7:10 am - 10:20 am

Transportation Bus Routes - Wayne Memorial


Bus Transportation Forms & Information


First Weeks of School Handbook


District Handbook


Code of Conduct


High School Points of Pride


2019 Senior Letter


Wayne Memorial 2018-19 Student Planner


Wayne Memorial 2018-19 School Improvement Plan


Parent Volunteer Profile


Make a Payment Online


OK2SAY Program


Request Transcript


Annual Education Reports


Technology Loan Agreement


Non-Discrimination Policy
Mission Statement
Success is the only option for our students. We have Wayne Pride!
The Cost of Educating a Student
Quick Links

Schedule Parent/Teacher Conferences
A Zebra Safari ("Laughables and Shareables")
Zebra Parent Advisory Council (Z-PAC) invites you to: A ZEBRA SAFARI ("Laughables and Shareables") 
Proceeds benefit the WMHS Class of 2019 Farewell Event and other student activities.
This eventy is a dining experience prepared by the Wayne-Westland Community Schools William D. Ford Career-Technical Center Culinary Arts Staff and Students. Entertainment provided by a professional comedian and WMHS students. 
Profile of a Graduate
We are surveying our staff and community about what you think is most important as we develop our Profile of a Graduate. Please complete this initial survey with your top 7 choices of the most critical elements of a high school graduate.
We need your help in the redesign of our secondary schools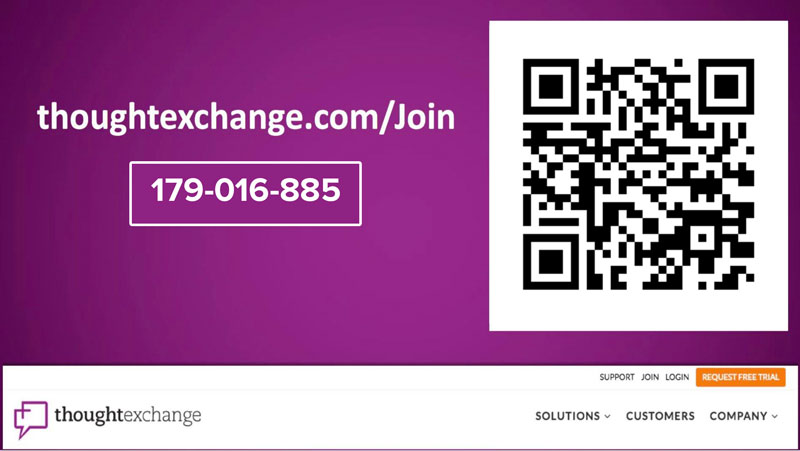 We need your help! Help WWCS redesign our secondary schools. Follow this link to provide your feedback
February 15, 2019
Champions of Wayne builds bridges to student successes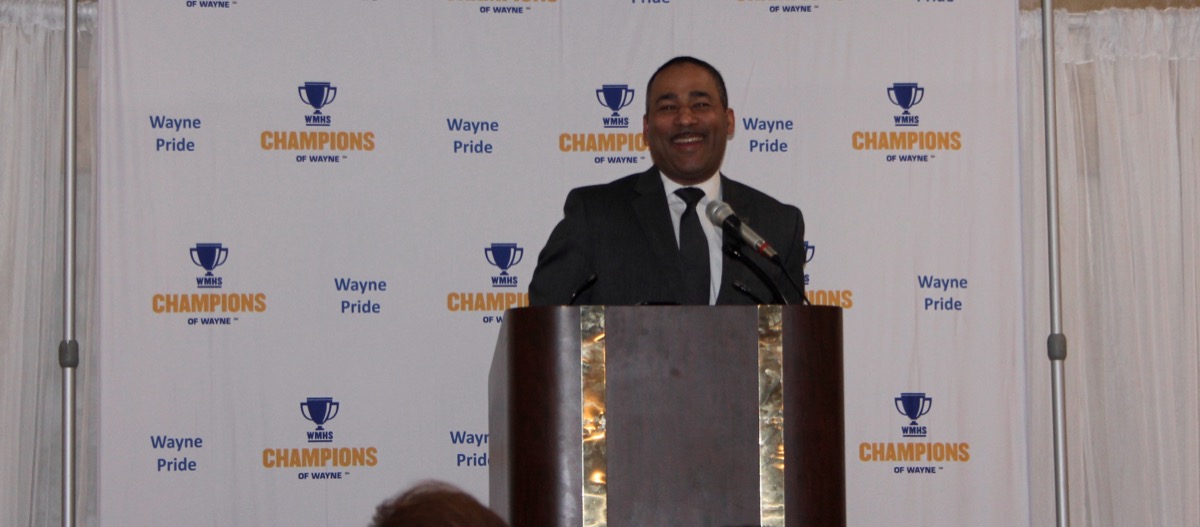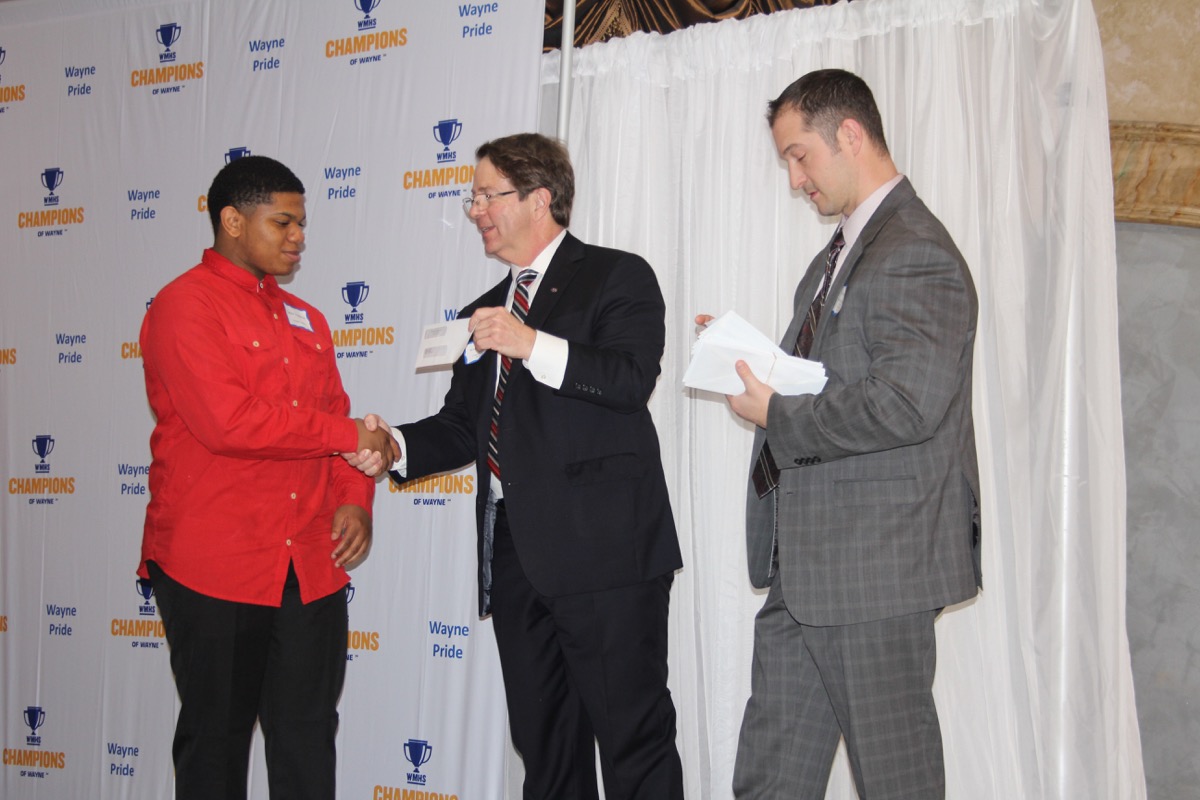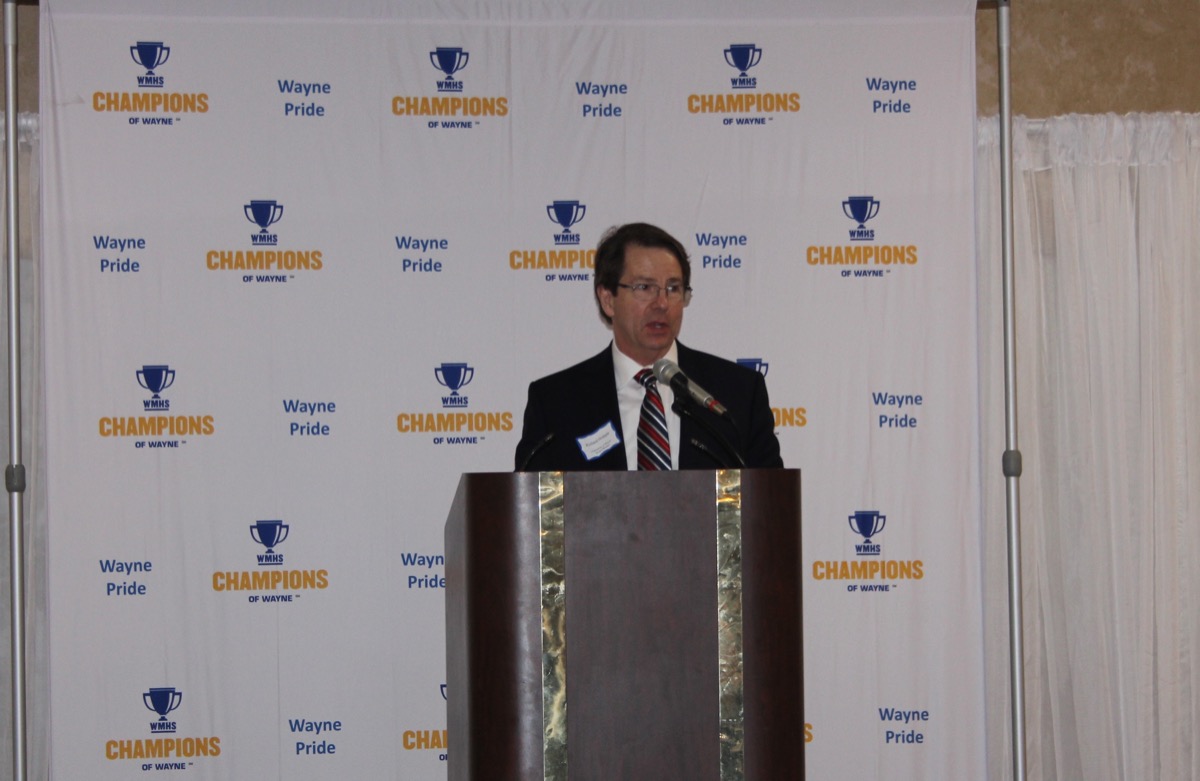 From the outside looking in Wayne Memorial High Schools seems like any other high school you can find from around the nation. It has all of the general features of a run of the mill secondary institution, but one thing that sets Wayne Memorial High School apart from the average high school is their Champions of Wayne program.
The Champions of Wayne program is a non-profit organization centered in the Wayne-Westland community that provides all participating students a chance to earn $200, just by completing a goal that they set at the start of each semester. Bill Gray and Richard Helppie founded the Program in 2009 as a way to show students that they are "capable of doing better than they already are." said founder Richard Helppie during the Champions of Wayne banquet. While on the surface the $200 incentive and the surplus of student goals met seem to be the result of Champions, the lasting effect of the program is much more valuable than $200.
February 15, 2019
GLP 50 Years 50k scholarship giveaway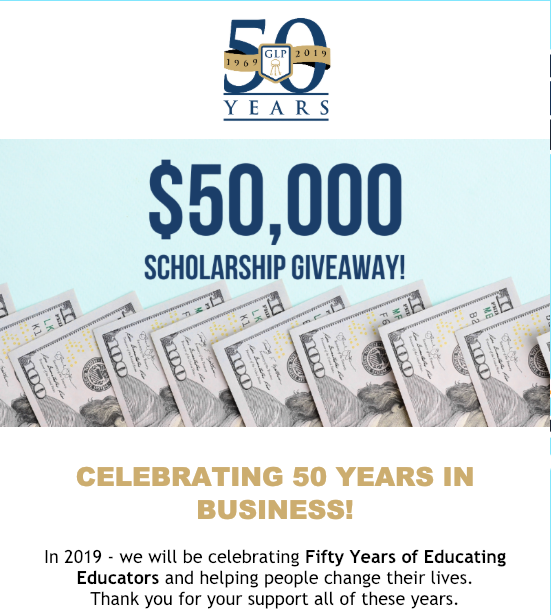 To celebrate being in business 50 years – we want to do something extra special.
Nominate a student or a child that needs our help to earn money for their college education. The process is simple, every week we will be choosing a special student to receive a scholarship from us. We will be giving out a total of $50,000 in scholarships.
We need YOU to help us find the special kids who deserve it. See https://glp403b.com/win-50000-in-scholarships/ for more details
February 12, 2019
We Need Student Input
Attention 6-12 grade students. We need your help in planning for the future of Wayne-Westland Community Schools.


Please share your thoughts with us in this survey