Welcome To

Wayne Memorial High School
Wayne Memorial Resources
Student Hours: Full Day: 7:10 am - 2:00 pm
AM Half Day: 7:10 am - 10:20 am

Transportation Bus Routes - Wayne Memorial


Bus Transportation Forms & Information


First Weeks of School Handbook


District Handbook


Code of Conduct


High School Points of Pride


Wayne Memorial Student Planner


School Improvement Plan


Parent Volunteer Profile


Make a Payment Online


OK2SAY Program


Request Transcript


Annual Education Reports


Technology Loan Agreement
Mission Statement
Success is the only option for our students. We have Wayne Pride!
The Cost of Educating a Student
Quick Links

Schedule Parent/Teacher Conferences
WMHS to host 8th Grade Parent Night, Tuesday February 5th, 2019 at 6 pm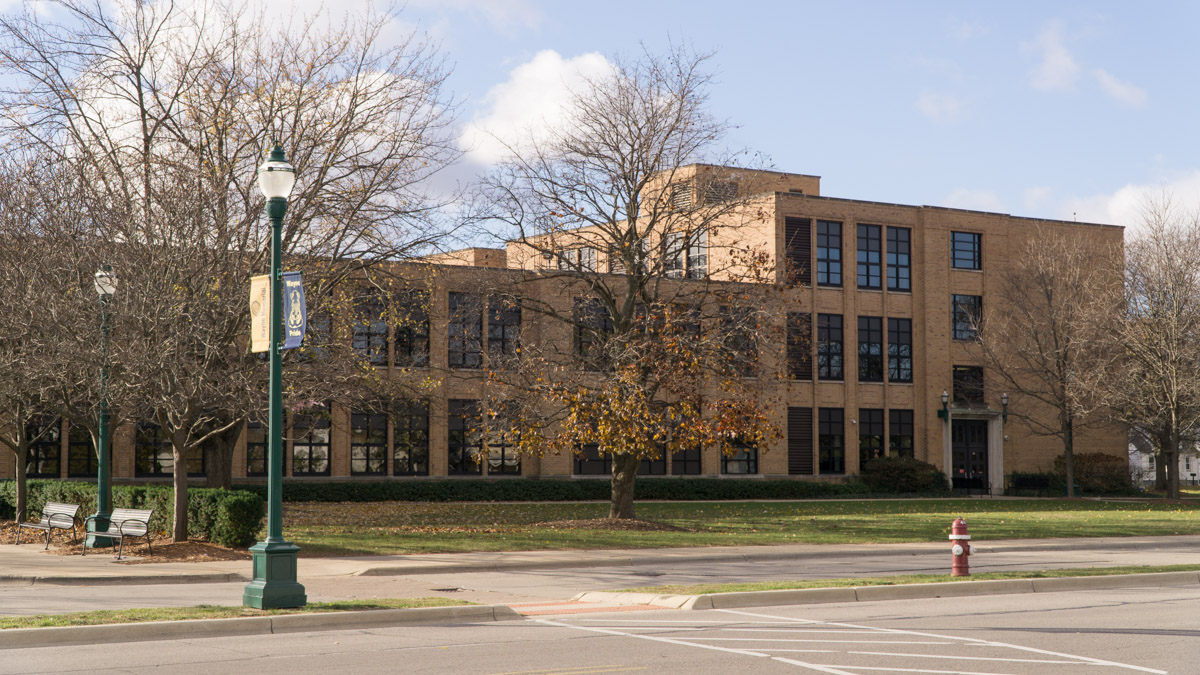 Wayne Memorial High School will be hosting an 8th grade parent night for those transitioning to 9th grade or interested in getting more information about Wayne Memorial High School for the 2019-2020 school year. Students do not have to be currently attending a Wayne-Westland Community School to attend.
The event will be held on February 5, 2019 at 6:00 p.m. in the Wayne Memorial High School Stockmeyer Auditorium.
Topics covered will include: scheduling, graduation requirements, testing out requirements, direct college courses, AP courses, extra-curricular activities, and much more. All are welcome to attend and questions are encouraged. Parking is available in the Glenwood Street parking lot and guests should enter through the front of the auditorium. Any additional questions should be directed to the Counseling Department at (734) 419-2215. We look forward to seeing you there!
Free full-length practice SAT at Westland Public Library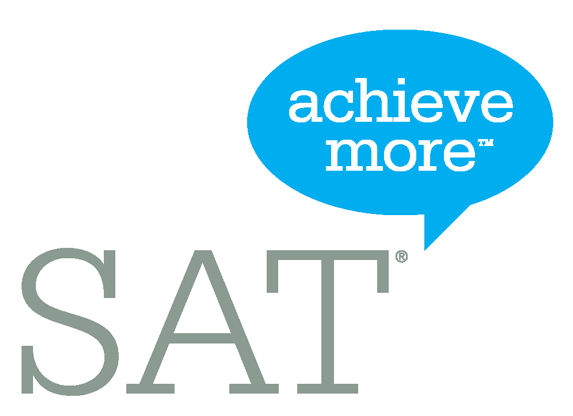 On Saturday, February 2, 2019, from 9:15 AM – 1:00 PM, the Westland Public Library is offering a FREE full-length practice SAT to get students in Grades 9th – 12th prepared for the real test in April.  Taking a practice SAT is a great way for students to get familiar with the format, figure out their strengths and weaknesses, and pinpoint exactly where to focus to get the best results.  The practice test will be provided and administered by Sylvan Learning of Livonia and will take roughly 3 hours to complete.  The tests will then be graded and results will be mailed to the participants for review. 
Registration is required.  To register, students can visit the library, call the library at 734-326-6123 or register online.  There is space for 50 students.  Participants must arrive on time or admittance to the practice test will not be allowed. 
A Zebra Safari ("Laughables and Shareables")
Zebra Parent Advisory Council (Z-PAC) invites you to: A ZEBRA SAFARI ("Laughables and Shareables") 
Proceeds benefit the WMHS Class of 2019 Farewell Event and other student activities.
This eventy is a dining experience prepared by the Wayne-Westland Community Schools William D. Ford Career-Technical Center Culinary Arts Staff and Students. Entertainment provided by a professional comedian and WMHS students. 
December 7, 2018
Message from Dr. Holt

Message from Dr. Holt regarding reinstatement of Principal Kevin Weber. 
December 7, 2018
U.S. Army Cadet Command Gold Instructor Award given to our teacher, SFC (ret) Stanley U. Lewis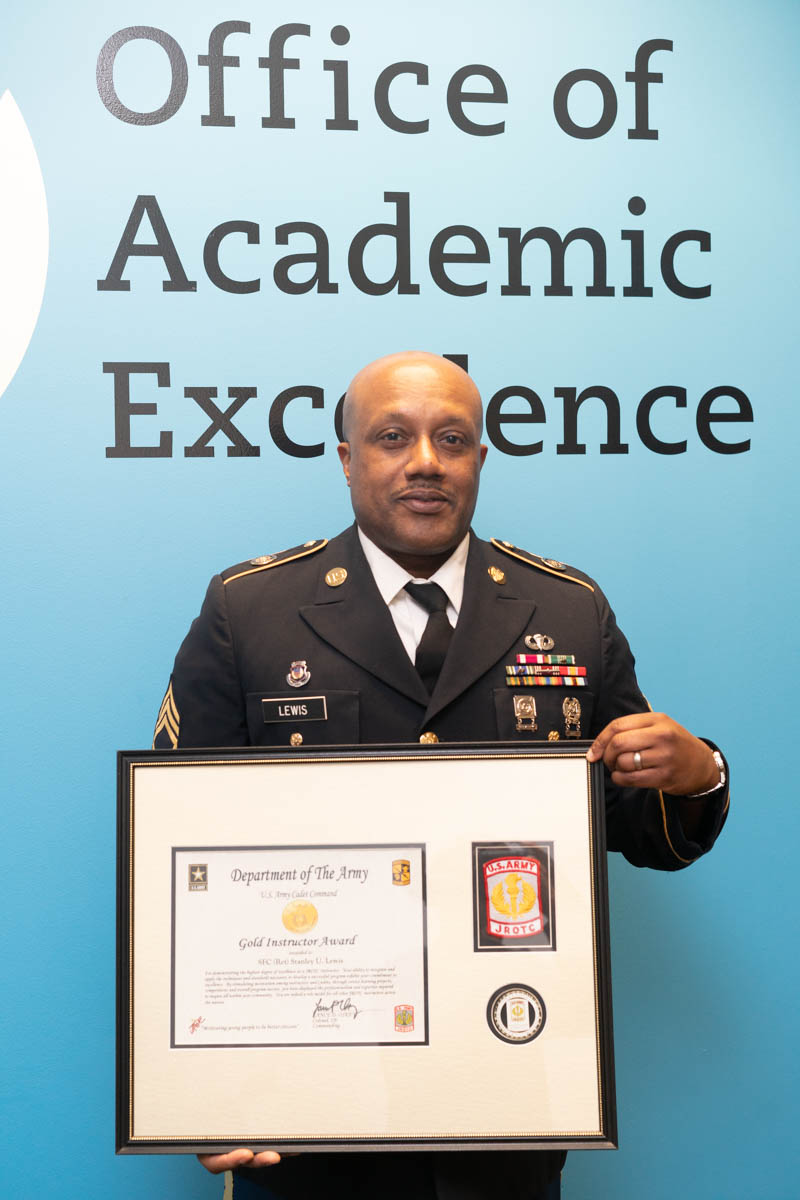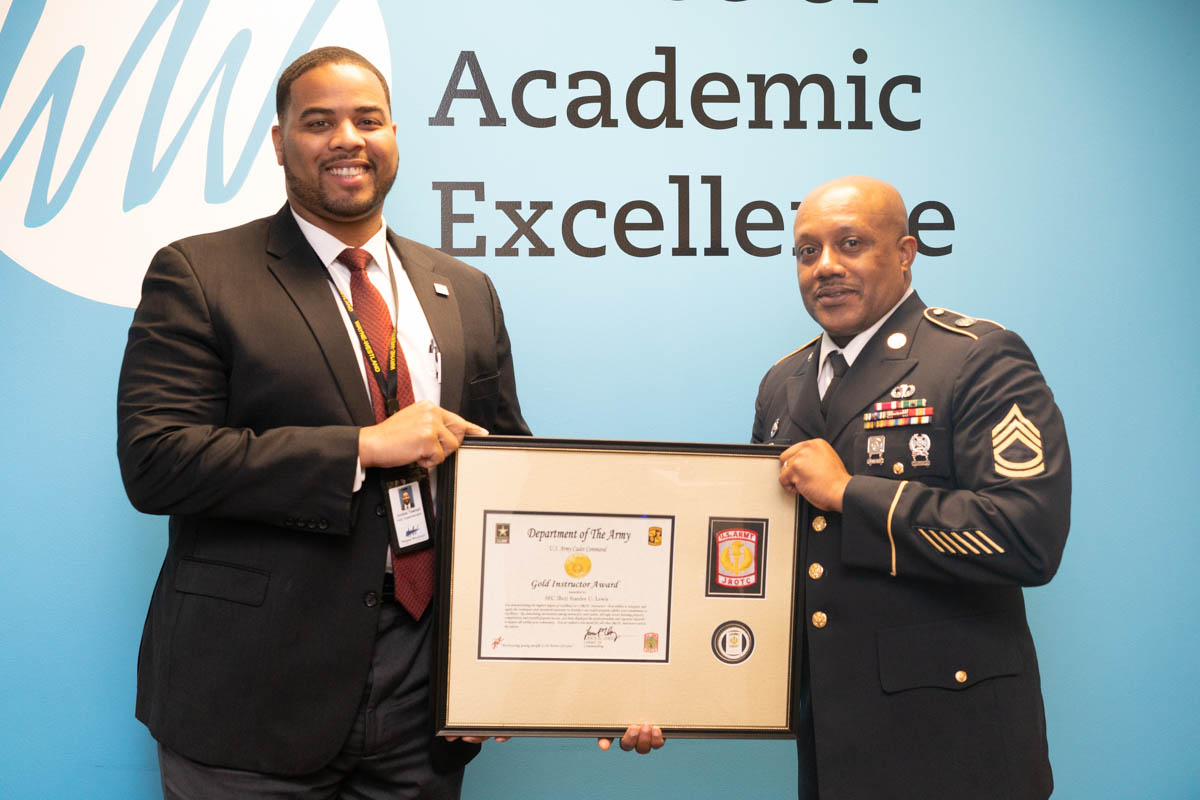 Congratulations to Sergeant First Class Stanley U. Lewis for honorably receiving the U.S. Army Cadet Command Gold Instructor Award. Sergeant First Class Stanley Lewis was given this award for his fifteen years of exceptional service as a JROTC instructor. He is currently the Army Instructor for the Wayne Memorial  High School Zebra Battalion. Where the mission is to "Motivate Young People to Be Better Citizens".
November 16, 2018
Parent Meeting for Accelerated Learning Options

12/3/18 TAG Parent Meeting-  Accelerated learning options for middle and high school students