Welcome To

Taft-Galloway Elementary School
Mission Statement
The vision of Taft-Galloway Elementary is to create an engaging and safe school that inspires growth and learning for all​​
Vision
Taft-Galloway takes
PRIDE
in being:
P
roductive
R
ole models for others
I
ndividuals
D
edicated to learning
E
xceptional leaders.
Education and Safety Information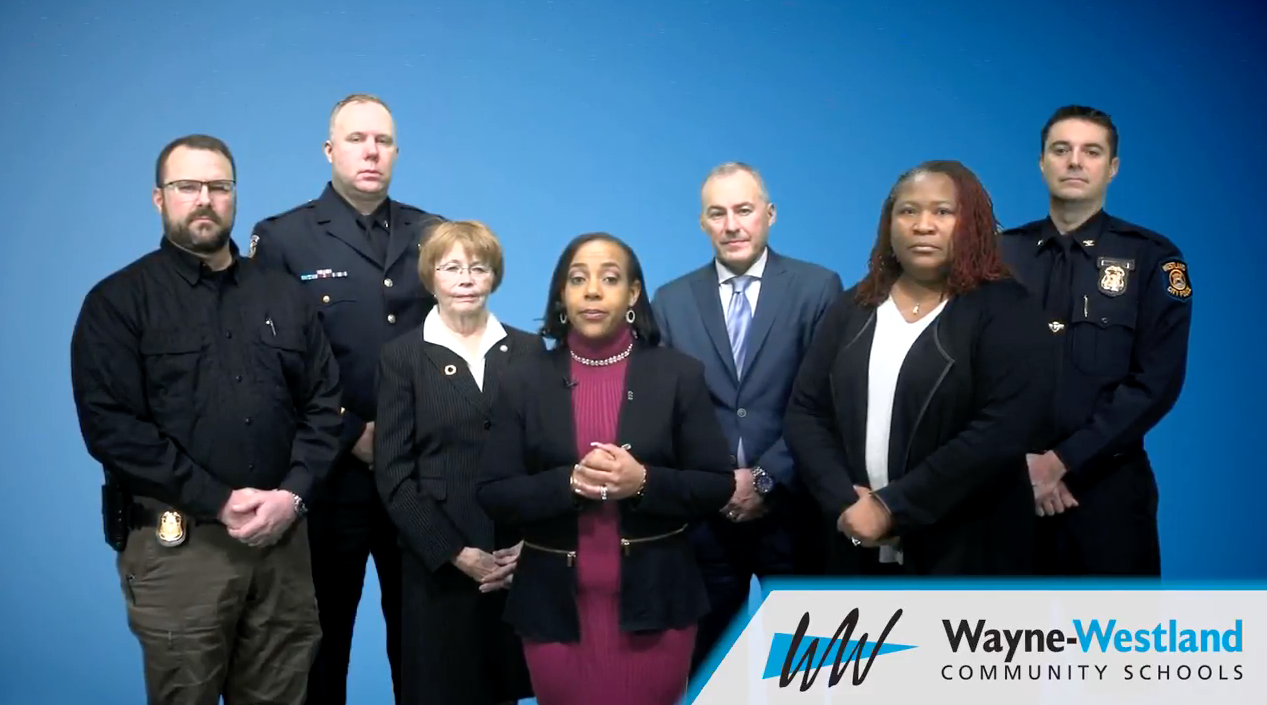 View video from superintendent Shelley Holt, Ed.D

2017-02-27 District Crisis Response
Community Meetings on School Safety
Please review the following letter from our superintendent regarding school safety and meeting times.

2-26-18 Letter from Dr. Holt
Announcements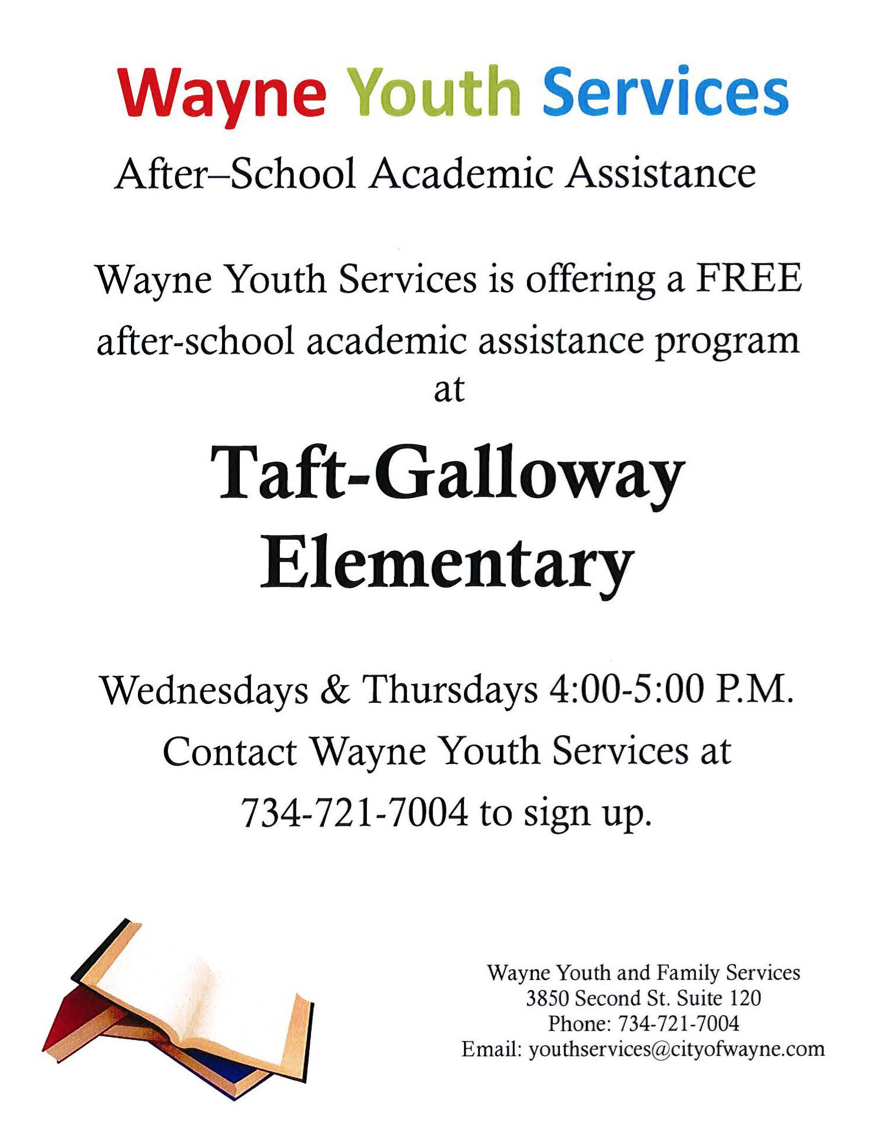 Learn more about how Westland Youth Assistance Program can help (view larger)
February 9, 2018
Winter Family Fun NIght

View all images from our Winter Family Fun Night event! We had lots of games, prizes, food, and fun.
January 30, 2018
Dictionary Day
Attendance Line: 734-419-2767
Student Hours: Full Day: 9:00 am - 3:50 pm
AM Half Day: 9:00 am -12:10 pm