Welcome to

Wayne-Westland Community Schools

The Wayne-Westland Community Schools, in cooperation with parents and the community, will educate and prepare all of our students to be knowledgeable, responsible, contributing members of a global society.

Shelley Holt, Ed.D
Superintendent

Calendar

‹

November

2018

›

S
M
T
W
T
F
S
1
2
3
4
5
6

Nov 6

Professional Development (K-12)

District Calendar

7
8
9
10
11
12

Nov 12

7:00 PM to 9:00 PM

Regular Board Meeting

Board of Education Calendar

13

Nov 13

5:00 PM to 8:00 PM

Middle School Conferences

District Calendar

14

Nov 14

3:10 PM to 6:10 PM

Middle School Conferences

District Calendar

5:00 PM to 8:00 PM

High School, CTE Conferences

District Calendar

15

Nov 15

2:30 PM to 5:30 PM

High School, CTE Conferences

District Calendar

16
17
18
19
20
21

Nov 21

PM Professional Development (K-12); Elementary 1st Trimester Ends

District Calendar

22

Nov 22

Thanksgiving Recess

District Calendar

23

Nov 23

Thanksgiving Recess

District Calendar

24
25
26

Nov 26

6:00 PM to 7:00 PM

Study Session

Board of Education Calendar

27
28
29
30
PM Professional Development (K-12); Elementary 1st Trimester Ends

Nov 21

District Calendar

Thanksgiving Recess

Nov 22 - Nov 23

District Calendar

Upcoming Board Meetings

Study Session

Nov 26

6:00 PM to 7:00 PM

Board of Education Calendar

Regular Board Meeting

Dec 10

7:00 PM to 9:00 PM

Board of Education Calendar

Fall 2018 Connections Newsletter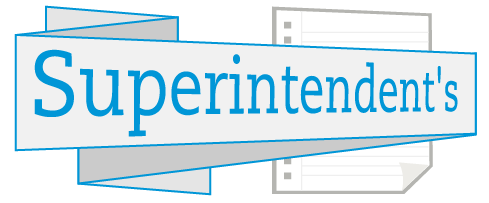 Visit our Superintendent's Page for archives, as well as news & updates.


State of the District information (video, packets, slides)​

Follow Shelley Holt, Ed. D on Facebook
Enrollment Information
Enrollment Information

Visit our Enrollment page to get started.

Locate My School


Pre-Enroll your Child


Current Student School Registration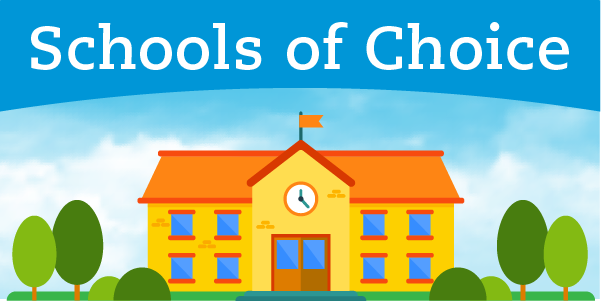 Visit our Schools of Choice page and discover how your child can attend one of our schools.
Parent Resources
Important Forms and Documents

First Weeks of School Handbook


District Handbook


Code of Conduct
Resources

Comprehensive Annual Financial Report


Consumers Energy - Helping Neighbors Program​
Related Websites

City of Wayne


City of Westland


PaySchools website
Learn more about how Westland Youth Assistance Program can help (view larger)
Our Strategic Plan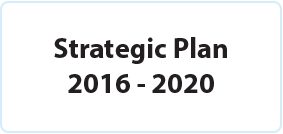 View our 2016-2020 Strategic Plan


Strategic Plan Data
District and School Improvement

2017-18 District Improvement Plan
Leave us a Testimonial
Leave Us a Testimonial
Holiday Assistance Application Information


Holiday Assistance 2018 Application Information
Click the link above for more information from our community partners such as Goodfellows, Salvation Army, and Hype.
JROTC Military Ball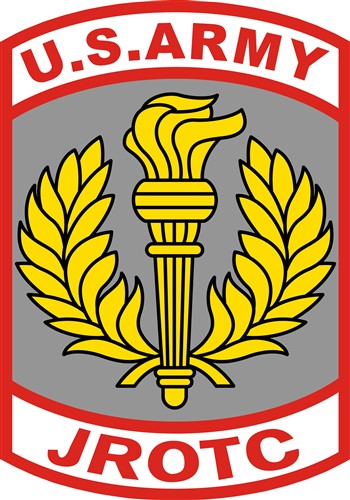 John Glenn High School and Wayne Memorial High School Annual Military Ball 
John Glenn High School and Wayne Memorial High School JROTC programs will host their annual Military Ball on December 7th, 2018 at Burton Manor in Livonia starting at 6 pm and ending at 11 pm. Money and RSVP's are due NLT 30 November 2018
This year's Military Ball will cost $15 dollars per cadet and $30 per couple. This is a mandatory event for all cadets. This is a time for cadets to be recognized and enjoy themselves.                          
If you have any questions please contact the undersigned or SFC Michael Bickford at (734) 419-2364 or email phoenixa@wwcsd.net
Updated Board Meeting Schedule
The following is an updated list of Board of Education meetings:
May 21 -Study Session -6:00 p.m.
June 4 -Regular Meeting -7:00 p.m. (The resolution to approve the tax levy needs to be presented at this meeting in order to comply with timelines from the cities.)
June 18-Regular Meeting -7:00 p.m. (Final budget amendment, budget hearing, budget)
July 30 -Regular Meeting (NO meeting on July 16) -7:00 p.m.
August 20 -Regular Meeting -7:00 p.m.
September 17 -Regular Meeting -7:00 p.m.
October 1 -Study Session -6:00 p.m. (location to be determined)
October 15 -Regular Meeting -7:00 p.m.
November 12 -Regular Meeting -7:00 p.m.
November 26 -Study Session -6:00 p.m. (location to be determined)
December 10 -Regular Meeting -7:00 p.m.

View public notice
Important Updates
Thank you for your support of our 2018 Bond

Thank you for BELIEVING in Wayne-Westland
November 16, 2018
Parent Meeting for Accelerated Learning Options

12/3/18 TAG Parent Meeting-  Accelerated learning options for middle and high school students
November 14, 2018
Stuff the Bus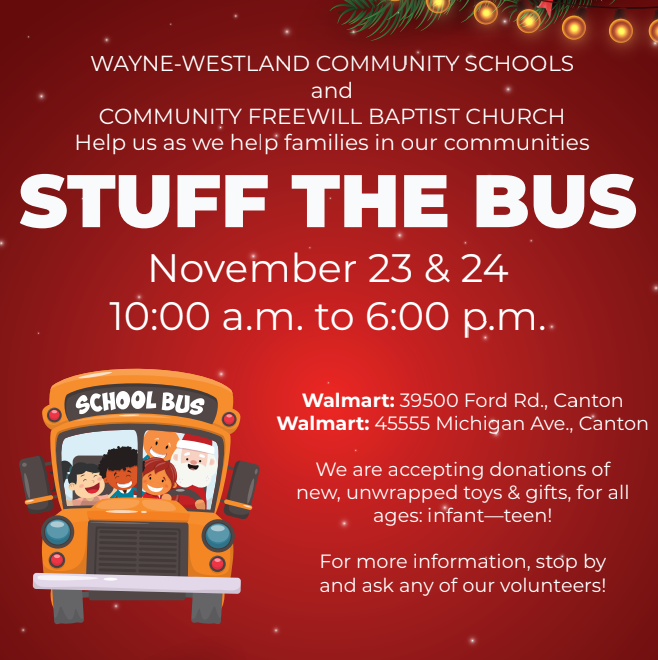 View this flyer larger with all details
When: November 23 & 24
Times: 10am to 6pm
Locations:
Walmart - 39500 Ford Rd, Canton
Walmart - 45555 Michigan Ave, Canton
We are accepting donations of new, unwrapped toys & gifts, for all ages: infant to teenager.
For more information, stop by and ask any of our volunteers!
November 9, 2018
Annual Fundraiser for the Family Resource Center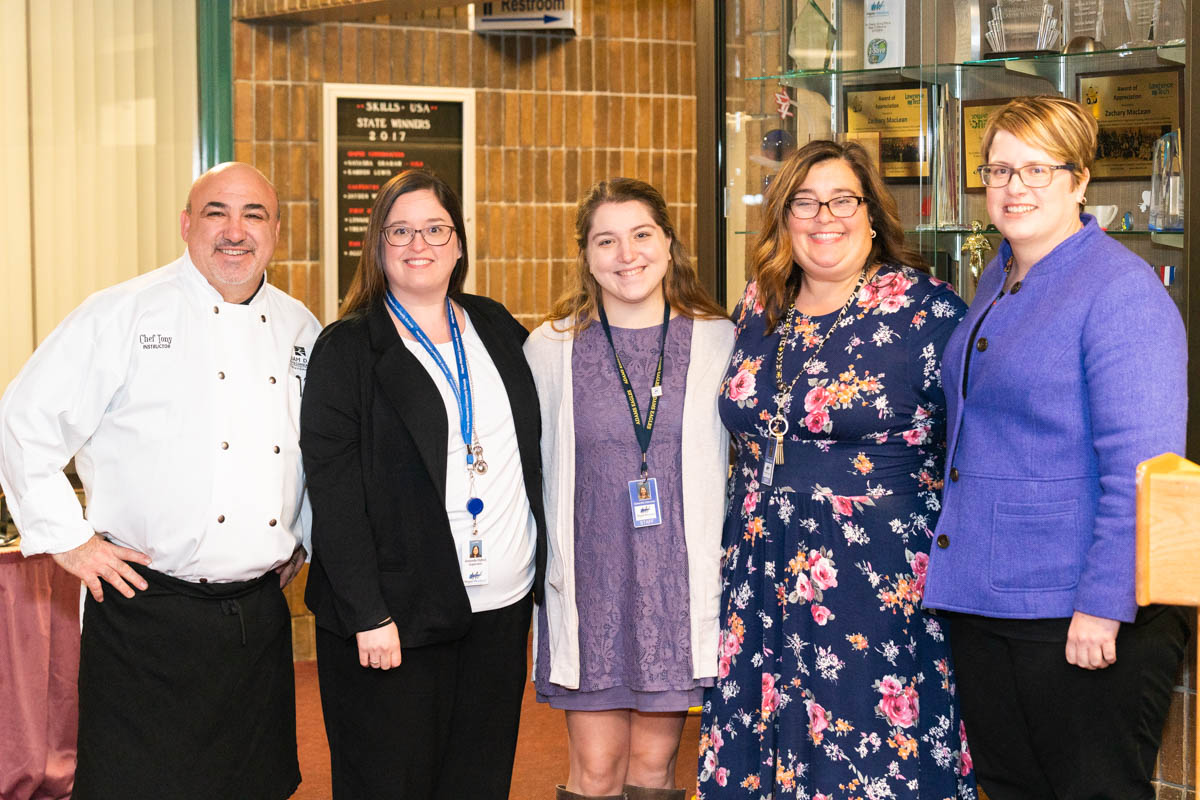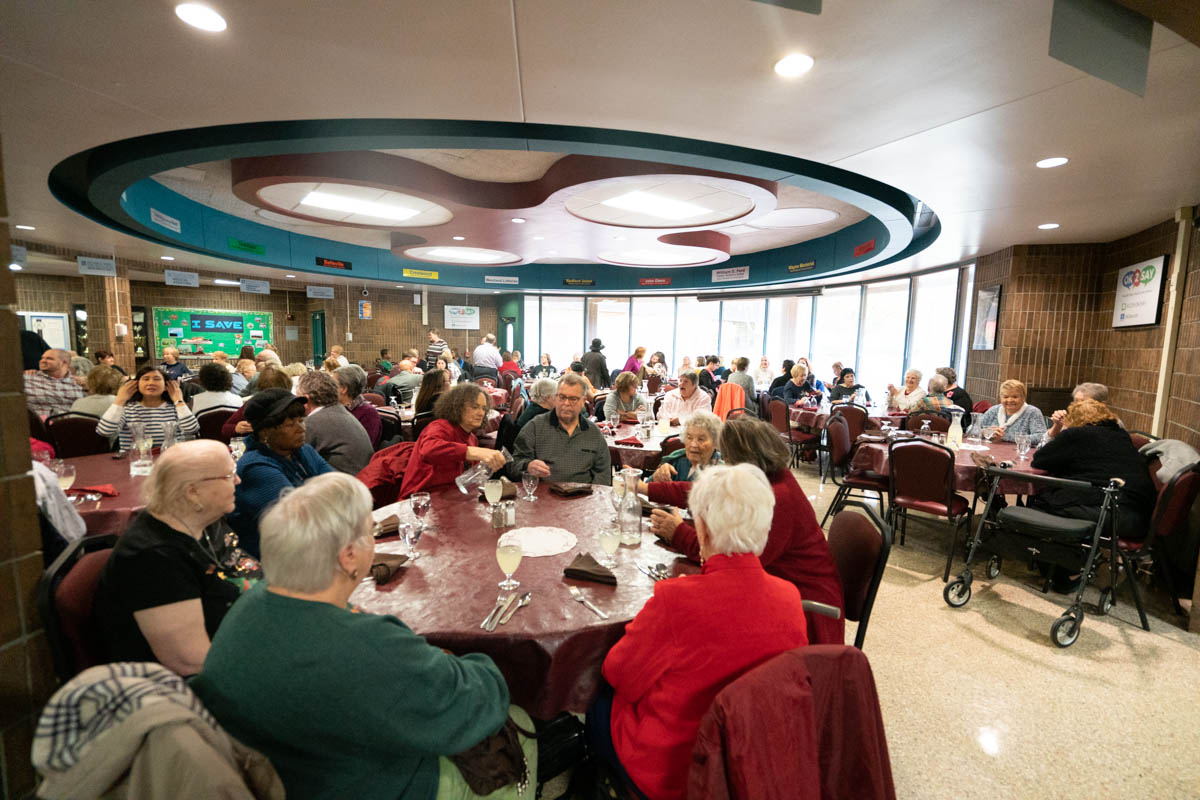 View all images from this event!
Chef Tony and his students at the William D. Ford Career-Technical Center hosted the Annual Fundraiser for the Family Resource Center on November 8th. We had 242 people come for lunch and to support this event. It was our largest turnout yet! The food was amazing, and we are so appreciative of this support for our Family Resource Center. Thank you to all who came out and had lunch with us!
November 9, 2018
Thank you Wayne-Westland Community!
Thank you Wayne-Westland Community!

Bond  Approval 
The approval of the Wayne-Westland Community Schools Bond will improve the academic environment for local students. Your votes secured funds for WWCS to make improvements to address safety, security, health, energy efficiency, accessibility, and technology issues within our facilities. These additional funds will also allow for updates to learning environments to meet 21st-century curriculum and educational goals. Again, WWCS thanks you for voting yes and showing your commitment to the community and education!
November 7, 2018
Welcome new Principals!
We welcome our three new principals to Wayne-Westland Community Schools.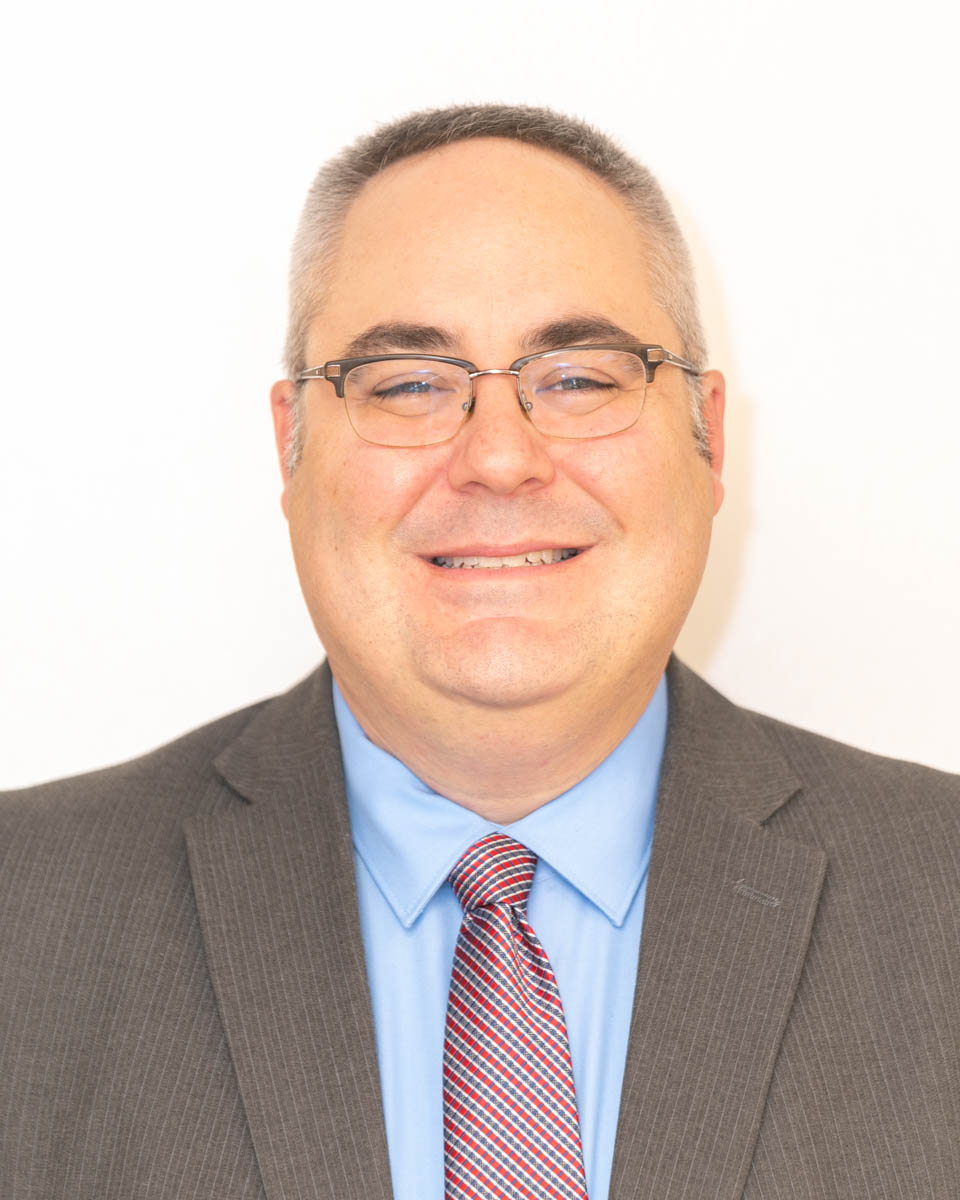 Mike Wegher, John Glenn High School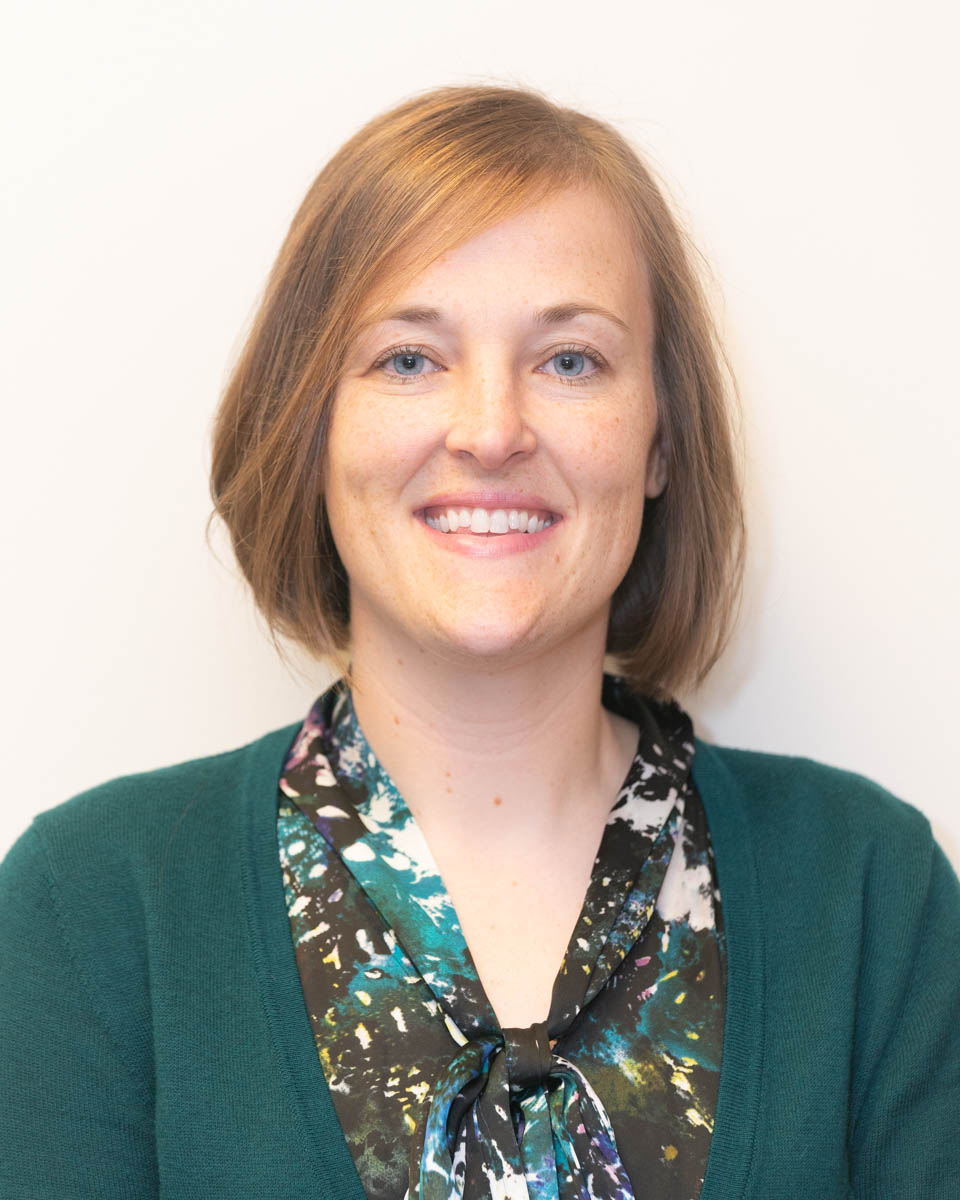 Jennifer LaDuke, William D. Ford Career Tech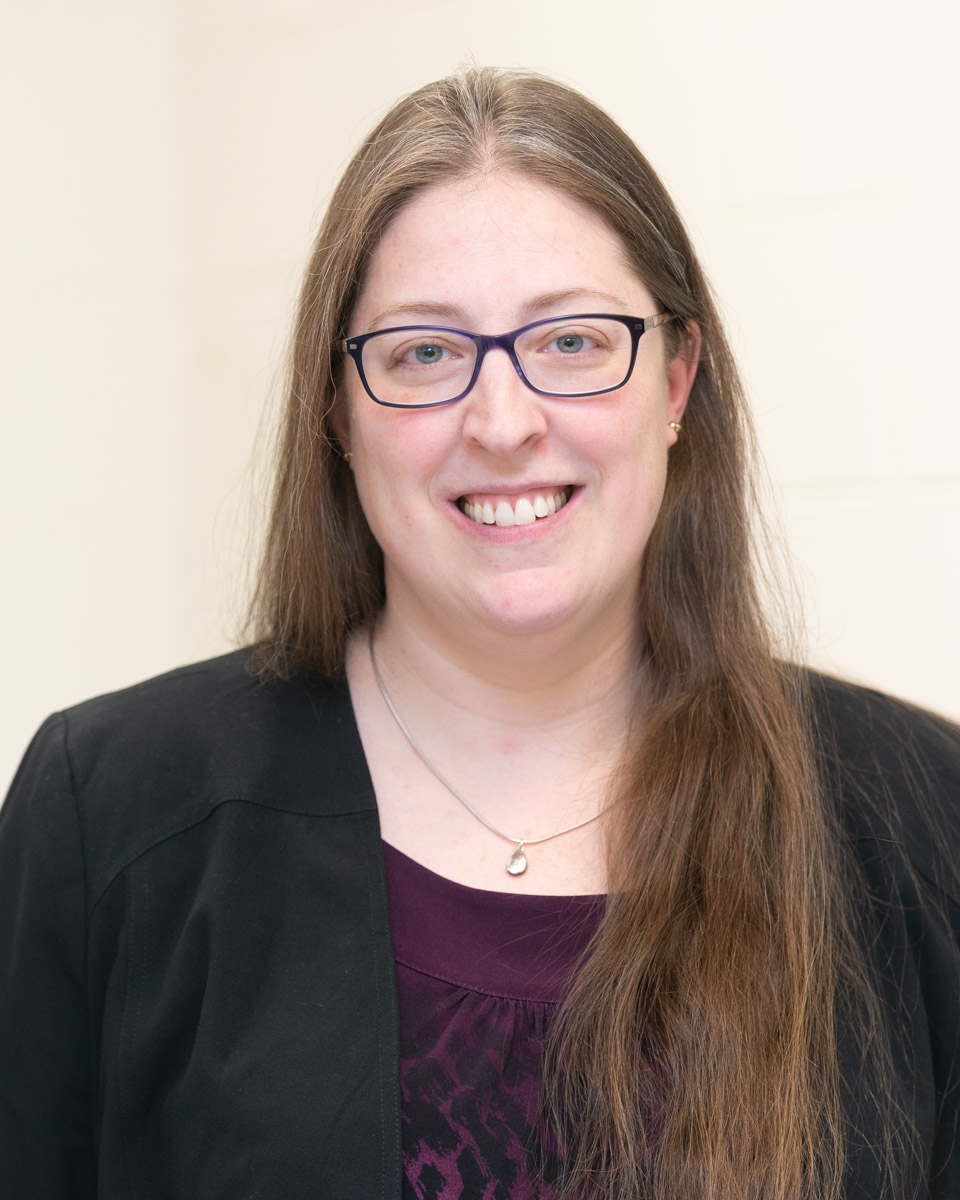 Kimberly Millstead, Tinkham Alternative Education 
Accessibility Policy
Wayne-Westland Community Schools ("District") is committed to ensuring accessibility of its website for students, parents, employees, and members of the public. All pages on the District's website will conform to the W3C WAI's Web Content Accessibility Guidelines (WCAG) 2.0, Level AA conformance, or updated equivalents of those guidelines. The District will continue to test future releases/updates of its website and remains committed to maintaining its compliance and serving the widest possible audience. To this end, the District will perform periodic accessibility audits of its website.

Web Accessibility Coordinator:
Jordan Ewert
734 419-2009
EwertJ@wwcsd.net
Facility Request
Please call 734-419-2048 with any questions you may have, as well as to obtain the current rates.

Request for Facility Use
Website Accessibility Policy
Wayne-Westland Community Schools ("District") is committed to ensuring accessibility of its website for students, parents, employees, and members of the public. All pages on the District's website will conform to the W3C WAI's Web Content Accessibility Guidelines (WCAG) 2.0, Level AA conformance, or updated equivalents of those guidelines. The District will continue to test future releases/updates of its website and remains committed to maintaining its compliance and serving the widest possible audience. To this end, the District will perform periodic accessibility audits of its website.
Web Accessibility Coordinator:
Jordan Ewert
734 419-2009
EwertJ@wwcsd.net