Edison Latest News

View Archives
October 11, 2018
Edison Eagle Fun Run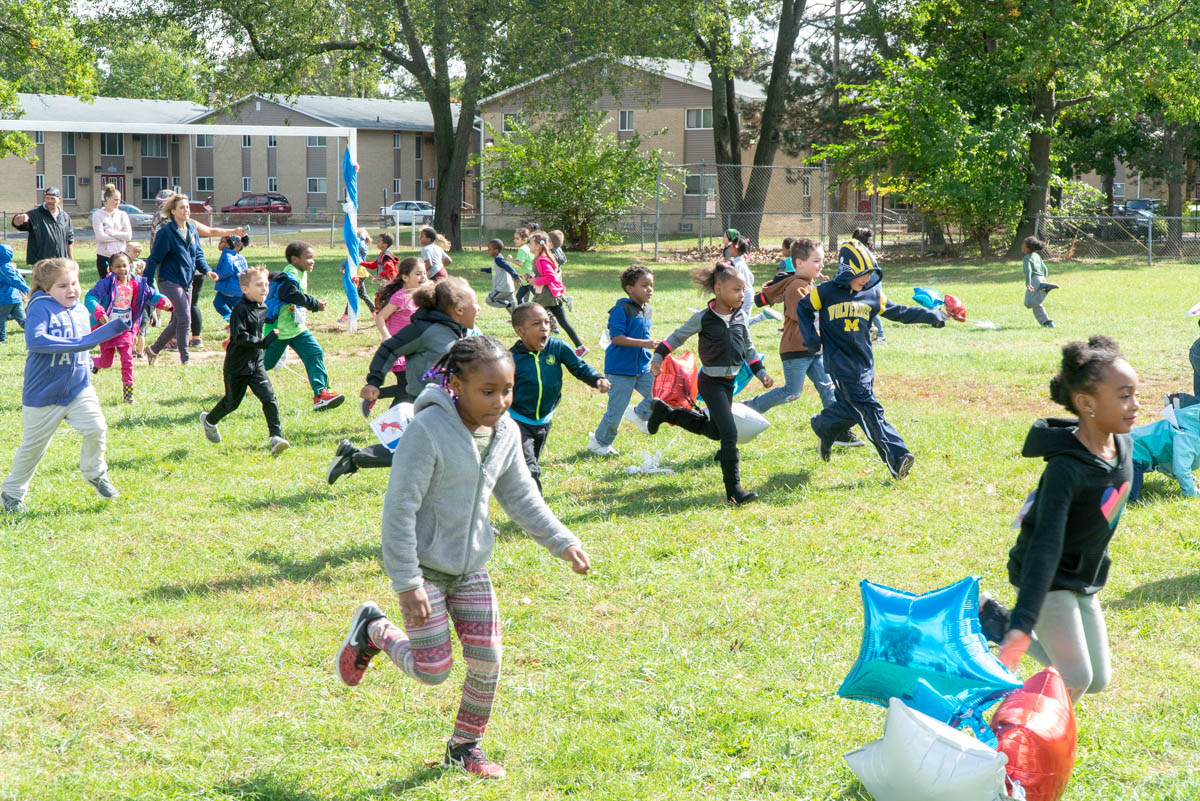 The Edison Eagle Fun Run is the primary fundraiser of the year for Edison. Students collected pledges from friends and family and then participated in a 1/2 run around the Edison track. Students earned a bracelet for each lap run and a medal for finishing the run in addition to any prizes won through the collection of donations. Proceeds from the Fun Run are used by the Edison PTO to pay for class trips, materials, books, and activities throughout the year at Edison.

View all images from this event!
October 1, 2018
FREE Breakfast and Lunch for ALL K-12 Students!
Great News- FREE Breakfast and Lunch for ALL K-12 students!
Beginning Oct. 1, 2018, Wayne-Westland Community Schools will offer FREE breakfast and lunch to all K-12 students.