Taft Latest News

View Archives
January 27, 2019
Weather-related school closing factors

1-29-19 Memo from Dr. Holt regarding school closing factors


Weather-related school closing factors
January 15, 2019
You Drive, Kids Thrive Ford North Brothers Community Partnership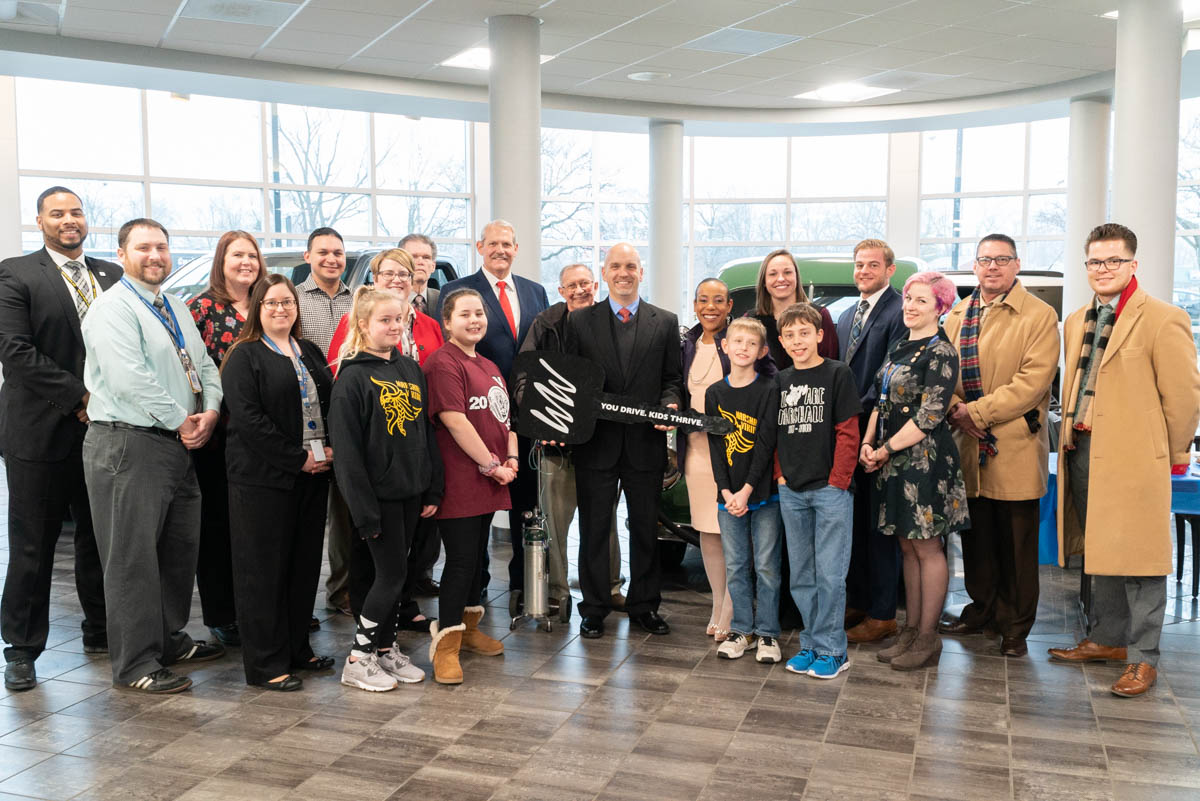 View all images from our event with North Brothers Ford


View "You Drive, Kids Thrive" flyer
The You Drive. Kids Thrive. program will support 5th graders going to camp and afterschool activities. North Brothers Ford will donate $200 to Wayne-Westland Community Schools when individuals buy or lease a new vehicle. Stop in and visit North Brothers Ford today! Please inform your salesman for this offer.
November 16, 2018
Thank you for your support of our 2018 Bond

Thank you for BELIEVING in Wayne-Westland
November 5, 2018
School Assembly with ALL SCHOOL T-Shirts!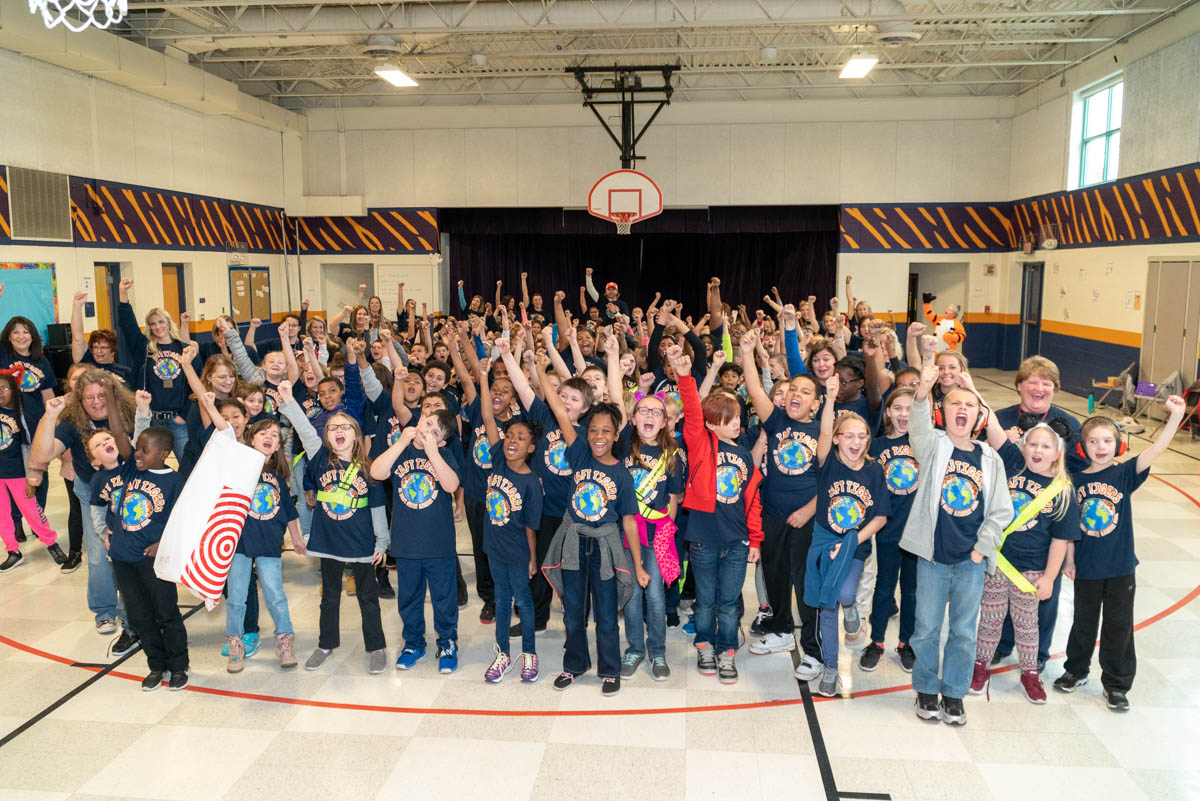 View all images from our assembly event
In support of the "The World's Greatest Elementary School" we had t-shirts ordered for the ENTIRE school of Taft Elementary! Our students love it here and support Wayne-Westland Community Schools.
October 16, 2018
Dictionary Day
Every year the Grange, a Non-Profit Organization founded by farmers to improve agriculture, legislation, and community, donates hundreds of dictionaries to local schools. The Dictionary Program or "Words for Thirds" is a huge project that many Granges do!
This year we had a record amount of dictionaries our Grange ordered and delivered, which essentially means the number of children in need of dictionaries and the amount of which we can help is increasing.
In total, we delivered 1,200 dictionaries this year! Yet the amazing part is the impact the gift of a dictionary has on these children. And we are always happy to give these children that, the gift of knowledge!
October 16, 2018
Taft Students Led the Pledge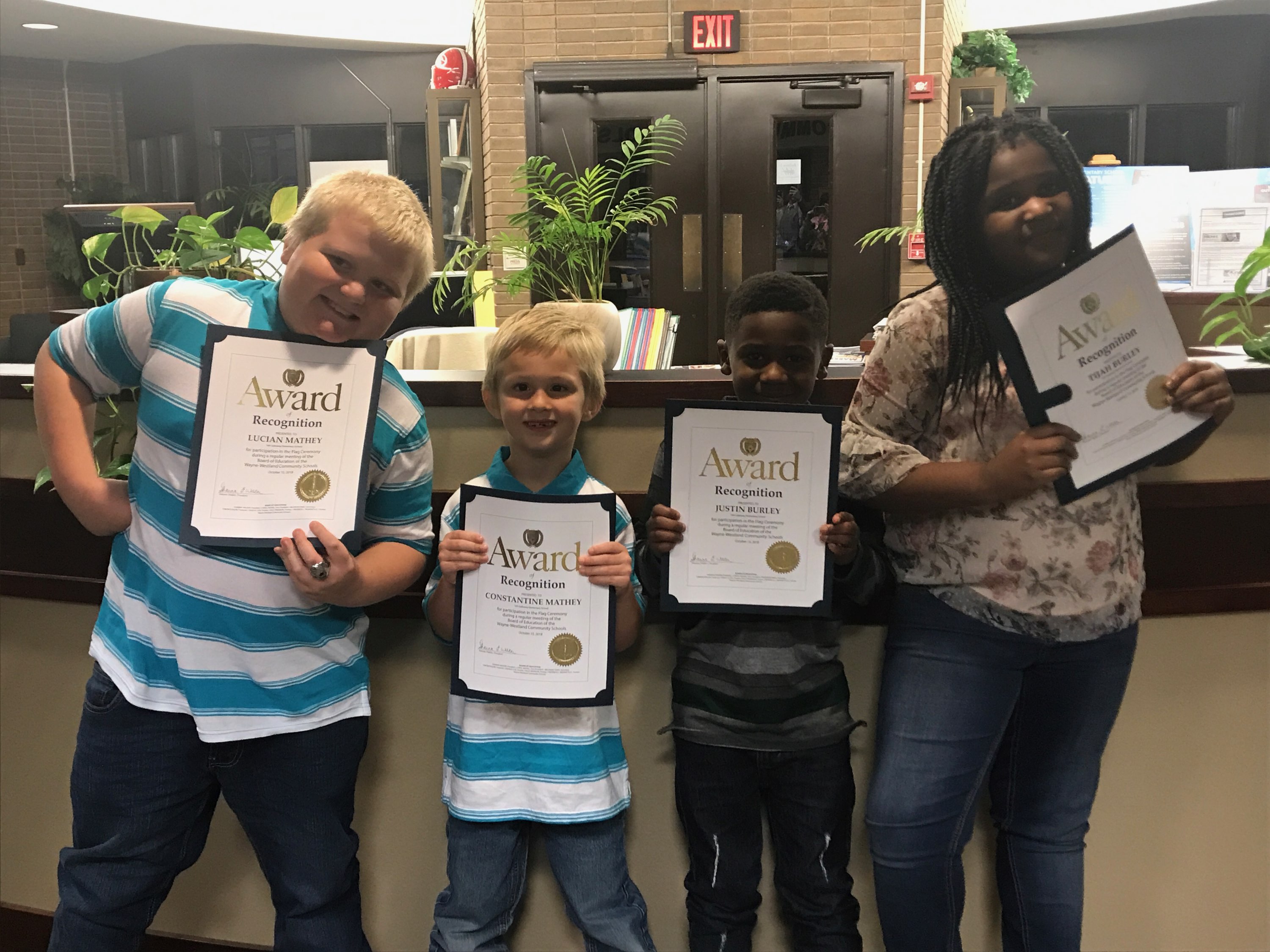 Thank you Taft-Galloway students for leading the Pledge of Allegiance at the Oct. 15, 2018 Board of Education meeting.
September 25, 2018
Detroit Redwings Assembly Program
We had the wonderful honor of the Detroit redwings school assembly program visit the "World"s Greatest" elementary school yesterday.
August 20, 2018
Cosco Donates 420 backpacks to Taft Elementary!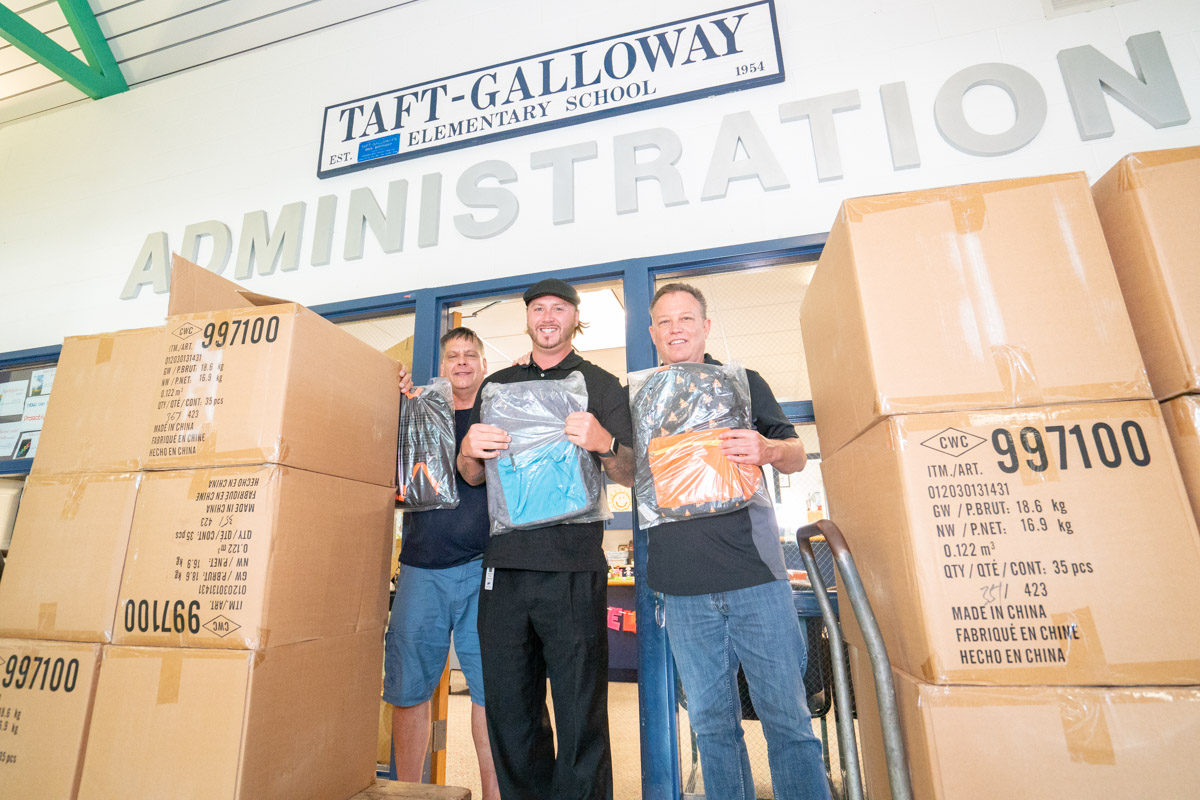 Check out images of the backpacks Cosco donated to Taft Elementary! 420 total backpacks were delivered to us this morning! Thank you so much to Van Buren COSTCO's Assistant General Manager Mr. Todd Shields. A big thanks as well to Ms. Mitter, and Ms. Dybus from the Wayne-Westland's Family Resource Center.