John Glenn Latest News

View Archives
December 6, 2018
NHS Induction Ceremony at John Glenn High School
November 16, 2018
Parent Meeting for Accelerated Learning Options

12/3/18 TAG Parent Meeting- Accelerated learning options for middle and high school students
November 16, 2018
Thank you for your support of our 2018 Bond

Thank you for BELIEVING in Wayne-Westland
November 14, 2018
Arsenal of Democracy Chapter donated a check to John Glenn High School's JROTC program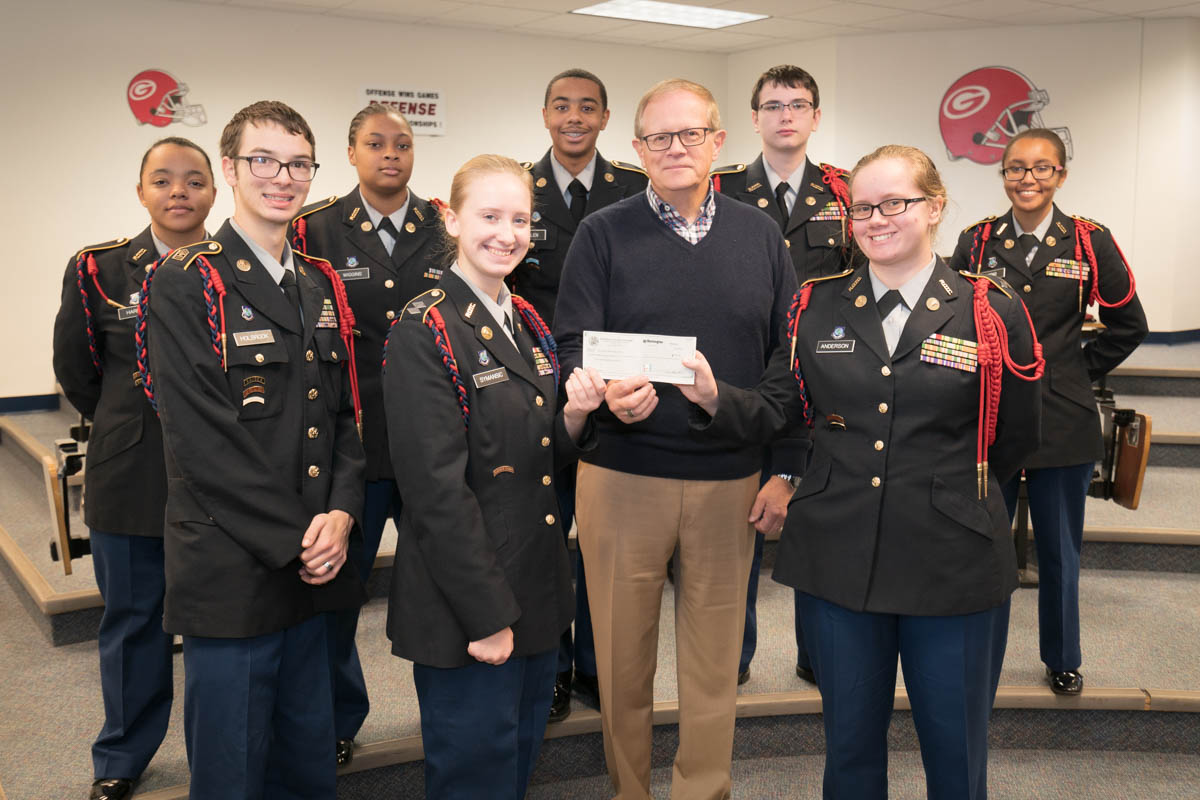 On Wednesday, 14 November 2018, AUSA Chapter President Brigadier General (Retired) Mark Montjar and Ms. Jess Pellegrino, Chapter VP for Programs, spoke to the cadets at John Glen High School. A donation check in the amount of $750. for their Cadet Fund was presented to the Cadet Battalion Commander, Cadet Lieutenant Colonel Symansic. Montjar also presented a chapter coin to Cadet Symansic.
November 7, 2018
Welcome Mike Wegher, our new school Principal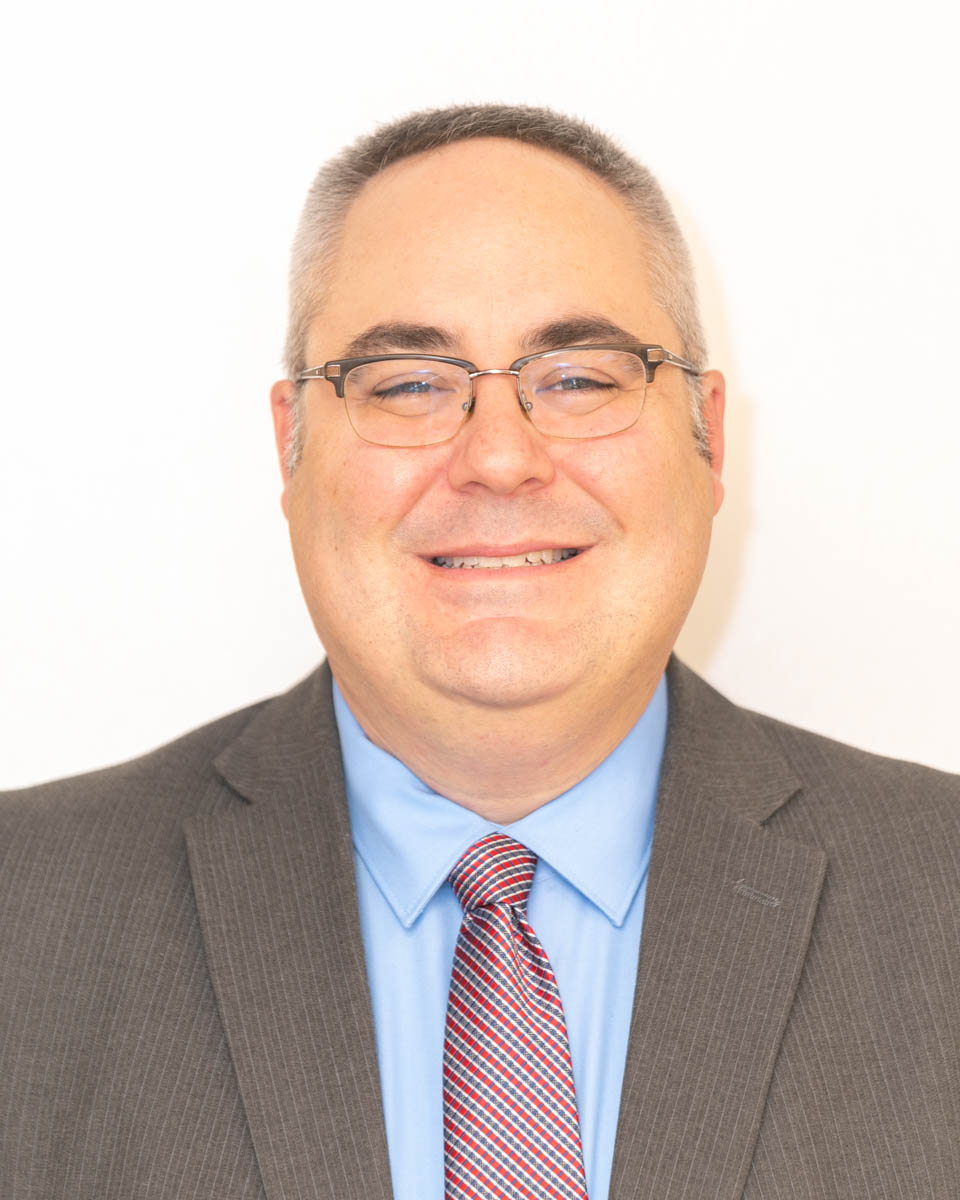 October 12, 2018
John Glenn vs Wayne Memorial High School Homecoming game for JGHS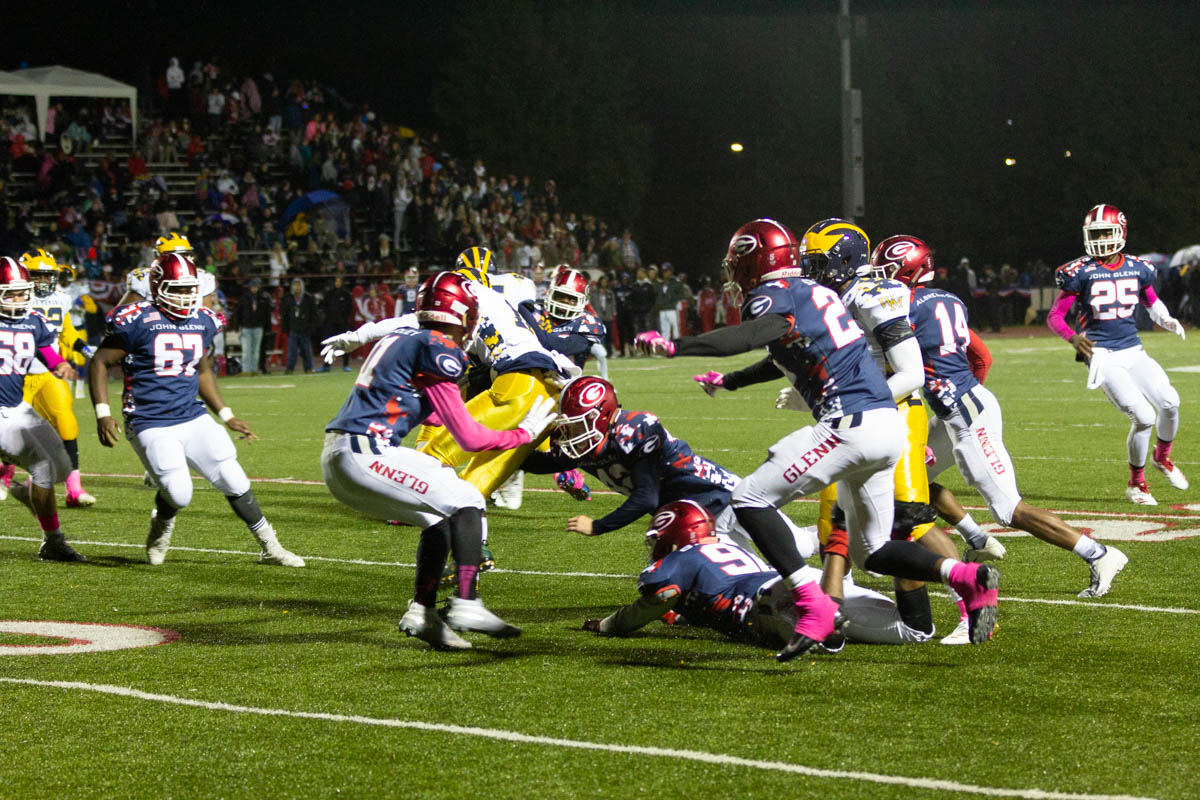 View all images from this event
The Wayne Memorial vs. John Glenn football game this Friday, October 12th, was our first Military Appreciation game. We would like to thank our veterans for all they have done. Thank you!
October 1, 2018
FREE Breakfast and Lunch for ALL K-12 Students!
Great News- FREE Breakfast and Lunch for ALL K-12 students!
Beginning Oct. 1, 2018, Wayne-Westland Community Schools will offer FREE breakfast and lunch to all K-12 students.
September 28, 2018
Congratulations Homecoming King & Queen!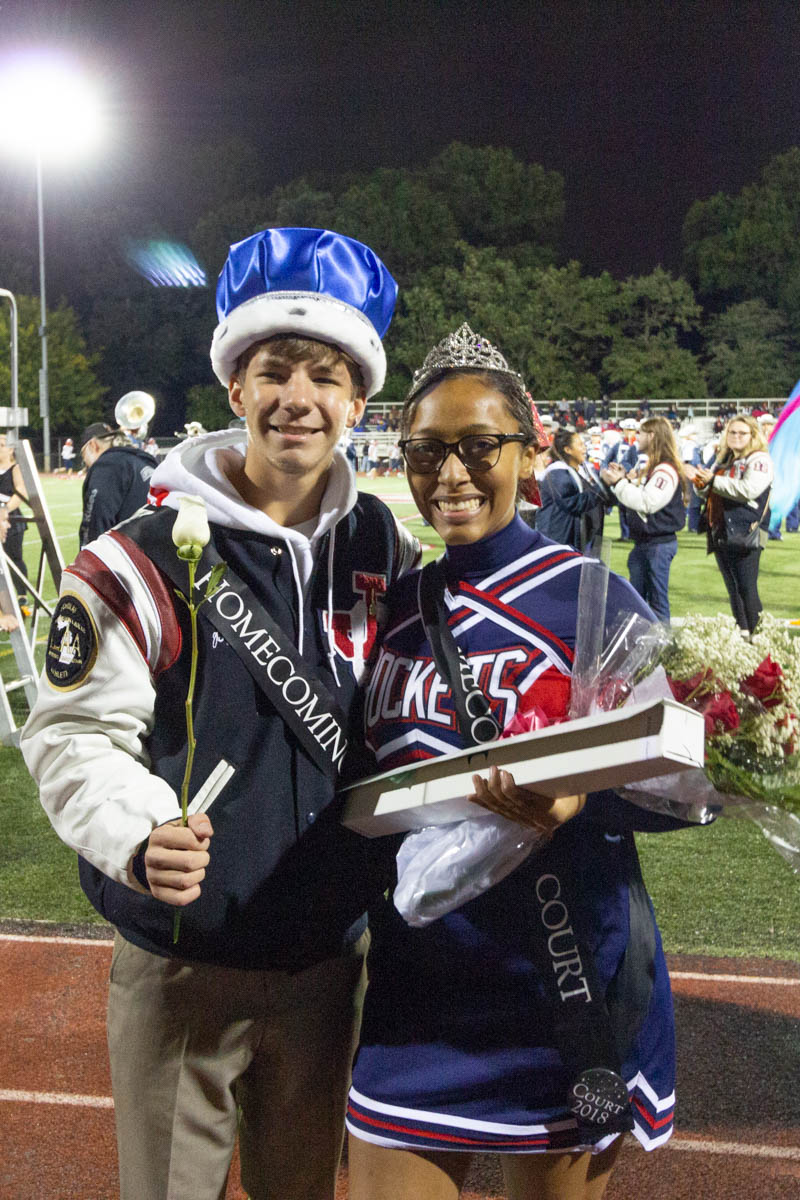 View all images from this event!
Congratulations King & Queen: Cody Pinard (left) Ashley Steele (right)
September 21, 2018
Announcing this year's JGHS Homecoming Court!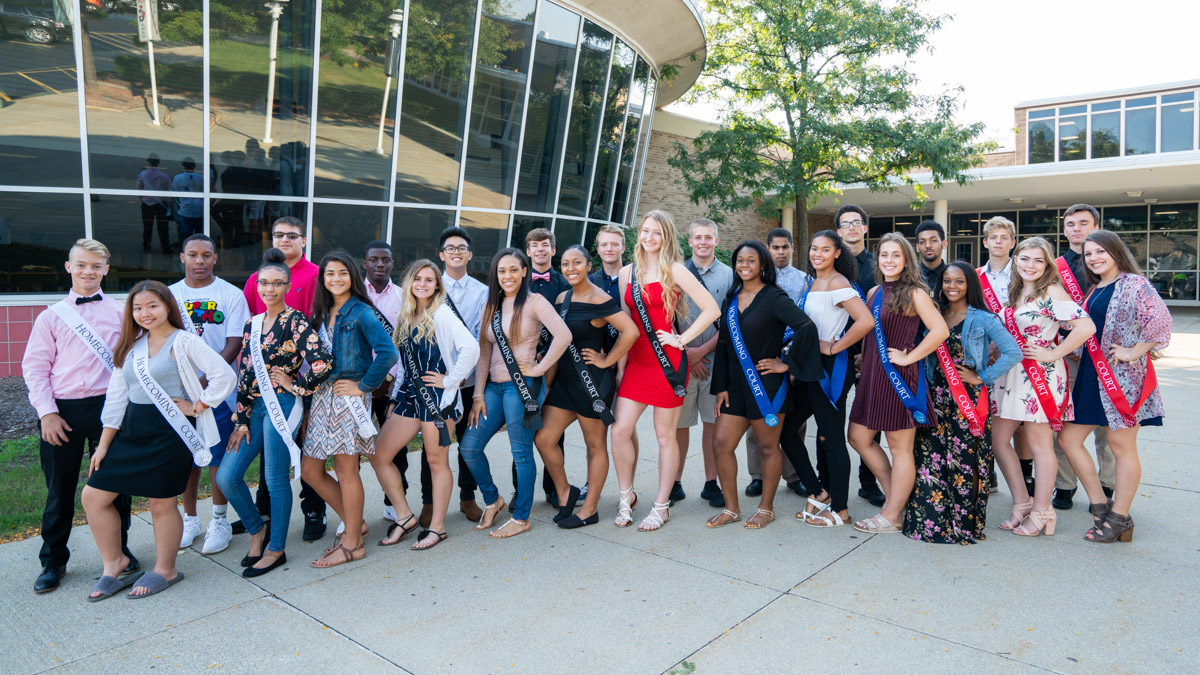 View this image and all homecoming groupshots here
left to right front row:
Tina Vu, India Jackson, Kaia Tolu, Aubrianna Kolb, Ananda Harrington, Ashlet Steele, Cheyenne Herren, Jianna Anderson, Mya Tarrance, Jessica Florn, Asja Beene, Amanda Yuchasz, Tammy Spadacini.
left to right back row:
Jaden Johnson, Orlando Powers, Rogelio Vazquez, Temilorun Myk-Ojomolade, Joseph Vinuya, Cody Pinard, Matthew Wilkins, John Florn, Daniel Sample, Justin Hart, Gino Morgan, Andrew Biber, Brenden Kiekens