John Glenn Latest News

View Archives
April 1, 2019
Distracted Driving Awareness month
As Distracted Driving Awareness Month begins next week, and Prom and Graduation season is close behind, teen driver safety is a common concern among both parents and high schools. With the help of your Counseling Office, we are trying to spread awareness about this dangerous activity by getting teens involved in creating persuasive messages for their peers.
We are proud to offer the fourth annual Kelsey's Law Distracted Driving Awareness Scholarship for Michigan high school juniors and seniors. You may be familiar with Kelsey's Law, which prohibits the use of cell phones for Level 1 and 2 drivers in the state. Our law firm teamed up with Kelsey's mother, Bonnie Raffaele, to honor Kelsey, inspire change in teens who drive distracted and help prevent car accidents.
We ask that your office considers posting the information and a link on the school's website so John Glenn students are aware of this annual opportunity.
The details of our scholarship are included here:
A total of $5,000 in college scholarships will be awarded in October among 4 winning student submissions throughout the state. High school juniors and seniors are eligible. The deadline is August 31st.
Thank you for your time and let me know if you need any further information.
March 29, 2019
JROTC at John Glenn High School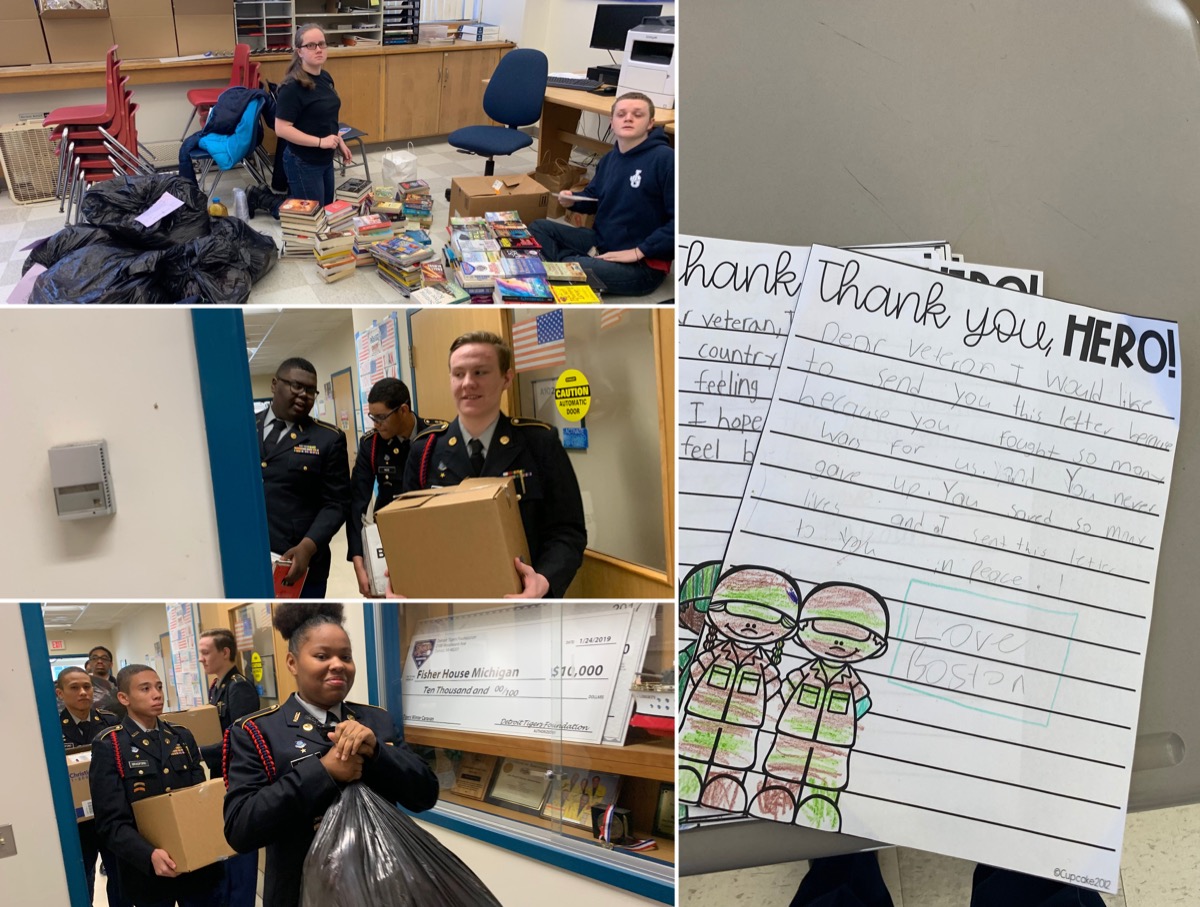 The Cadets of John Glenn High School finished their Service Learning Project titled "Gratitude For Vets". The Cadets held a drive for Veterans of the Detroit VA Hospital. The Cadets collected blankets, books, magazines, playing cards, letters from elementary students and board games. The Cadets passed out T-shirts and candy that was donated for the project to Veterans that are housed there and some that had appointments that day. They also participated in a Vietnam Memorial Service.
March 29, 2019
Student Leadership Conference
John Glenn and Wayne Memorial student council members attended the State Leadership Conference this weekend in Grand Rapids. They were able to network with other student leaders from across the state, attend workshops and gain new ideas and perspective to bring back to Wayne-Westland for our students.
March 25, 2019
State Student Council conference in Grand Rapids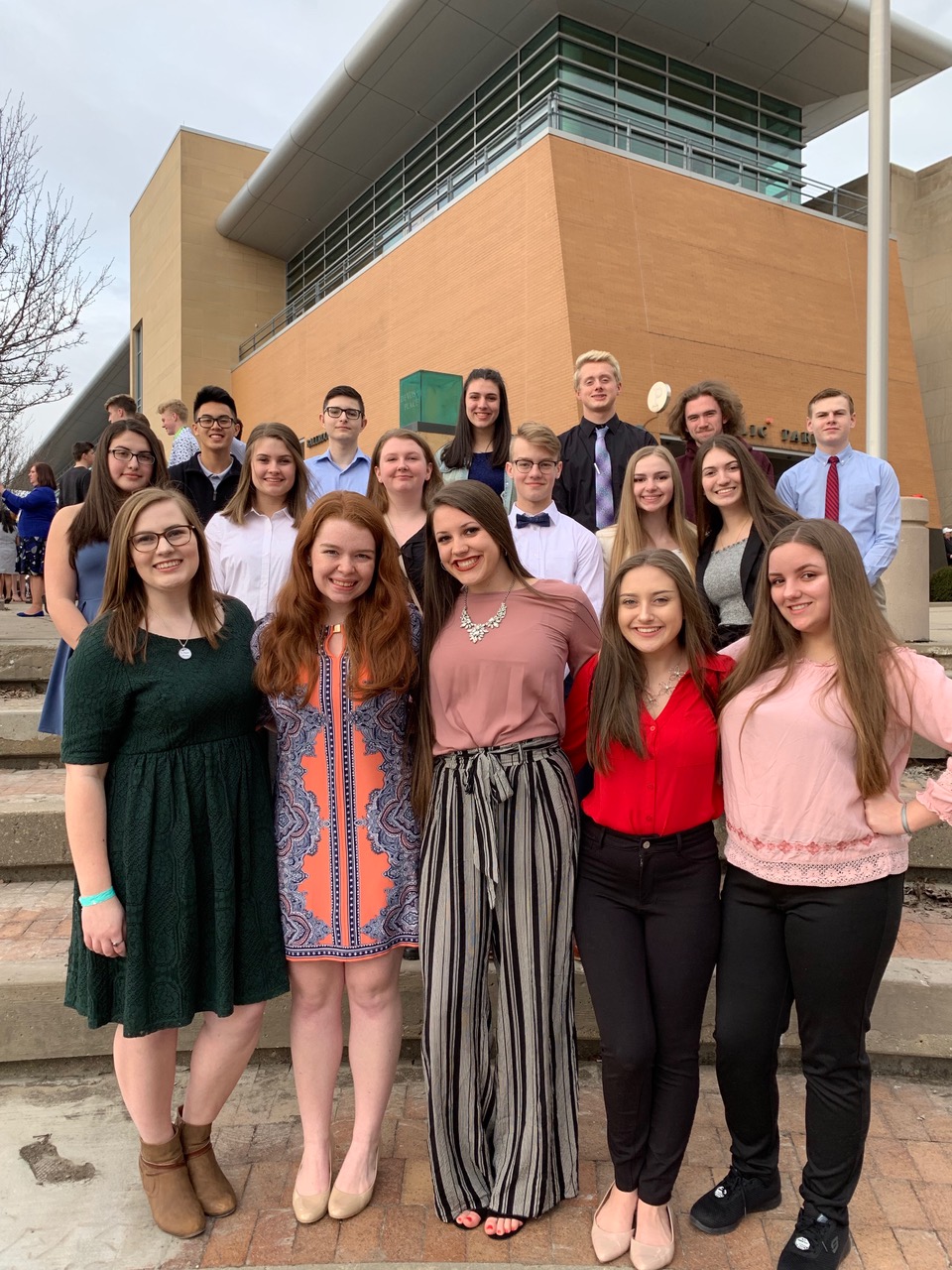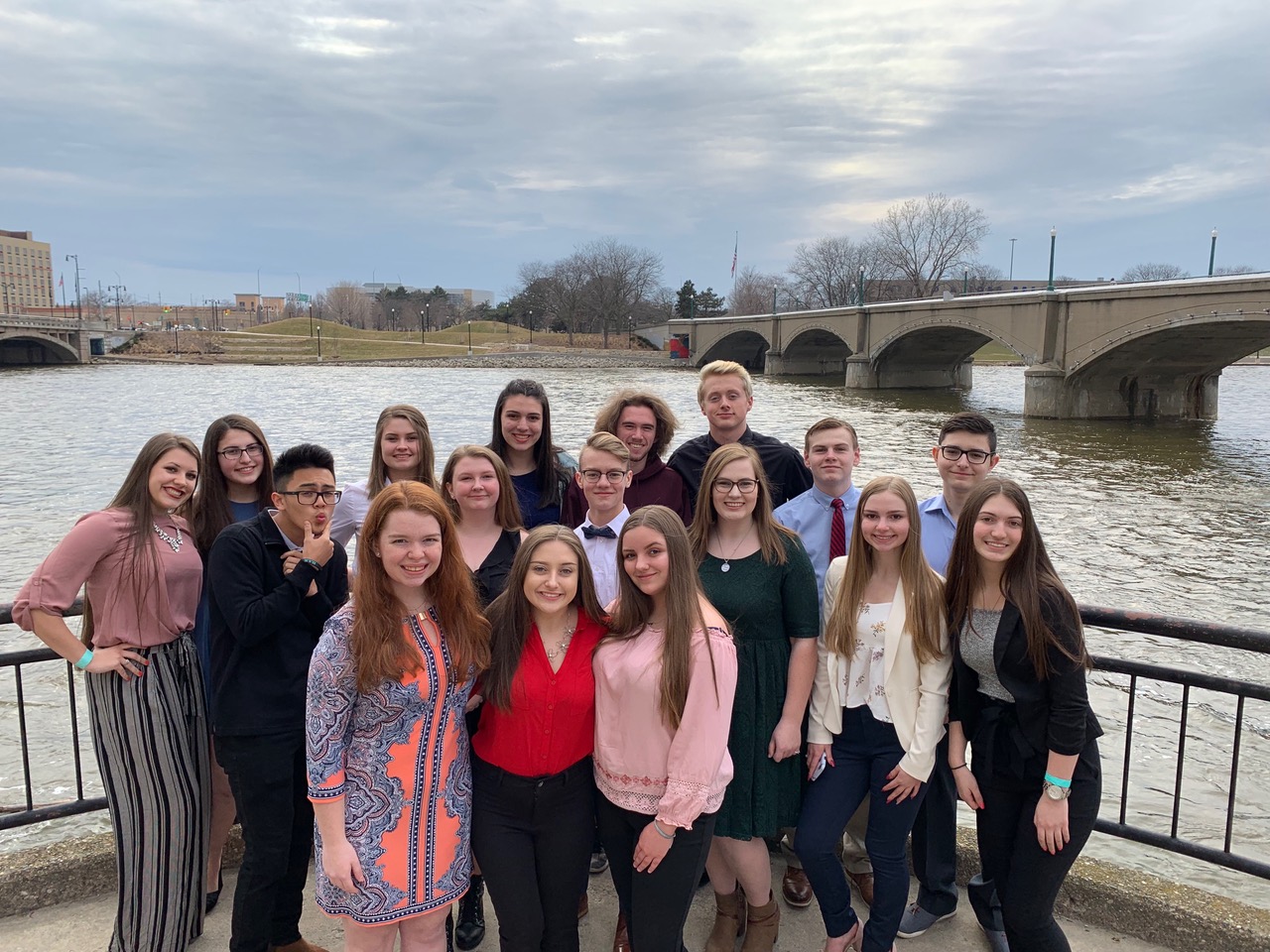 Students listened to a variety of speakers on Leadership topics, went to sessions to gain new ideas to try at JGHS, and participated in a variety of team-building activities. They represented JGHS well!
March 4, 2019
Boys & Girls Bowling Results
February 15, 2019
GLP 50 Years 50k scholarship giveaway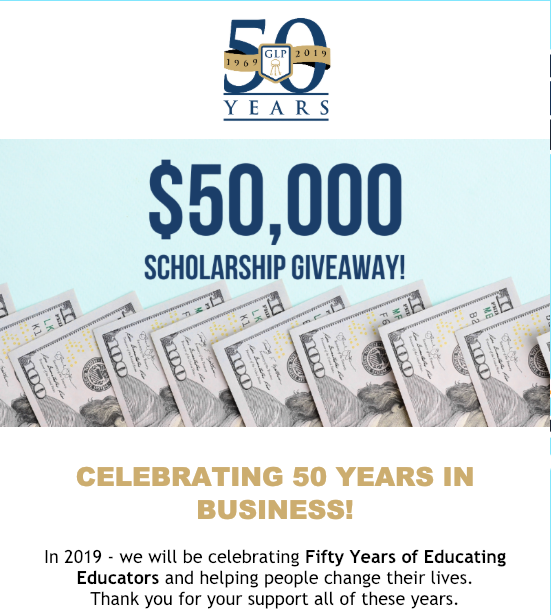 To celebrate being in business 50 years – we want to do something extra special.
Nominate a student or a child that needs our help to earn money for their college education. The process is simple, every week we will be choosing a special student to receive a scholarship from us. We will be giving out a total of $50,000 in scholarships.
We need YOU to help us find the special kids who deserve it. See https://glp403b.com/win-50000-in-scholarships/ for more details
February 14, 2019
JGHS Rockets ranked #4 and welcomed to compete in State Finals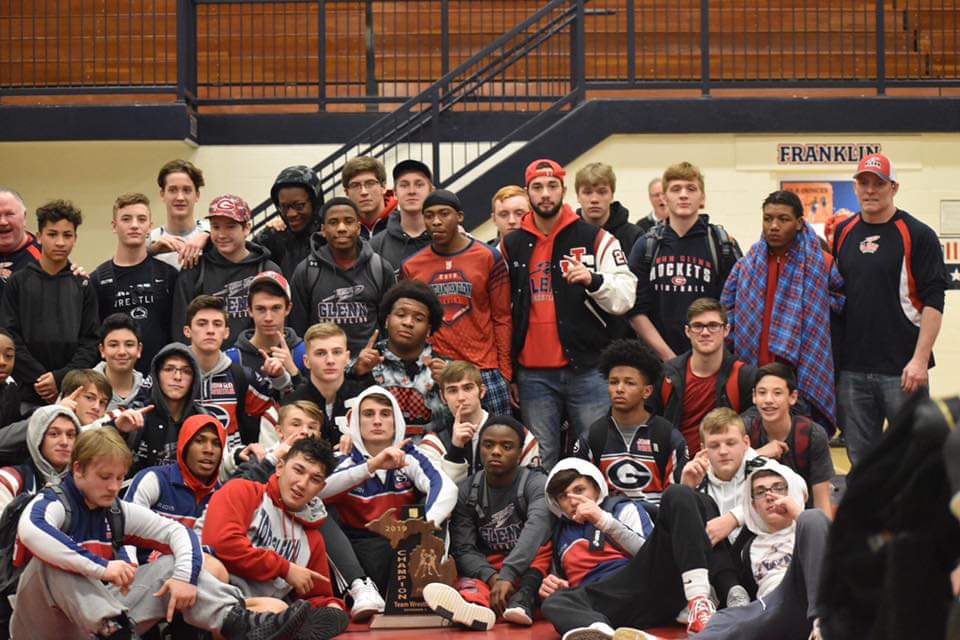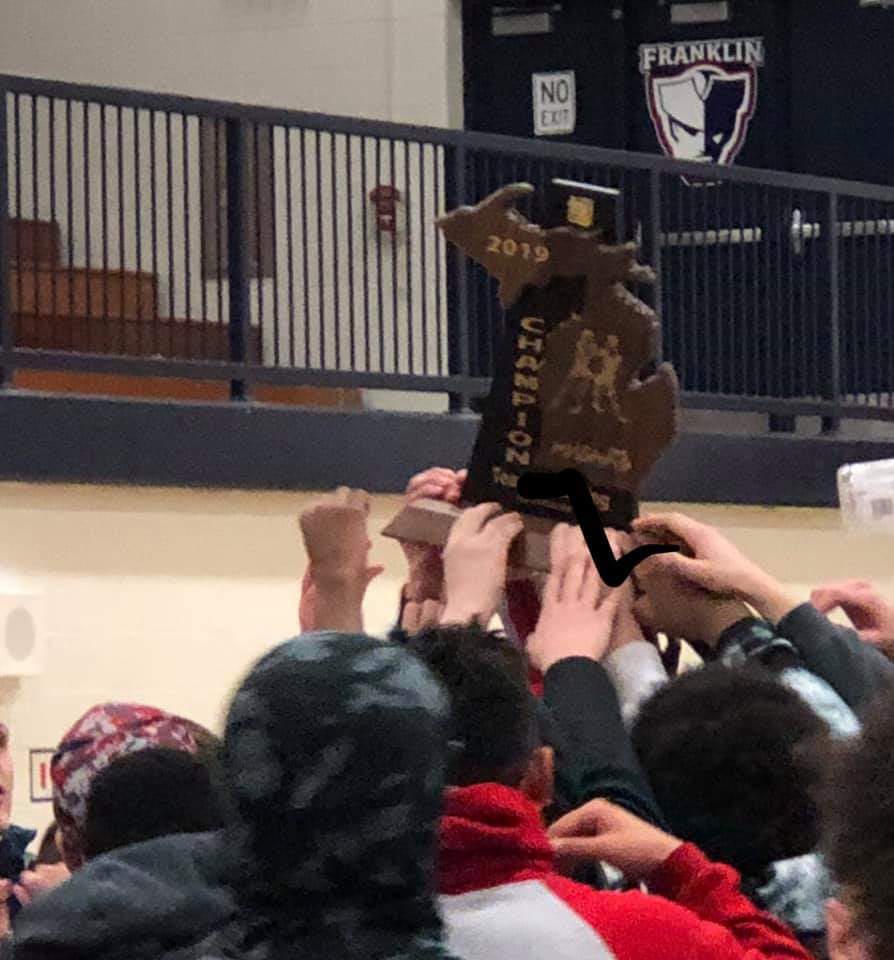 The #4 ranked John Glenn Rockets punched their ticket to the state wrestling finals!!
The mighty rockets defeated Livonia Franklin in the semi-final before taking on state powerhouse Temperance Bedford for all the glory. The rockets were in a battle that went to the very last match! In the end, JG came home victorious with a tight 31-29 victory!
Scoring BIG pinpoints for JG was Josh Mars, Ty Cowen, and Caleb Meekins.Grady Bowen had a thrilling overtime victory and Brenten Polk and Kyle Borthwell did what they do best....WIN! Our big man Antoine Hines was a hero once again winning a GREAT match by 1 point.
Ethan Collins scored a late reversal to take away bonus points with only 5 seconds on the clock and Charlie Kersten, Hayden Rhoades, and Justin Morrison wrestled their hearts out against some of the states best, scoring several late points to charge up the team. And finally, Sadiq Sheikhmeeri sealed the victory fighting off his back and dominated his opponent for the last minute of the match to finish the victory for John Glenn!
The team will battle for a state title next weekend in Kalamazoo at Wings Stadium!
February 12, 2019
We Need Student Input
Attention 6-12 grade students. We need your help in planning for the future of Wayne-Westland Community Schools.


Please share your thoughts with us in this survey
February 7, 2019
Congratulations Athletes of our 2018 Signing Day!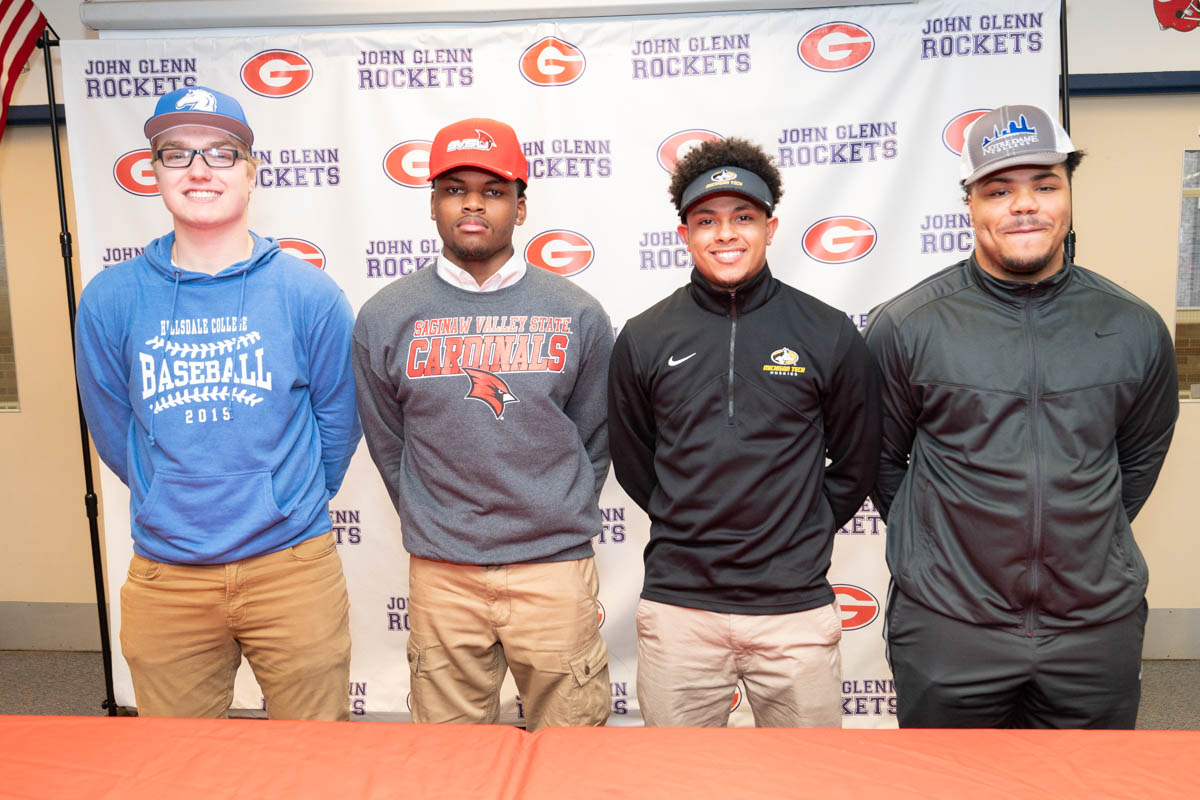 View all images from this years event!


Read more about these student-athletes
John Glenn had four student athletes sign a National Letter of Intent to continue their academic and athletic careers at the
collegiate level next fall.
Dante Barthwell – Saginaw Valley State University (Football)
Chad Stevens – Hillsdale College (Baseball)
Jared Tarrance – Michigan Tech University (Football)
Lee Williams – Notre Dame College (Football)
College recruiters consider several factors when they decide on offers for scholarships and roster spots and these student
athletes have stood out amongst their peers; not only for their ability to play in their respective sport but also with their
academic performance in the classroom and their character, leadership skills, and ability to be a teammate.
January 29, 2019
Glenn returns to rule 28th Observerland Wrestling Invitational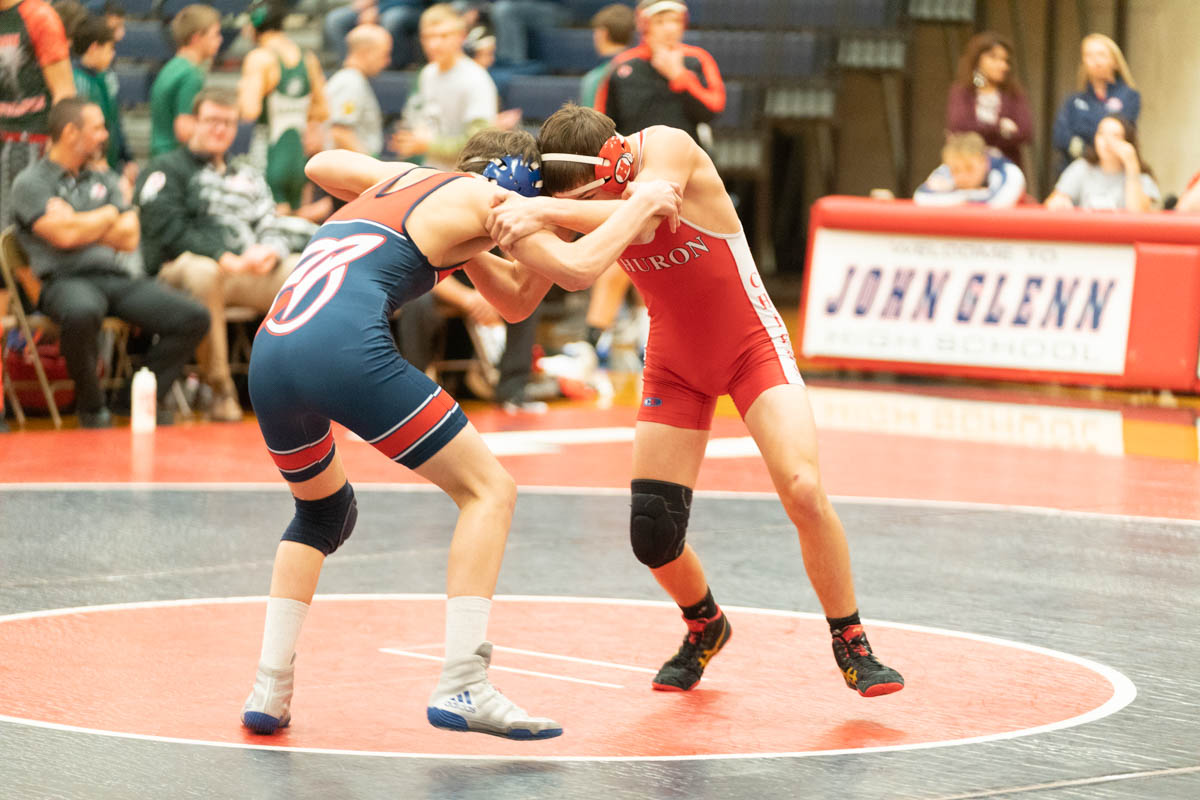 See news article from Hometown Life
State-ranked Rockets boast six individual champions in first return since 2015. Back after a four-year tournament absence, Westland John Glenn sits atop the Observerland Invitational wrestling throne once again.