Welcome to

Wayne-Westland Community Schools

The Wayne-Westland Community Schools, in cooperation with parents and the community, will educate and prepare all of our students to be knowledgeable, responsible, contributing members of a global society.

Shelley Holt, Ed.D
Superintendent

Important Updates
Submit your TAG Nomination Forms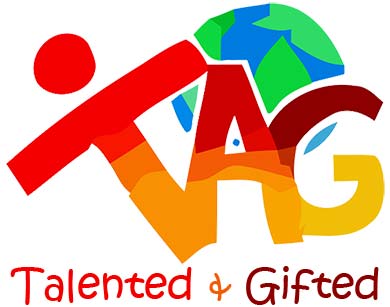 Learn more about our TAG program
TAG Nomination Forms are due March 1, 2019, to Kathy Sanford in the Office of Academic Excellence for the 19-20 school year.
The Wayne-Westland Community School District offers self-contained Talented and Gifted classrooms for kindergarten through sixth-grade students at Walker-Winter Elementary School and Marshall Upper Elementary School. Once a student is identified as Talented and Gifted and placed in a TAG classroom they will have opportunities to be exposed to curriculum and enrichment activities that meet their individual academic needs.
PRESS RELEASE - 2019-2020 Schools of Choice Program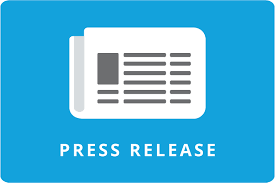 Schools of Choice Press Release
Wayne-Westland Community Schools will offer district residents a Schools of Choice program for the 2019-2020 year for students in kindergarten through grade twelve. The Schools of Choice program provides parents the opportunity to move their child from one school to another within the boundaries of the school district PROVIDED there is room available in the school. Transportation to and from the school of choice must be provided by the parent or legal guardian.
Important News
January 29, 2019
We're Hiring

Accessibility Policy
Wayne-Westland Community Schools ("District") is committed to ensuring accessibility of its website for students, parents, employees, and members of the public. All pages on the District's website will conform to the W3C WAI's Web Content Accessibility Guidelines (WCAG) 2.0, Level AA conformance, or updated equivalents of those guidelines. The District will continue to test future releases/updates of its website and remains committed to maintaining its compliance and serving the widest possible audience. To this end, the District will perform periodic accessibility audits of its website.

Web Accessibility Coordinator:
Jordan Ewert
734 419-2009
EwertJ@wwcsd.net
Facility Request
Please call 734-419-2048 with any questions you may have, as well as to obtain the current rates.

Request for Facility Use
Website Accessibility Policy
Wayne-Westland Community Schools ("District") is committed to ensuring accessibility of its website for students, parents, employees, and members of the public. All pages on the District's website will conform to the W3C WAI's Web Content Accessibility Guidelines (WCAG) 2.0, Level AA conformance, or updated equivalents of those guidelines. The District will continue to test future releases/updates of its website and remains committed to maintaining its compliance and serving the widest possible audience. To this end, the District will perform periodic accessibility audits of its website.
Web Accessibility Coordinator:
Jordan Ewert
734 419-2009
EwertJ@wwcsd.net