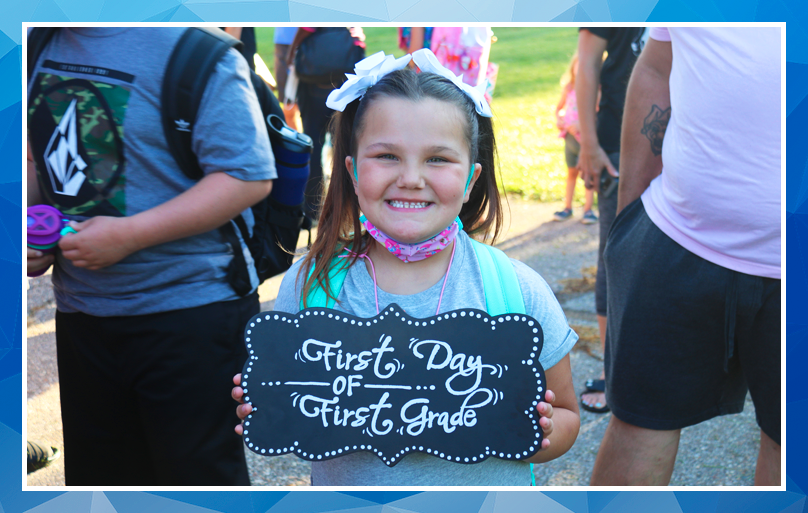 Calendar

Previous

September

2021

Next

S
M
T
W
T
F
S
1
2
3

Sep 3

Labor Day Recess - No School

Calendar:

District Calendar

4
5
6

Sep 6

Labor Day Recess - No School

Calendar:

District Calendar

7
8
9

Sep 9

2:00 PM to 3:30 PM

Gleaners Mobile Food Pantry

Location:

Adams Middle School, 33475 Palmer Road, Westland, MI 48186

Calendar:

District Calendar

10
11
12
13

Sep 13

7:00 PM to 8:00 PM

Regular Meeting

Calendar:

District Calendar

14
15
16
17
18
19
20
21
22
23

Sep 23

2:00 PM to 3:30 PM

Gleaners Mobile Food Pantry

Location:

Adams Middle School, 33475 Palmer Road, Westland, MI 48186

Calendar:

District Calendar

24
25
26
27
28

Sep 28

6:00 PM to 7:00 PM

Virtual Strategic Planning Community Forums

Calendar:

District Calendar

29
30
Upcoming District Events

Welcome Back to School Updates


Welcome Back to School Updates
September 17, 2021
Schools add life-saving information to school ID cards for middle and high school students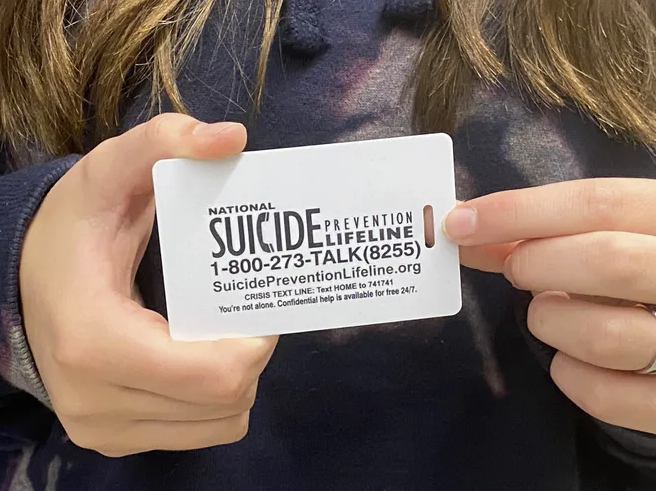 "The National Suicide Prevention Lifeline received almost 2.4 million calls last year. Experts say mental health care is more needed now than ever before, especially for younger people."
Read the full article here: Hometown Life - Schools add life-saving information to school ID cards for middle and high school students
September 8, 2021
Letter to WWCS Families and Staff
Good Evening Wayne-Westland Community School Students, Staff, and Families,
What a great first week of school! This was one of the smoothest starts of the year that I can remember. Our students were able to open lockers, find their classrooms, navigate the technology, and acclimate themselves to what is going to be a great year. I want to thank all of you for your support and guidance.
Also, I want to inform you that we received reports of positive COVID-19 cases involving individuals connected with some of our schools. Those students who were in direct contact with any individuals were notified by our staff and are in quarantine. The purpose of this note is to ensure transparency with our entire school community by sharing information about a COVID-19 case involving an individual who was recently in one of our buildings.
We continue to work closely with the Wayne County Health Department, which will follow its protocols and communicate directly with those who may have been impacted. To protect the confidentiality, we do not release names in any COVID-19-related case. I appreciate your understanding and ask that you respect the privacy of those impacted. Wayne-Westland Community Schools' response procedures for cleaning and disinfecting are being followed.
We all must continue to partner for the health and safety of students, families, and staff. Please take all steps to mitigate the spread of COVID-19. These activities include self-screening and keeping your child at home if they do not feel well, using personal protective equipment, distancing where practicable, and frequent hand washing.
Have a wonderful week.
Sincerely,
John Dignan, Ed.D.
Superintendent
August 30, 2021
Letter to Wayne-Westland Community School Students, Staff, and Families
Good Evening Wayne-Westland Community School Students, Staff, and Families,
It was a great day as we welcomed our students and staff back for the 2021-22 school year. Thank you to all of you who worked so hard to prepare our students to come back to the classroom. I had the honor and privilege of visiting many of our schools and the excitement was contagious as our students and staff entered their classrooms. Our entire staff is doing such an amazing job helping our students transition back to in-person learning. Although we are returning with the hope of normalcy, we are continuing with many safety and security protocols. 
So, today, I come to you to ask you to continue to help us. Remember the three W's: 
Wash your hands
Wear that mask, and
When sick, stay home.
We still need to remain informed about household illnesses, positive COVID-19 cases, and exposures. Please contact your school's main office to report any information. Immediate communication will allow us to maintain a safe and healthy environment. As always, please keep your child home if they are sick AND keep them home if someone else in your household is sick. The safety of our students and staff remains our number one priority.
Once again, thank you for all of your hard work and dedication. You are truly appreciated. Let's continue our partnership to make the 2021-22 school year the best it can be! For more information, visit the Welcome Back to School section of our website. We hope everyone has a wonderful week.

Sincerely,
John Dignan, Ed.D.
Superintendent
Website Accessibility
Website Accessibility Policy
Wayne-Westland Community Schools ("District") is committed to ensuring accessibility of its website for students, parents, employees, and members of the public. All pages on the District's website will conform to the W3C WAI's Web Content Accessibility Guidelines (WCAG) 2.0, Level AA conformance, or updated equivalents of those guidelines. The District will continue to test future releases/updates of its website and remains committed to maintaining its compliance and serving the widest possible audience. To this end, the District will perform periodic accessibility audits of its website.

Please report any concerns on the Accessibility Concerns page.

Web Accessibility Coordinator:
Scott Mastenbrook
734 419-2009
MastenbrookS@wwcsd.net