Welcome to

Wayne-Westland Community Schools

The Wayne-Westland Community Schools, in cooperation with parents and the community, will educate and prepare all of our students to be knowledgeable, responsible, contributing members of a global society.

Shelley Holt, Ed.D
Superintendent

Calendar

‹

December

2018

›

S
M
T
W
T
F
S
1
2
3
4

Dec 4

PM Elementary Conferences (K-6)

District Calendar

5
6

Dec 6

PM Elementary Conferences (K-6)

District Calendar

7
8
9
10

Dec 10

7:00 PM to 9:00 PM

Regular Board Meeting

Board of Education Calendar

11
12
13
14
15
16
17
18
19
20
21
22
23
24

Dec 24

Winter Recess

District Calendar

25

Dec 25

Winter Recess

District Calendar

26

Dec 26

Winter Recess

District Calendar

27

Dec 27

Winter Recess

District Calendar

28

Dec 28

Winter Recess

District Calendar

29

Dec 29

Winter Recess

District Calendar

30

Dec 30

Winter Recess

District Calendar

31

Dec 31

Winter Recess

District Calendar
Winter Recess

Dec 24 - Jan 4

District Calendar

Stevenson Spelling Bee

Jan 9

District Calendar

Franklin Spelling Bee

Jan 10

District Calendar

The Franklin Middle School Spelling Bee will take place during 2nd and 3rd hour in the school's media center. 7th grade goes first, followed by the 8th graders.

Upcoming Board Meetings

Organizational Meeting

Jan 14

7:00 PM to 8:00 PM

Board of Education Calendar

Regular Board Meeting

Feb 11

7:00 PM to 8:00 PM

Board of Education Calendar

Fall 2018 Connections Newsletter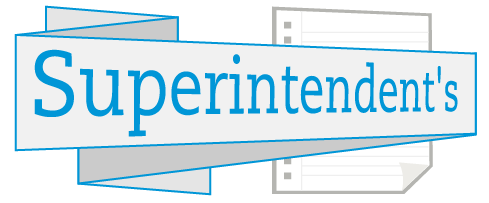 Visit our Superintendent's Page for archives, as well as news & updates.


State of the District information (video, packets, slides)​

Follow Shelley Holt, Ed. D on Facebook
Enrollment Information
Enrollment Information

Visit our Enrollment page to get started.

Locate My School


Pre-Enroll your Child


Current Student School Registration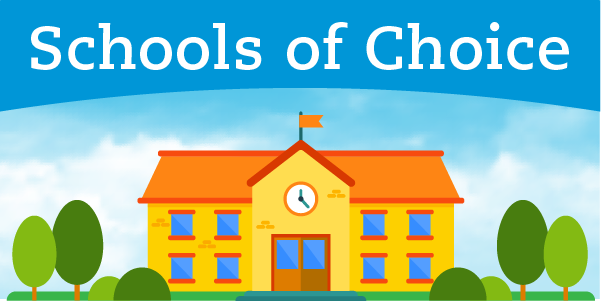 Visit our Schools of Choice page and discover how your child can attend one of our schools.
Parent Resources
Important Forms and Documents

First Weeks of School Handbook


District Handbook


Code of Conduct
Resources

Comprehensive Annual Financial Report


Consumers Energy - Helping Neighbors Program​
Related Websites

City of Wayne


City of Westland


PaySchools website
Learn more about how Westland Youth Assistance Program can help (view larger)
Our Strategic Plan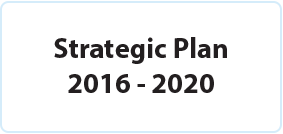 View our 2016-2020 Strategic Plan


Strategic Plan Data
District and School Improvement

2017-18 District Improvement Plan
Leave us a Testimonial
Leave Us a Testimonial
Partnership with North Brothers Ford on January 15, 2018 at 12pm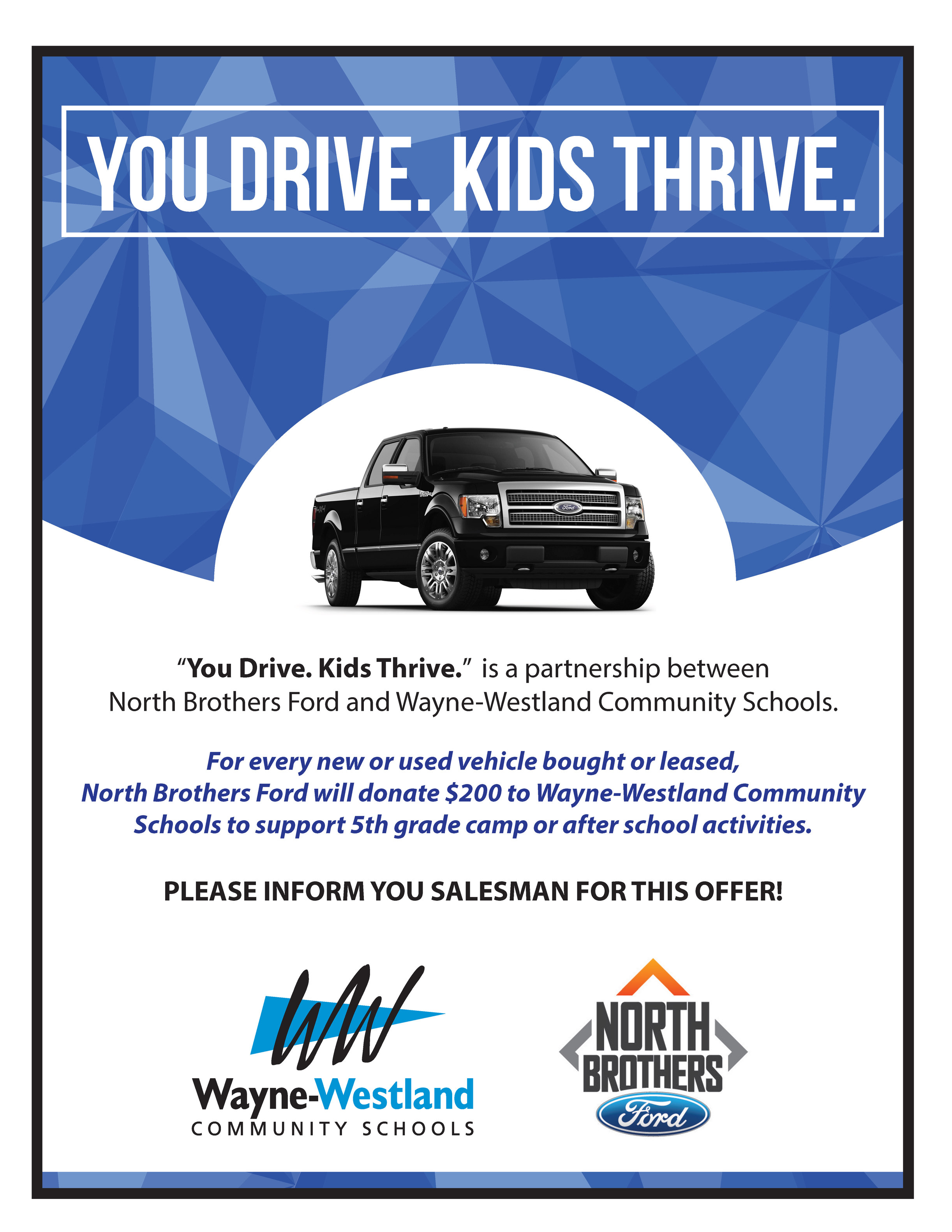 Please join us in launching our You Drive. Kids Thrive. partnership with North Brothers Ford on January 15 @ 12pm @ North Brothers Ford on Ford Rd in Westland.
The You Drive. Kids Thrive. program will support 5th graders going to camp and afterschool activities.  North Brothers Ford will donate $200 to Wayne-Westland Community Schools when individuals buy or lease a new vehicle.  
Please join us in celebrating this wonderful partnership!  Please RSVP by calling (734) 419-2036.
Thank you for your support.
WMHS to host 8th Grade Parent Night, Tuesday February 5th, 2019 at 6 pm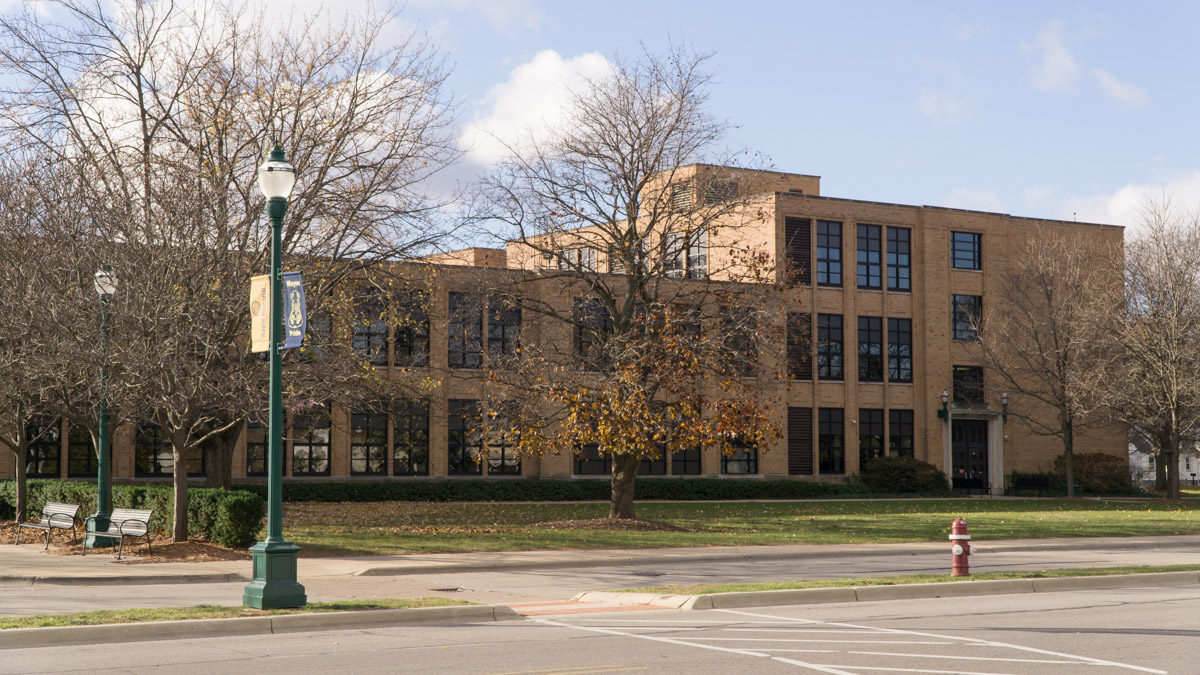 Wayne Memorial High School will be hosting an 8th grade parent night for those transitioning to 9th grade or interested in getting more information about Wayne Memorial High School for the 2019-2020 school year. Students do not have to be currently attending a Wayne-Westland Community School to attend.
The event will be held on February 5, 2019 at 6:00 p.m. in the Wayne Memorial High School Stockmeyer Auditorium.
Topics covered will include: scheduling, graduation requirements, testing out requirements, direct college courses, AP courses, extra-curricular activities, and much more. All are welcome to attend and questions are encouraged. Parking is available in the Glenwood Street parking lot and guests should enter through the front of the auditorium. Any additional questions should be directed to the Counseling Department at (734) 419-2215. We look forward to seeing you there!
Holiday Shop Family Night - December 14, 2018, 5-8pm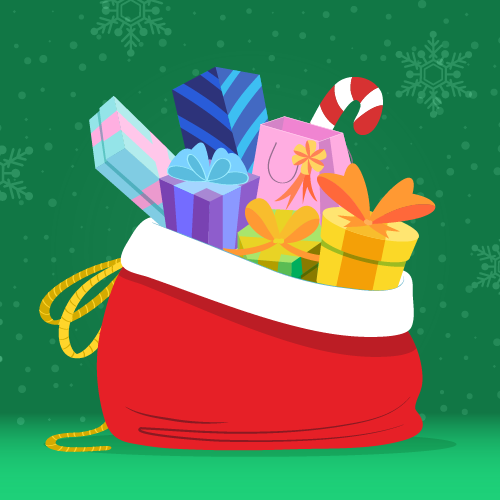 Families and friends are invited to come shop and enjoy cookies and cocoa at the 2018 Holiday Shop Family Night. Graham PTA is hosting a night full of shopping, holiday music, and fun. This is a great opportunity for students to purchase a gift for someone special in their life. If you have any questions please email us at grahampta@gmail.com.
OK 2 Say Program Seminar - January 8, 2018, 6pm
This seminar will take place at Stevenson Middle School at 6pm on January 8th, 2018.
Rouge River student artwork contest - Entries due by January 11, 2019
The Rouge River student artwork contest has just begun! The theme this year is to design trading cards (following a template) with the theme: What's in YOUR watershed? I've attached a flyer with the official rules, and all information and templates can be found on the Friends of the Rouge website here: https://therouge.org/artwork-contest/ Entries are due by end-of-day January 11.  Mailing or dropping them off to the Friends of the Rouge office is the preferred method, but they may also be scanned/emailed to me or faxed. Winners will be featured on the posters distributed to each school. While the focus is for students from Rouge Education Project schools, this contest is open to any school/class within the Rouge River watershed.  If the school features a winner, they will get copies of the poster, too.  So feel free to spread the word!
Winter Stonefly Search - January 29, 2019
Volunteers needed to help look for sensitive aquatic insects that indicate good water quality. If you would like to volunteer or know someone who would, please review flyer above.
Free full-length practice SAT at Westland Public Library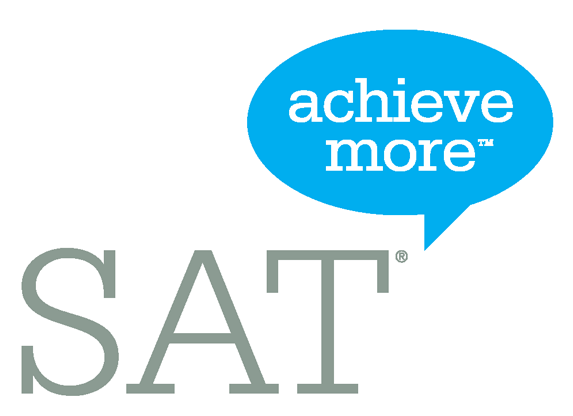 On Saturday, February 2, 2019, from 9:15 AM – 1:00 PM, the Westland Public Library is offering a FREE full-length practice SAT to get students in Grades 9th – 12th prepared for the real test in April.  Taking a practice SAT is a great way for students to get familiar with the format, figure out their strengths and weaknesses, and pinpoint exactly where to focus to get the best results.  The practice test will be provided and administered by Sylvan Learning of Livonia and will take roughly 3 hours to complete.  The tests will then be graded and results will be mailed to the participants for review. 
Registration is required.  To register, students can visit the library, call the library at 734-326-6123 or register online.  There is space for 50 students.  Participants must arrive on time or admittance to the practice test will not be allowed. 
Holiday Assistance Application Information


Holiday Assistance 2018 Application Information
Click the link above for more information from our community partners such as Goodfellows, Salvation Army, and Hype.
Important Updates
PRESS RELEASE - 2019-2020 Schools of Choice Program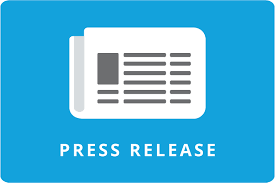 Read the Press Release
Wayne-Westland Community Schools will offer district residents a Schools of Choice program for the 2019-2020 year for students in kindergarten through grade twelve. The Schools of Choice program provides parents the opportunity to move their child from one school to another within the boundaries of the school district PROVIDED there is room available in the school. Transportation to and from the school of choice must be provided by the parent or legal guardian.
Accessibility Policy
Wayne-Westland Community Schools ("District") is committed to ensuring accessibility of its website for students, parents, employees, and members of the public. All pages on the District's website will conform to the W3C WAI's Web Content Accessibility Guidelines (WCAG) 2.0, Level AA conformance, or updated equivalents of those guidelines. The District will continue to test future releases/updates of its website and remains committed to maintaining its compliance and serving the widest possible audience. To this end, the District will perform periodic accessibility audits of its website.

Web Accessibility Coordinator:
Jordan Ewert
734 419-2009
EwertJ@wwcsd.net
Facility Request
Please call 734-419-2048 with any questions you may have, as well as to obtain the current rates.

Request for Facility Use
Website Accessibility Policy
Wayne-Westland Community Schools ("District") is committed to ensuring accessibility of its website for students, parents, employees, and members of the public. All pages on the District's website will conform to the W3C WAI's Web Content Accessibility Guidelines (WCAG) 2.0, Level AA conformance, or updated equivalents of those guidelines. The District will continue to test future releases/updates of its website and remains committed to maintaining its compliance and serving the widest possible audience. To this end, the District will perform periodic accessibility audits of its website.
Web Accessibility Coordinator:
Jordan Ewert
734 419-2009
EwertJ@wwcsd.net