Welcome to

Wayne-Westland Community Schools

The Wayne-Westland Community Schools, in cooperation with parents and the community, will educate and prepare all of our students to be knowledgeable, responsible, contributing members of a global society.

Shelley Holt, Ed.D
Superintendent

Calendar

‹

December

2018

›

S
M
T
W
T
F
S
1
2
3
4

Dec 4

PM Elementary Conferences (K-6)

District Calendar

5
6

Dec 6

PM Elementary Conferences (K-6)

District Calendar

7
8
9
10

Dec 10

7:00 PM to 9:00 PM

Regular Board Meeting

Board of Education Calendar

11
12
13
14
15
16
17
18
19
20
21
22
23
24

Dec 24

Winter Recess

District Calendar

25

Dec 25

Winter Recess

District Calendar

26

Dec 26

Winter Recess

District Calendar

27

Dec 27

Winter Recess

District Calendar

28

Dec 28

Winter Recess

District Calendar

29

Dec 29

Winter Recess

District Calendar

30

Dec 30

Winter Recess

District Calendar

31

Dec 31

Winter Recess

District Calendar
Winter Recess

Dec 24 - Jan 4

District Calendar

Stevenson Spelling Bee

Jan 9

District Calendar

Franklin Spelling Bee

Jan 10

District Calendar

The Franklin Middle School Spelling Bee will take place during 2nd and 3rd hour in the school's media center. 7th grade goes first, followed by the 8th graders.

Upcoming Board Meetings

Organizational Meeting

Jan 14

7:00 PM to 8:00 PM

Board of Education Calendar

Fall 2018 Connections Newsletter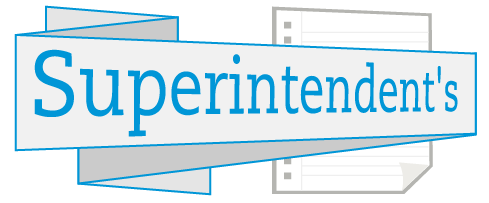 Visit our Superintendent's Page for archives, as well as news & updates.


State of the District information (video, packets, slides)​

Follow Shelley Holt, Ed. D on Facebook
Enrollment Information
Enrollment Information

Visit our Enrollment page to get started.

Locate My School


Pre-Enroll your Child


Current Student School Registration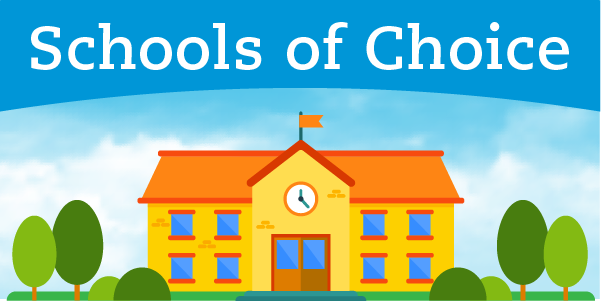 Visit our Schools of Choice page and discover how your child can attend one of our schools.
Parent Resources
Important Forms and Documents

First Weeks of School Handbook


District Handbook


Code of Conduct
Resources

Comprehensive Annual Financial Report


Consumers Energy - Helping Neighbors Program​
Related Websites

City of Wayne


City of Westland


PaySchools website
Learn more about how Westland Youth Assistance Program can help (view larger)
Our Strategic Plan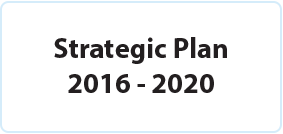 View our 2016-2020 Strategic Plan


Strategic Plan Data
District and School Improvement

2017-18 District Improvement Plan
Leave us a Testimonial
Leave Us a Testimonial
Important Updates
PRESS RELEASE - 2019-2020 Schools of Choice Program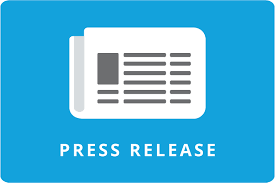 Read the Press Release
Wayne-Westland Community Schools will offer district residents a Schools of Choice program for the 2019-2020 year for students in kindergarten through grade twelve. The Schools of Choice program provides parents the opportunity to move their child from one school to another within the boundaries of the school district PROVIDED there is room available in the school. Transportation to and from the school of choice must be provided by the parent or legal guardian.
Accessibility Policy
Wayne-Westland Community Schools ("District") is committed to ensuring accessibility of its website for students, parents, employees, and members of the public. All pages on the District's website will conform to the W3C WAI's Web Content Accessibility Guidelines (WCAG) 2.0, Level AA conformance, or updated equivalents of those guidelines. The District will continue to test future releases/updates of its website and remains committed to maintaining its compliance and serving the widest possible audience. To this end, the District will perform periodic accessibility audits of its website.

Web Accessibility Coordinator:
Jordan Ewert
734 419-2009
EwertJ@wwcsd.net
Facility Request
Please call 734-419-2048 with any questions you may have, as well as to obtain the current rates.

Request for Facility Use
Website Accessibility Policy
Wayne-Westland Community Schools ("District") is committed to ensuring accessibility of its website for students, parents, employees, and members of the public. All pages on the District's website will conform to the W3C WAI's Web Content Accessibility Guidelines (WCAG) 2.0, Level AA conformance, or updated equivalents of those guidelines. The District will continue to test future releases/updates of its website and remains committed to maintaining its compliance and serving the widest possible audience. To this end, the District will perform periodic accessibility audits of its website.
Web Accessibility Coordinator:
Jordan Ewert
734 419-2009
EwertJ@wwcsd.net