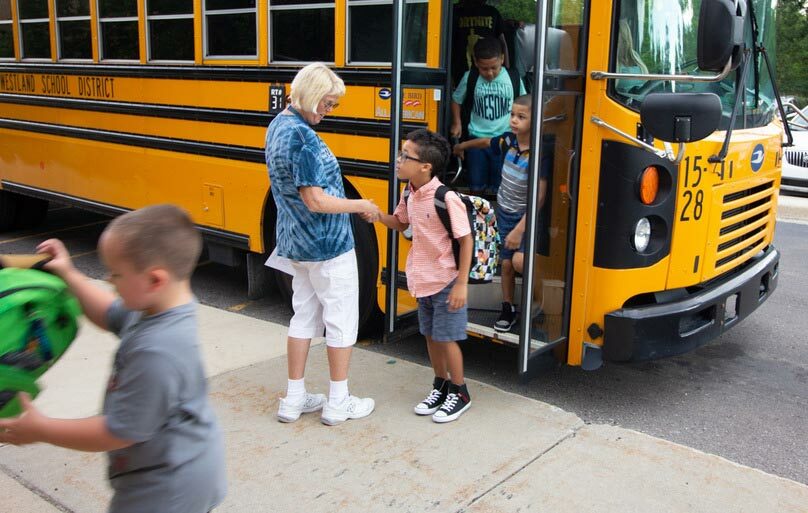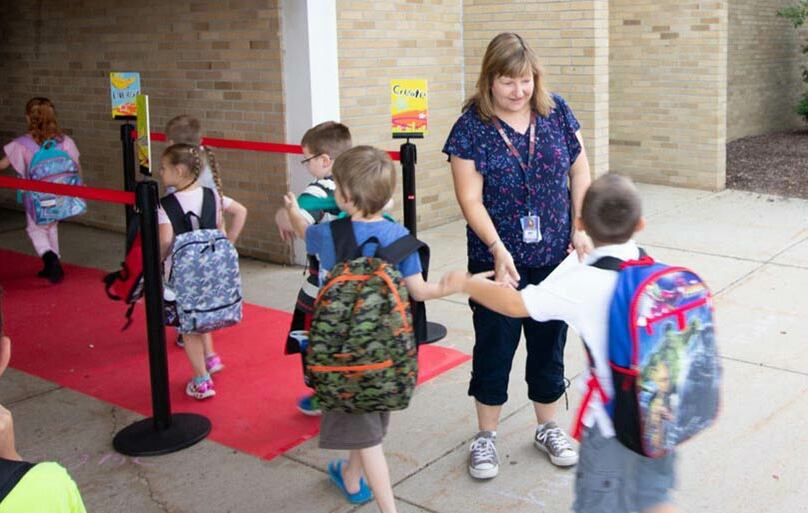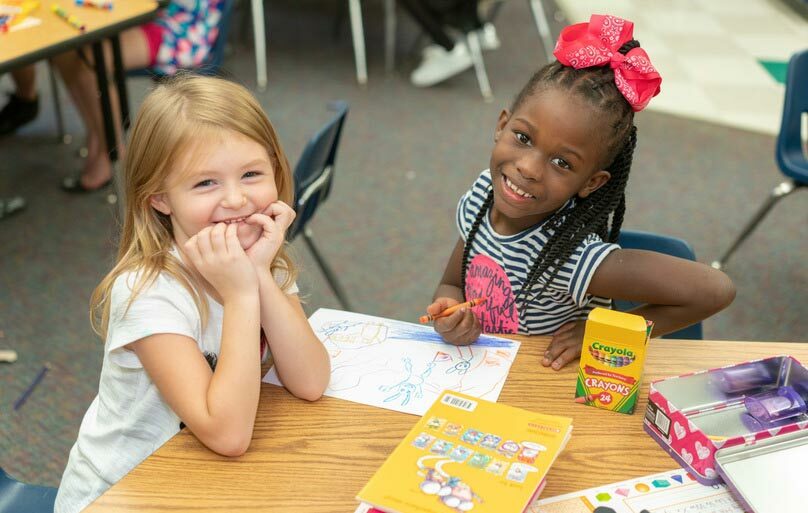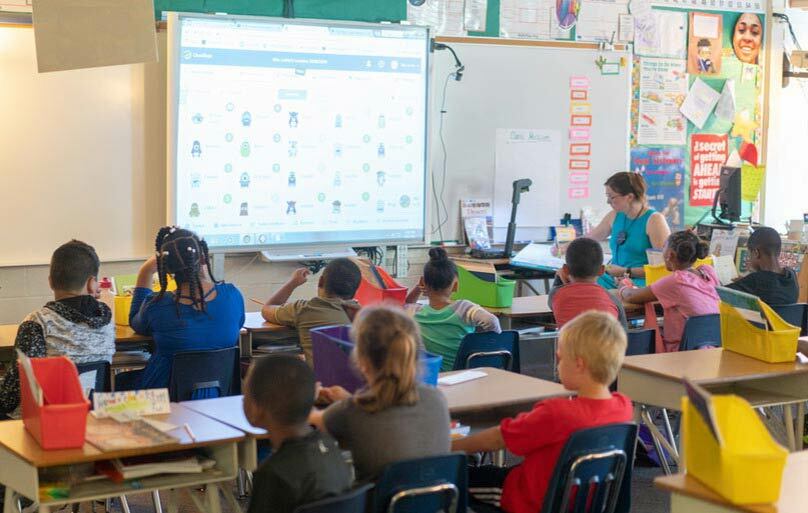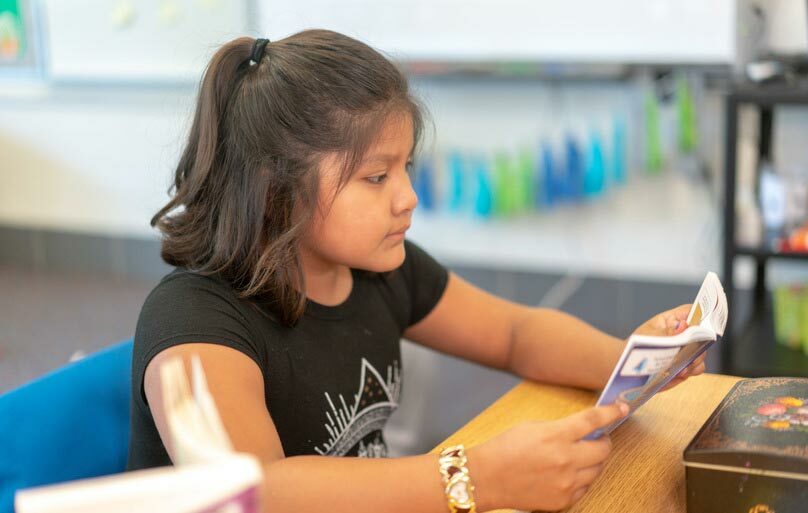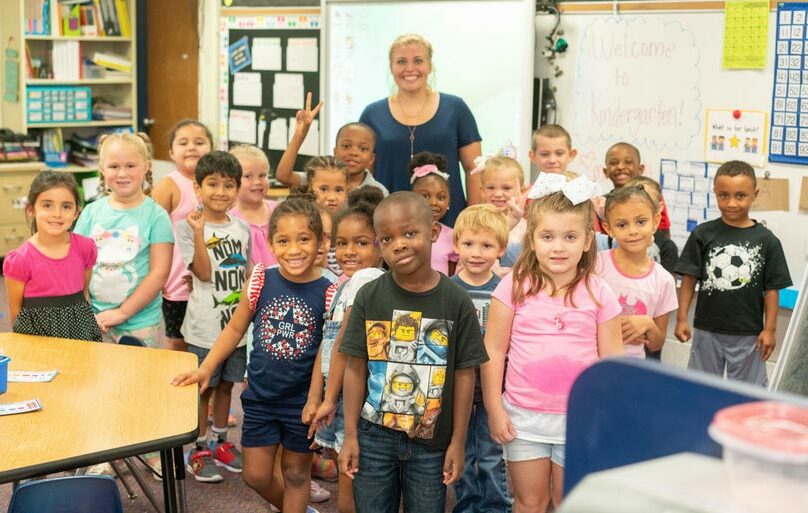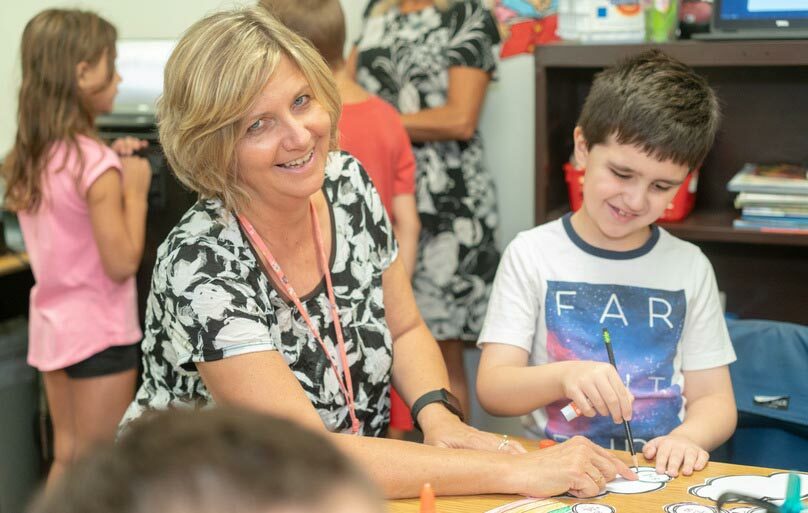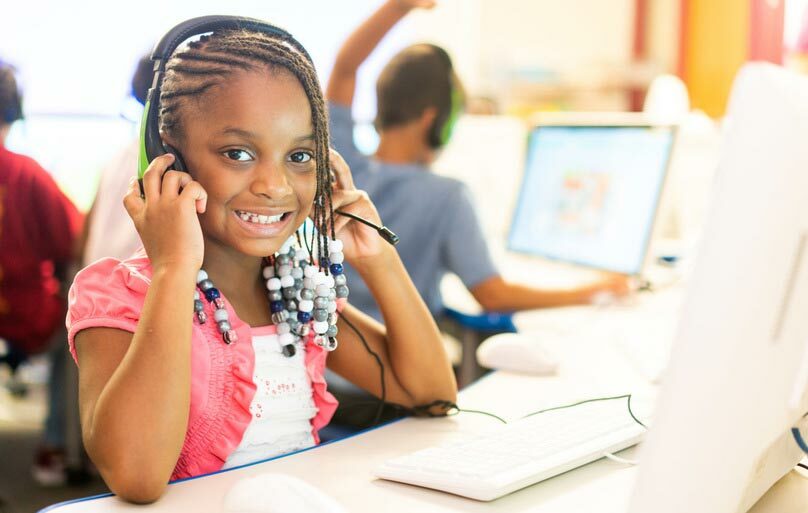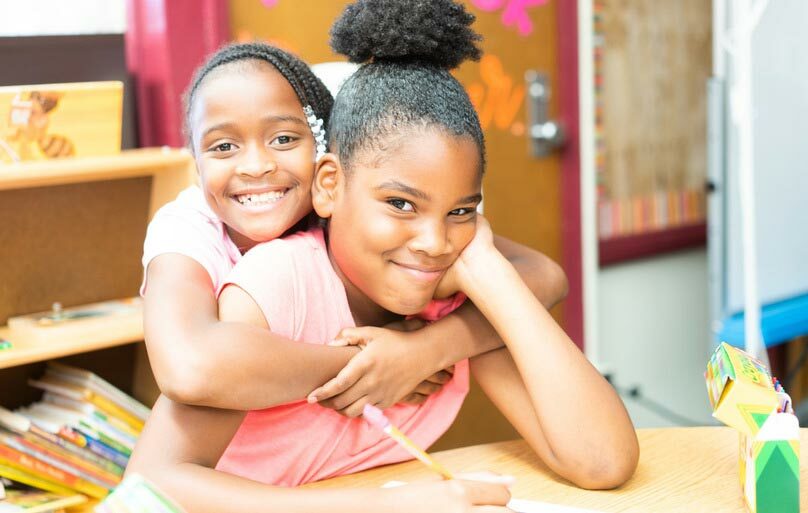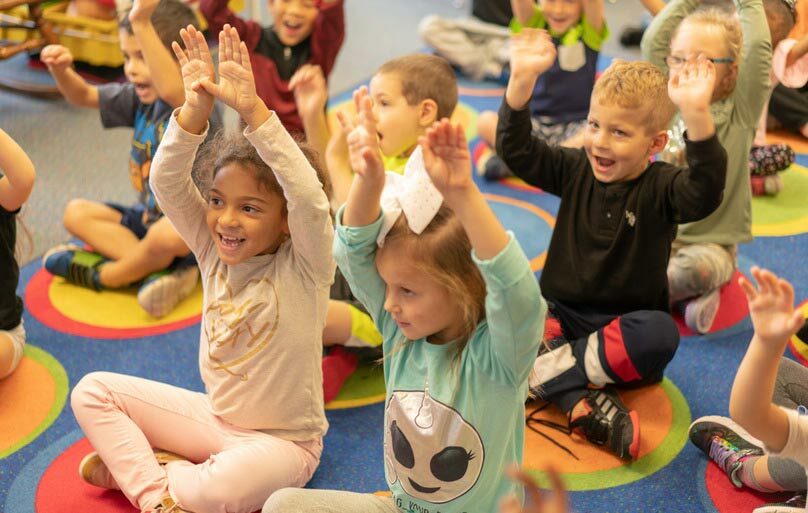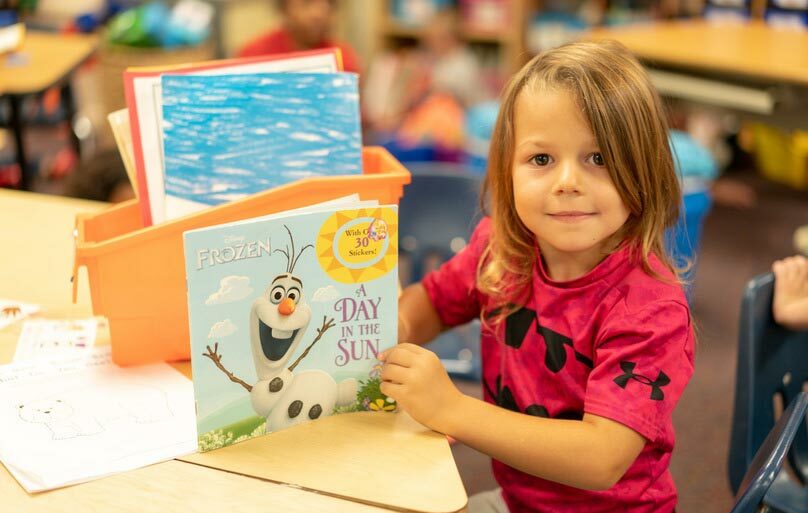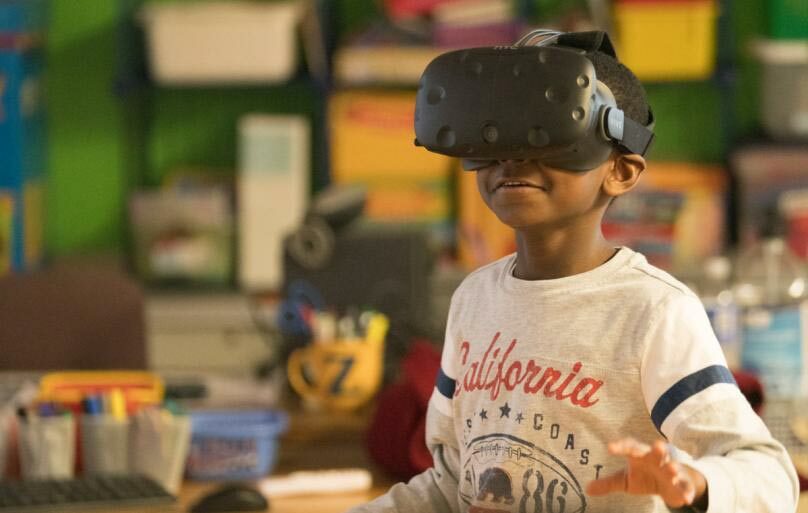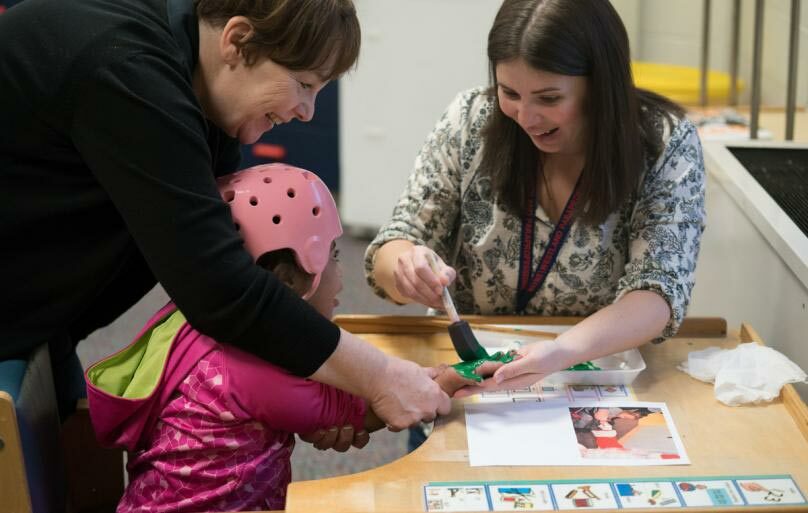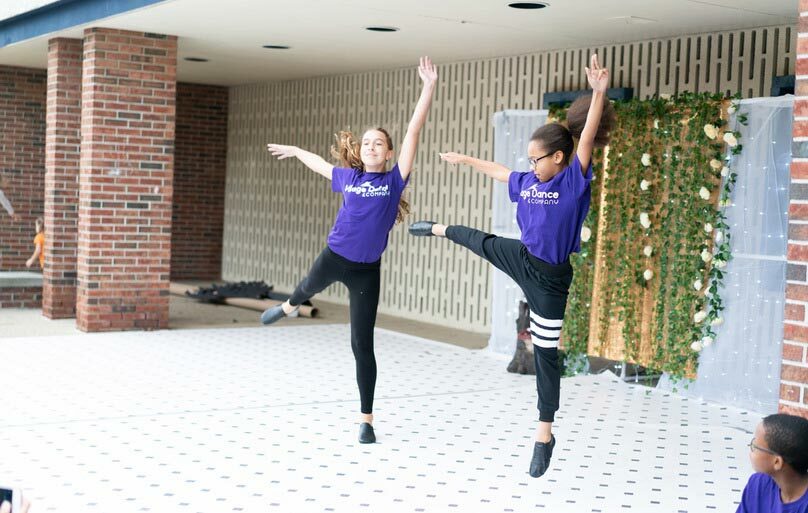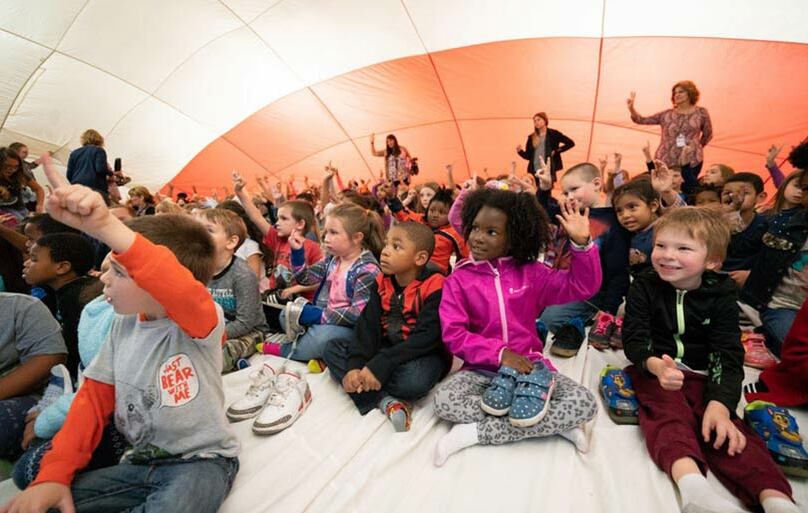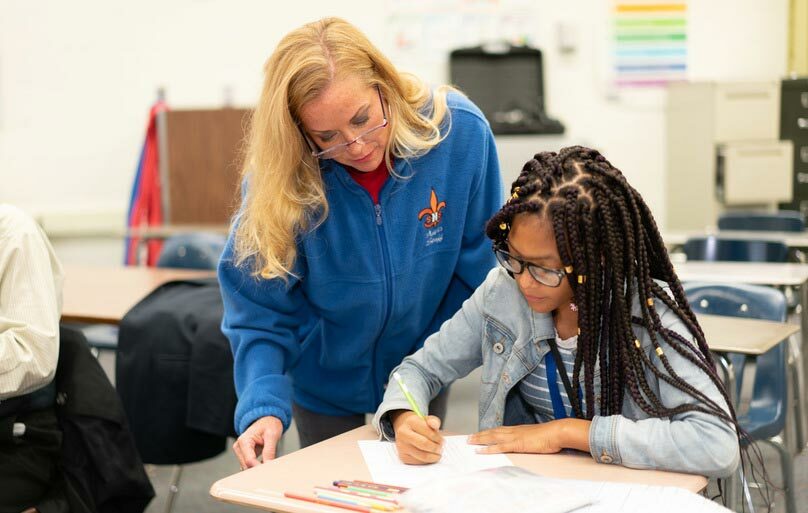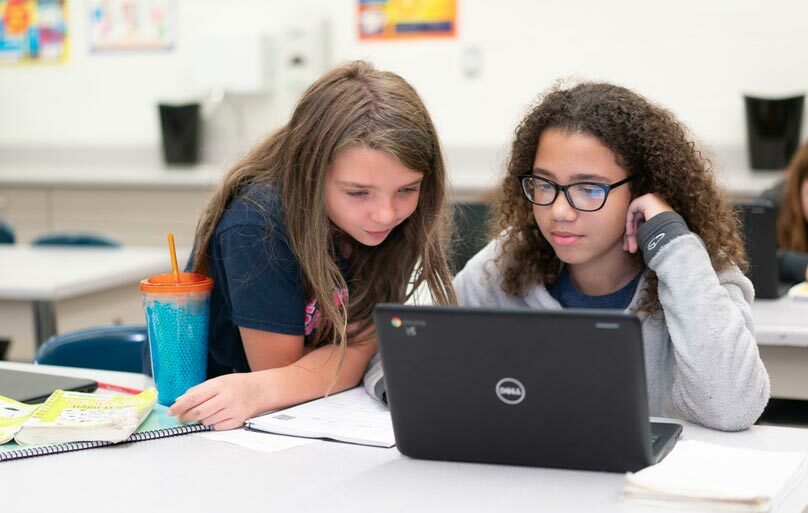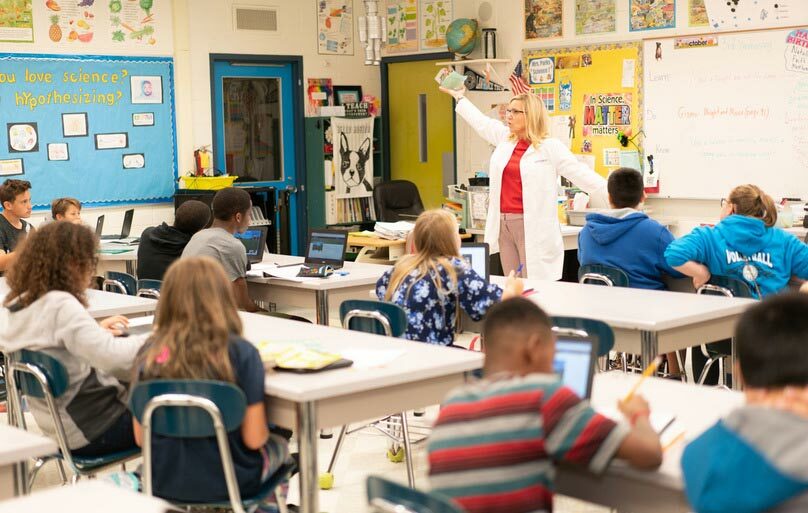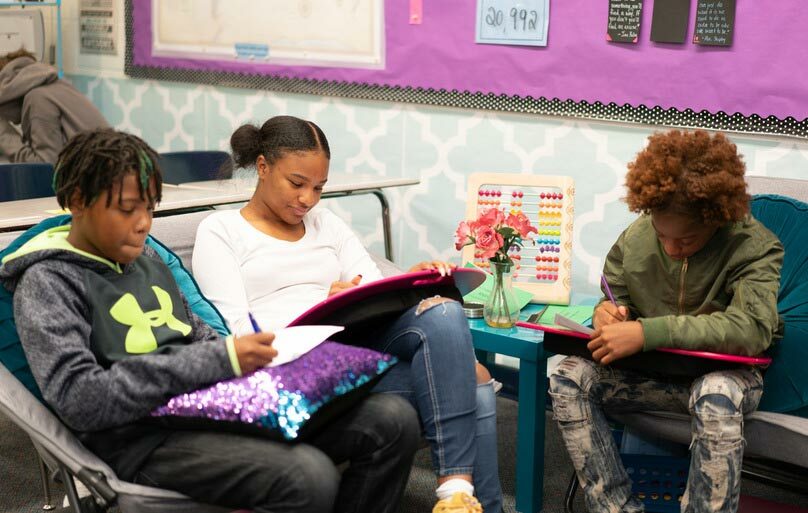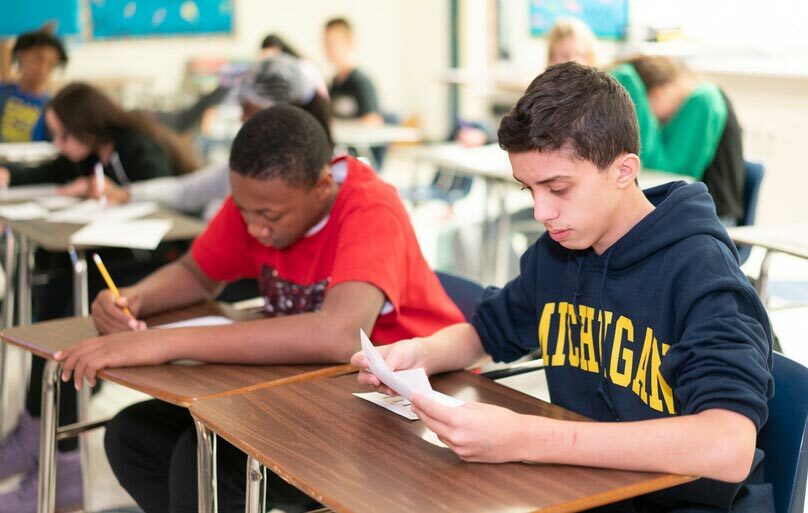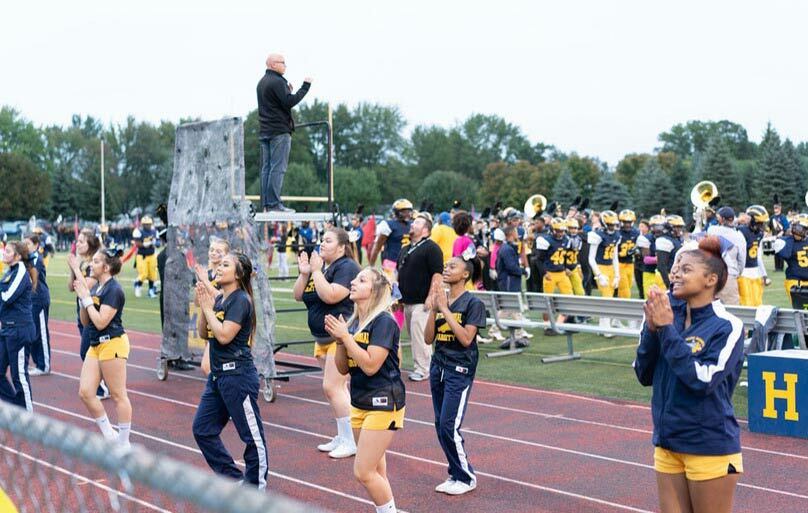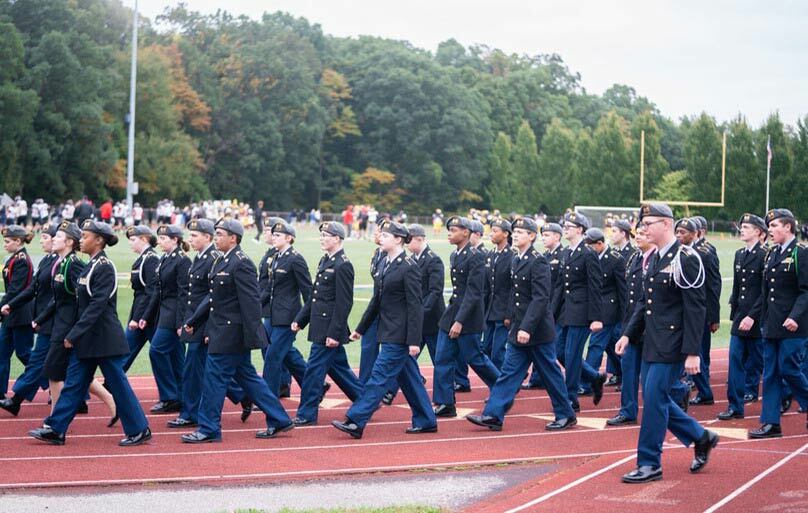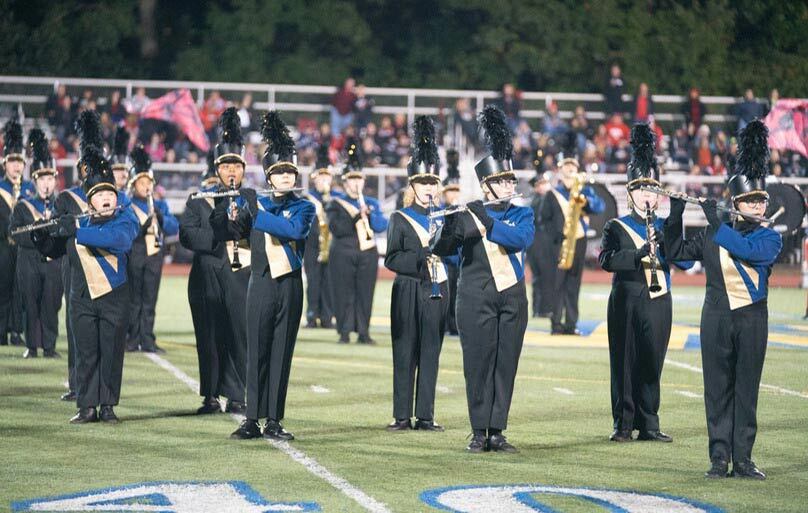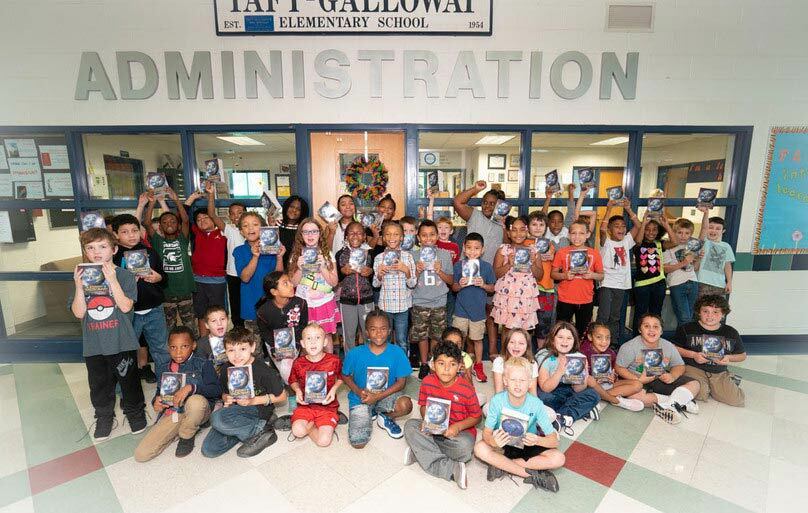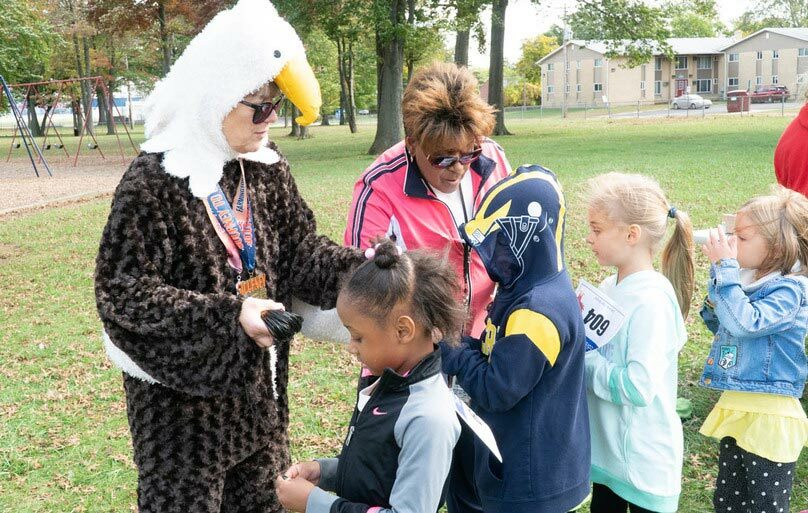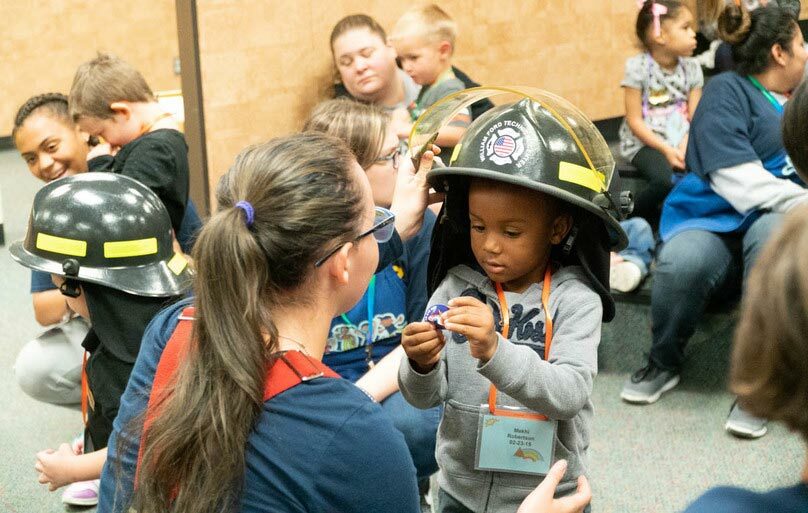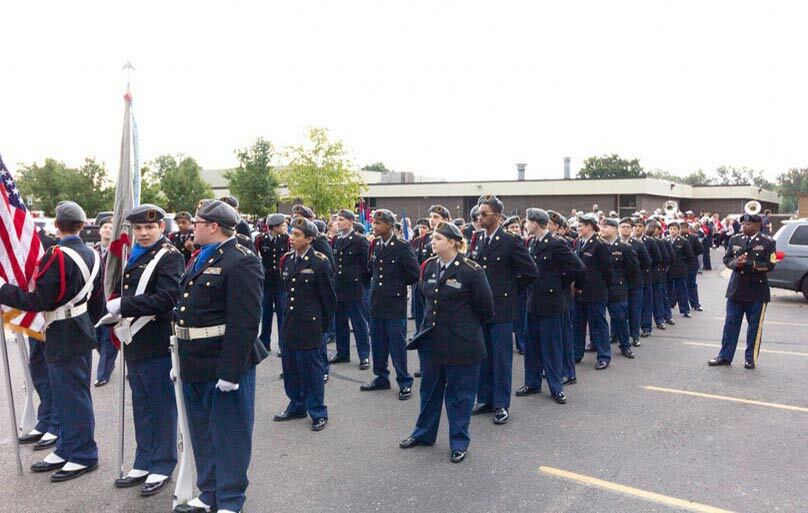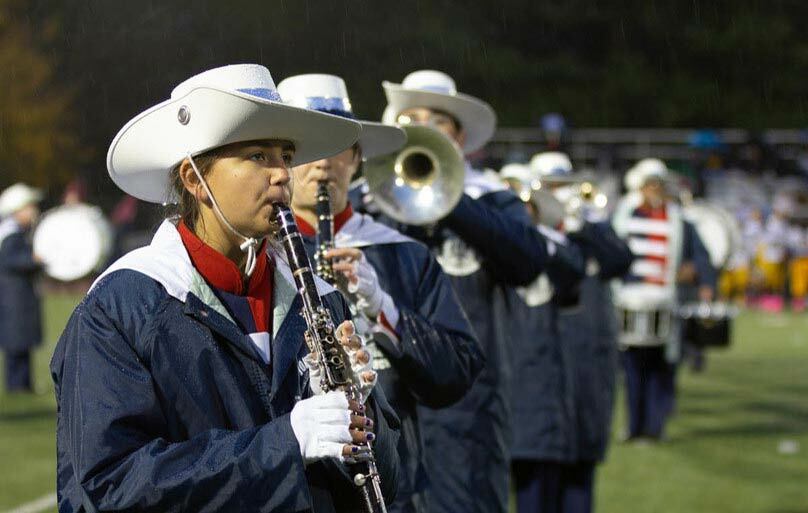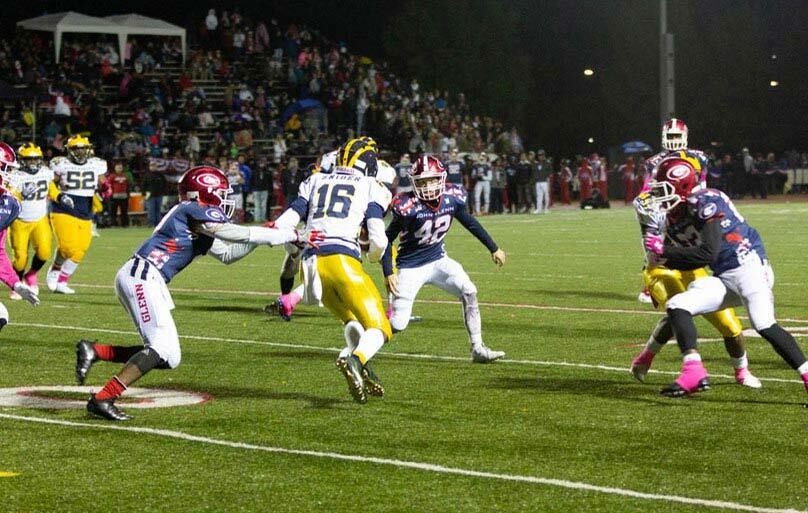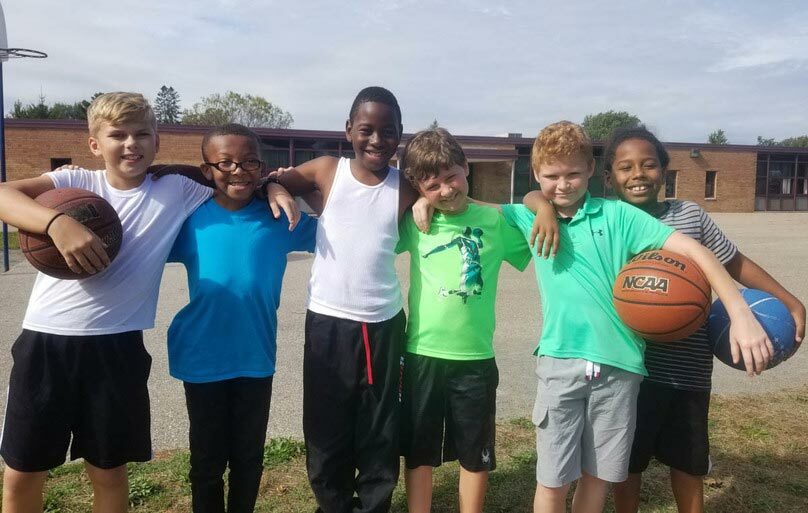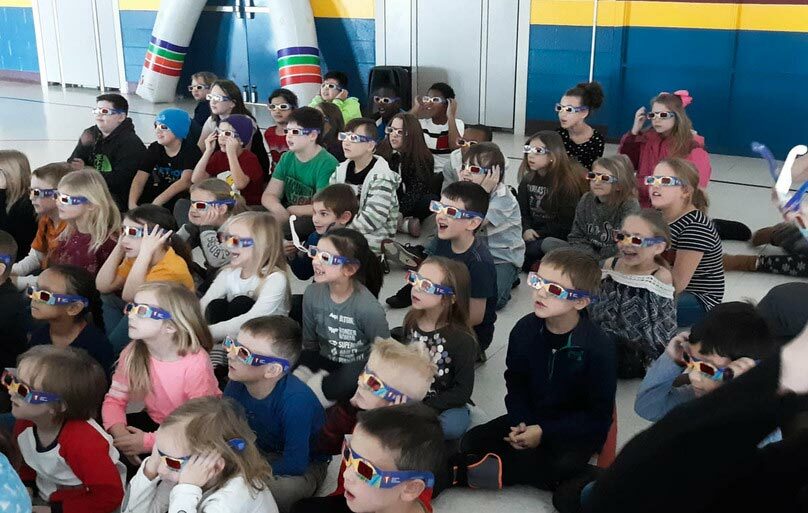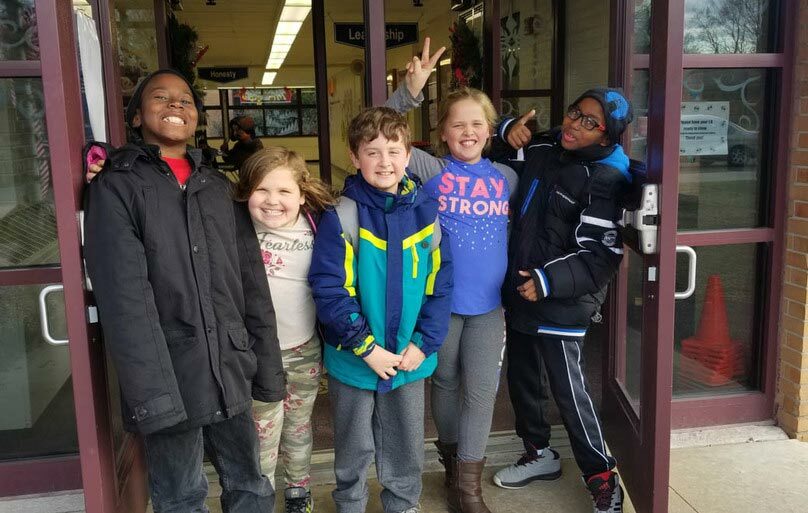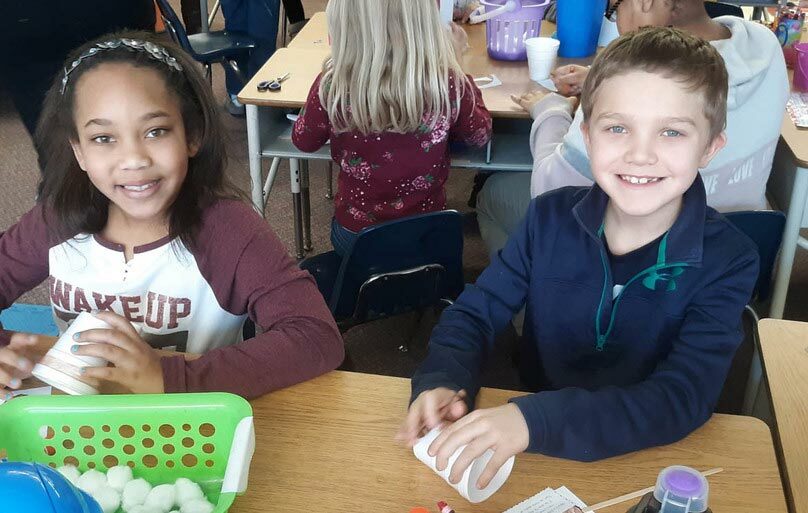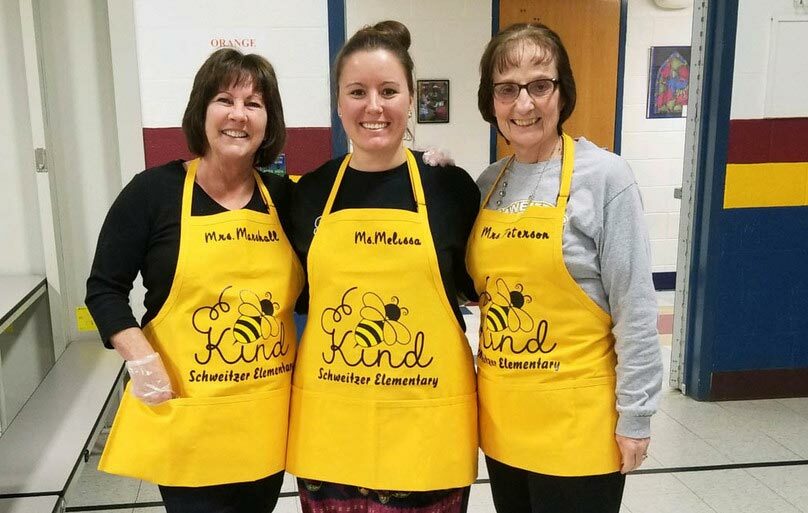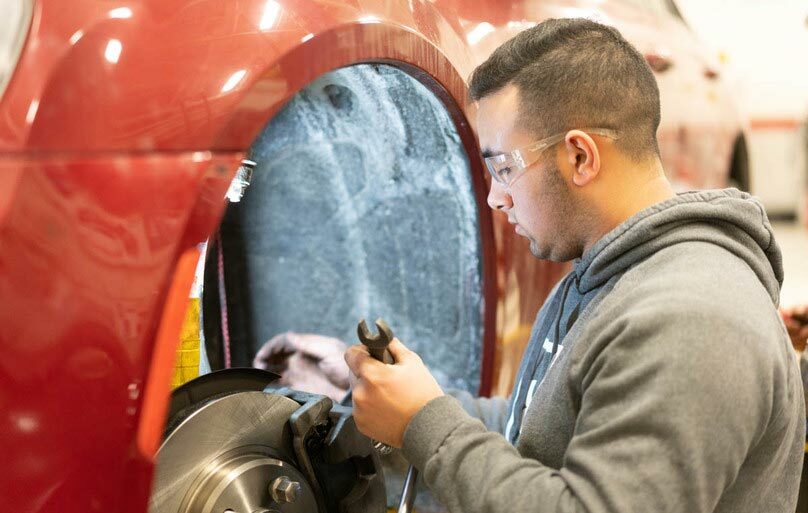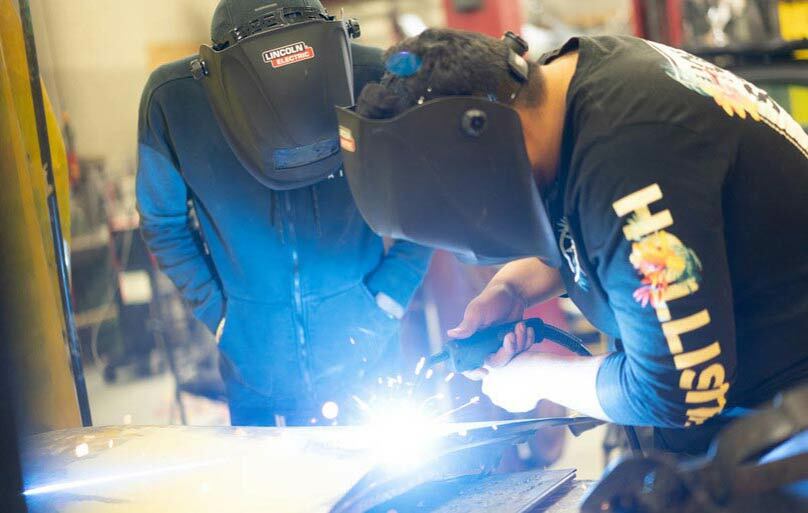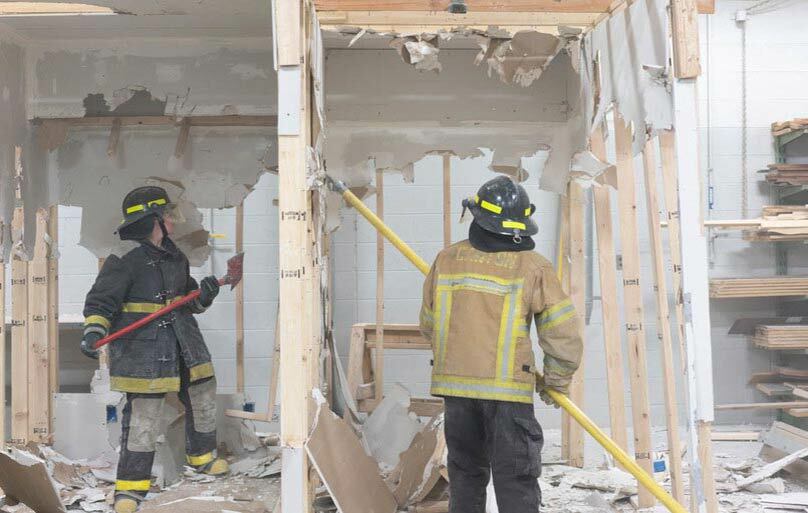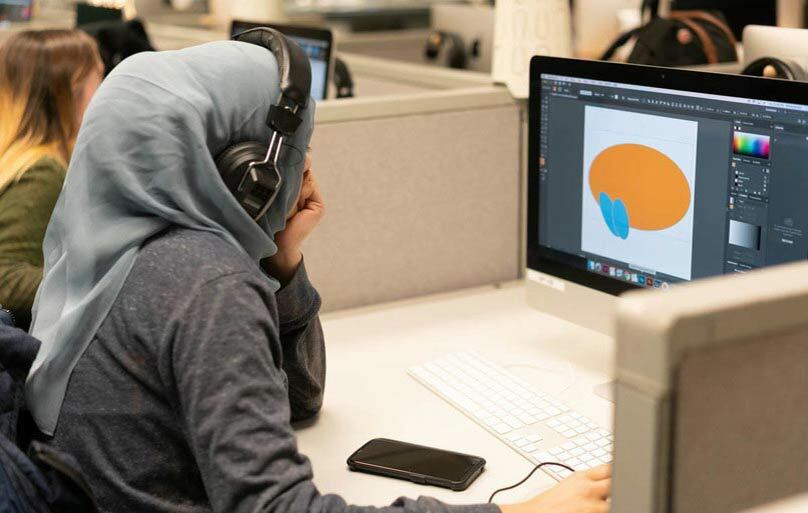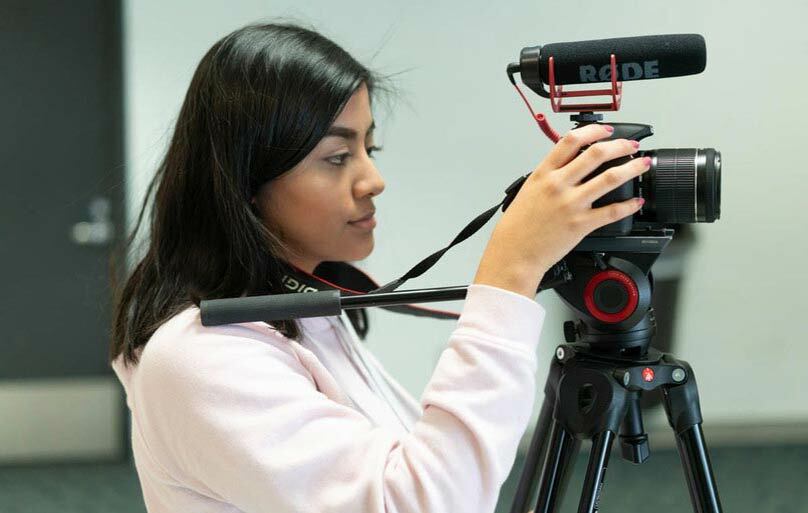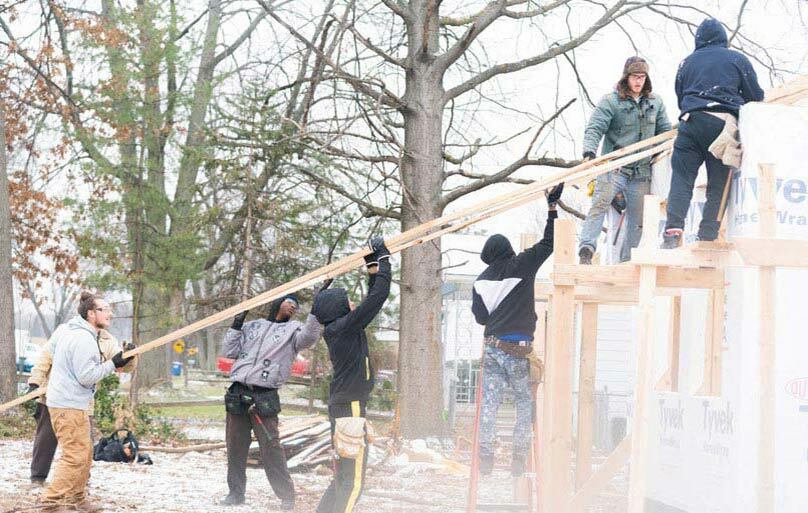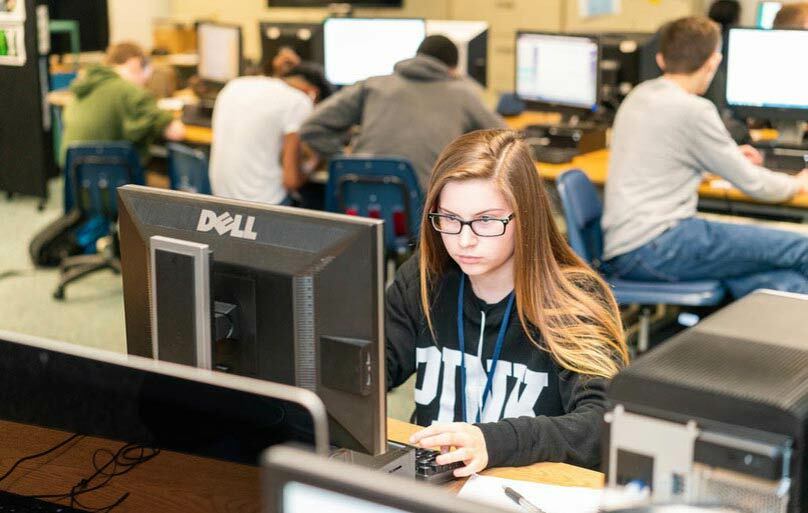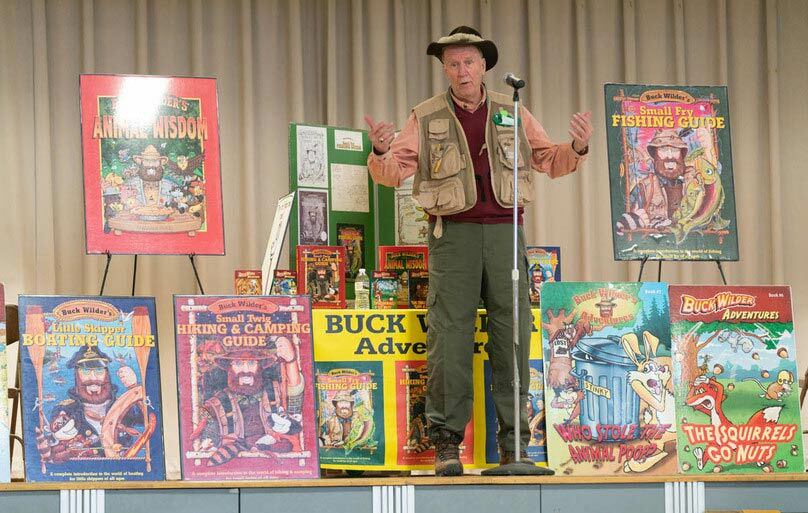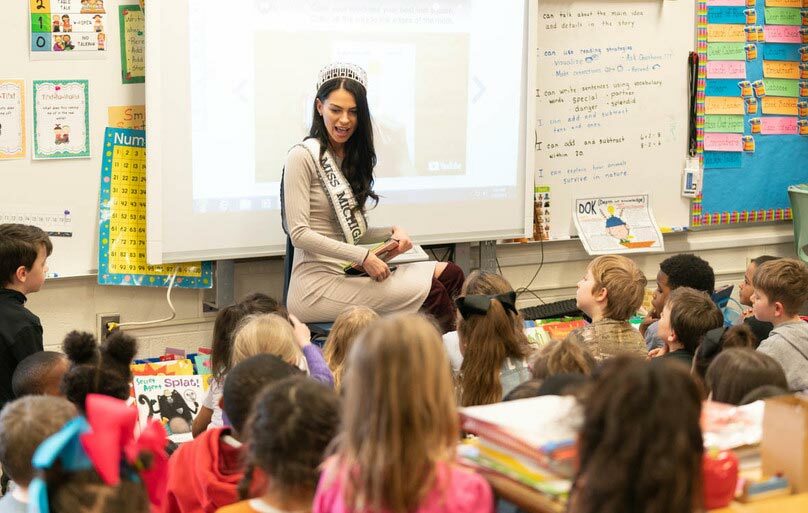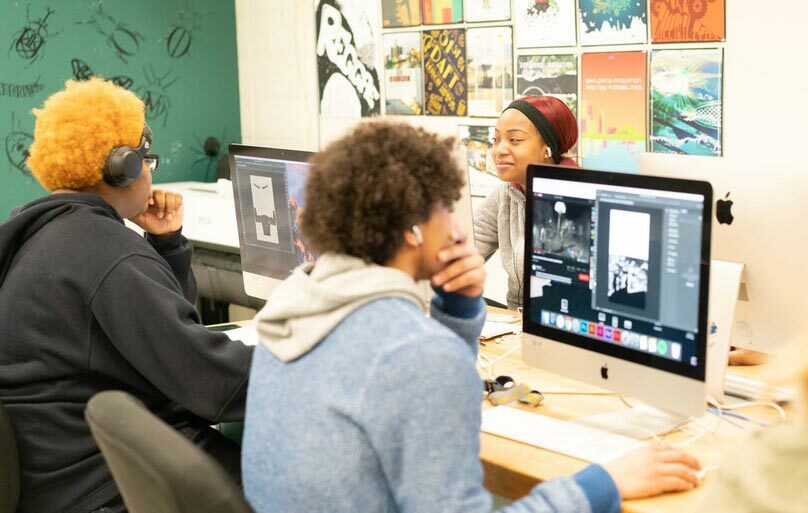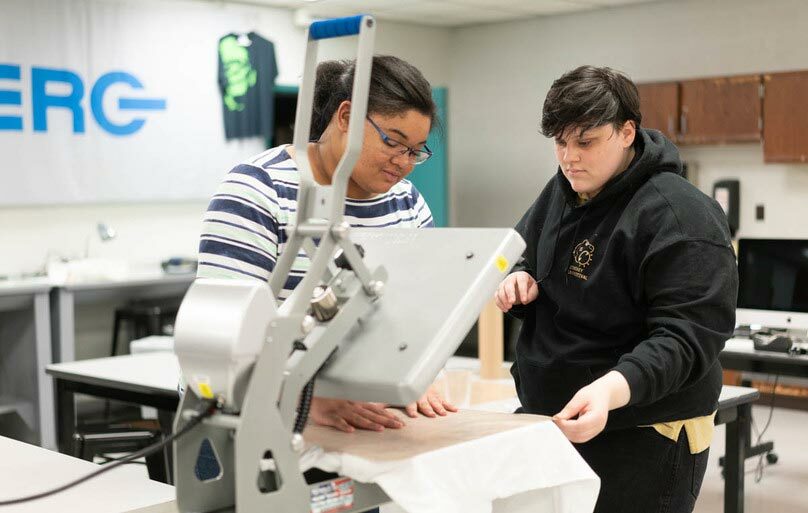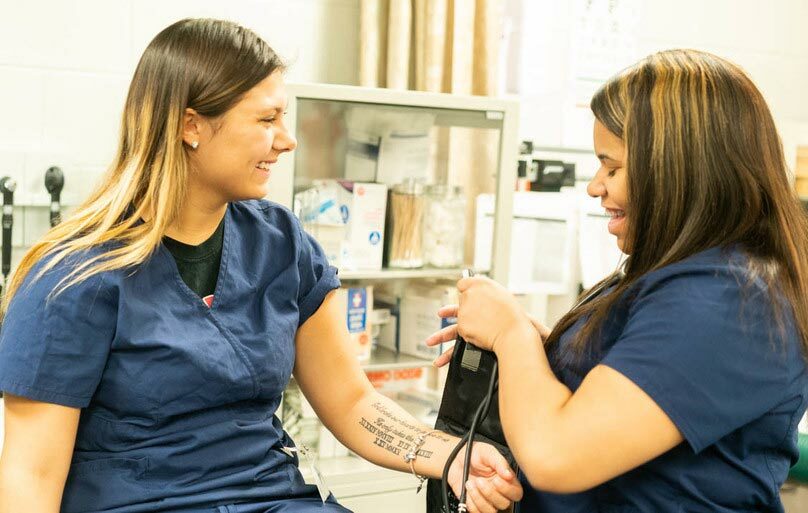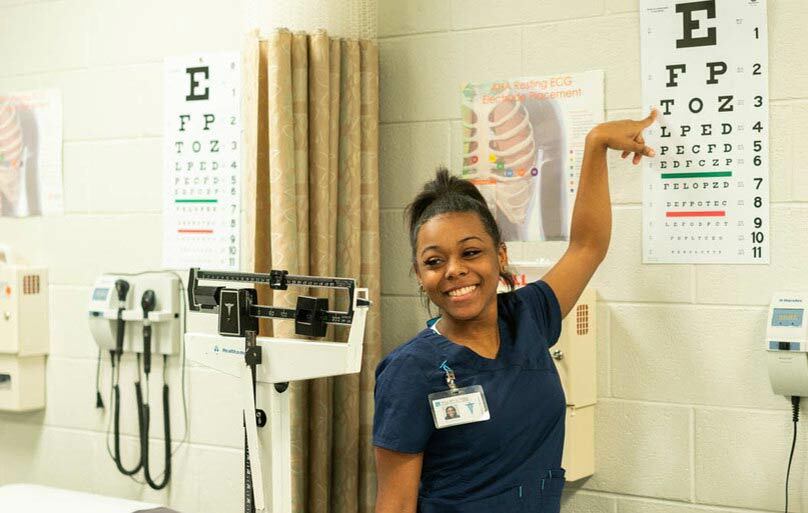 Welcome to

Wayne-Westland Community Schools

The Wayne-Westland Community Schools, in cooperation with parents and the community, will educate and prepare all of our students to be knowledgeable, responsible, contributing members of a global society.

Shelley Holt, Ed.D
Superintendent

Important Updates
Board Meeting Date Change
Cornerstone Sold
The District has partnered with RE/MAX Cornerstone to offer Cornerstone Sold to the community. Every time someone buys or sells a home in the Wayne-Westland Community Schools attendance area through RE/MAX Cornerstone, the office will donate $100 to the William D. Ford Career-Technical Center.
Sale of Bonds will save taxpayers money and put additional funds into buildings
We need your input on right-sizing the District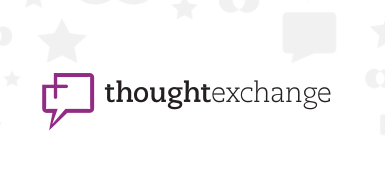 Changes are coming to Wayne-Westland. We need your input on right-sizing the District. 
ThoughtExchange is one way in which you can help provide feedback.  
What factors should be considered when determining what school should be closed?  
Participate now (no identifying information needed):  
https://my.thoughtexchange.com/#369245830
Also, please join us at one of the following community meetings:
Tuesday, March 5 @ 3:45pm at Marshall Upper Elementary School library

Wednesday, March 13 @ 3:15pm at Adams Upper Elementary School library

Wednesday, March 13 @ 6pm at Franklin Middle School library

Thursday, March 14 @ 7pm at Stevenson Middle School library
2019 Champions Registration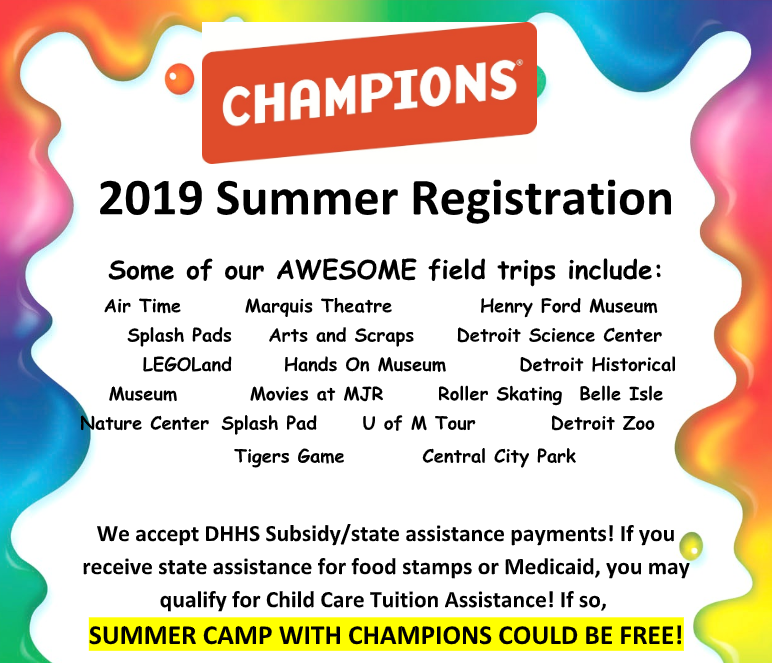 2019 Summer Registration for Champions

Read more about our Champions Program
The Champions Program is a before and after school childcare program offered at all of the K-6 buildings in the Wayne-Westland Community School District. We provide structured childcare services before and after school, during school breaks, snow days and a summer camp program!
Champions before and aftercare makes the hours before and after school fun and engaging. Kids get everything they need to start the school day energized and end the school day, ready to go home for some quality family time! Our fun and varied program is made up of various hands-on activities that give your child the opportunity to continue learning before and after school.
And remember, our program is open to all families—even those who don't attend Champions during the rest of the year.  So tell a friend or family member. You can feel confident knowing Champions has been recognized as a high-quality provider by AdvancED, earning us corporation accreditation.
We need your help in the redesign of our secondary schools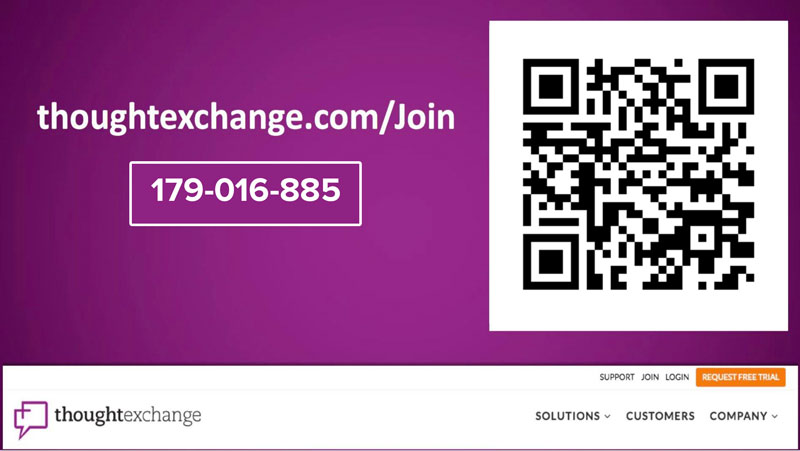 We need your help! Help WWCS redesign our secondary schools. Follow this link to provide your feedback
Also, please join us at one of the following community meetings:
Tuesday, March 5 @ 3:45pm at Marshall Upper Elementary School library
Wednesday, March 13 @ 3:15pm at Adams Upper Elementary School library
Wednesday, March 13 @ 6pm at Franklin Middle School library
Thursday, March 14 @ 7pm at Stevenson Middle School library
Website Accessibility Policy
Wayne-Westland Community Schools ("District") is committed to ensuring accessibility of its website for students, parents, employees, and members of the public. All pages on the District's website will conform to the W3C WAI's Web Content Accessibility Guidelines (WCAG) 2.0, Level AA conformance, or updated equivalents of those guidelines. The District will continue to test future releases/updates of its website and remains committed to maintaining its compliance and serving the widest possible audience. To this end, the District will perform periodic accessibility audits of its website.
Web Accessibility Coordinator:
Jordan Ewert
734 419-2009
EwertJ@wwcsd.net