Welcome to

Wayne-Westland Community Schools

The Wayne-Westland Community Schools, in cooperation with parents and the community, will educate and prepare all of our students to be knowledgeable, responsible, contributing members of a global society.

Shelley Holt, Ed.D
Superintendent

Calendar

‹

December

2018

›

S
M
T
W
T
F
S
1
2
3
4

Dec 4

PM Elementary Conferences (K-6)

District Calendar

5
6

Dec 6

PM Elementary Conferences (K-6)

District Calendar

7
8
9
10

Dec 10

7:00 PM to 9:00 PM

Regular Board Meeting

Board of Education Calendar

11
12
13
14
15
16
17
18
19
20
21
22
23
24

Dec 24

Winter Recess

District Calendar

25

Dec 25

Winter Recess

District Calendar

26

Dec 26

Winter Recess

District Calendar

27

Dec 27

Winter Recess

District Calendar

28

Dec 28

Winter Recess

District Calendar

29

Dec 29

Winter Recess

District Calendar

30

Dec 30

Winter Recess

District Calendar

31

Dec 31

Winter Recess

District Calendar
Winter Recess

Dec 24 - Jan 4

District Calendar

Stevenson Spelling Bee

Jan 9

District Calendar

Upcoming Board Meetings

Regular Board Meeting

Dec 10

7:00 PM to 9:00 PM

Board of Education Calendar

Fall 2018 Connections Newsletter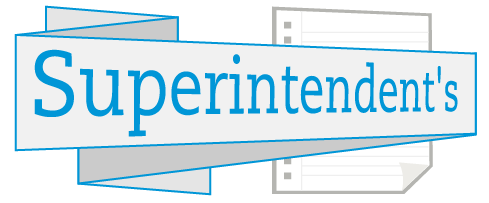 Visit our Superintendent's Page for archives, as well as news & updates.


State of the District information (video, packets, slides)​

Follow Shelley Holt, Ed. D on Facebook
Enrollment Information
Enrollment Information

Visit our Enrollment page to get started.

Locate My School


Pre-Enroll your Child


Current Student School Registration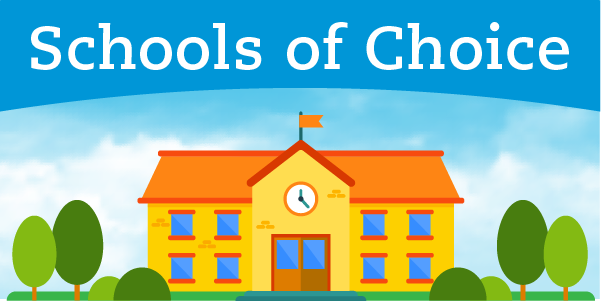 Visit our Schools of Choice page and discover how your child can attend one of our schools.
Parent Resources
Important Forms and Documents

First Weeks of School Handbook


District Handbook


Code of Conduct
Resources

Comprehensive Annual Financial Report


Consumers Energy - Helping Neighbors Program​
Related Websites

City of Wayne


City of Westland


PaySchools website
Learn more about how Westland Youth Assistance Program can help (view larger)
Our Strategic Plan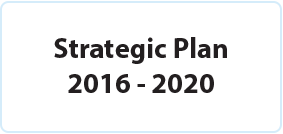 View our 2016-2020 Strategic Plan


Strategic Plan Data
District and School Improvement

2017-18 District Improvement Plan
Leave us a Testimonial
Leave Us a Testimonial
Free full-length practice SAT at Westland Public Library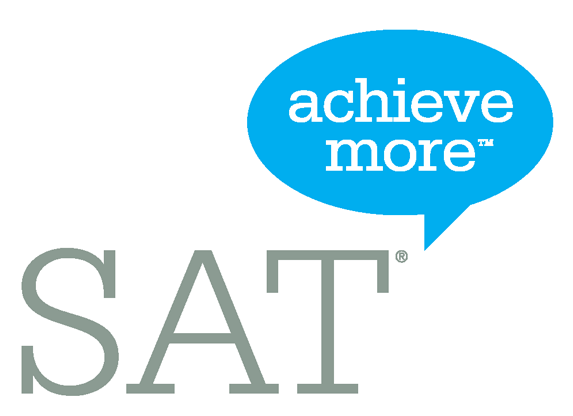 On Saturday, February 2, 2019, from 9:15 AM – 1:00 PM, the Westland Public Library is offering a FREE full-length practice SAT to get students in Grades 9th – 12th prepared for the real test in April.  Taking a practice SAT is a great way for students to get familiar with the format, figure out their strengths and weaknesses, and pinpoint exactly where to focus to get the best results.  The practice test will be provided and administered by Sylvan Learning of Livonia and will take roughly 3 hours to complete.  The tests will then be graded and results will be mailed to the participants for review. 
Registration is required.  To register, students can visit the library, call the library at 734-326-6123 or register online.  There is space for 50 students.  Participants must arrive on time or admittance to the practice test will not be allowed. 
Holiday Assistance Application Information


Holiday Assistance 2018 Application Information
Click the link above for more information from our community partners such as Goodfellows, Salvation Army, and Hype.
Updated Board Meeting Schedule
The following is an updated list of Board of Education meetings:
May 21 -Study Session -6:00 p.m.
June 4 -Regular Meeting -7:00 p.m. (The resolution to approve the tax levy needs to be presented at this meeting in order to comply with timelines from the cities.)
June 18-Regular Meeting -7:00 p.m. (Final budget amendment, budget hearing, budget)
July 30 -Regular Meeting (NO meeting on July 16) -7:00 p.m.
August 20 -Regular Meeting -7:00 p.m.
September 17 -Regular Meeting -7:00 p.m.
October 1 -Study Session -6:00 p.m. (location to be determined)
October 15 -Regular Meeting -7:00 p.m.
November 12 -Regular Meeting -7:00 p.m.
November 26 -Study Session -6:00 p.m. (location to be determined)
December 10 -Regular Meeting -7:00 p.m.

View public notice
Important Updates
PRESS RELEASE - 2019-2020 Schools of Choice Program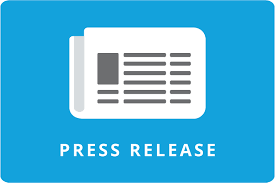 Read the Press Release
Wayne-Westland Community Schools will offer district residents a Schools of Choice program for the 2019-2020 year for students in kindergarten through grade twelve. The Schools of Choice program provides parents the opportunity to move their child from one school to another within the boundaries of the school district PROVIDED there is room available in the school. Transportation to and from the school of choice must be provided by the parent or legal guardian.
Accessibility Policy
Wayne-Westland Community Schools ("District") is committed to ensuring accessibility of its website for students, parents, employees, and members of the public. All pages on the District's website will conform to the W3C WAI's Web Content Accessibility Guidelines (WCAG) 2.0, Level AA conformance, or updated equivalents of those guidelines. The District will continue to test future releases/updates of its website and remains committed to maintaining its compliance and serving the widest possible audience. To this end, the District will perform periodic accessibility audits of its website.

Web Accessibility Coordinator:
Jordan Ewert
734 419-2009
EwertJ@wwcsd.net
Facility Request
Please call 734-419-2048 with any questions you may have, as well as to obtain the current rates.

Request for Facility Use
Website Accessibility Policy
Wayne-Westland Community Schools ("District") is committed to ensuring accessibility of its website for students, parents, employees, and members of the public. All pages on the District's website will conform to the W3C WAI's Web Content Accessibility Guidelines (WCAG) 2.0, Level AA conformance, or updated equivalents of those guidelines. The District will continue to test future releases/updates of its website and remains committed to maintaining its compliance and serving the widest possible audience. To this end, the District will perform periodic accessibility audits of its website.
Web Accessibility Coordinator:
Jordan Ewert
734 419-2009
EwertJ@wwcsd.net