Welcome To

William D. Ford Career Technical Center
Mission Statement & Points of Pride
Mission Statement
We, the William D. Ford Career-Technical Center staff, will prepare our students with the knowledge, technological proficiency, and personal skills essential for success in an increasingly complex society.
Points of Pride
Annual School-Wide Writing Program
Anti-Bullying Policy Adopted
Student Mentorship Program
16 Community Outreach Programs/Events
11 Regional HOSA winners. 45 Regional HOSA finalists.
More than $165,000.00 awarded in Career Technical specific scholarships.
Four First Place winners in various Welding competitions.
IVD team took Best in Presentation at the Masters of Mobility competition
Three students recognized for the State of Michigan Breaking Traditions award, with one receiving the Merit Award for Excellence.
Sixth consecutive year as a Green School maintaining Evergreen status.
Cost of Educating a Student
November 16, 2018
Thank you for your support of our 2018 Bond

Thank you for BELIEVING in Wayne-Westland
November 9, 2018
Annual Fundraiser for the Family Resource Center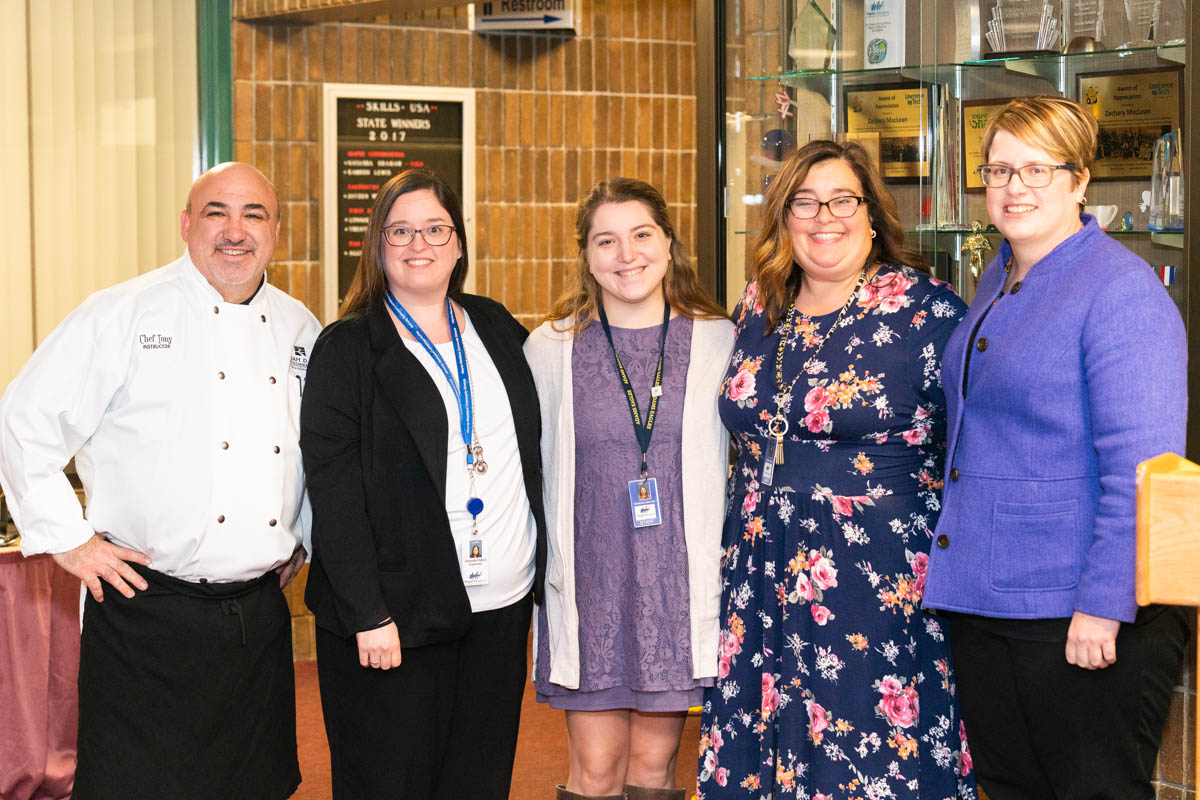 View all images from this event!
Chef Tony and his students at the William D. Ford Career-Technical Center hosted the Annual Fundraiser for the Family Resource Center on November 8th. We had 242 people come for lunch and to support this event. It was our largest turnout yet! The food was amazing, and we are so appreciative of this support for our Family Resource Center. Thank you to all who came out and had lunch with us!
November 7, 2018
Welcome Jennifer LaDuke, our new school Principal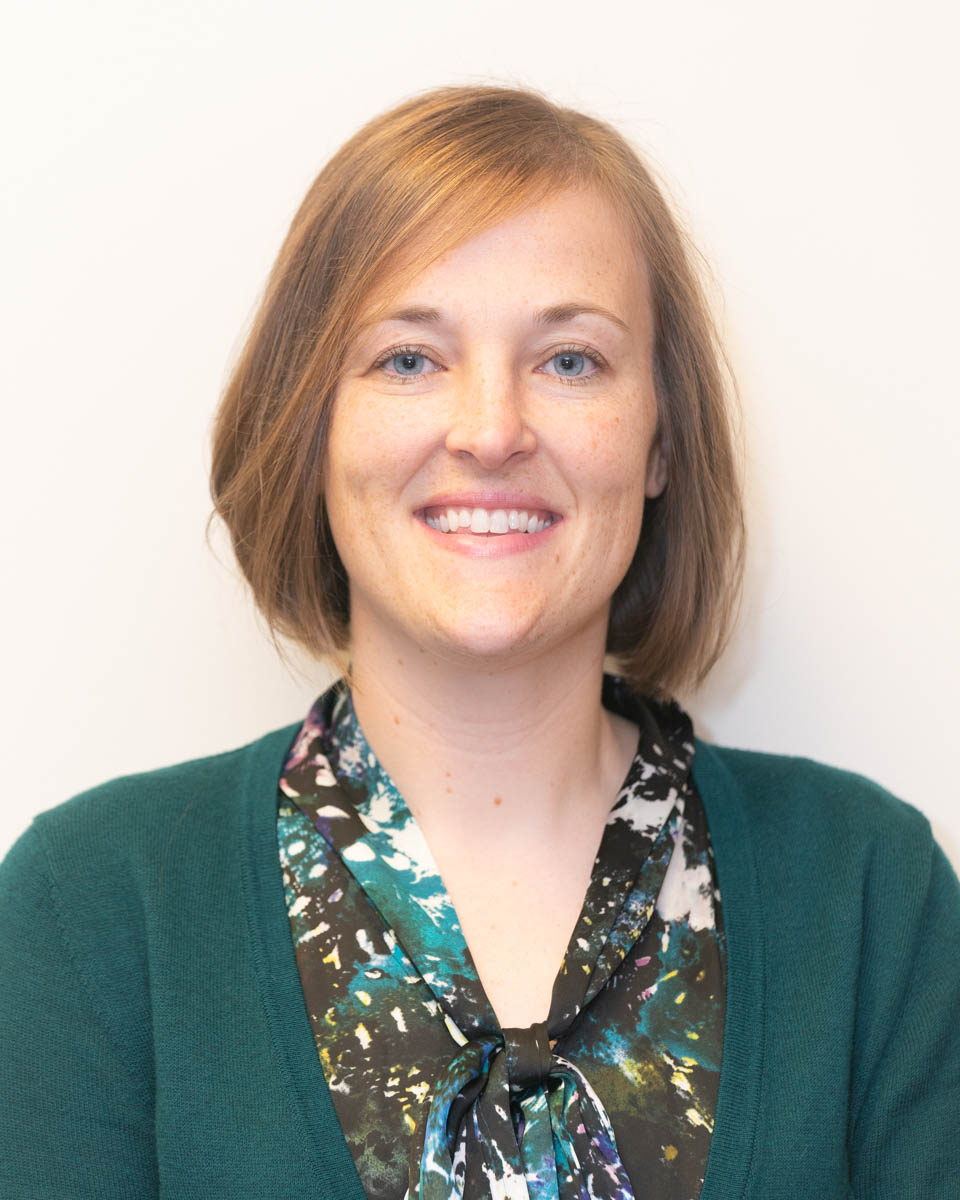 October 31, 2018
Preschool Sunshine & Rainbows program and students from Ford Career Tech tour Admin building!

View all images of this event! Our Sunshine & Rainbows WDFCT students were so happy and proud of all their preschoolers and families supporting our annual walkthrough of the Wayne-Westland Community Schools admin building.
We wish you a fun, safe, happy Halloween!
Student Hours: 7:25 am - 1:50 pm
Ford Career Tech Calendar
Ford Career Tech Calendar

‹

November

2018

›

S
M
T
W
T
F
S
1

Nov 1

Recycle Day

WDFCTC

William D. Ford Career Technical Center

6:00 PM to 7:00 PM

BOND Community Advisory Team Meeting

William D. Ford Career Technical Center

Our Community Advisory team includes:

1 parent from each school
1 staff member from each school
1 union rep from each school

Meetings will take place at the Dyer Senior Center, 36745 Marquette St, Westland, MI 48185

We hope to see you there and hear your thoughts!

2

Nov 2

1st Marking Period Ends

WDFCTC

William D. Ford Career Technical Center

3
4

Nov 4

Daylight Savings Time Ends - Fall Back

WDFCTC

William D. Ford Career Technical Center

5
6

Nov 6

Election Day

William D. Ford Career-Tech Center

William D. Ford Career Technical Center

Voting Day - Bond Proposal

William D. Ford Career Technical Center

Bond Proposal Voting Day!

7:25 AM to 1:50 PM

No School - Professional Development

William D. Ford Career-Tech Center

William D. Ford Career Technical Center

7

Nov 7

11:10 AM to 1:50 PM

No P.M. for Belleville High

WDFCTC

William D. Ford Career Technical Center

8

Nov 8

Recycle Day

WDFCTC

William D. Ford Career Technical Center

7:25 AM to 1:50 PM

No Belleville High Students

WDFCTC

William D. Ford Career Technical Center

11:15 AM to 1:15 PM

Chef Tony/Family Resource Center Fund Raiser Lunch

Cafe' Marquette at WDFCTC

$10

William D. Ford Career Technical Center

9

Nov 9

No P.M. for Belleville High

WDFCTC

William D. Ford Career Technical Center

Transportation Employees Recognition Day

WDFCTC

William D. Ford Career Technical Center

8:15 AM to 1:30 PM

Sunshine & Rainbows Bowling Trip

Westland Bowl

William D. Ford Career Technical Center

10
11
12

Nov 12

8:45 AM to 1:15 PM

2nd Year NTHS Students Meet

WDFCTC/Auto Tech Classroom

William D. Ford Career Technical Center

12:55 PM to 1:50 PM

Report Cards Issued

WDFCTC 6th Hour Class

William D. Ford Career Technical Center

13
14

Nov 14

5:00 PM to 8:00 PM

Parent/Teacher Conferences

WDFCTC

William D. Ford Career Technical Center

15

Nov 15

Recycle Day

WDFCTC

William D. Ford Career Technical Center

2:30 PM to 5:30 PM

Parent/Teacher Conferences

WDFCTC

William D. Ford Career Technical Center

16

Nov 16

Franklin Middle School 8th Grade Tours

WDFCTC

William D. Ford Career Technical Center

Sunshine & Rainbows Trip to Music Lady & Turkey Cookies

WWCSD Dyer Center

William D. Ford Career Technical Center

17
18
19

Nov 19

Franklin Middle School 8th Grade Tours

WDFCTC

William D. Ford Career Technical Center

20

Nov 20

Sunshine & Rainbows Picture Day

Sunshine & Rainbows Pre-School / Dyer Center

William D. Ford Career Technical Center

21

Nov 21

11:10 AM to 1:50 PM

P.M. Professional Developement - No Students

William D. Ford Career-Tech Center

William D. Ford Career Technical Center

22

Nov 22

No School - Thanksgiving Recess

William D. Ford Career-Tech Center

William D. Ford Career Technical Center

23

Nov 23

No School - Thanksgiving Recess

William D. Ford Career-Tech Center

William D. Ford Career Technical Center

24
25
26
27
28
29

Nov 29

Recycle Day

WDFCTC

William D. Ford Career Technical Center

30
Ford Career Tech Resources

First Weeks of School Handbook
​​​​​​​

District Handbook


Code of Conduct​


High School Point of Pride


School Improvement Plan


Core Performance Indicators


Map


Class Schedule