Welcome To

Wayne Memorial High School
Mission Statement
Success is the only option for our students. We have Wayne Pride!
Education and Safety Information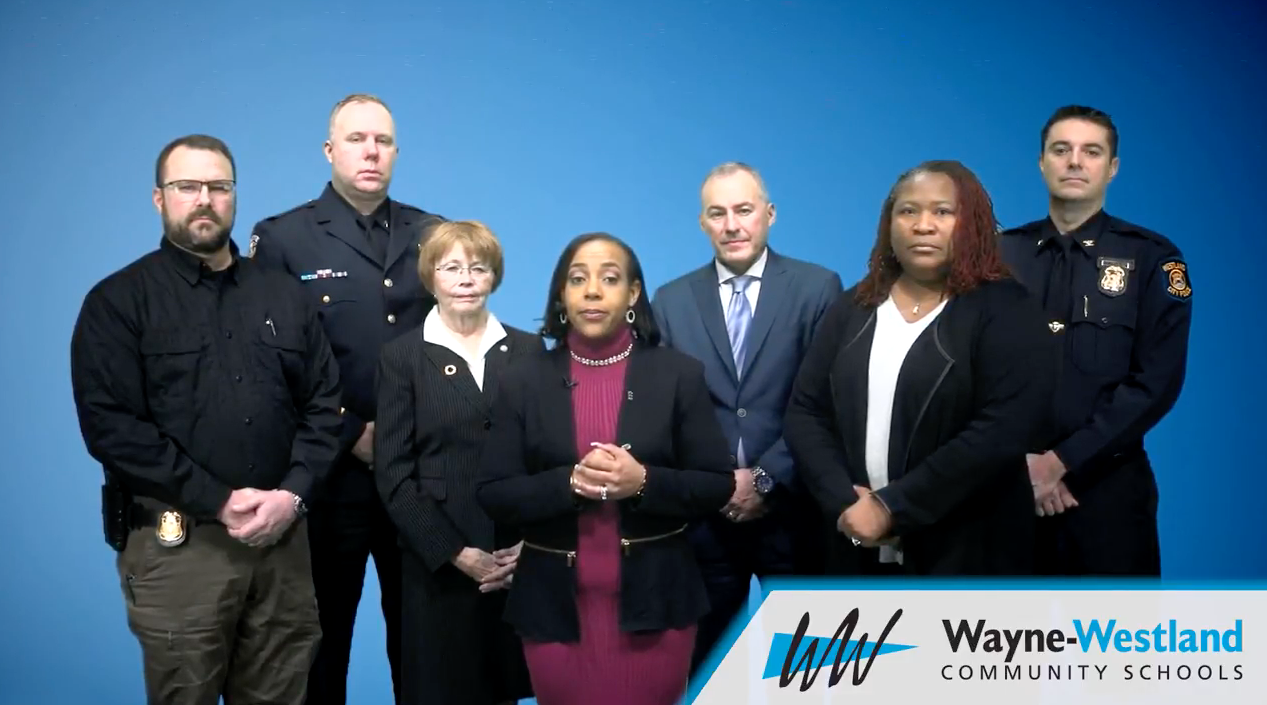 View video from superintendent Shelley Holt, Ed.D

2017-02-27 District Crisis Response
Community Meetings on School Safety
Please review the following letter from our superintendent regarding school safety and meeting times.

2-26-18 Letter from Dr. Holt


Here is an opportunity to get rid of some items that you received as gifts over the holidays.

The Zebra Parent Advisory Council is looking for donations for the safari fundraiser dinner, which will take place on April 13, 2018. We are looking for items that can be used in the baskets. Baskets will be used for the silent auction and raffles.
We are looking for bath items, lotions, gift cards, candy, scarves, candles, tissue paper, baskets, and bins. Items are needed at Wayne High by March 20, 2018.

We are also looking for sponsorships for the event. Tickets for the dinner are on sale in the main office of Wayne High as well. Tickets are $25 each. This is a great adults only evening:)

If you have anything you would like to donate, know businesses that we should contact, or have any questions, please contact Sue Webb (734) 788 - 9362 (call or text) or 734-419-2202 or by email webbs@wwcsd.net.

March 9, 2018
Online School Store is now Open!


Our school store is now open online! Check out all we have to offer, from memorabilia to clothing to branded gear.

Wayne Memorial (MI) Sideline Store Flyer
March 5, 2018
Congratulations Wayne-Memorial Percussion!
Congratulations to students of the Wayne Memorial Percussion ensemble for earning an 80.6 and 1st Place in Scholastic Concert Open Classification at Stony Creek HS on Sunday!
The month of March is full of competitions leading up to April's State Championships and the World Championships in Dayton, OH. They'll join the Wayne-Westland Winter Guard and a few other local groups their 'Home Show' on March 17 at 6:30 pm in Alumni Arena. We'd love to see you out at the home show!
February 16, 2018
2018 Senior Letter Information
Please see attached PDF for information regarding Senior Prom, Group Photography, Senior Night, Honors Convention, and Graduation.

2018 senior Letter