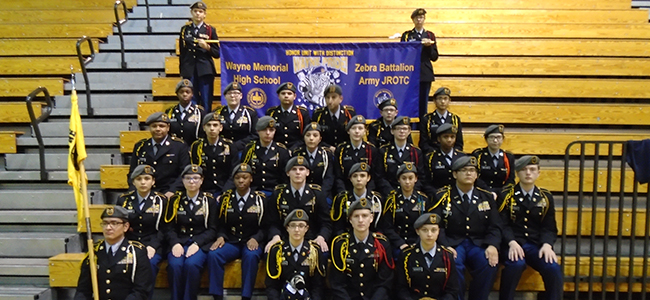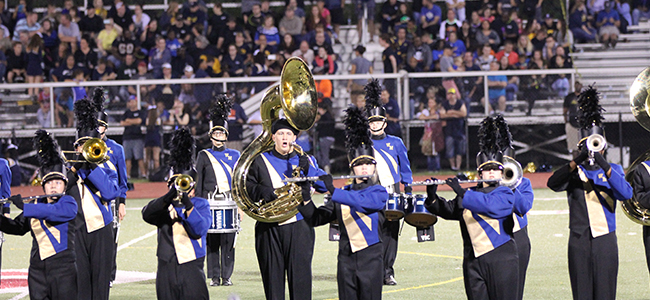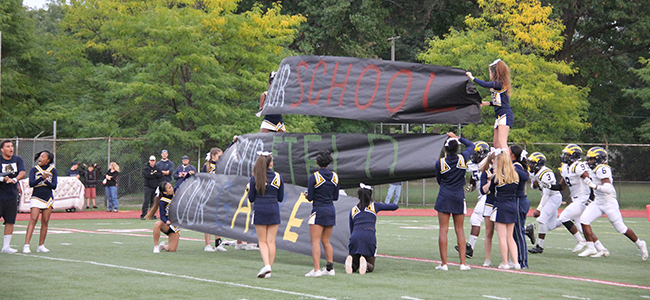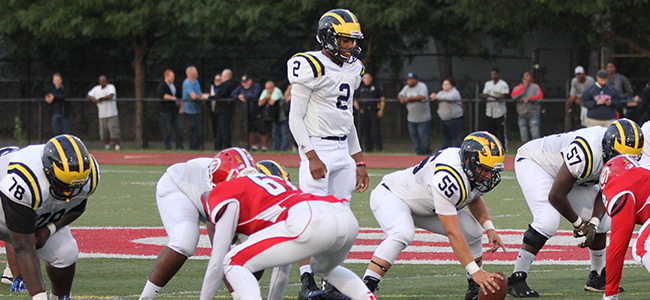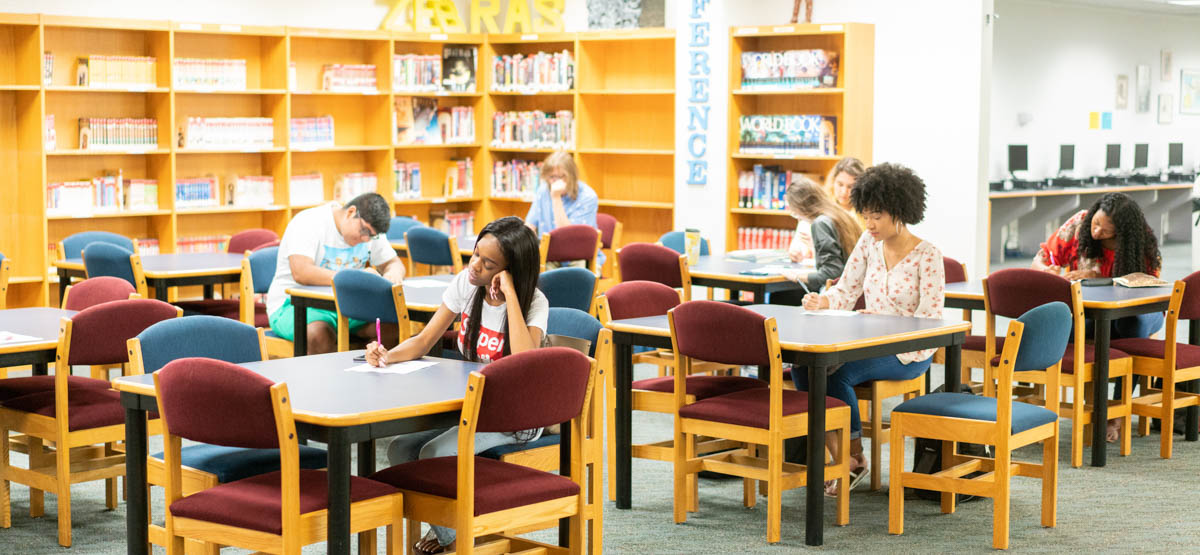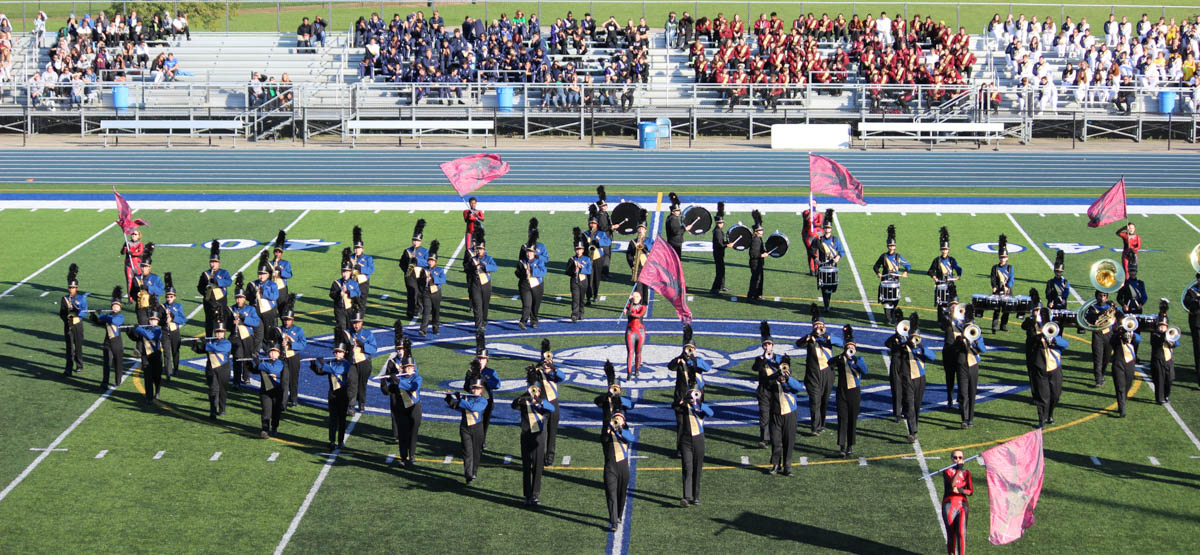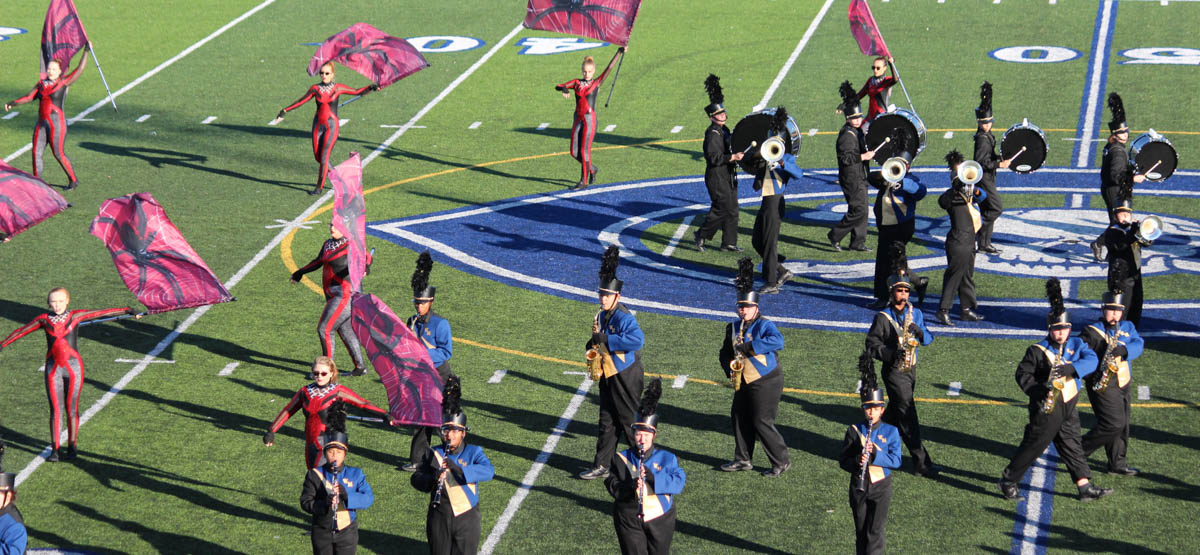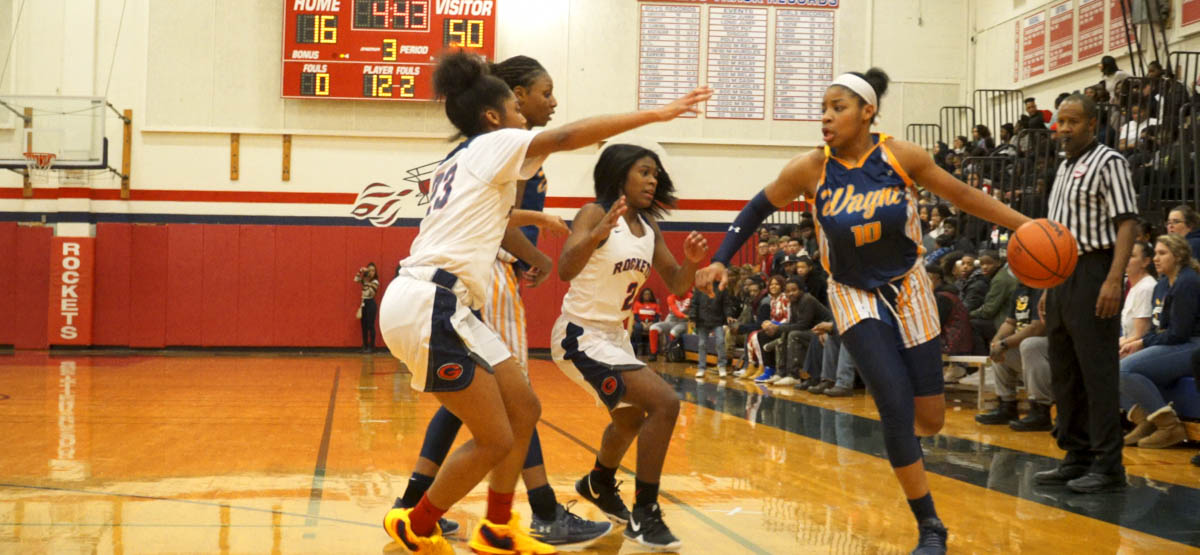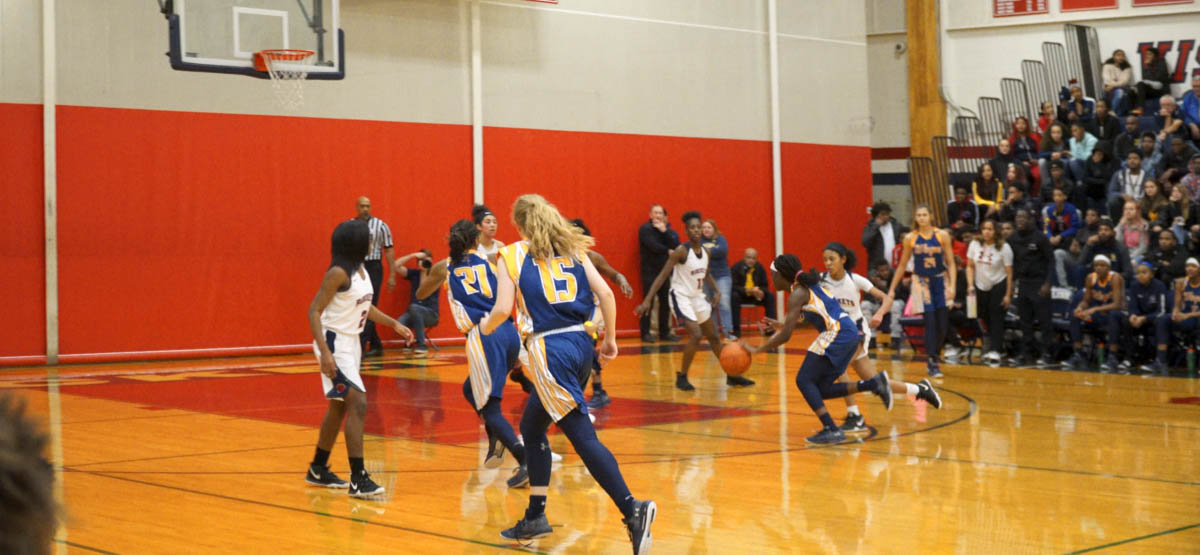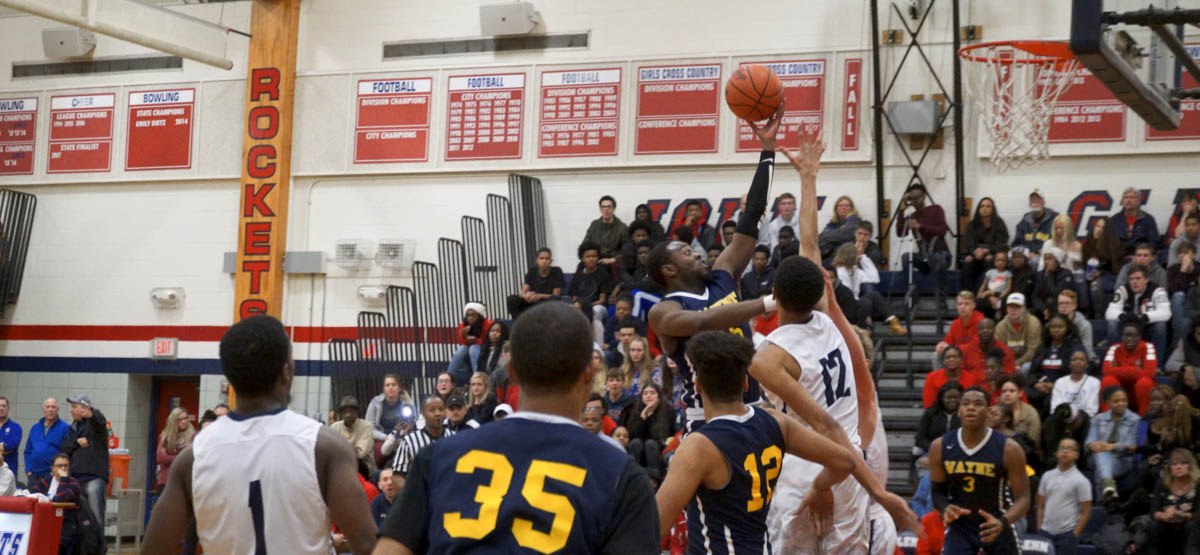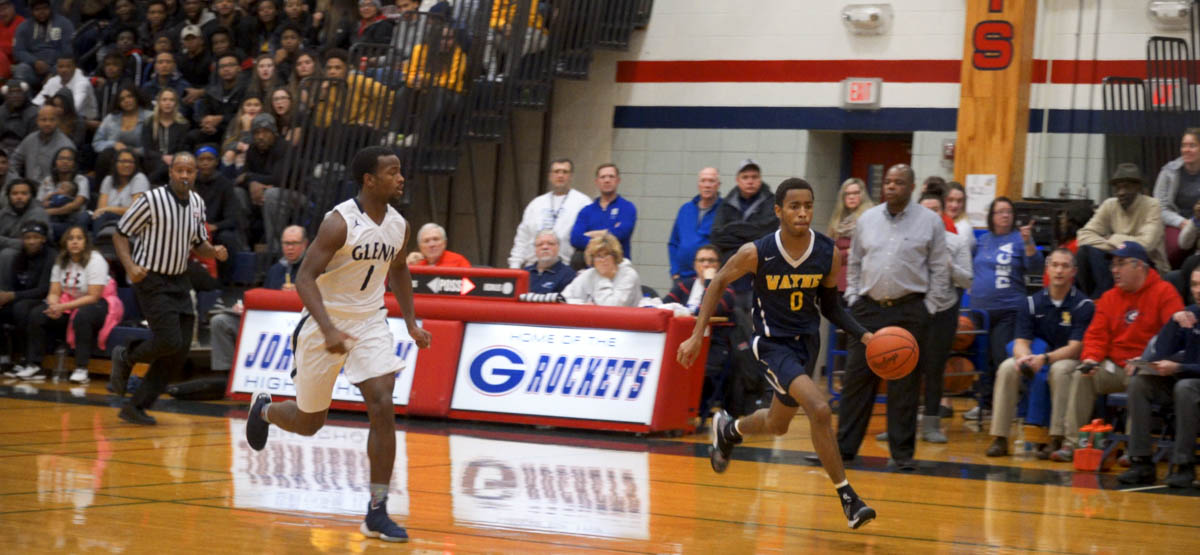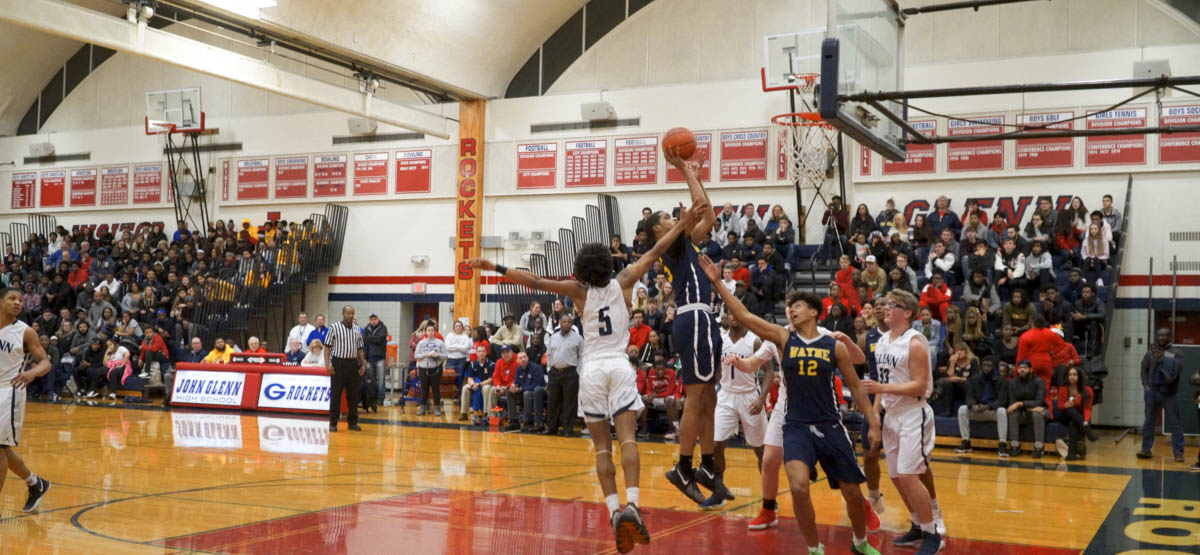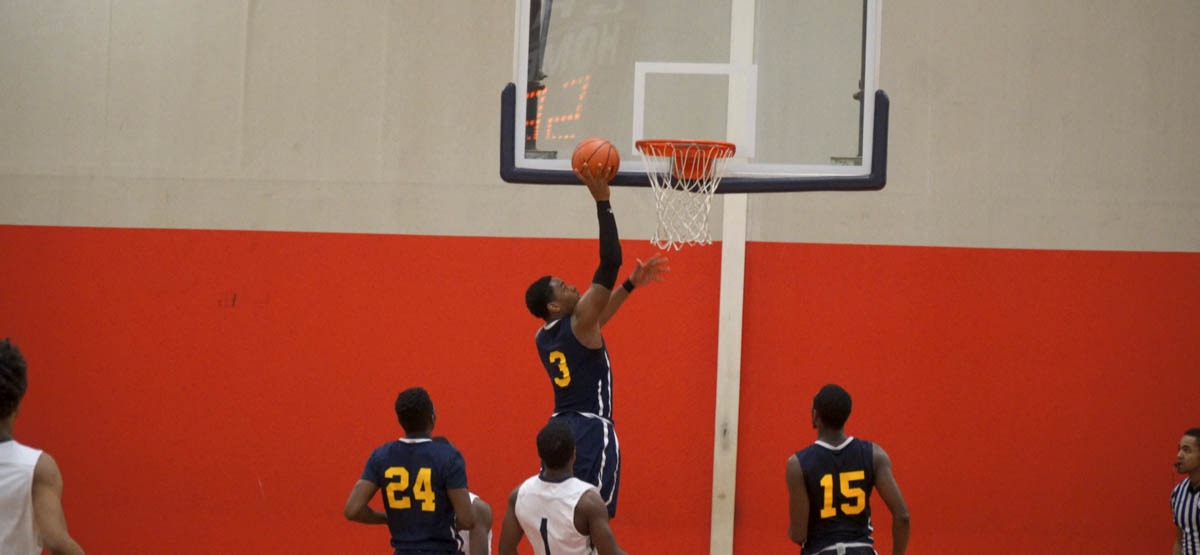 Welcome To

Wayne Memorial High School
Wayne Memorial Resources

Transportation Bus Routes - Wayne Memorial


Bus Transportation Forms & Information


First Weeks of School Handbook


District Handbook


Code of Conduct


High School Points of Pride


2019 Senior Letter


Wayne Memorial 2018-19 Student Planner


Wayne Memorial 2018-19 School Improvement Plan


Parent Volunteer Profile


Make a Payment Online


OK2SAY Program


Request Transcript


Annual Education Reports


Technology Loan Agreement


Non-Discrimination Policy

2019 April 9th and 10th PSAT Assessment Schedule
Mission Statement
Success is the only option for our students. We have Wayne Pride!
Student Hours: Full Day: 7:10 am - 2:00 pm
AM Half Day: 7:10 am - 10:20 am

2019 Testing Out Application Fall
The Cost of Educating a Student
Pearls of Promise Foundation Scholarship Application Available
Enroll Today
Attendance: 734-419-2207
Contact Us
Wayne Memorial High School
3001 Fourth Street
Wayne, MI 48184
Phone: 734-419-2200
Fax: 734-595-2227
Administration
School Bus Drivers Needed!