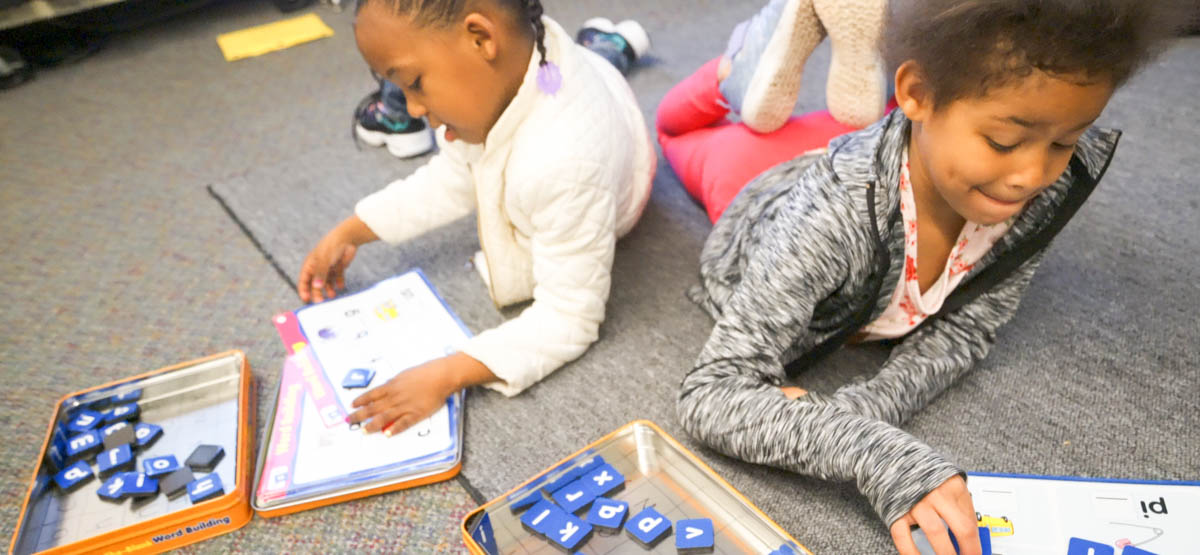 Welcome To

Hicks Elementary
Mission Statement
With the assistance and cooperation of parents, we will instill confidence and self-worth in children by empowering them with responsibility. Each day, we, the staff at Hicks Elementary School, will offer a productive learning environment conducive to meeting the individual needs of our diverse student population.
Vision Statement
High teacher expectations, parental involvement, and pupil attendance are the keys to our success.
Motto
Empowered to Lead and Succeed!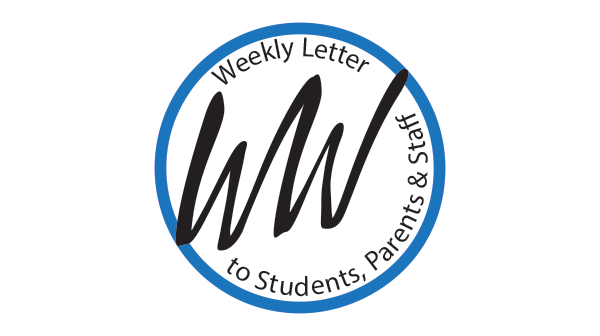 November 28, 2022
Dear Wayne-Westland Students, Staff and Families,
As we remember and reflect on the tragic events at Oxford High School last November, let us take a moment to offer our support to their entire community. On Nov. 30, 2021, devastation struck Oxford High School, shaking students, educators and parents in Michigan and across the nation. Please join me in remembering the students who lost their lives that day: Madisyn Baldwin, Tate Myre, Hana St. Juliana and Justin Shilling.
One year later, it is still difficult to comprehend this tragedy. We know there will be an increase in news coverage and social media postings this week regarding Oxford. Unfortunately, this tragedy is also a sobering reminder that terrible events can happen anywhere at any time.
November 21, 2022
Dear Wayne-Westland Students, Staff and Families,
November has been a very exciting month for many of our students. Our Wayne Memorial High School Girls Varsity Basketball Team is in the National Preseason Top 40 for the first time. We are proud of all the hard work and energy put into the program. 
Students from our elementary and middle schools had the opportunity to visit Michigan State University, where they toured the campus and got to watch a women's basketball game. Another group of middle school students visited Lawrence Technological University and participated in STEM day. HYPE Athletics made a $10,000 donation to our PBIS program, which provides students with positive behavior with a one-day pass to the facility. We continue to work with our community partners to offer our students the most hands-on and comprehensive opportunities.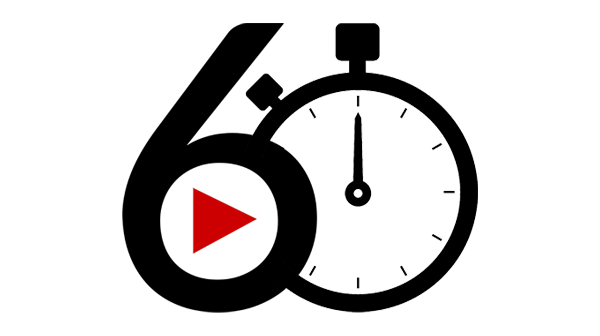 November 3, 2022
60 Seconds in Wayne-Westland with John Dignan
Topics:
October was : Fire Prevention Month,  Anti-Bullying Month,  National Principal Month
Thank you to Staff and Students
Grants updates:
$3.3M grant through the ECF used for LTE devices
$850K grant for work based learning opportunities for high school students
$500K SME grant for small manufacturing and engineering at our William D Ford Tech Center
School based health clinic being completed in April at John Glenn High School
$150 grant from University of Michigan Trails Program for Mental Health lessons and professional learning
$30K from

Deliotte

and Amazon for K-8 STEM Kits
$20K Michigan College Access Network for computers and smart board for College and Career Readiness rooms
 

60 Seconds in Wayne-Westland with John Dignan
Points of Pride

Removed from Priority Status
1st grade learned how to publish their writing….using Google Apps for Education!
Getting trained in, and implementing the 5 competencies into our SEL lessons.
Increased PTO events
Remaining Undefeated in Hicks Basketball Team
Staff is always willing to help each other out.
Community involvement and family atmosphere.
More than 40% of students met RIT Goal school wide.
Significantly decreased ODR's by 500!
Significantly decreasing suspensions by over 300 since 2015-2016 school year!
Contact Us
Hicks Elementary
100 Helen
Inkster, MI 48141



Phone: 734-419-2660
Fax: 734-419-2658
Attendance Line: 734-419-2666
Student Hours
Full Day: 9:10 am - 4:00 pm
AM Half Day: 9:10 am - 12:20 pm
Hicks Calendar
Hicks Calendar

Previous

December

2022

Next

S
M
T
W
T
F
S
1
2
3
4
5
6

Dec 6

1:00 PM to 4:00 PM

Parent/Teacher Conferences

5:00 PM to 8:00 PM

Parent/Teacher Conferences

7

Dec 7

12:45 PM to 1:30 PM

Bible Study Change from Dec. 6th-to today

2:00 PM to 3:15 PM

Winter Music Concert Rehearsal - 4th, 5th, Carlington

8

Dec 8

1:00 PM to 4:00 PM

Parent/Teacher Conferences

9
10
11
12

Dec 12

9:30 AM to 10:30 AM

Winter Concert Rehearsal - Y5s, K, 1st, Butrick

2:00 PM to 3:15 PM

Winter Concert Rehearsal - 2nd, 3rd, Deeter

13

Dec 13

2:30 PM to 3:15 PM

Winter Concert - 4th, 5th, Carlington

14

Dec 14

2:30 PM to 3:15 PM

Winter Concert - Y5, K, 1st, Butrick

15
16

Dec 16

2:30 PM to 3:15 PM

Winter Concert - 2nd, 3rd, Deeter

17
18
19
20
21
22
23

Dec 23

Hicks Spirit Week-Wear PJs

24
25
26
27
28
29
30
31
Parent/Teacher Conferences

Parent/Teacher Conferences
Website Accessibility
Website Accessibility Policy
Wayne-Westland Community Schools ("District") is committed to ensuring accessibility of its website for students, parents, employees, and members of the public. All pages on the District's website will conform to the W3C WAI's Web Content Accessibility Guidelines (WCAG) 2.0, Level AA conformance, or updated equivalents of those guidelines. The District will continue to test future releases/updates of its website and remains committed to maintaining its compliance and serving the widest possible audience. To this end, the District will perform periodic accessibility audits of its website.

Please report any concerns on the Accessibility Concerns page.

Web Accessibility Coordinator:
Scott Mastenbrook
734 419-2009
MastenbrookS@wwcsd.net