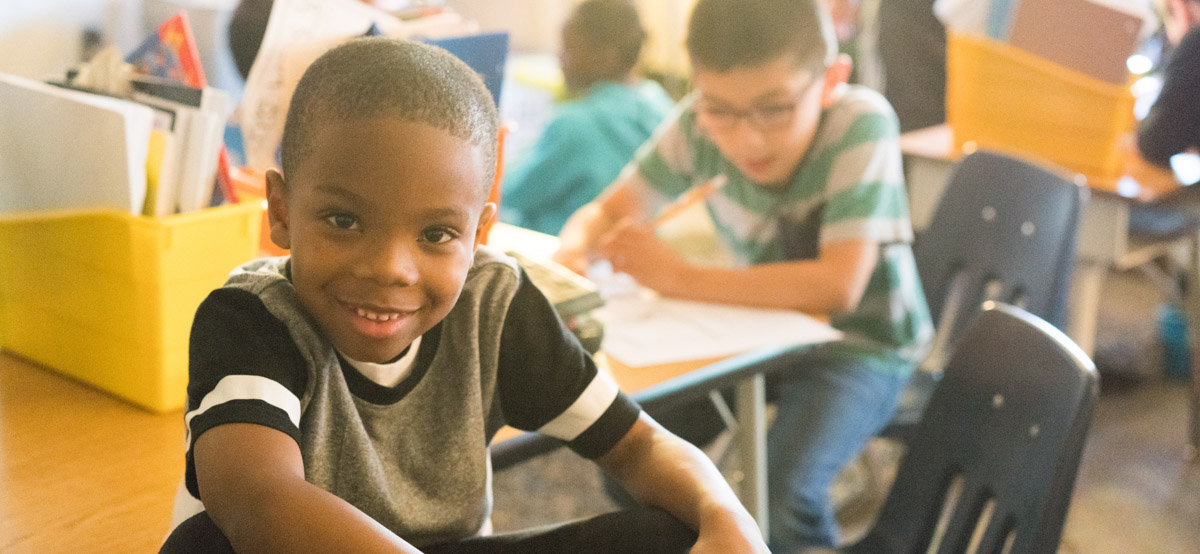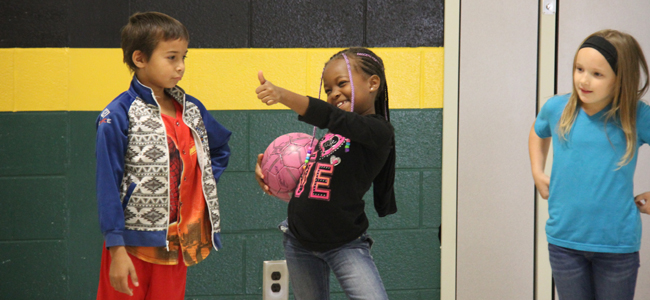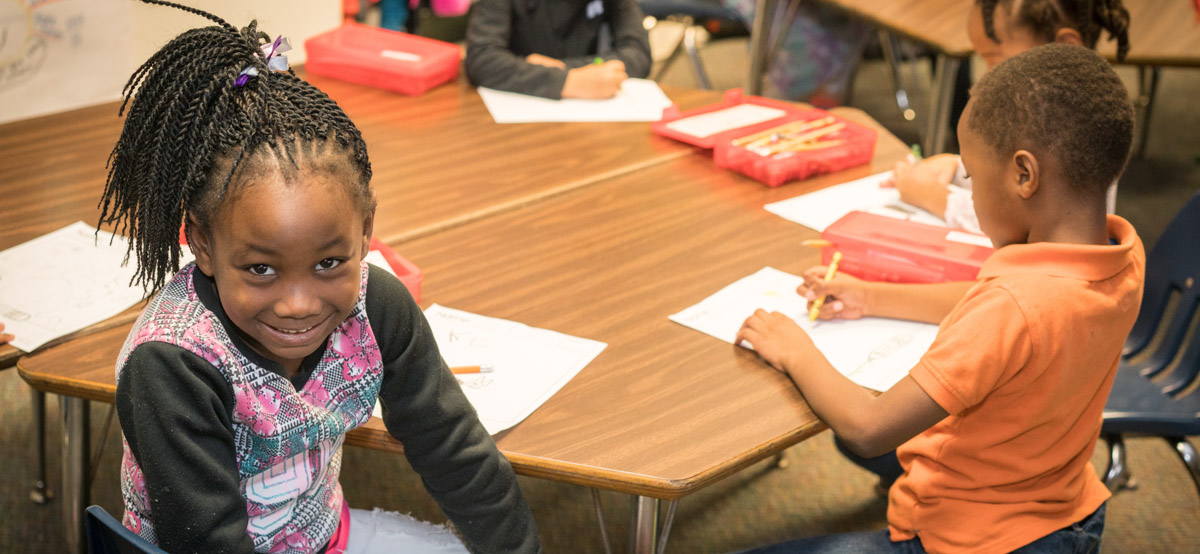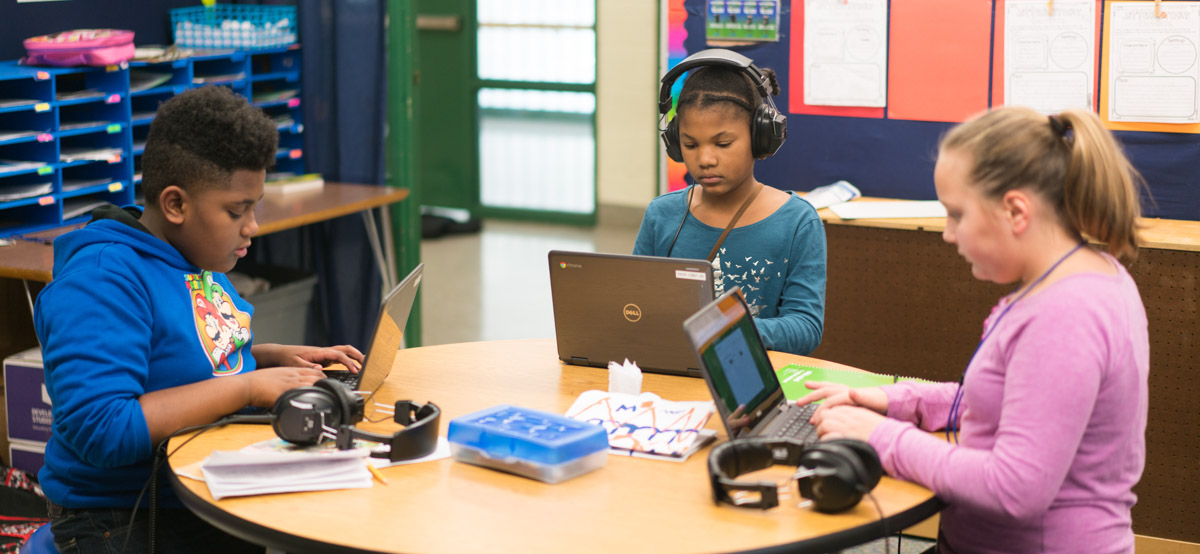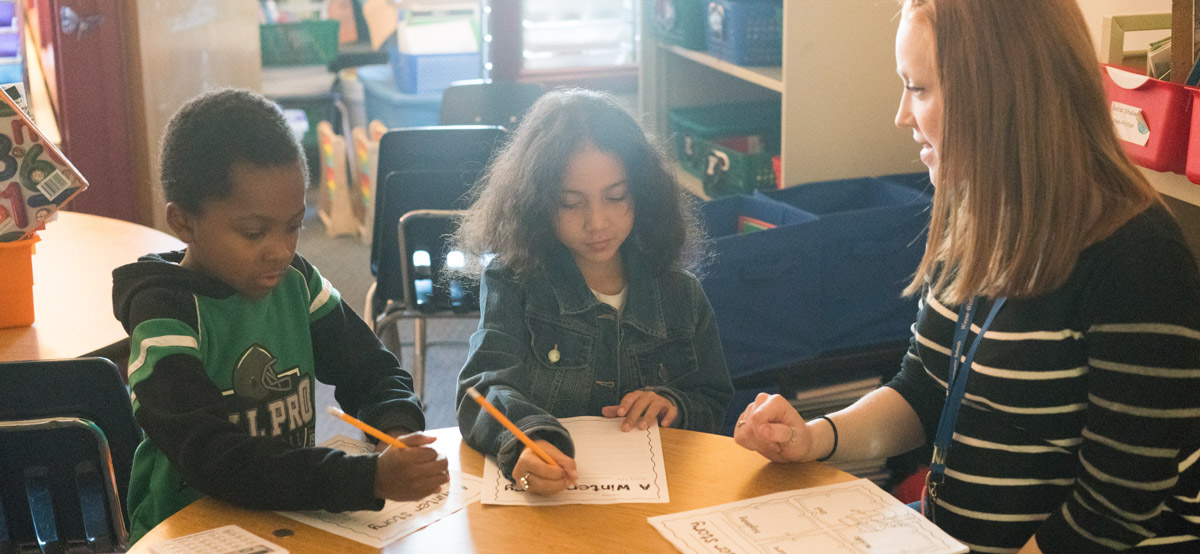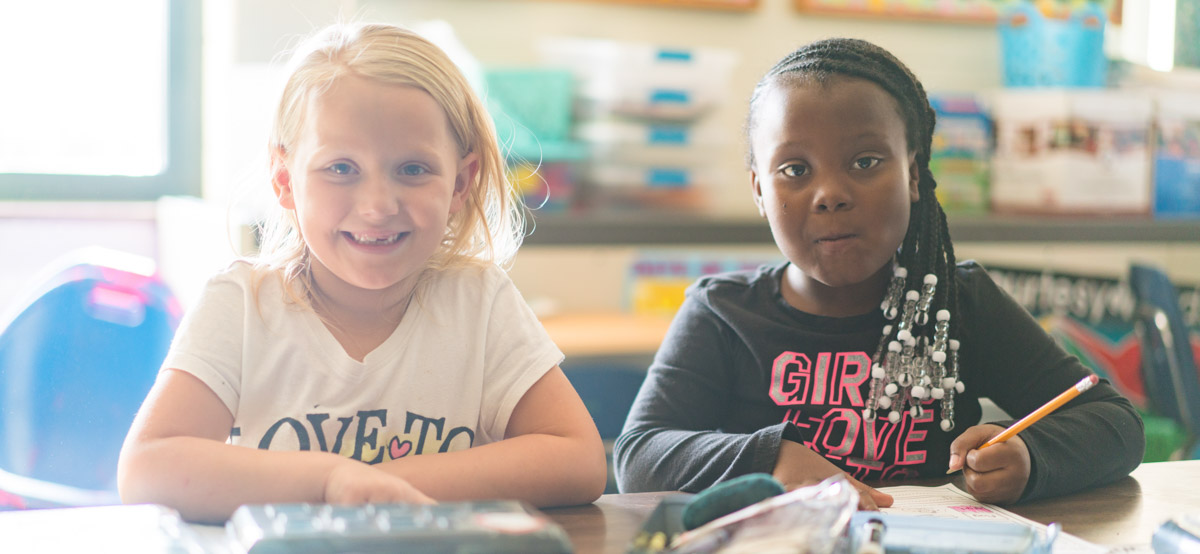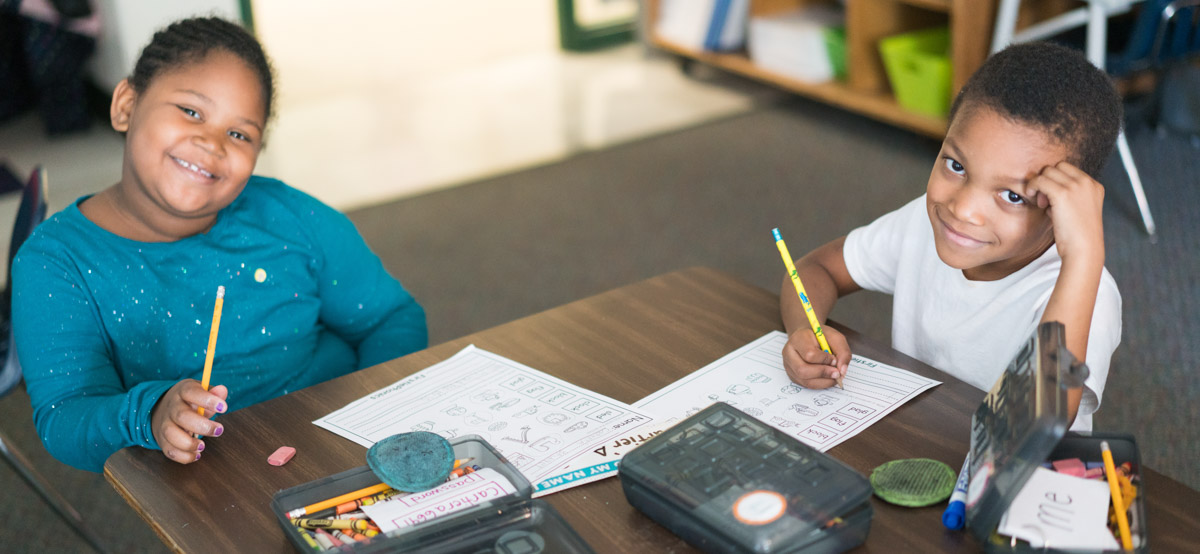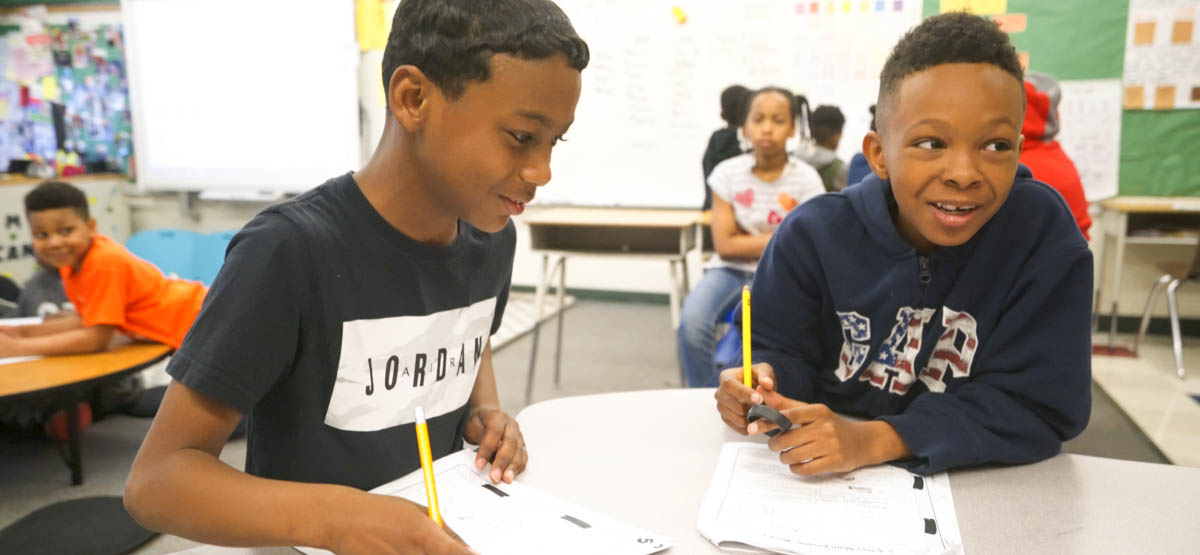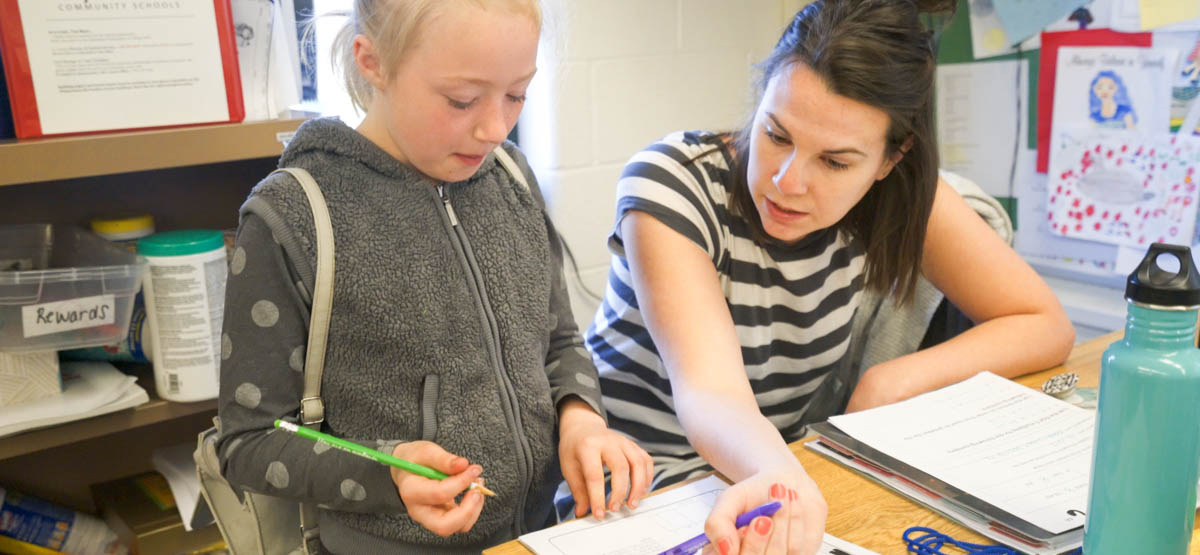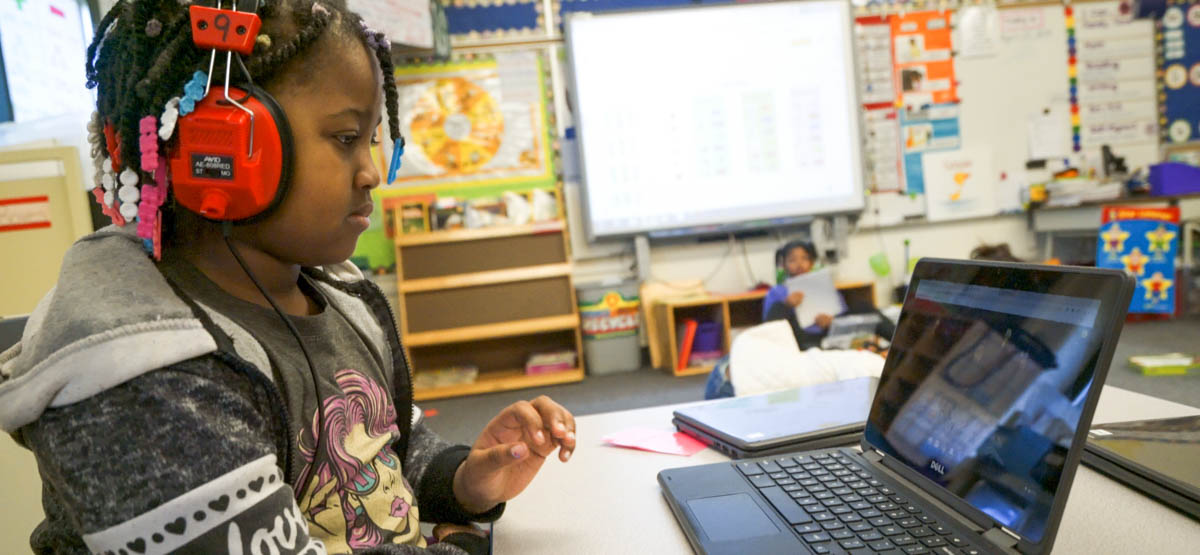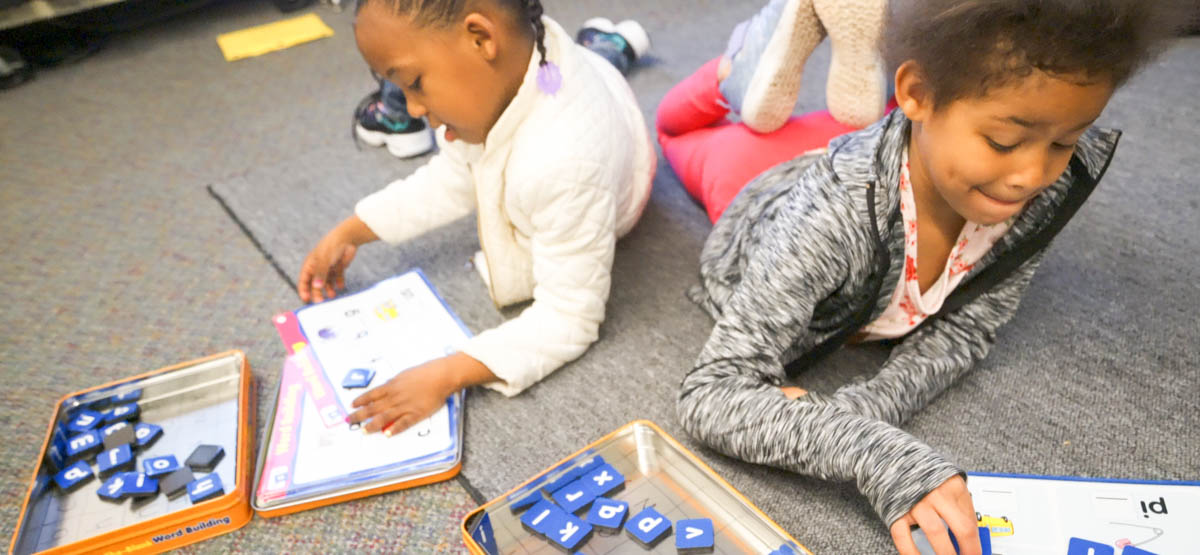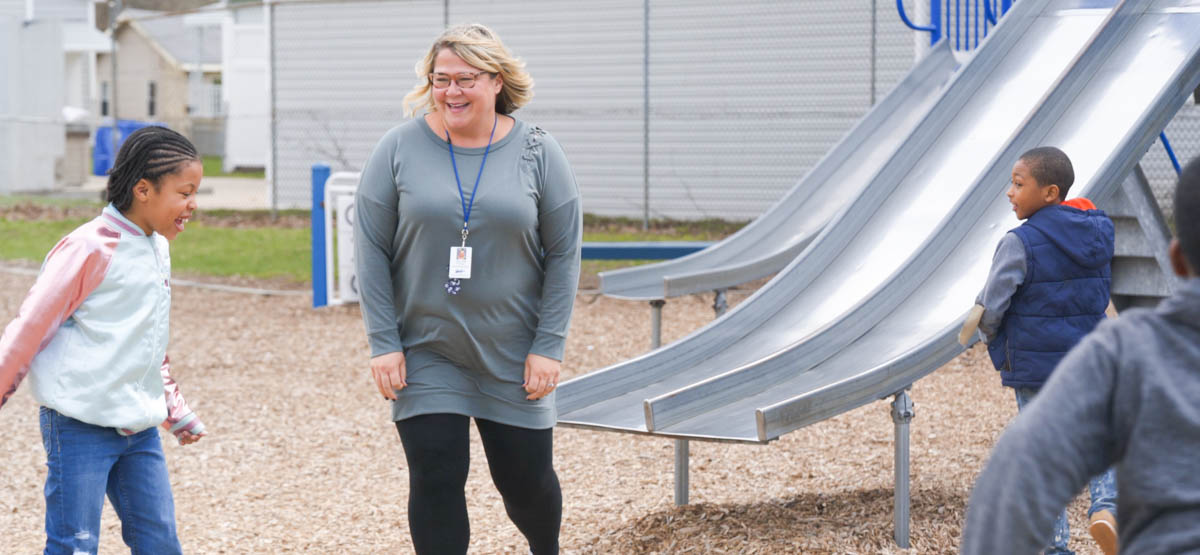 Welcome To

Hicks Elementary School
Mission Statement & Points of Pride
Mission Statement
With the assistance and cooperation of parents, we will instill confidence and self-worth in children by empowering them with responsibility. Each day, we, the staff at Hicks Elementary School, will offer a productive learning environment conducive to meeting the individual needs of our diverse student population.
Vision Statement
High teacher expectations, parental involvement, and pupil attendance are the keys to our success.
Motto
Empowered to Lead and Succeed!
---
Points of Pride
Removed from Priority Status
1st grade learned how to publish their writing….using Google Apps for Education!
Getting trained in, and implementing the 5 competencies into our SEL lessons.
Increased PTO events
Remaining Undefeated in Hicks Basketball Team
Staff is always willing to help each other out.
Community involvement and family atmosphere.
More than 40% of students met RIT Goal school wide.
Significantly decreased ODR's by 500!
Significantly decreasing suspensions by over 300 since 2015-2016 school year!
The Cost of Educating a Student
October 1, 2019 Early Release Day

October 1, 2019, is an Early Release Day.
All K-12 students will be released one hour early. Buses will run their normal routes just one hour earlier. 
Early Release Times
2019-20 School Bus Routes
2019-20 Bus Routes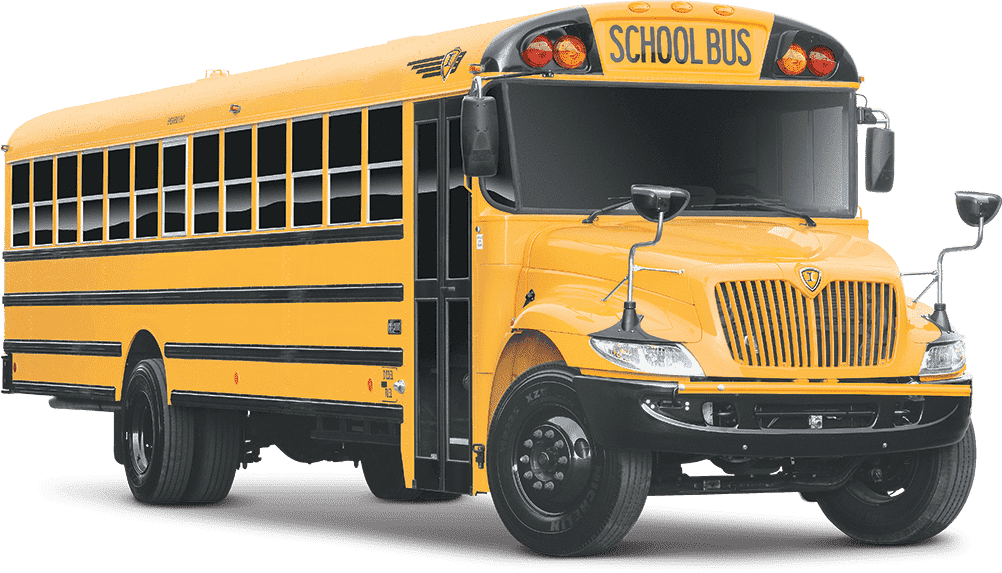 2019-20 School Bus Routes are available on your MiStar ParentConnection Portal. Log into your student's account and click on Transportation.
Attendance Line: 734-419-2666
Student Hours: Full Day: 9:00 am - 3:50 pm
AM Half Day: 9:00 am -12:10 pm
Follow us on Social Media
Early Dismissal

Calendar:

Hicks Elementary

Picture Day

Calendar:

Hicks Elementary

Roller Skating Fundraiser

Calendar:

Hicks Elementary

Professional Development - No School

Calendar:

Hicks Elementary
School Bus Drivers Needed!