Welcome To

Hicks Elementary School
Mission Statement
With the assistance and cooperation of parents, we will instill confidence and self-worth in children by empowering them with responsibility. Each day, we, the staff at Hicks Elementary School, will offer a productive learning environment conducive to meeting the individual needs of our diverse student population.
Vision Statement
High teacher expectations, parental involvement, and pupil attendance are the keys to our success.
Motto
Empowered to Lead and Succeed!
---
Points of Pride
Removed from Priority Status
1st grade learned how to publish their writing….using Google Apps for Education!
Getting trained in, and implementing the 5 competencies into our SEL lessons.
Increased PTO events
Remaining Undefeated in Hicks Basketball Team
Staff is always willing to help each other out.
Community involvement and family atmosphere.
More than 40% of students met RIT Goal school wide.
Significantly decreased ODR's by 500!
Significantly decreasing suspensions by over 300 since 2015-2016 school year!
Open House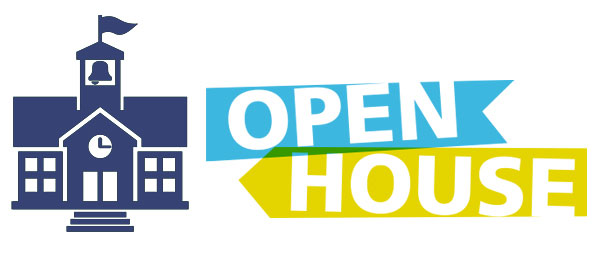 August 28th
5:00 - 6:00 pm
Meet up and Eat up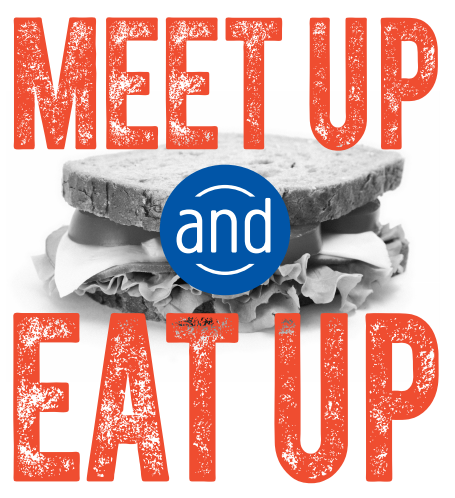 Learn more about this event
Summer Feeding 2018:
Friends don't let friends sit inside all summer - let's celebrate summer meals! 
The following sites will host summer feeding this year.  We will offer breakfast and lunch at Hamilton, Hicks, Hoover, Schweitzer and Wildwood Elementary.  The programs will run Monday through Thursday.  July 9th will be the first day and the programs end August 2nd.  Breakfast will be available from 8:15 a.m. – 8:45 a.m.  Lunch will be offered between 11:00 a.m. – 12:00 p.m.
Stevenson will have a free breakfast program only Monday through Thursday, July 9 – August 2.  Breakfast will be available from 8:15 a.m. – 8:45 a.m. in the cafeteria. 
The Division of Food Services is proud to offer a variety of delicious, yet healthy, breakfast and lunch choices for the students of the Wayne-Westland Community School District. The lunch program is run with a "point of sale" swipe card system, which reduces the wait time in line, and gives the students more time to enjoy their meals.
April 30, 2018
Reading Month, Reading at home to students!

View all images from this event!
I got to do my FAVORITE event with some of my students!
Every year for March is Reading Month, we total the number of minutes read by each student in the school, then we pick the student in each grade that read the most minutes! Their motivation? Their principal (me) gets to come to THEIR home in her PJ's and reads them a bedtime story and brings cookies and milk! The kids go nuts and LOVE it! I LOVE it! It's my FAVORITE thing to do!!! I've been doing this for years!
March 8, 2018
PBIS Assembly Honoring Bus Drivers

View more images from our assembly here
On Tuesday, March 6th, Hicks Elementary held a school-wide PBIS Assembly to honor our bus drivers. Our Hicks family wanted to show our gratitude to them for taking such wonderful care of our Hicks students and transporting them safely every day. Every driver was provided breakfast and coffee from Panera Bread upon drop off at Hicks. We then surprised each of them with a Panera gift card. Mrs. Gee continued the assembly with specifics to our processes and procedures at Hicks and on the bus to further ensure continued safety at all times. It was a GREAT morning! :) 
February 16, 2018
Essie Mae Foundation with Smiley the Clown

View all images from this event
Essie Mae Foundation chose to adopt Hicks! They spoiled every single student with a backpack, tons of schools supplies, food and an awesome performance by "Smiley" the Hip Hop Clown! The 4th-grade students enjoyed a dance-off between their principal Mrs. Gee and 4th-grade teacher, Mr. Furca! Such a special day! Thank you, Essie Mae Foundation for blessing our Hicks students with materials they need for a successful education! They also supplied each teacher with an industrial size container of Clorox wipes for their classroom! ❤️ #hickshustlesharder🐝
Attendance Line: 734-419-2666
Student Hours: Full Day: 9:00 am - 3:50 pm
AM Half Day: 9:00 am -12:10 pm