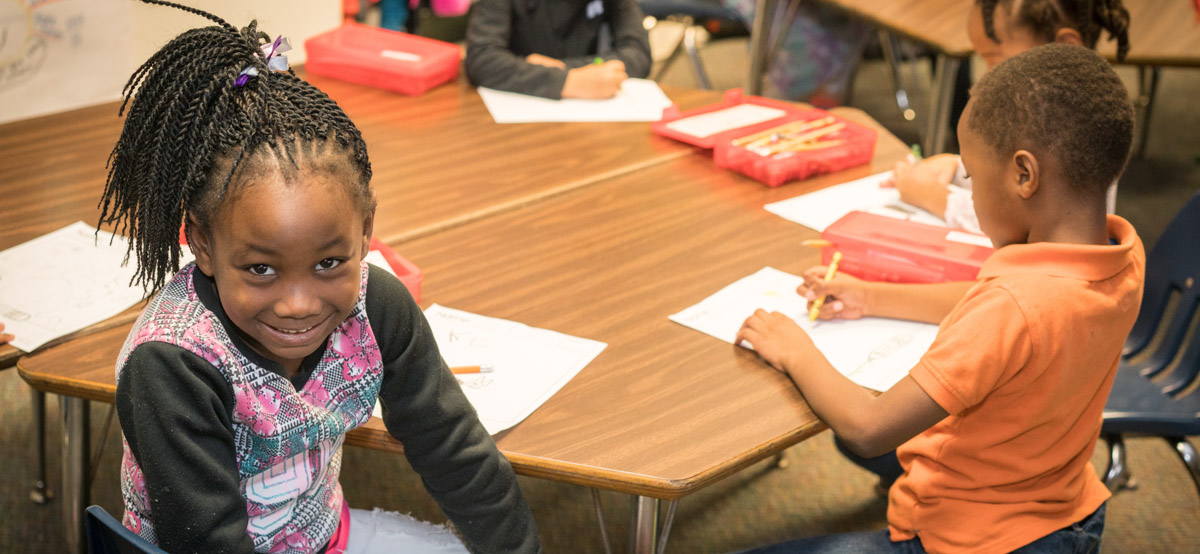 Welcome To

Hicks Elementary
Enroll Today!
Ready to Enroll?
Visit our Enroll Today page now for information on the Enrollment Process, What Schools your Child/ren will attend, What to Bring, as well as other important information and enrollment Quick Links.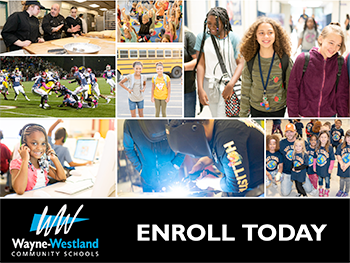 Mission Statement
Mission Statement
With the assistance and cooperation of parents, we will instill confidence and self-worth in children by empowering them with responsibility. Each day, we, the staff at Hicks Elementary School, will offer a productive learning environment conducive to meeting the individual needs of our diverse student population.
Vision Statement
High teacher expectations, parental involvement, and pupil attendance are the keys to our success.
Motto
Empowered to Lead and Succeed!
Hicks Resources
Hicks Elementary Forms, Documents & Links


Annual Education Reports


EMU Bright Futures - Hicks


Hicks Boundary Map


School Improvement Plan
2019-20 Hicks School Supply Lists
Important Forms, Documents & Links
WWCS

Forms, Documents & Links

Bus Transportation Routes - MISTAR


Bus Transportation Forms & Information


Champions Before & After School


District Handbook


Elementary Points of Pride


First Weeks of School Handbook


Non-Discrimination Policy


Report Card Standards


Update Registration for Current Students


Volunteer Information & ICHAT Form
Points of Pride
Points of Pride

Removed from Priority Status
1st grade learned how to publish their writing….using Google Apps for Education!
Getting trained in, and implementing the 5 competencies into our SEL lessons.
Increased PTO events
Remaining Undefeated in Hicks Basketball Team
Staff is always willing to help each other out.
Community involvement and family atmosphere.
More than 40% of students met RIT Goal school wide.
Significantly decreased ODR's by 500!
Significantly decreasing suspensions by over 300 since 2015-2016 school year!
January 10, 2020
Community Meeting : Superintendent Search
Please Join Us! Parents, staff, community stakeholders are invited to attend.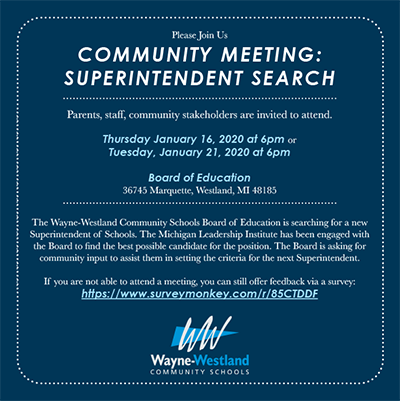 Thursday January 16, 2020 at 6pm
or
Tuesday, January 21, 2020 at 6pm
Board of Education 36745 Marquette, Westland, MI 48185
The Wayne-Westland Community Schools Board of Education is searching for a new Superintendent of Schools. The Michigan Leadership Institute has been engaged with the Board to find the best possible candidate for the position. The Board is asking for community input to assist them in setting the criteria for the next Superintendent.
If you are not able to attend a meeting, you can still offer feedback via a survey: https://www.surveymonkey.com/r/85CTDDF
January 8, 2020
2020-2021 In-District Schools of Choice Program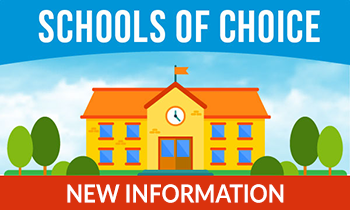 Wayne-Westland Community Schools will offer district residents a Schools of Choice program for the 2020-2021 year for students in kindergarten through grade twelve. The Schools of Choice program provides parents the opportunity to move their child from one school to another within the boundaries of the school district PROVIDED there is room available in the school. Transportation to and from the school of choice must be provided by the parent or legal guardian.  
January 6, 2020
NOW OPEN : Have Lunch at Cafe Marquette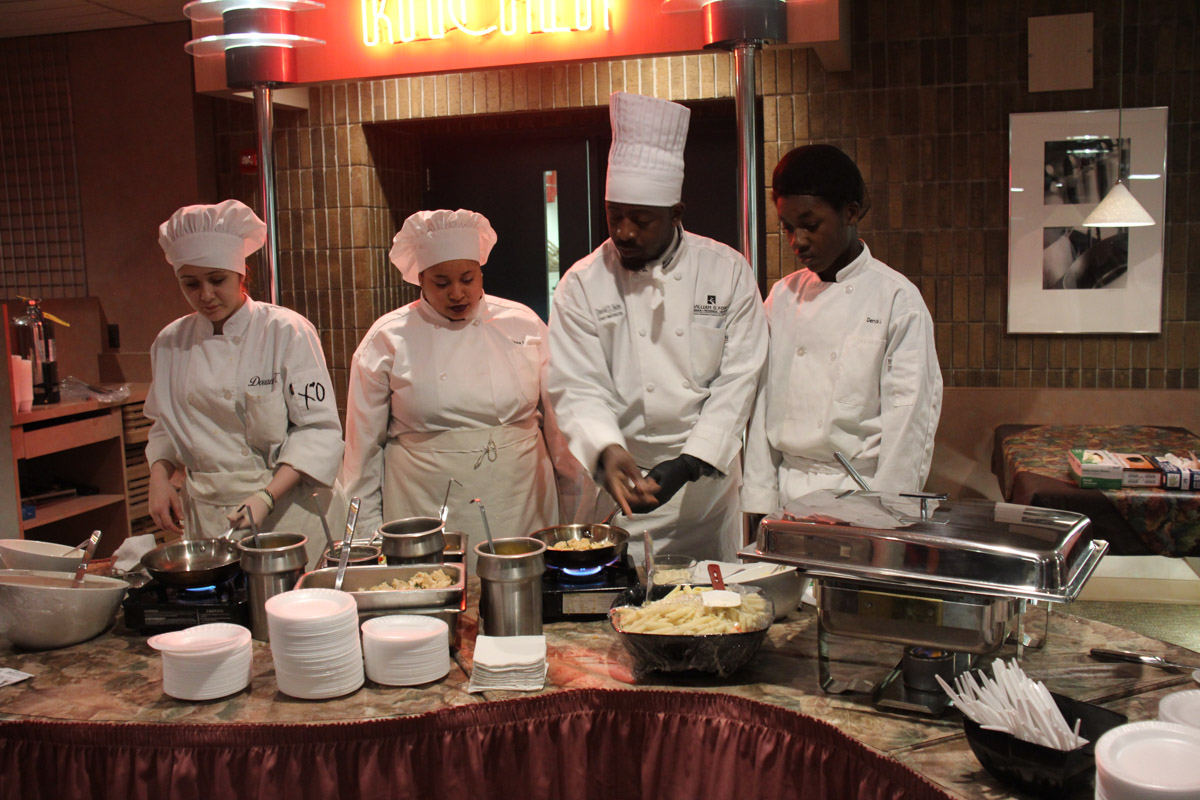 Our student-run restaurant is open to the public and offers great lunch specials! Cafe Marquette is Open for Lunch, Wednesday - Friday from 11:30 am- 1:00 pm.  Cafe Marquette is located inside the William D. Ford Career-Technical Center, 36455 Marquette, Westland. 
January 6, 2020
Kindergarten Round-Up Registration Information & Overview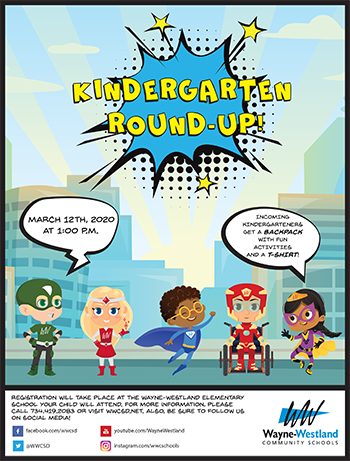 Welcome Class of 2033! Our Kindergarten Round-Up begins on March 12, 2020 at your local school. See our Kindergarten Round-Up page for more details.


Visit Our OK2SAY Page

Contact Us
Hicks Elementary
100 Helen
Inkster, MI 48141



Phone: 734-419-2660
Fax: 313-563-8450
Attendance Line: 734-419-2666
Student Hours
Full Day: 9:00 am - 3:50 pm
AM Half Day: 9:00 am - 12:10 pm
Hicks Calendar
Hicks Calendar

‹

January

2020

›

S
M
T
W
T
F
S
1

Jan 1

Winter Recess

Calendar:

Hicks Elementary

2

Jan 2

Winter Recess

Calendar:

Hicks Elementary

3

Jan 3

Winter Recess

Calendar:

Hicks Elementary

4

Jan 4

Winter Recess

Calendar:

Hicks Elementary

5

Jan 5

Winter Recess

Calendar:

Hicks Elementary

6
7

Jan 7

9:00 AM to 2:50 PM

Early Dismissal

Calendar:

Hicks Elementary

8
9
10
11
12
13
14
15
16
17

Jan 17

9:00 AM to 12:10 PM

Half Day - Records Day

Calendar:

Hicks Elementary

18
19
20

Jan 20

Martin Luther King Jr Day - No School

Calendar:

Hicks Elementary

21
22
23
24
25
26
27
28
29
30
31
Martin Luther King Jr Day - No School

Calendar:

Hicks Elementary

Early Dismissal

Calendar:

Hicks Elementary

Mid-Winter Recess

Calendar:

Hicks Elementary

Early Dismissal

Calendar:

Hicks Elementary

Spring Picture Day

Calendar:

Hicks Elementary
Website Accessibility
Website Accessibility Policy
Wayne-Westland Community Schools ("District") is committed to ensuring accessibility of its website for students, parents, employees, and members of the public. All pages on the District's website will conform to the W3C WAI's Web Content Accessibility Guidelines (WCAG) 2.0, Level AA conformance, or updated equivalents of those guidelines. The District will continue to test future releases/updates of its website and remains committed to maintaining its compliance and serving the widest possible audience. To this end, the District will perform periodic accessibility audits of its website.

Please report any concerns on the Accessibility Concerns page.

Web Accessibility Coordinator:
Scott Mastenbrook
734 419-2009
MastenbrookS@wwcsd.net